The Michelin Guide, which began as a humble travel companion for motorists, has evolved into an iconic gastronomic authority. It continues to provide valuable recommendations and celebrate culinary excellence worldwide. The guide's rigorous assessment criteria, dedicated inspectors, and unwavering commitment to quality and reliability have solidified its status as an indispensable resource for food enthusiasts and travelers alike. Let's delve into the fascinating story behind the guide's inception and explore the meticulous process that determines the coveted Michelin stars.
About Michelin Guide
Since its modest beginnings as a guidebook for motorists, the Michelin Guide has evolved into an iconic dining guide renowned for its meticulous selection of exceptional restaurants. Founded in 1889 by brothers Andre and Edouard Michelin, the guide was initially intended to promote car travel by providing motorists with practical information. Over time, it expanded to include recommendations for dining and accommodations, catering to the needs of travelers.
The Michelin brothers' visionary concept came to life in the form of a small guide filled with useful details such as maps, tire-changing instructions, and even a list of places to dine and rest. However, it was a chance encounter that transformed the guide's trajectory. Witnessing his beloved guides being used to prop up a workbench, Andre Michelin realized that people tend to value what they pay for. In 1920, the first official Michelin Guide was launched, featuring a comprehensive listing of Parisian hotels, categorized restaurant recommendations, and an exclusion of paid advertisements.
Recognizing the growing significance of the guide's restaurant section, the Michelin brothers assembled a team of mystery diners, known today as restaurant inspectors, who would visit and evaluate restaurants incognito. In 1926, the guide introduced its iconic star ratings, starting with a single star and later expanding to a hierarchy of zero, one, two, and three stars in 1931. The criteria for these accolades were disclosed in 1936, solidifying the guide's reputation for transparency and credibility.
Throughout the 20th century, the Michelin Guide gained unrivaled popularity, establishing itself as a bestseller worldwide. Presently, the guide assesses over 30,000 establishments across more than 30 territories on three continents. With over 30 million guides sold, the Michelin Guide continues to pursue its founders' timeless mission of enabling remarkable driving experiences and unforgettable culinary discoveries.
The Selection Process
The Role of Michelin Guide's Restaurant Inspectors
The enviable job of being a Michelin Guide inspector belongs to a select group of full-time employees within the Michelin Group. These inspectors are dedicated to dining out regularly, striving to provide consumers with the most reliable recommendations for hotels and restaurants. Most inspectors possess extensive culinary education from renowned hospitality schools, along with a wealth of international experience garnered from living and working in diverse countries.
Assessment Criteria
Maintaining the integrity of their evaluations, Michelin Guide inspectors conduct their visits anonymously and independently, ensuring an impartial perspective. They pay for their meals to avoid receiving any preferential treatment. These experienced inspectors rate their dining experiences based on five well-known assessment criteria:
Quality of the products: Evaluates the ingredients' excellence and freshness.
Mastery of flavor and cooking techniques: Assesses the skill and precision exhibited in the preparation of dishes.
The personality of the chef in their cuisine: Recognizes the chef's unique culinary style and creative expression.
Value for money: Considers the overall dining experience in relation to the prices charged.
Consistency between visits: Ensures that the restaurant maintains its standards over time and across multiple visits.
Core Values
Amidst changing food trends and technological advancements, the Michelin Guide remains steadfast in its commitment to the culture of travel and dining. Guided by six core values, the Michelin Guide upholds its reputation for excellence:
Anonymity: Inspectors are above all customers like any other, testing restaurants in complete anonymity in order to ensure that they do not receive any special treatment.
Independence: Inspectors are employees of the Michelin group, who always pay for their meals in the restaurants they are testing to ensure that they do not receive any special treatment.
Expertise: Inspectors are also real experts in the catering and hospitality industries, sectors in which many of them have previously worked.
Reliability: The guide's ratings are never determined by a single individual's judgment. Instead, they result from a collective decision-making process involving a team of experts. This rigorous approach ensures that the guide's recommendations are objective, reliable, and consistent.
Passion: The tireless dedication of Michelin Guide inspectors stems from their genuine love for food and dining experiences. Their passion for exploring and appreciating culinary craftsmanship is the driving force behind their meticulous evaluations.
Quality: Any restaurant can be recommended by our guide as long as its food is of high quality.
The Michelin Guide's enduring success lies in its ability to adapt to changing times while remaining true to its core values. By maintaining anonymity, independence, and expertise, the guide ensures unbiased evaluations that help readers make informed choices about their dining experiences.
Địa điểm du lịch
Chân dung doanh nhân
Giao thoa văn hóa
Việt Nam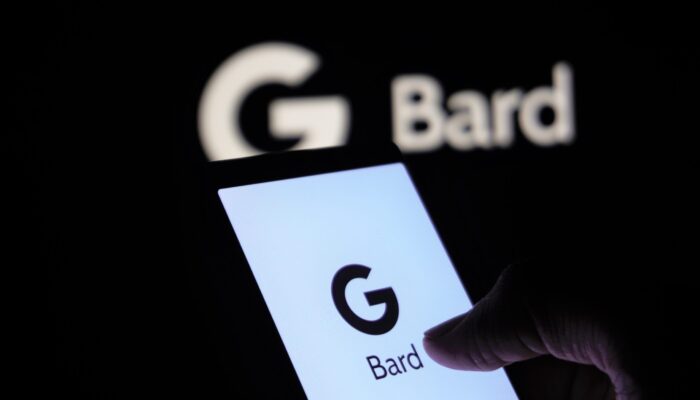 Google's Bard AI chatbot is getting a major upgrade, and it's all about making your life easier. In a recent …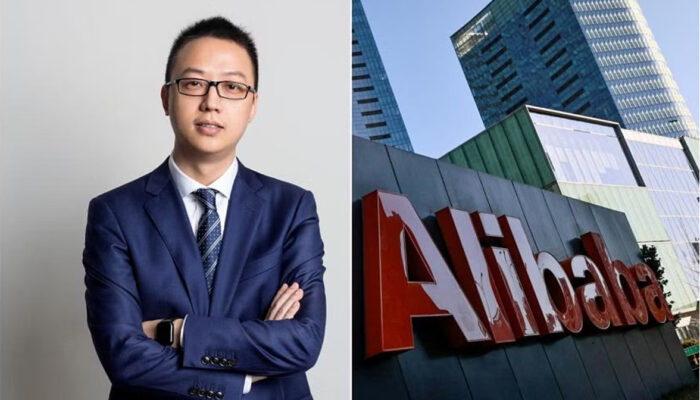 In a bold move to navigate the ever-evolving landscape of e-commerce and cloud computing, Alibaba Group is embarking on its …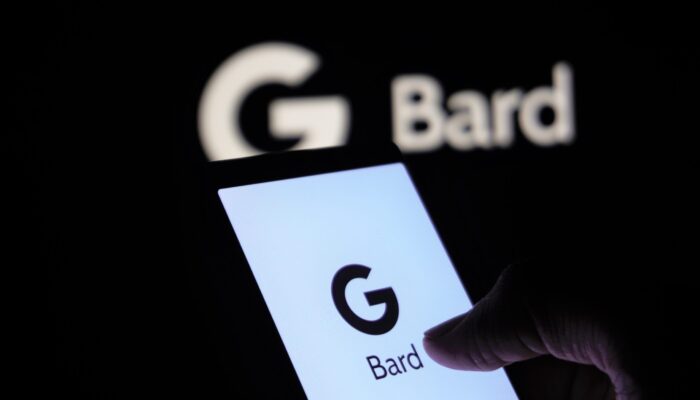 Google's Bard AI chatbot is getting a major upgrade, and it's all about making your life easier. In a recent …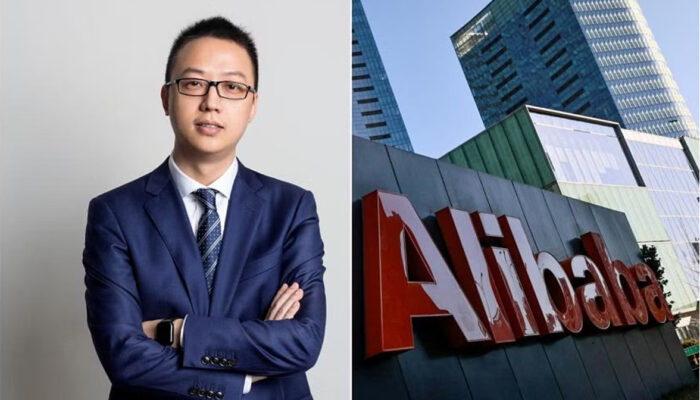 In a bold move to navigate the ever-evolving landscape of e-commerce and cloud computing, Alibaba Group is embarking on its …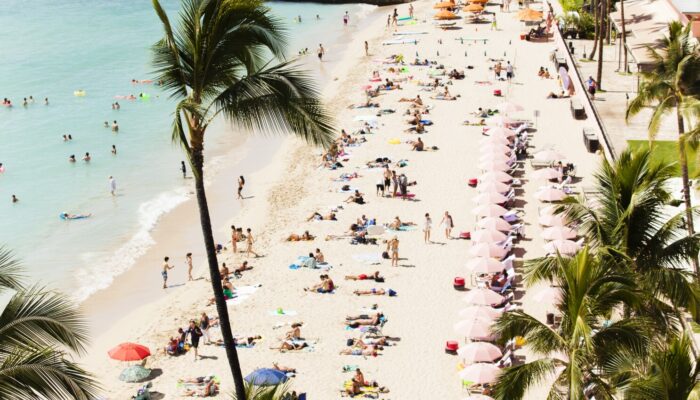 Hawaii, an idyllic paradise nestled in the heart of the Pacific Ocean, is a dream destination for many travelers. With …
On May 14th, at Tam Chuc Tourist Area in Kim Bang District, the People's Committee of Ha Nam Province, together …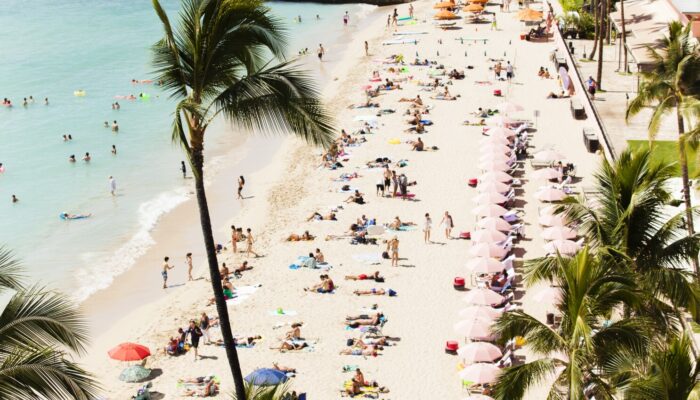 Hawaii, an idyllic paradise nestled in the heart of the Pacific Ocean, is a dream destination for many travelers. With …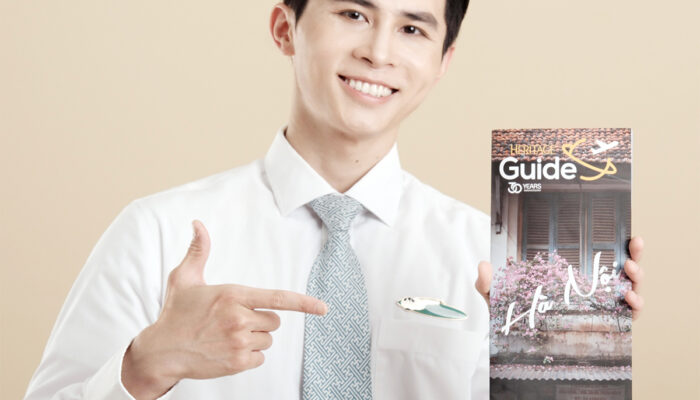 On June 15th, Vietnam's national airline, Vietnam Airlines, officially launched a new travel guide publication called "Heritage Guide" on all …
Singapore's Thomson Medical Group (TMG) has made a significant move in the healthcare sector by acquiring Vietnam's FV Hospital, marking …
By Rotation, a U.K.-based clothing rental app, is on a mission to combat the harmful effects of fast fashion by …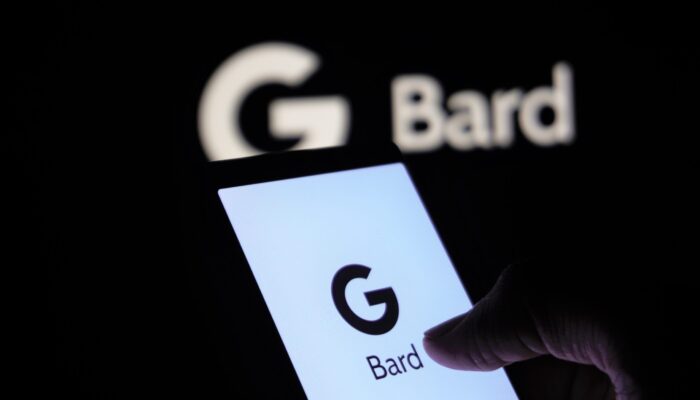 Google's Bard AI chatbot is getting a major upgrade, and it's all about making your life easier. In a recent …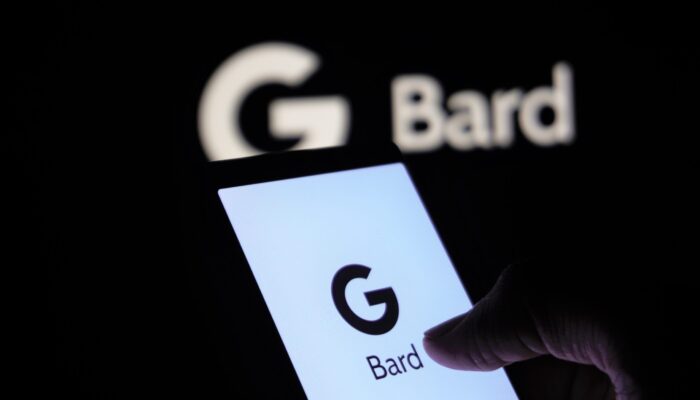 Google's Bard AI chatbot is getting a major upgrade, and it's all about making your life easier. In a recent …
Valentino, the iconic Italian fashion house, has announced its foray into the metaverse through a partnership with UNXD, the leading …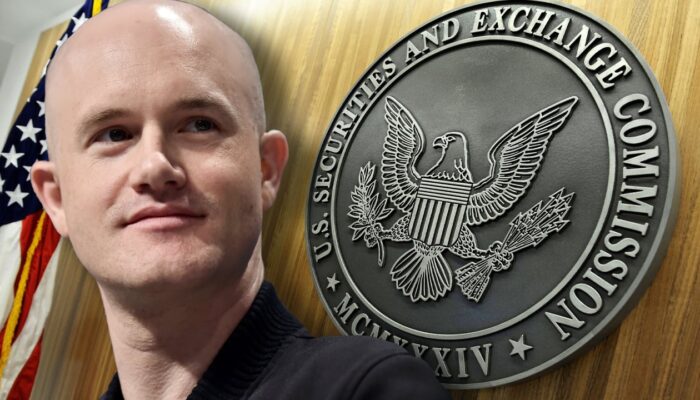 In a recent revelation, Brian Armstrong, the CEO of Coinbase, the largest cryptocurrency exchange in America, disclosed that the company …
Artist and activist Stuart Semple has embarked on an ambitious project to challenge the dominance of Adobe, the corporate giant …
By Rotation, a U.K.-based clothing rental app, is on a mission to combat the harmful effects of fast fashion by …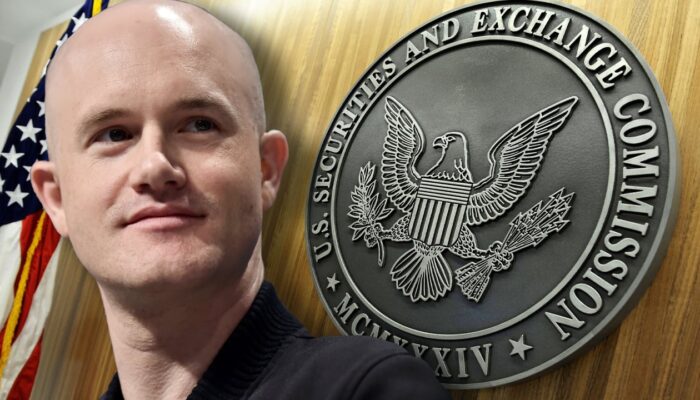 In a recent revelation, Brian Armstrong, the CEO of Coinbase, the largest cryptocurrency exchange in America, disclosed that the company …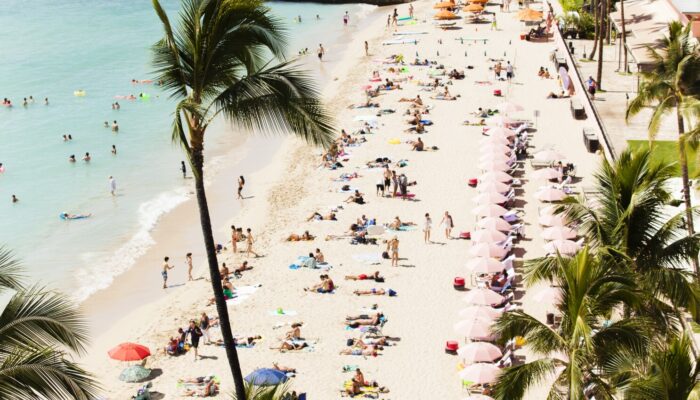 Hawaii, an idyllic paradise nestled in the heart of the Pacific Ocean, is a dream destination for many travelers. With …
Latest posts by techbiz.network
(see all)