Subway, the world's largest sandwich chain, is set to embark on a massive expansion plan in China, opening nearly 4,000 new stores in the country. This move will significantly increase Subway's footprint in China, expanding it by more than seven times its current size. The company announced the ambitious plan through a statement, calling it the largest master franchise agreement in Subway's history and one of the largest in the fast-food restaurant industry overall.
The expansion in China is made possible through a partnership with Shanghai Fu-Rui-Shi Corporate Development (FRS), a Chinese company funded by a consortium of private investors. FRS will not only finance the expansion but will also gain exclusive control over all Subway locations in mainland China. As part of the deal, a new CEO will be appointed to oversee the Chinese business operations.
Subway's global CEO, John Chidsey, expressed his excitement about the agreement, emphasizing China's significance as a key market with substantial long-term growth opportunities. Chidsey stated, "This agreement is a significant milestone in Subway's international growth strategy as we continue to focus on strategically expanding our footprint and maintaining our position as one of the world's largest restaurant brands."
This move in China is part of Subway's broader strategy to form new partnerships both in the United States and abroad, especially in the Asia Pacific region. The company aims to double its current network of restaurants in the region, planning to increase from approximately 3,500 restaurants to more than 6,000 within the next five years. Currently, Subway operates nearly 37,000 restaurants in over 100 markets worldwide.
While Subway is renowned for its sandwiches, it also offers wraps, salads, and bowls. The brand experienced a sales record last year following significant menu changes. These changes, coupled with store renovations and international growth, have driven Subway's business success and prompted the company to explore potential sale opportunities. In February, Subway announced that it had hired JPMorgan Chase to seek a buyer. However, the company has refrained from making public comments until the sale process concludes.
If a deal is reached, it could mark one of the biggest transactions in the fast-food industry since the acquisition of Dunkin' Donuts and coffee chain for $11.3 billion in 2020. Subway's expansion in China and its pursuit of a potential sale underscore the company's determination to adapt to changing market dynamics and seize growth opportunities both domestically and internationally.
As Subway continues to solidify its position as a global restaurant brand, its strategic partnership in China and expansion plans in the Asia Pacific region position the company for long-term success. With its renowned brand and diverse menu offerings, Subway aims to cater to the growing demand for quick-service restaurants and further establish itself as a preferred dining option for consumers in China and around the world.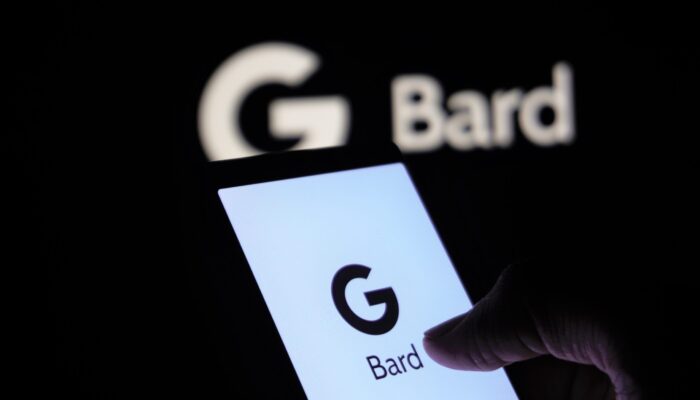 Google's Bard AI chatbot is getting a major upgrade, and it's all about making your life easier. In a recent …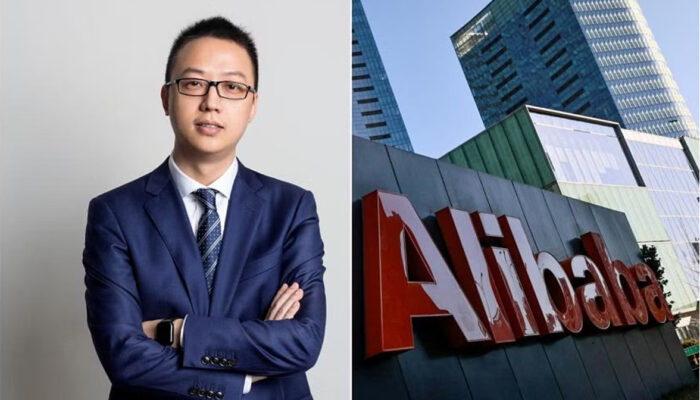 In a bold move to navigate the ever-evolving landscape of e-commerce and cloud computing, Alibaba Group is embarking on its …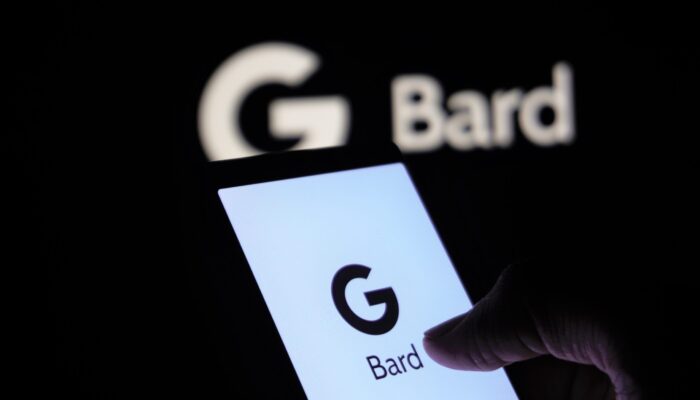 Google's Bard AI chatbot is getting a major upgrade, and it's all about making your life easier. In a recent …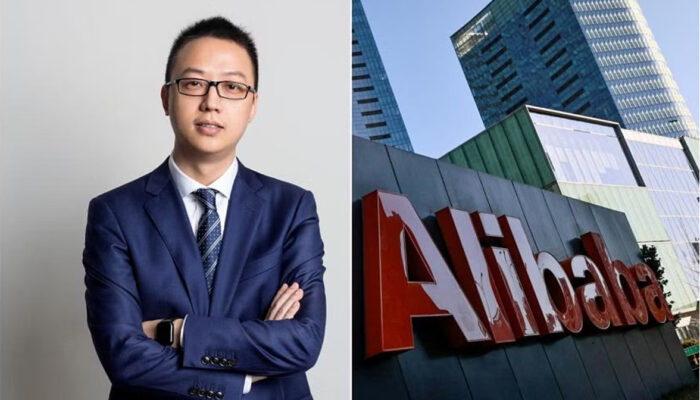 In a bold move to navigate the ever-evolving landscape of e-commerce and cloud computing, Alibaba Group is embarking on its …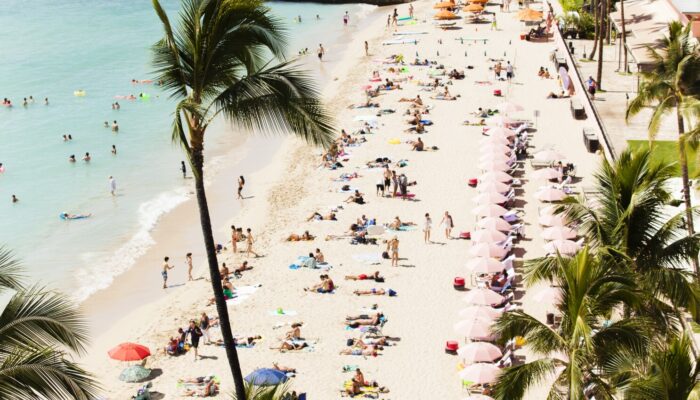 Hawaii, an idyllic paradise nestled in the heart of the Pacific Ocean, is a dream destination for many travelers. With …
On May 14th, at Tam Chuc Tourist Area in Kim Bang District, the People's Committee of Ha Nam Province, together …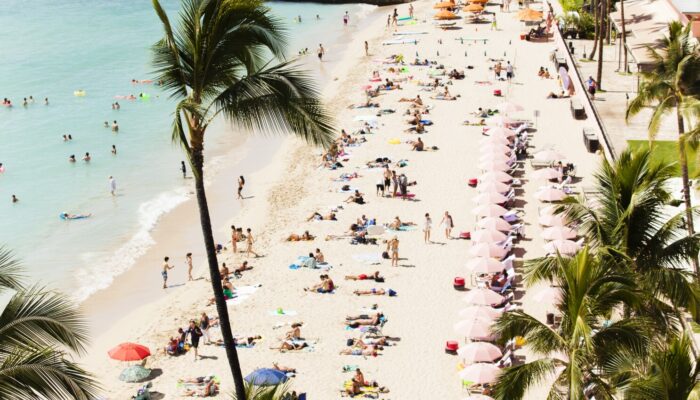 Hawaii, an idyllic paradise nestled in the heart of the Pacific Ocean, is a dream destination for many travelers. With …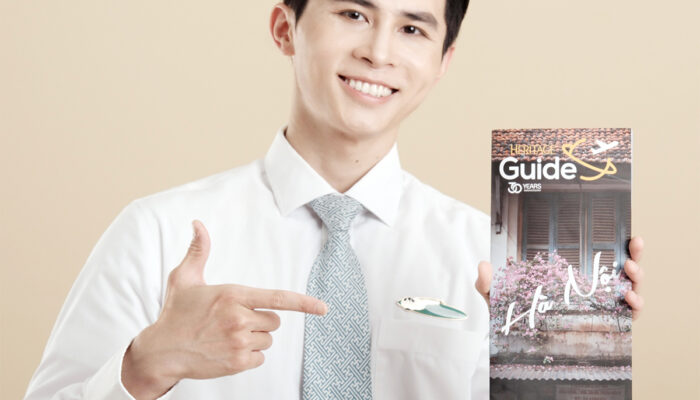 On June 15th, Vietnam's national airline, Vietnam Airlines, officially launched a new travel guide publication called "Heritage Guide" on all …
Singapore's Thomson Medical Group (TMG) has made a significant move in the healthcare sector by acquiring Vietnam's FV Hospital, marking …
By Rotation, a U.K.-based clothing rental app, is on a mission to combat the harmful effects of fast fashion by …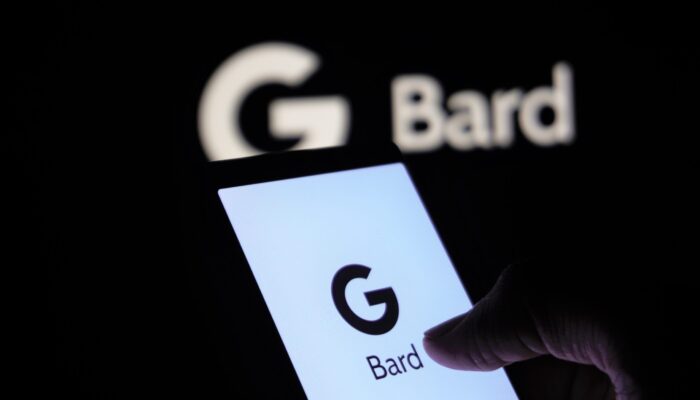 Google's Bard AI chatbot is getting a major upgrade, and it's all about making your life easier. In a recent …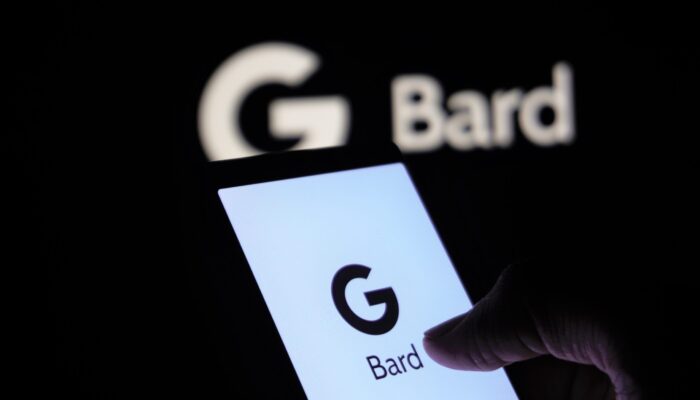 Google's Bard AI chatbot is getting a major upgrade, and it's all about making your life easier. In a recent …
Valentino, the iconic Italian fashion house, has announced its foray into the metaverse through a partnership with UNXD, the leading …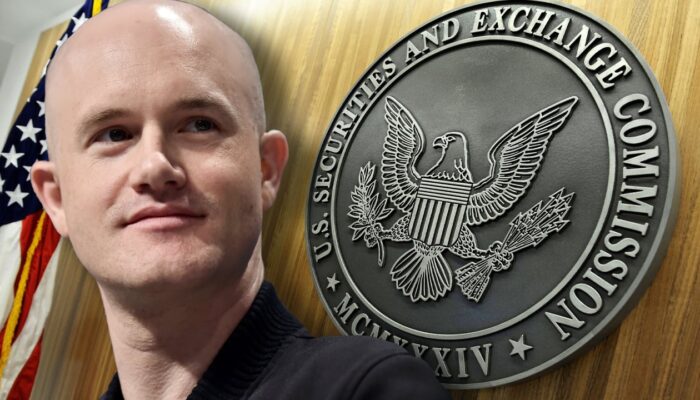 In a recent revelation, Brian Armstrong, the CEO of Coinbase, the largest cryptocurrency exchange in America, disclosed that the company …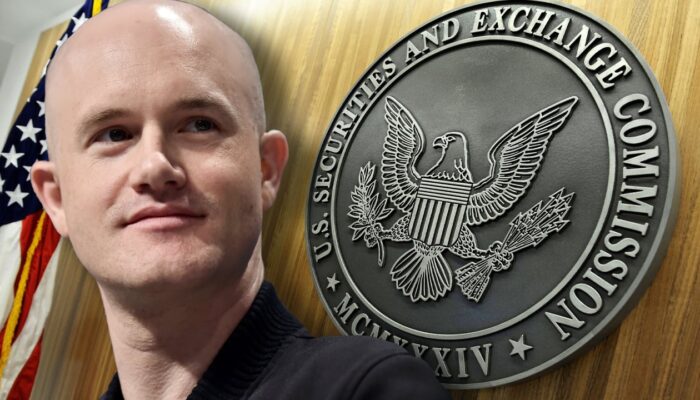 In a recent revelation, Brian Armstrong, the CEO of Coinbase, the largest cryptocurrency exchange in America, disclosed that the company …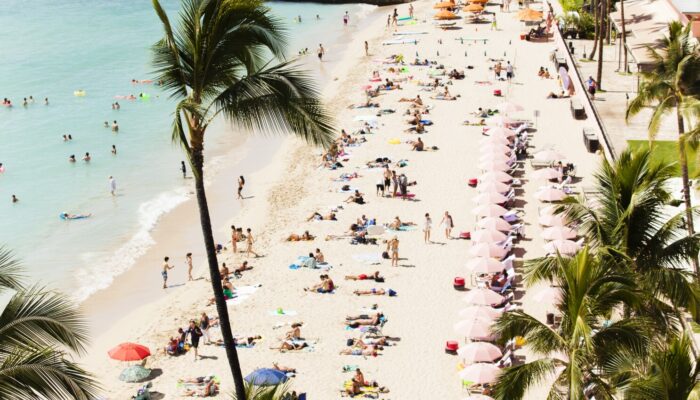 Hawaii, an idyllic paradise nestled in the heart of the Pacific Ocean, is a dream destination for many travelers. With …
Artist and activist Stuart Semple has embarked on an ambitious project to challenge the dominance of Adobe, the corporate …
By Rotation, a U.K.-based clothing rental app, is on a mission to combat the harmful effects of fast fashion by …
In early July, Meta, formerly known as Facebook, unveiled its highly anticipated social media offering, Threads. The platform, described as …
The Michelin Guide, which began as a humble travel companion for motorists, has evolved into an iconic gastronomic authority. It …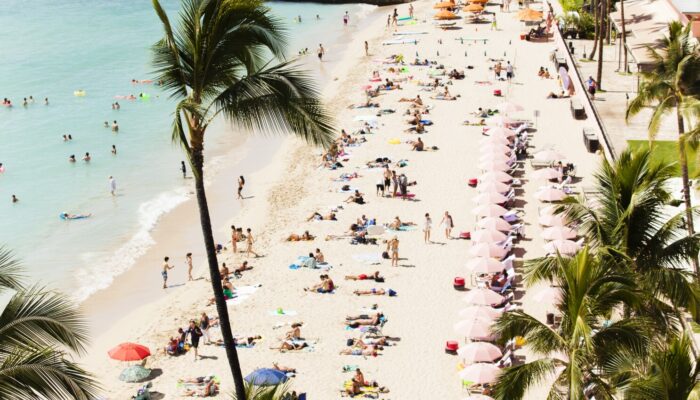 Hawaii, an idyllic paradise nestled in the heart of the Pacific Ocean, is a dream destination for many travelers. With …
On May 14th, at Tam Chuc Tourist Area in Kim Bang District, the People's Committee of Ha Nam Province, together …
Singapore's Thomson Medical Group (TMG) has made a significant move in the healthcare sector by acquiring Vietnam's FV Hospital, marking …
By Rotation, a U.K.-based clothing rental app, is on a mission to combat the harmful effects of fast fashion by …
Latest posts by techbiz.network
(see all)