President Joe Biden's 2-day visit to Vietnam starting on September 10 has been marked by his efforts to strengthen ties with Hanoi and build global stability, with a particular focus on Asia. The visit, which followed the Group of 20 summit in India, is not about starting a "cold war" with China, according to Biden. Instead, it aims to provide a stable base for economic growth and stability worldwide.
Vietnam has elevated the United States to its highest diplomatic status, comprehensive strategic partner, reflecting the evolving relationship between the two nations. This development is part of a broader strategy in Asia to counter China's influence. U.S. companies are seeking alternatives to Chinese imports, and Vietnam presents an attractive option. While Biden seeks possible allies in the region, he also aims to ease tensions with China.
Biden emphasized that the world should move away from "cold war terms" and focus on generating economic growth and stability globally. He highlighted the opportunity to strengthen alliances to maintain stability as the primary objective of his trip.
During his visit, Biden will meet with Vietnam's leaders and expressed hope for progress on various issues, including climate and the economy. Vietnam, once a site of conflict with the U.S. during the Vietnam War, has become a reliable partner in the international community.
Biden's visit to Vietnam is seen as a significant step in expanding U.S. influence in the region, particularly as Vietnam seeks alternatives to its relationships with China and Russia. With China's economic slowdown and political developments under President Xi Jinping, the U.S. aims to bring more nations, including Vietnam and Cambodia, into its sphere of influence.
The visit began with a ceremonial welcome in Vietnam, showcasing the warm reception Biden received. While both leaders expressed their pleasure at reuniting, it was evident that the packed schedule and jet lag had taken a toll on the 80-year-old president.
The visit also raised questions about Vietnam's pursuit of a weapons deal with Russia, despite seeking stronger ties with the U.S. U.S. officials acknowledged Vietnam's historical military relationship with Russia but reiterated their efforts to limit interactions with Moscow, citing concerns over Russia's actions in Ukraine.
U.S. trade with Vietnam has been on the rise, with American imports of Vietnamese goods nearly doubling since 2019. However, there are limitations to further growth, including infrastructure and governance improvements in Vietnam. Despite its attractiveness as a diversification option for supply chains, Vietnam may not match the scale of Chinese manufacturing.
In summary, President Biden's visit to Vietnam marks a significant milestone in the evolving relationship between the U.S. and Vietnam.
The AI Revolution: A Week of Unveilings, Challenges, and WitIn what can be deemed a watershed moment for artificial intelligence, …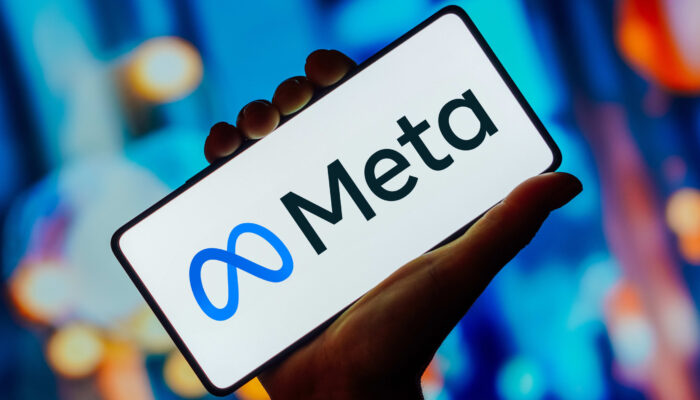 In a significant development, Meta, the parent company of Facebook and Instagram, has unveiled a new subscription service for users …
The AI Revolution: A Week of Unveilings, Challenges, and WitIn what can be deemed a watershed moment for artificial intelligence, …
Self-driving air taxis have long been a tantalizing vision of the future, and now, they're one step closer to becoming …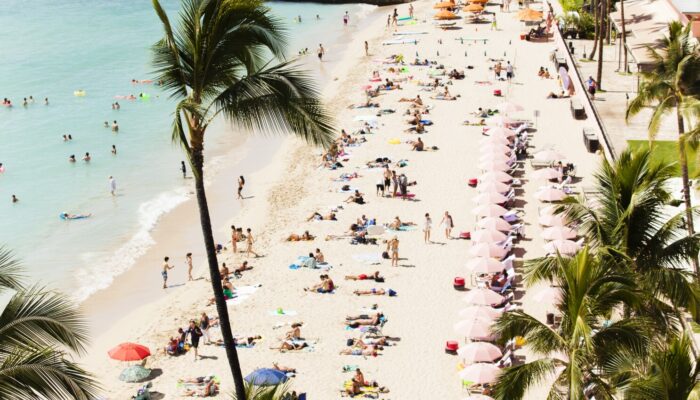 Hawaii, an idyllic paradise nestled in the heart of the Pacific Ocean, is a dream destination for many travelers. With …
On May 14th, at Tam Chuc Tourist Area in Kim Bang District, the People's Committee of Ha Nam Province, together …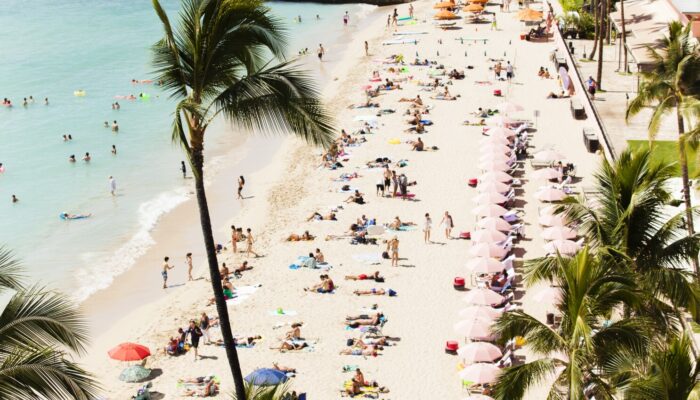 Hawaii, an idyllic paradise nestled in the heart of the Pacific Ocean, is a dream destination for many travelers. With …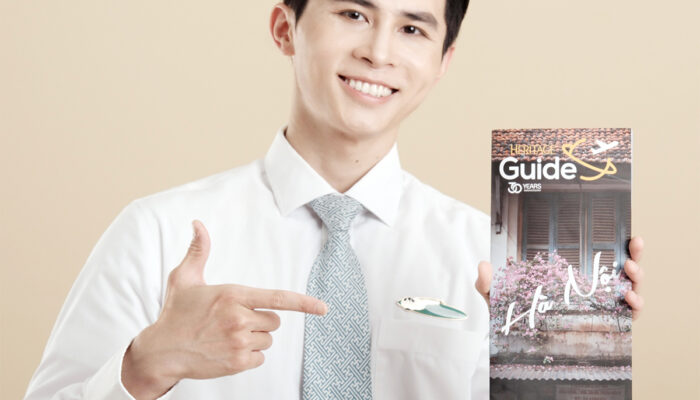 On June 15th, Vietnam's national airline, Vietnam Airlines, officially launched a new travel guide publication called "Heritage Guide" on all …
Singapore's Thomson Medical Group (TMG) has made a significant move in the healthcare sector by acquiring Vietnam's FV Hospital, marking …
By Rotation, a U.K.-based clothing rental app, is on a mission to combat the harmful effects of fast fashion by …
The AI Revolution: A Week of Unveilings, Challenges, and WitIn what can be deemed a watershed moment for artificial intelligence, …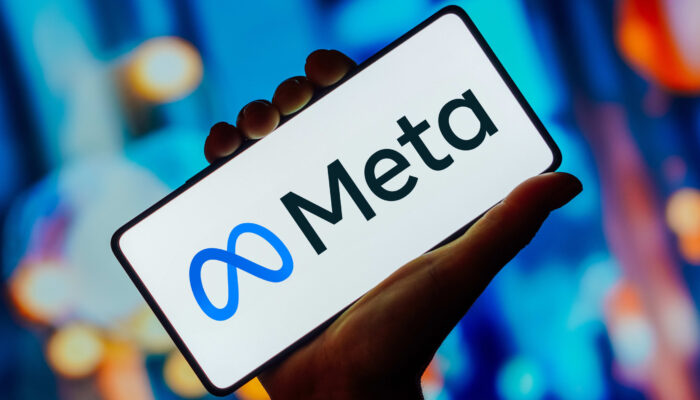 In a significant development, Meta, the parent company of Facebook and Instagram, has unveiled a new subscription service for users …
Valentino, the iconic Italian fashion house, has announced its foray into the metaverse through a partnership with UNXD, the leading …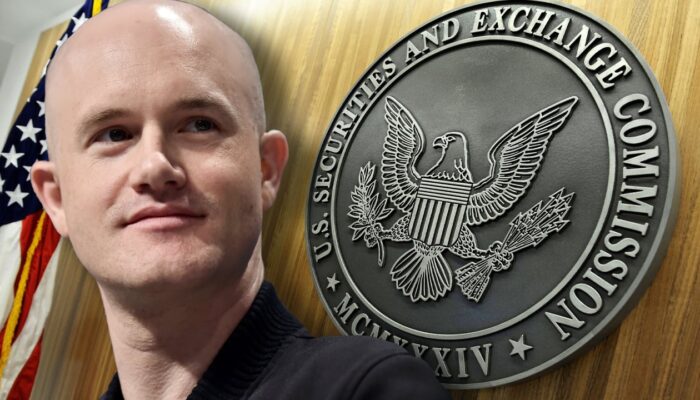 In a recent revelation, Brian Armstrong, the CEO of Coinbase, the largest cryptocurrency exchange in America, disclosed that the company …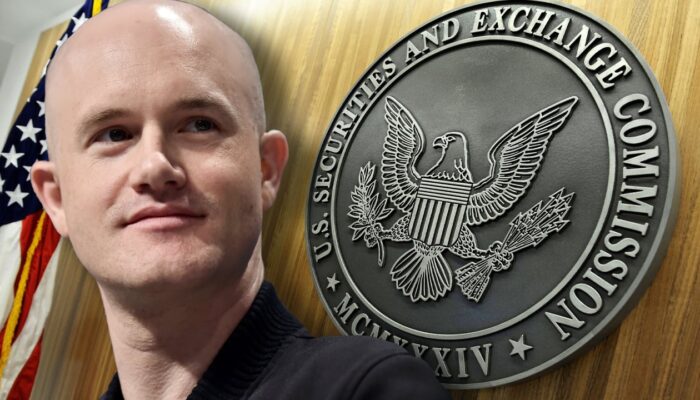 In a recent revelation, Brian Armstrong, the CEO of Coinbase, the largest cryptocurrency exchange in America, disclosed that the company …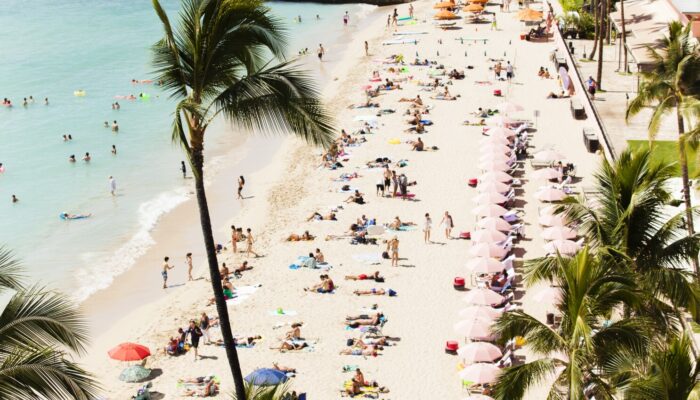 Hawaii, an idyllic paradise nestled in the heart of the Pacific Ocean, is a dream destination for many travelers. With …
Artist and activist Stuart Semple has embarked on an ambitious project to challenge the dominance of Adobe, the corporate …
By Rotation, a U.K.-based clothing rental app, is on a mission to combat the harmful effects of fast fashion by …
In early July, Meta, formerly known as Facebook, unveiled its highly anticipated social media offering, Threads. The platform, described as …
The Michelin Guide, which began as a humble travel companion for motorists, has evolved into an iconic gastronomic authority. It …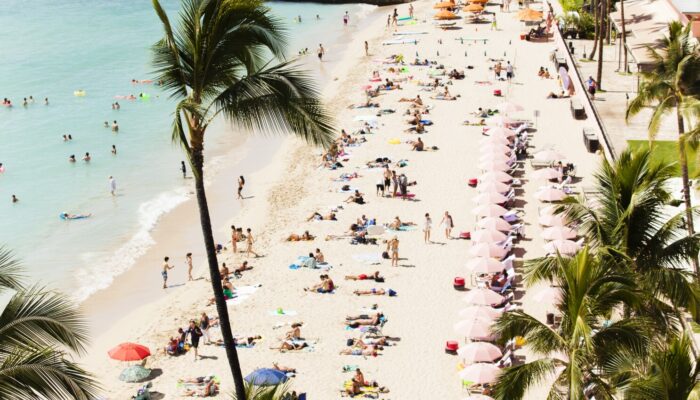 Hawaii, an idyllic paradise nestled in the heart of the Pacific Ocean, is a dream destination for many travelers. With …
On May 14th, at Tam Chuc Tourist Area in Kim Bang District, the People's Committee of Ha Nam Province, together …
Singapore's Thomson Medical Group (TMG) has made a significant move in the healthcare sector by acquiring Vietnam's FV Hospital, marking …
By Rotation, a U.K.-based clothing rental app, is on a mission to combat the harmful effects of fast fashion by …
Latest posts by techbiz.network
(see all)