On June 15th, Vietnam's national airline, Vietnam Airlines, officially launched a new travel guide publication called "Heritage Guide" on all domestic and international flights operated by the airline. This guide aims to provide passengers with useful tourism information when visiting Vietnam.
This latest effort by Vietnam Airlines is part of its ongoing commitment to enhancing the flying experience for its passengers. The Heritage Guide goes beyond simple suggestions for unique travel experiences; it also aims to evoke a sense of the beauty of the people and culture at each destination. Through this guide, travelers will truly find joy and inspiration from their new discoveries during their journeys.
Mr. Dang Anh Tuan, the Head of Communications at Vietnam Airlines, stated, "With the desire to create a useful, friendly, and modern handbook, the Heritage Guide is designed to be a companion for travelers on Vietnam Airlines flights. We hope that this new publication will make travel experiences across the S-shaped land more convenient and comfortable for our passengers."
The first edition of the Heritage Guide introduces fascinating information about exploring the capital city, Hanoi. The publication will be released every two months on Vietnam Airlines flights and will be available for free on the Heritage Magazine website in both online and e-book formats.
As the national airline, Vietnam Airlines places great emphasis on promoting the values and beauty of Vietnamese culture to the world. This is evident through various touchpoints, such as the brand identity featuring the logo of a golden lotus, flight attendants wearing traditional "ao dai" uniforms, in-flight meals with a distinct Vietnamese culinary style, as well as publications and videos showcased during flights.
By introducing the Heritage Guide, Vietnam Airlines aims to provide travelers with a comprehensive resource that enhances their travel experiences and encourages them to explore the rich heritage of Vietnam. This initiative reflects the airline's commitment to showcasing the country's cultural treasures and inviting visitors to discover its unique charm.
Through this publication, Vietnam Airlines not only serves as a transportation provider but also takes on the role of a cultural ambassador, connecting travelers with the vibrant tapestry of Vietnamese history, tradition, and hospitality. The Heritage Guide is a testament to Vietnam Airlines' dedication to delivering exceptional service and ensuring that passengers have a memorable and enriching journey to Vietnam and beyond.
The AI Revolution: A Week of Unveilings, Challenges, and WitIn what can be deemed a watershed moment for artificial intelligence, …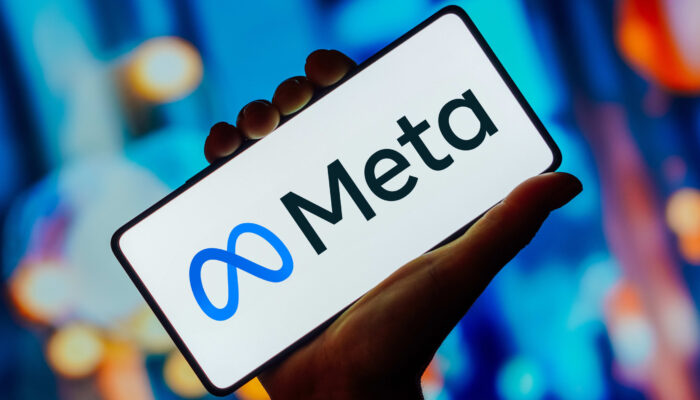 In a significant development, Meta, the parent company of Facebook and Instagram, has unveiled a new subscription service for users …
The AI Revolution: A Week of Unveilings, Challenges, and WitIn what can be deemed a watershed moment for artificial intelligence, …
Self-driving air taxis have long been a tantalizing vision of the future, and now, they're one step closer to becoming …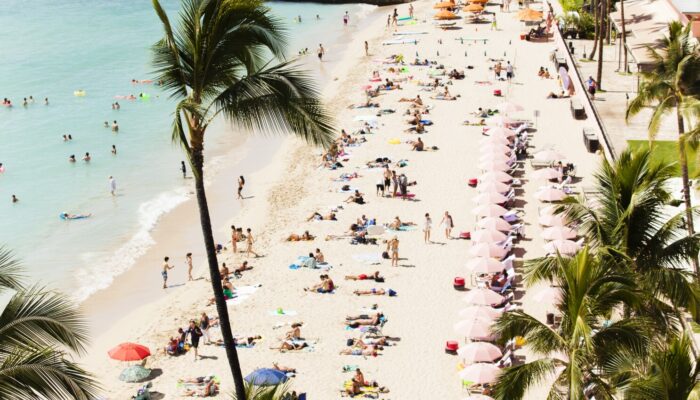 Hawaii, an idyllic paradise nestled in the heart of the Pacific Ocean, is a dream destination for many travelers. With …
On May 14th, at Tam Chuc Tourist Area in Kim Bang District, the People's Committee of Ha Nam Province, together …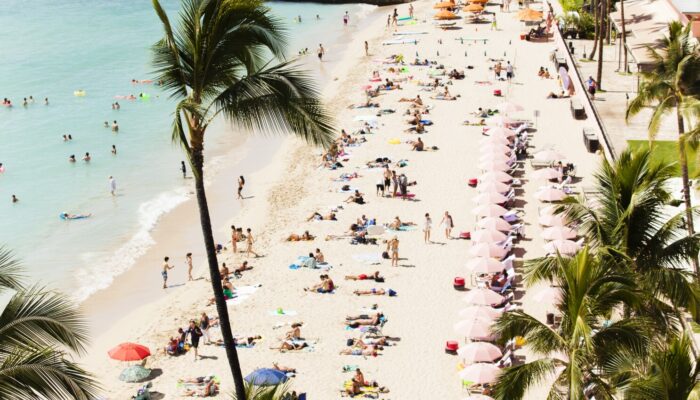 Hawaii, an idyllic paradise nestled in the heart of the Pacific Ocean, is a dream destination for many travelers. With …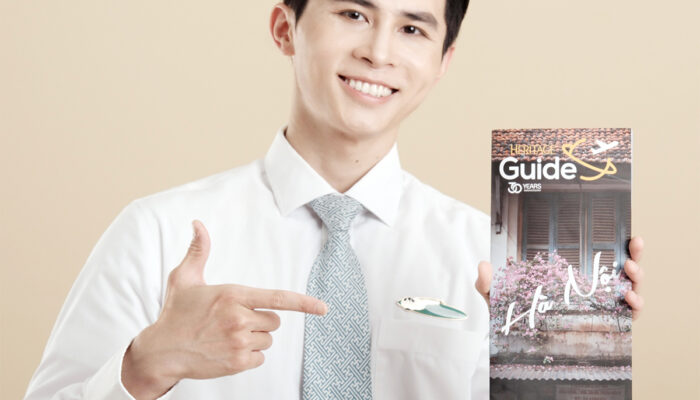 On June 15th, Vietnam's national airline, Vietnam Airlines, officially launched a new travel guide publication called "Heritage Guide" on all …
Singapore's Thomson Medical Group (TMG) has made a significant move in the healthcare sector by acquiring Vietnam's FV Hospital, marking …
By Rotation, a U.K.-based clothing rental app, is on a mission to combat the harmful effects of fast fashion by …
The AI Revolution: A Week of Unveilings, Challenges, and WitIn what can be deemed a watershed moment for artificial intelligence, …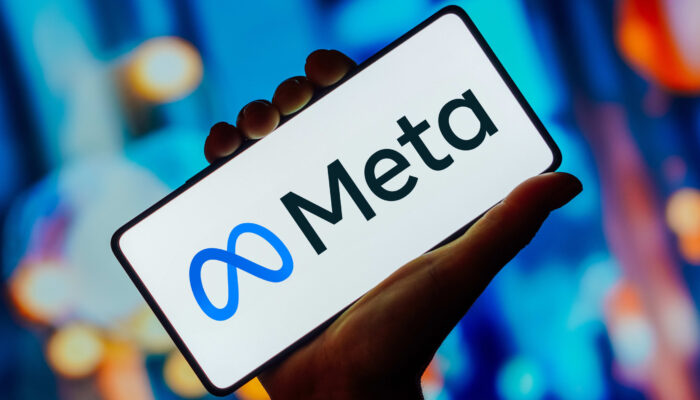 In a significant development, Meta, the parent company of Facebook and Instagram, has unveiled a new subscription service for users …
Valentino, the iconic Italian fashion house, has announced its foray into the metaverse through a partnership with UNXD, the leading …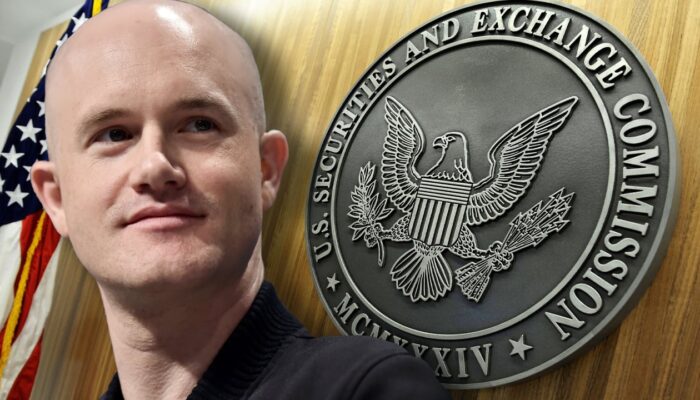 In a recent revelation, Brian Armstrong, the CEO of Coinbase, the largest cryptocurrency exchange in America, disclosed that the company …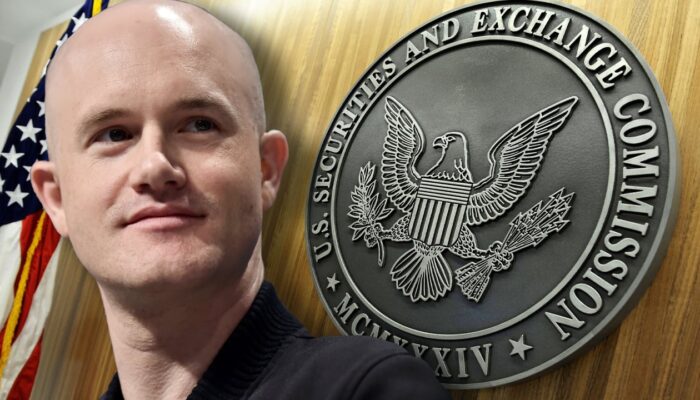 In a recent revelation, Brian Armstrong, the CEO of Coinbase, the largest cryptocurrency exchange in America, disclosed that the company …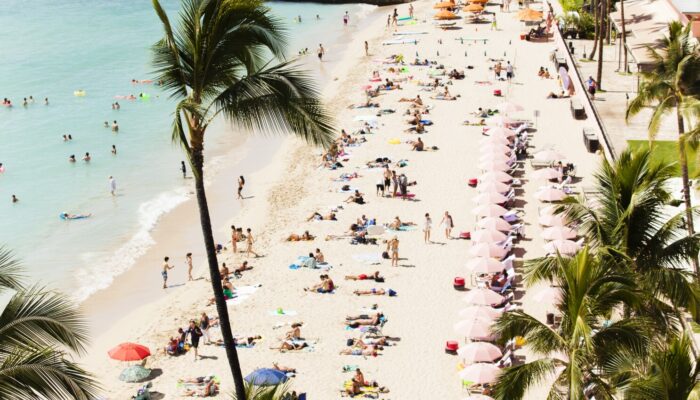 Hawaii, an idyllic paradise nestled in the heart of the Pacific Ocean, is a dream destination for many travelers. With …
Artist and activist Stuart Semple has embarked on an ambitious project to challenge the dominance of Adobe, the corporate …
By Rotation, a U.K.-based clothing rental app, is on a mission to combat the harmful effects of fast fashion by …
In early July, Meta, formerly known as Facebook, unveiled its highly anticipated social media offering, Threads. The platform, described as …
The Michelin Guide, which began as a humble travel companion for motorists, has evolved into an iconic gastronomic authority. It …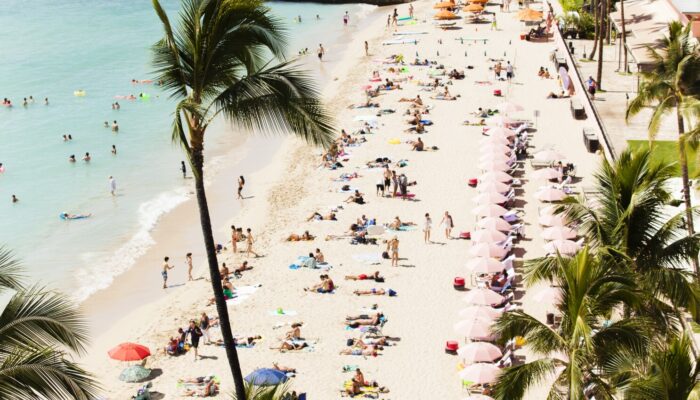 Hawaii, an idyllic paradise nestled in the heart of the Pacific Ocean, is a dream destination for many travelers. With …
On May 14th, at Tam Chuc Tourist Area in Kim Bang District, the People's Committee of Ha Nam Province, together …
Singapore's Thomson Medical Group (TMG) has made a significant move in the healthcare sector by acquiring Vietnam's FV Hospital, marking …
By Rotation, a U.K.-based clothing rental app, is on a mission to combat the harmful effects of fast fashion by …
Latest posts by techbiz.network
(see all)