Yang Liu is a Chinese-German Berlin-based artist. For decades, her East Meets West drawing project has been recognized for illustrating cultural contrasts between East and West cultures, many of which are broadly acknowledged. This series of drawings has a unique feature in which the drawings are relatively simple but have a high expressive effect, allowing it to appeal to a wide range of readers. Yang Liu has officially released a book that compiles all of her illustrations after years of them being shared all over social media and blogs.
TechBiz would like to introduce this book to you through some selected graphics in order to give you an impression of how fascinating the content is.
The book is currently available for purchase on Amazon. The book's current price is $915 USD.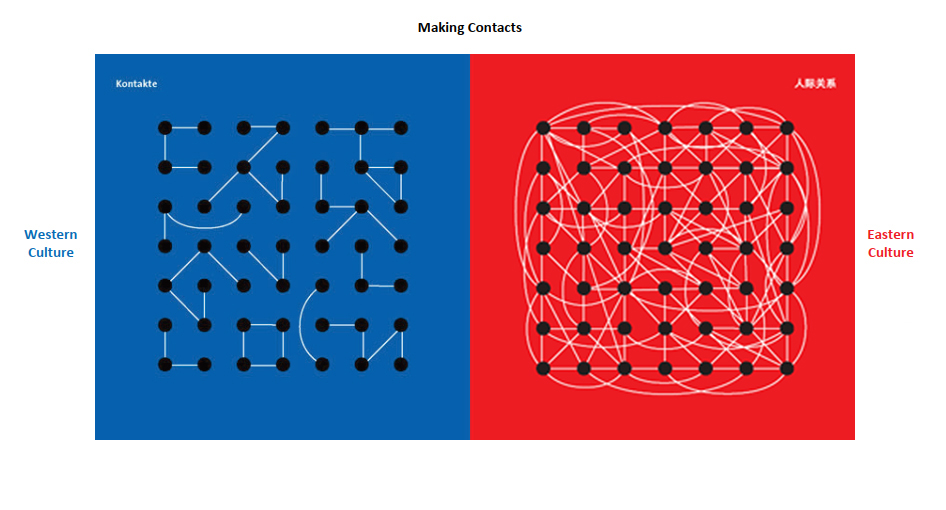 In Eastern societies, the individual opinions are generally undervalued, whereas in Western cultures, individual opinions and differences are widely respected.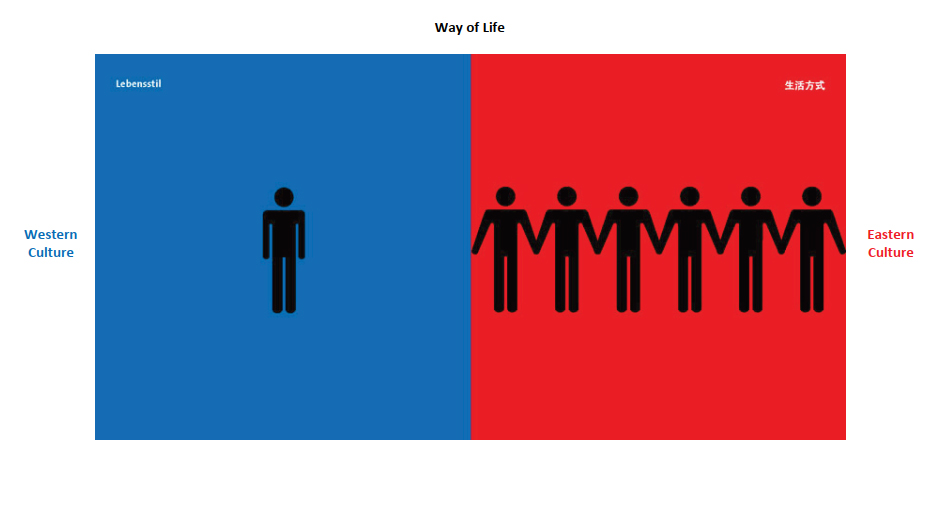 Like the individual views above, the Eastern way of life tends to promote collectivism and community and putting their ego below the collective opinions. Whereas Westerners emphasize individuality and independence
Easterners appear to have a tendency to avoid issues or to take detours into them in order to avoid offending others. Westerners, on the other hand, prefer to get right to the point and believe that straightly addressing the existing problem is the best way to solve the problem.
When traveling, Easterners prefer to focus on photographing gorgeous sights rather than experiencing it. Westerners, on the other hand, are less prone to this trend and prefer to concentrate on sightseeing.
In Eastern cultures, it is common for elderly individuals to spend all of their time with their children and grandkids. Taking care of their grandkids is a source of immense satisfaction for many grandparents. In Western countries, the elderly are frequently observed living apart from their children and grandkids, and instead of surrounding themselves with grandkids, they spend time with their pets.
Morning showering seems more common in the West, whilst evening showering seems more common in the East.
Westerners appear to treat their children like adults, while Easterners regard the child as the family's core.
Are you in agreement with these points of view? Leave your thoughts in the comments section.
Giang Nguyen
Technology
Entrepreneurs
Cross-Culture
Business
The AI Revolution: A Week of Unveilings, Challenges, and WitIn what can be deemed a watershed moment for artificial intelligence, …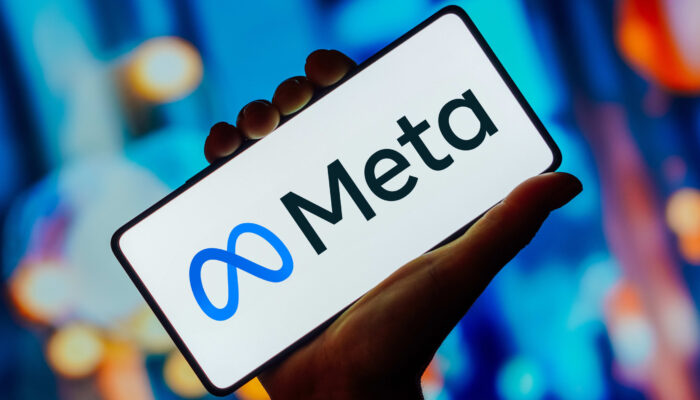 In a significant development, Meta, the parent company of Facebook and Instagram, has unveiled a new subscription service for users …
The AI Revolution: A Week of Unveilings, Challenges, and WitIn what can be deemed a watershed moment for artificial intelligence, …
Self-driving air taxis have long been a tantalizing vision of the future, and now, they're one step closer to becoming …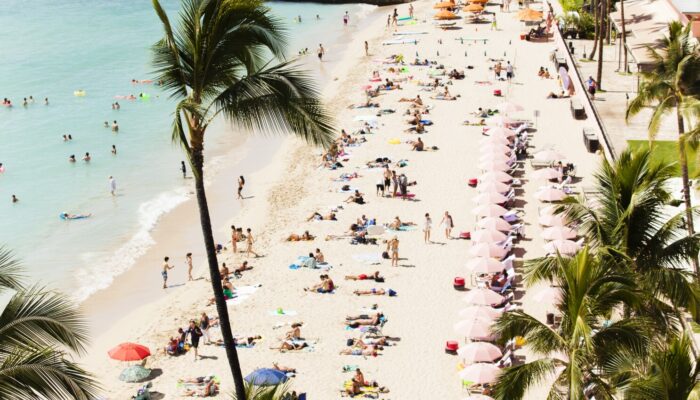 Hawaii, an idyllic paradise nestled in the heart of the Pacific Ocean, is a dream destination for many travelers. With …
On May 14th, at Tam Chuc Tourist Area in Kim Bang District, the People's Committee of Ha Nam Province, together …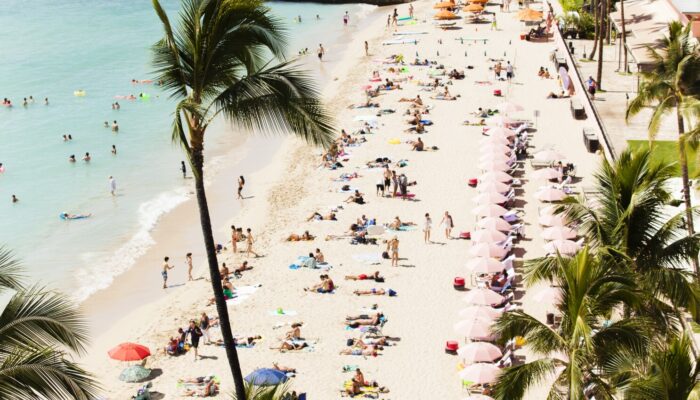 Hawaii, an idyllic paradise nestled in the heart of the Pacific Ocean, is a dream destination for many travelers. With …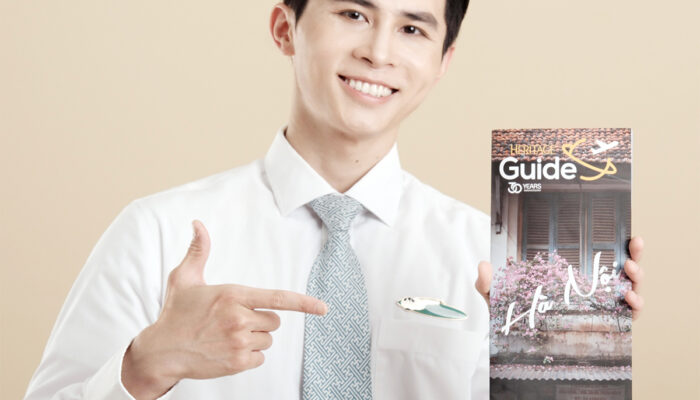 On June 15th, Vietnam's national airline, Vietnam Airlines, officially launched a new travel guide publication called "Heritage Guide" on all …
The AI Revolution: A Week of Unveilings, Challenges, and WitIn what can be deemed a watershed moment for artificial intelligence, …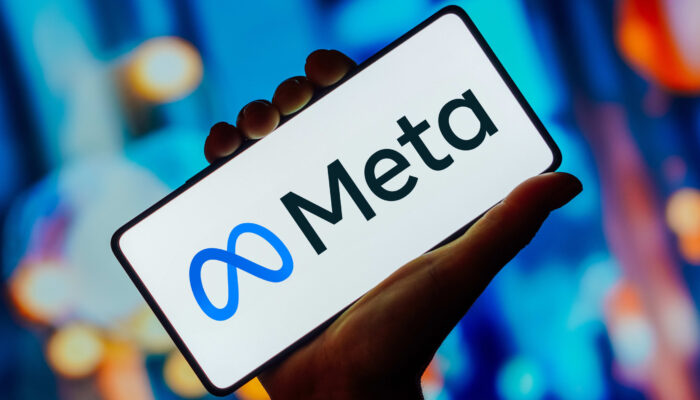 In a significant development, Meta, the parent company of Facebook and Instagram, has unveiled a new subscription service for users …
Valentino, the iconic Italian fashion house, has announced its foray into the metaverse through a partnership with UNXD, the leading …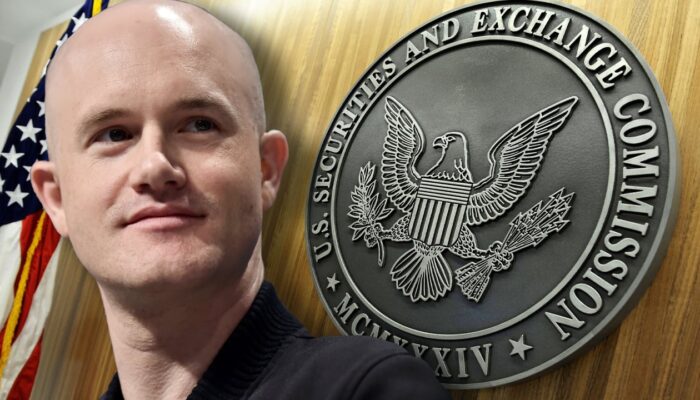 In a recent revelation, Brian Armstrong, the CEO of Coinbase, the largest cryptocurrency exchange in America, disclosed that the company …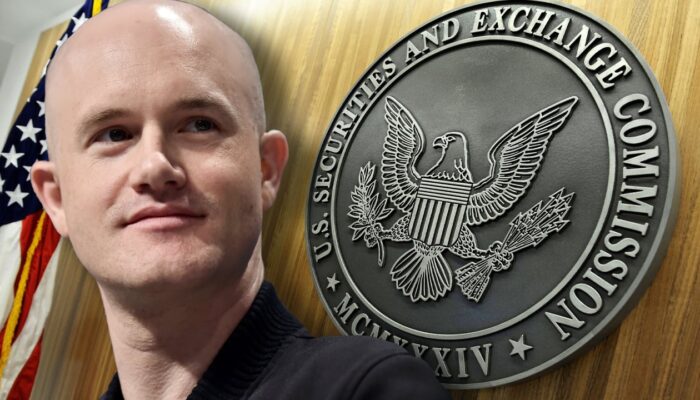 In a recent revelation, Brian Armstrong, the CEO of Coinbase, the largest cryptocurrency exchange in America, disclosed that the company …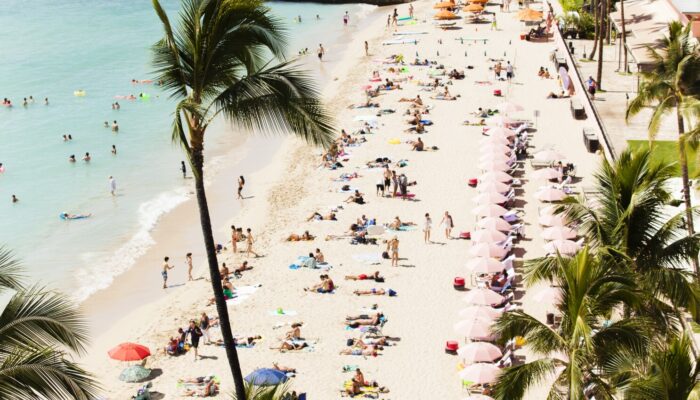 Hawaii, an idyllic paradise nestled in the heart of the Pacific Ocean, is a dream destination for many travelers. With …
Artist and activist Stuart Semple has embarked on an ambitious project to challenge the dominance of Adobe, the corporate …
By Rotation, a U.K.-based clothing rental app, is on a mission to combat the harmful effects of fast fashion by …
In early July, Meta, formerly known as Facebook, unveiled its highly anticipated social media offering, Threads. The platform, described as …
The Michelin Guide, which began as a humble travel companion for motorists, has evolved into an iconic gastronomic authority. It …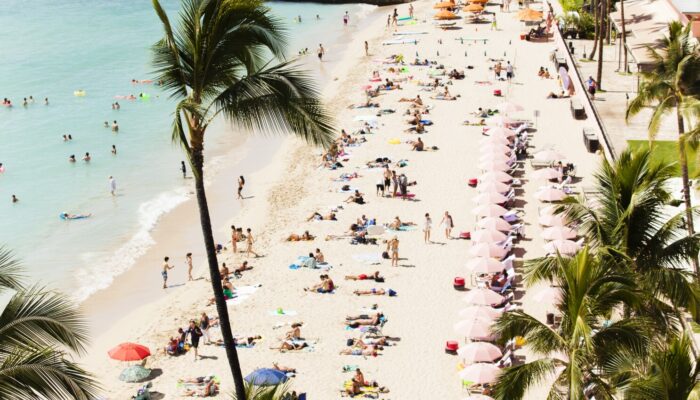 Hawaii, an idyllic paradise nestled in the heart of the Pacific Ocean, is a dream destination for many travelers. With …
On May 14th, at Tam Chuc Tourist Area in Kim Bang District, the People's Committee of Ha Nam Province, together …
Singapore's Thomson Medical Group (TMG) has made a significant move in the healthcare sector by acquiring Vietnam's FV Hospital, marking …
By Rotation, a U.K.-based clothing rental app, is on a mission to combat the harmful effects of fast fashion by …
Latest posts by Nguyễn Giang
(see all)