Valentino, the iconic Italian fashion house, has announced its foray into the metaverse through a partnership with UNXD, the leading luxury Web3 platform. This exciting collaboration will not only bring Valentino's creative vision to the digital world but also mark a new era for the brand.
The partnership will offer virtual fashion, physical craftsmanship, and curated community experiences, exploring new ways for clients to connect with the brand and its designs. The events, launches, and stories will blur the lines between physical and digital experiences while keeping the essence of Valentino intact.
Shashi Menon, CEO of UNXD, commented on the collaboration, saying, "Valentino is one of the most iconic luxury maisons, and truly a brand in and of the moment. We're thrilled to bring Valentino's unparalleled creativity and narrative into Web3: opening doors to never-before-seen digital and physical hybrid experiences. Together, UNXD and Valentino will write luxury's next chapter."
This is not the first time UNXD has partnered with an iconic brand to enter the world of Web3. The platform has previously worked with Dolce & Gabbana and Jacob & Co., among others.
The move into the metaverse marks an exciting new chapter for Valentino, as the fashion industry continues to explore new ways to connect with consumers. The luxury fashion house has a reputation for craftsmanship and artistic excellence, and this partnership offers a new canvas for the brand's creative vision.
Valentino's entry into the metaverse is a significant step towards a more sustainable and digital future for the fashion industry. As consumers become increasingly conscious of their impact on the environment, the ability to experience fashion in the digital realm offers a more sustainable alternative to traditional production methods.
Valentino's partnership with UNXD is an exciting development for the fashion industry, as it embraces the potential of the metaverse to offer new and innovative experiences to consumers. This move signals a new chapter for Valentino and demonstrates the brand's commitment to exploring new ways of connecting with its audience while keeping its essence intact.
Learn more about Valentino here.
Video shows
Entrepreneurs
Technology
Business
Cross-Culture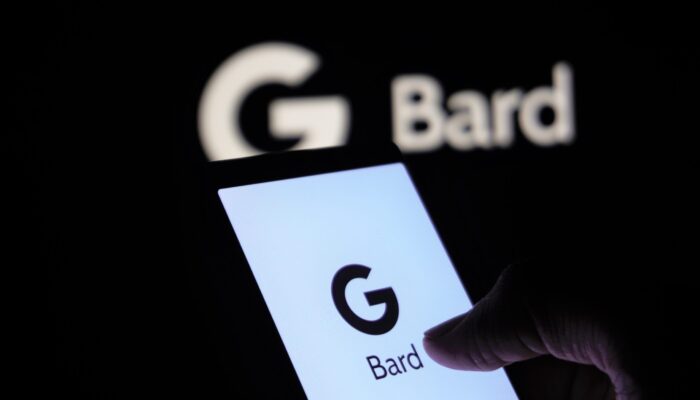 Google's Bard AI chatbot is getting a major upgrade, and it's all about making your life easier. In a recent …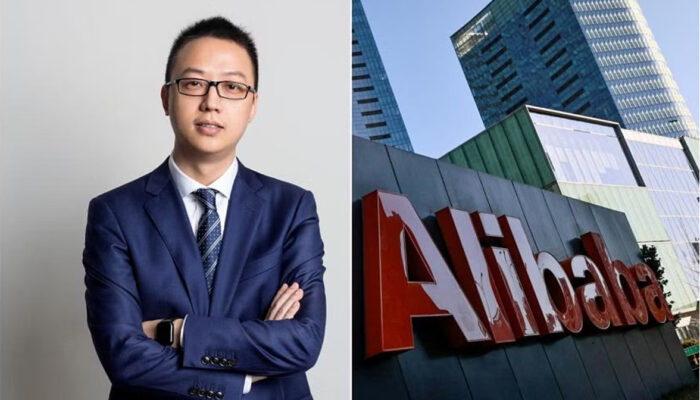 In a bold move to navigate the ever-evolving landscape of e-commerce and cloud computing, Alibaba Group is embarking on its …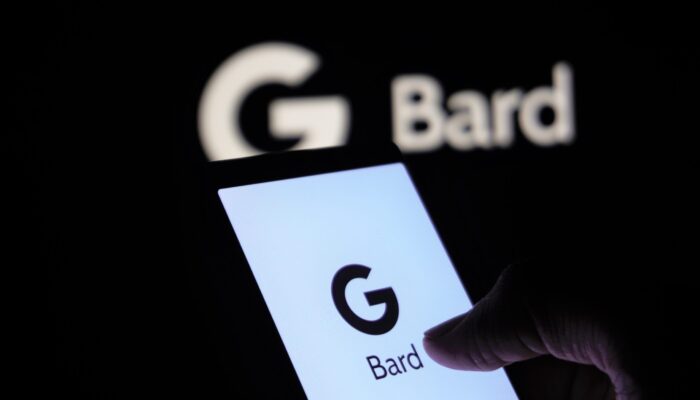 Google's Bard AI chatbot is getting a major upgrade, and it's all about making your life easier. In a recent …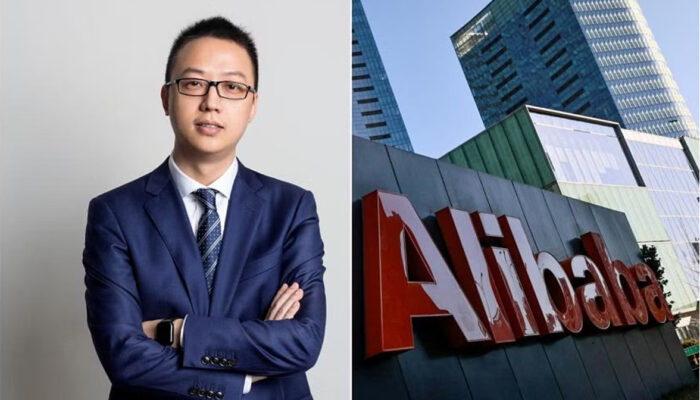 In a bold move to navigate the ever-evolving landscape of e-commerce and cloud computing, Alibaba Group is embarking on its …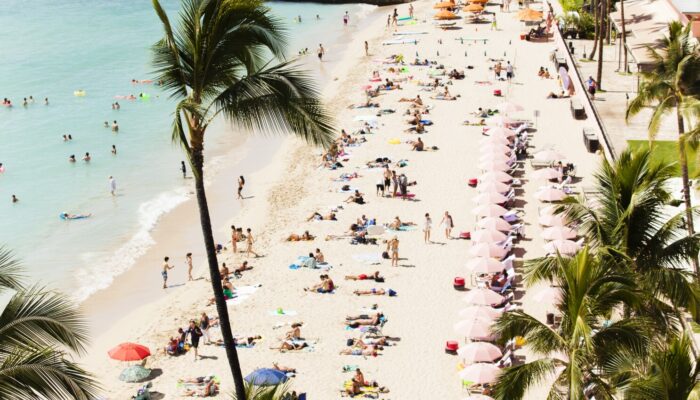 Hawaii, an idyllic paradise nestled in the heart of the Pacific Ocean, is a dream destination for many travelers. With …
On May 14th, at Tam Chuc Tourist Area in Kim Bang District, the People's Committee of Ha Nam Province, together …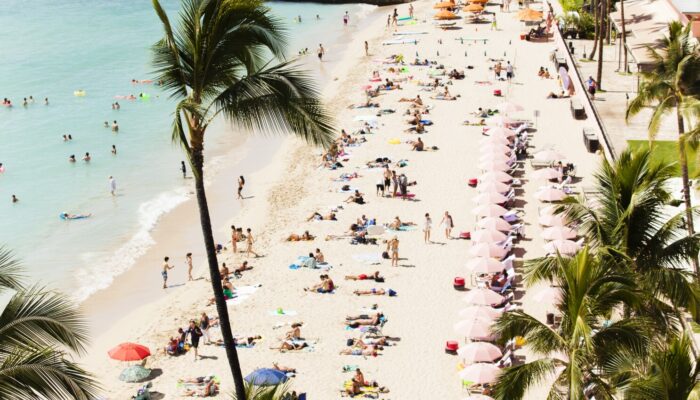 Hawaii, an idyllic paradise nestled in the heart of the Pacific Ocean, is a dream destination for many travelers. With …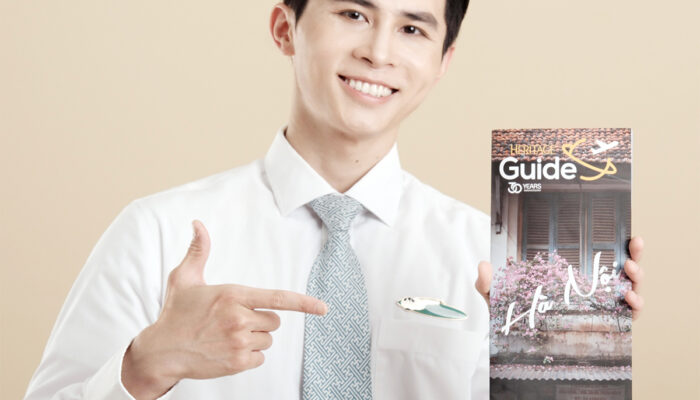 On June 15th, Vietnam's national airline, Vietnam Airlines, officially launched a new travel guide publication called "Heritage Guide" on all …
Singapore's Thomson Medical Group (TMG) has made a significant move in the healthcare sector by acquiring Vietnam's FV Hospital, marking …
By Rotation, a U.K.-based clothing rental app, is on a mission to combat the harmful effects of fast fashion by …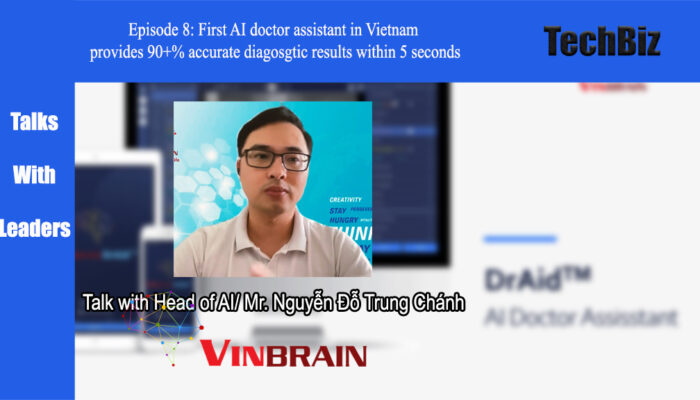 In this eighth episode, we'll learn about VinBrain, a VinGroup subsidiary dedicated to developing AI and IoT technologies for …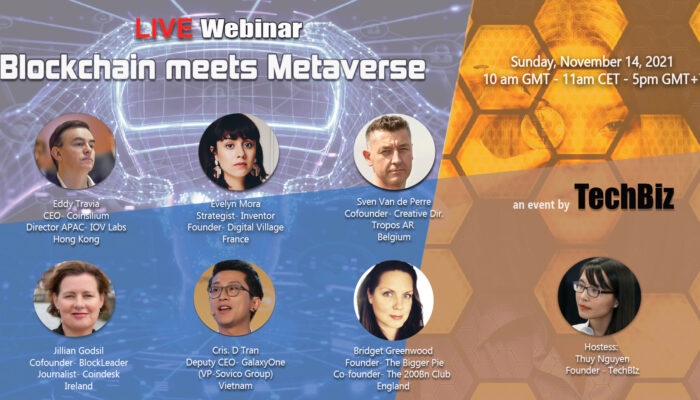 On November 14, 2021, the live webinar Blockchain meets Metaverse was successfully organized by TechBiz with the participation of …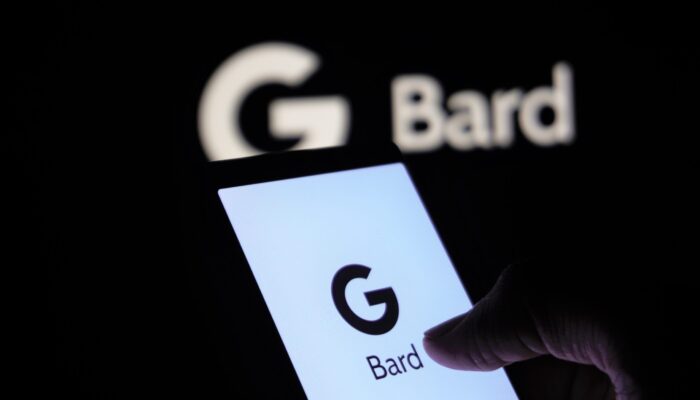 Google's Bard AI chatbot is getting a major upgrade, and it's all about making your life easier. In a recent …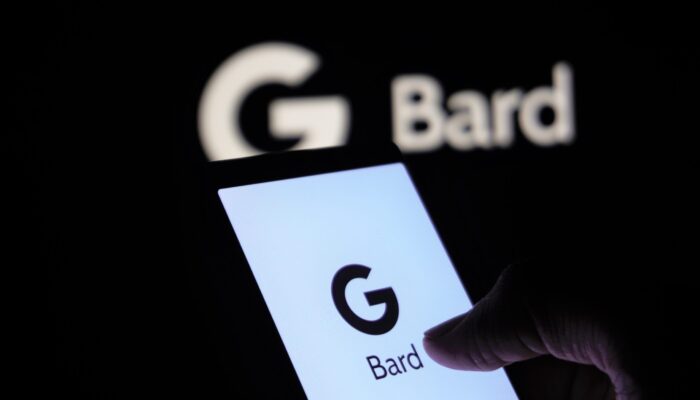 Google's Bard AI chatbot is getting a major upgrade, and it's all about making your life easier. In a recent …
Valentino, the iconic Italian fashion house, has announced its foray into the metaverse through a partnership with UNXD, the leading …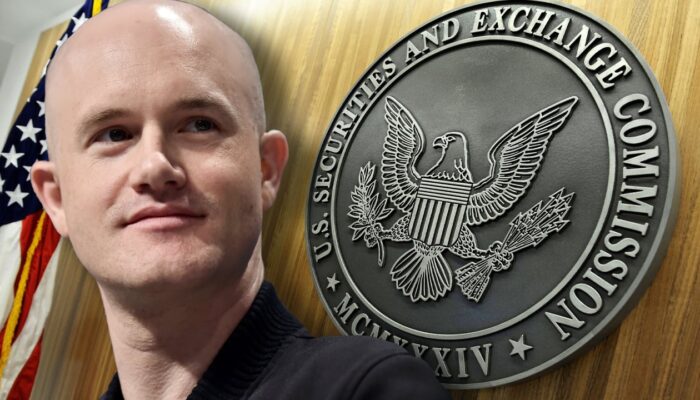 In a recent revelation, Brian Armstrong, the CEO of Coinbase, the largest cryptocurrency exchange in America, disclosed that the company …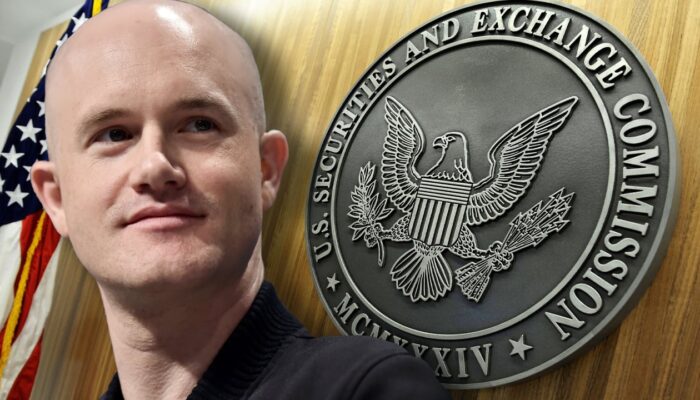 In a recent revelation, Brian Armstrong, the CEO of Coinbase, the largest cryptocurrency exchange in America, disclosed that the company …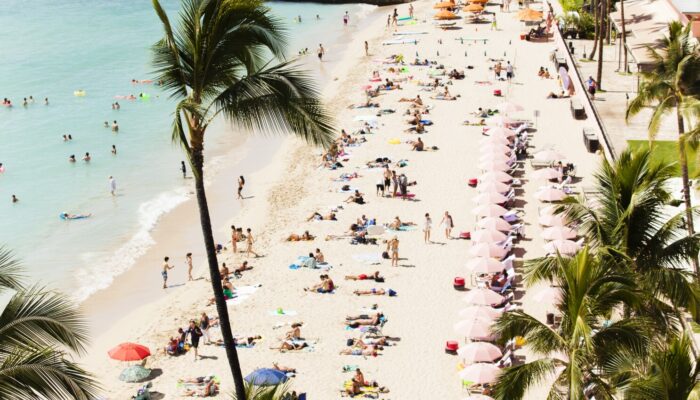 Hawaii, an idyllic paradise nestled in the heart of the Pacific Ocean, is a dream destination for many travelers. With …
Artist and activist Stuart Semple has embarked on an ambitious project to challenge the dominance of Adobe, the corporate …
By Rotation, a U.K.-based clothing rental app, is on a mission to combat the harmful effects of fast fashion by …
In early July, Meta, formerly known as Facebook, unveiled its highly anticipated social media offering, Threads. The platform, described as …
The Michelin Guide, which began as a humble travel companion for motorists, has evolved into an iconic gastronomic authority. It …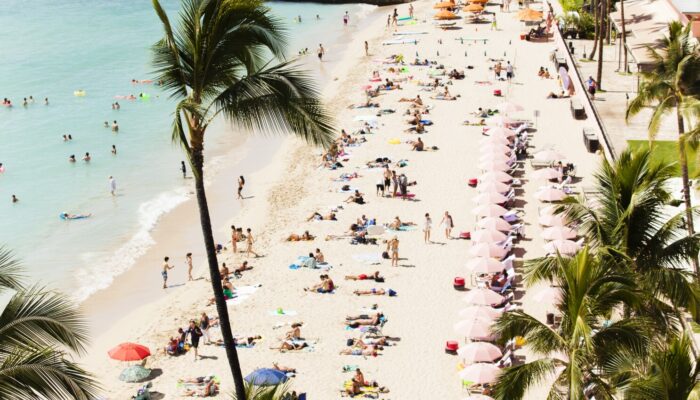 Hawaii, an idyllic paradise nestled in the heart of the Pacific Ocean, is a dream destination for many travelers. With …
On May 14th, at Tam Chuc Tourist Area in Kim Bang District, the People's Committee of Ha Nam Province, together …
Singapore's Thomson Medical Group (TMG) has made a significant move in the healthcare sector by acquiring Vietnam's FV Hospital, marking …
By Rotation, a U.K.-based clothing rental app, is on a mission to combat the harmful effects of fast fashion by …
Latest posts by techbiz.network
(see all)