By Rotation, a U.K.-based clothing rental app, is on a mission to combat the harmful effects of fast fashion by promoting peer-to-peer clothing rental as a mainstream practice in the United States. The startup recently expanded its services to the U.S. market and aims to establish a strong presence in New York City before expanding to other major cities next year.
While By Rotation may seem similar to other clothing rental services like Rent the Runway, Armoire, or Nuuly, its founder and CEO, Eshita Kabra-Davies, emphasizes that its peer-to-peer structure is more akin to sharing-economy platforms such as Airbnb and Uber. By Rotation has adopted a social media-style approach to foster a community of lenders and renters, encouraging dialogue and offering users the option to receive notifications when their favorite lenders list new items.
Unlike many major players in the online fashion rental and resale space, By Rotation does not own any inventory. Instead, the app relies on its users to provide the listings and inventory. This unique approach distinguishes By Rotation from its competitors and allows for a highly cost-efficient business model.
The digital fashion rental market is projected to grow significantly, with its value expected to more than double from $1.3 billion in 2021 to $2.8 billion by 2030, according to Verified Market Research. Additionally, online resale is predicted to reach $38 billion by 2027, as reported in ThredUp's 2023 Resale Report. However, the industry has faced challenges, with companies like Rent the Runway, ThredUp, and The RealReal experiencing a decline in share prices since going public and struggling to turn a profit.
By Rotation has already gained traction in the U.K., boasting over 330,000 registered users and more than 68,000 listings. In the U.S., users have listed over 1,800 items across at least 15 states, indicating organic growth. The startup plans to ramp up its marketing efforts in the U.S. during the summer.
To ensure trustworthiness among renters and protect lenders' items from damage, By Rotation has implemented measures such as restricting new users from renting high-value items until they have completed lower-priced rentals and received positive reviews. The app also employs smart pricing to help lenders determine appropriate listing fees, suggesting that daily rental fees should be around 3%-5% of an item's retail value.
Although By Rotation has not disclosed its valuation, the startup is actively seeking new investors for its upcoming third round of funding. It has previously raised $3.8 million in funding, according to Kabra-Davies. The company aims to achieve profitability by spring 2025.
By Rotation has resonated with users who appreciate the app's emphasis on community and interaction. Renters have praised the platform for connecting them with communicative lenders who provide a positive renting experience. The startup's user-run nature sets it apart from traditional rental services, enabling more engagement and personalized interactions.
The motivation to create a different kind of fashion experience inspired Kabra-Davies to establish By Rotation. While planning her honeymoon in India, she realized the lack of digital fashion rental options in the U.K. and Europe. The trip also exposed her to the significant textile waste issue and its detrimental impact on the environment and communities in developing countries. Determined to address this problem, Kabra-Davies combined her business background with her passion for fashion, leading to the creation of By Rotation.
By adopting a lean business model, By Rotation aims to gain a competitive edge in the market. The absence of inventory not only makes the platform more sustainable but also prevents clothing from ending up in landfills. Lenders appreciate the opportunity to generate revenue by renting their wardrobe items, viewing it as a new investment asset class. By Rotation enables lenders to track the retail cost and rental revenue of each item, empowering them to make informed decisions about their digital closets. Many lenders have experienced significant returns, with some items recouping the full price and others generating over 50% of the original cost.
The lean business model employed by By Rotation has garnered attention from competitors in the industry. With virtually no cost of acquisition, the startup has attracted interest from public companies operating in the rental and resale space. Some of these companies have already examined By Rotation's app and related documents, while Kabra-Davies has engaged in discussions with at least one of them.
While the possibility of selling the company remains open, Kabra-Davies envisions a future where By Rotation establishes itself as a prominent player in the industry. The idea of the company going public and being listed under the ticker symbol "BYRO" excites her, showcasing her dedication to revolutionizing the fashion landscape and promoting sustainable alternatives to fast fashion.
—
Contributed by Ha My; Proofread by Luong Tuan Linh
The AI Revolution: A Week of Unveilings, Challenges, and WitIn what can be deemed a watershed moment for artificial intelligence, …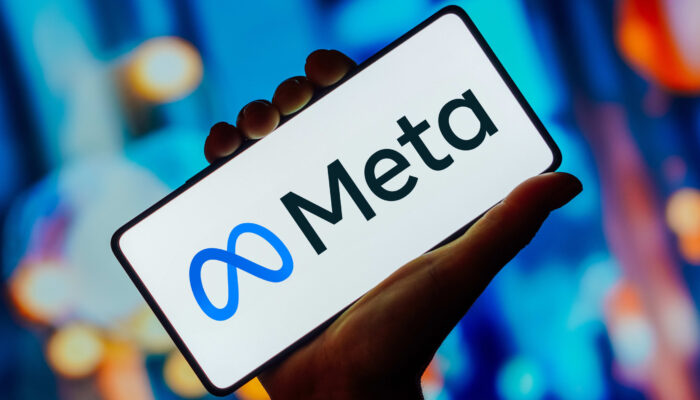 In a significant development, Meta, the parent company of Facebook and Instagram, has unveiled a new subscription service for users …
The AI Revolution: A Week of Unveilings, Challenges, and WitIn what can be deemed a watershed moment for artificial intelligence, …
Self-driving air taxis have long been a tantalizing vision of the future, and now, they're one step closer to becoming …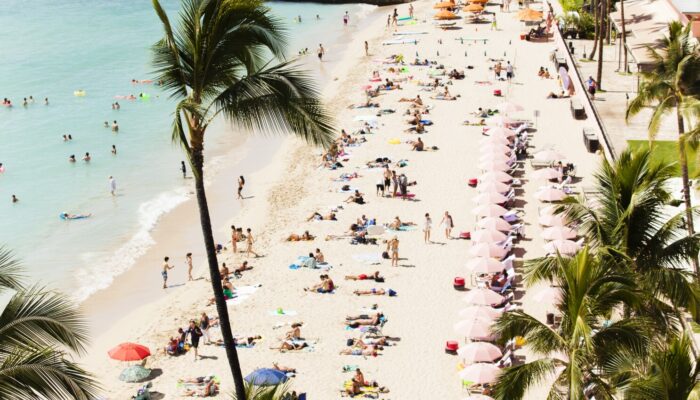 Hawaii, an idyllic paradise nestled in the heart of the Pacific Ocean, is a dream destination for many travelers. With …
On May 14th, at Tam Chuc Tourist Area in Kim Bang District, the People's Committee of Ha Nam Province, together …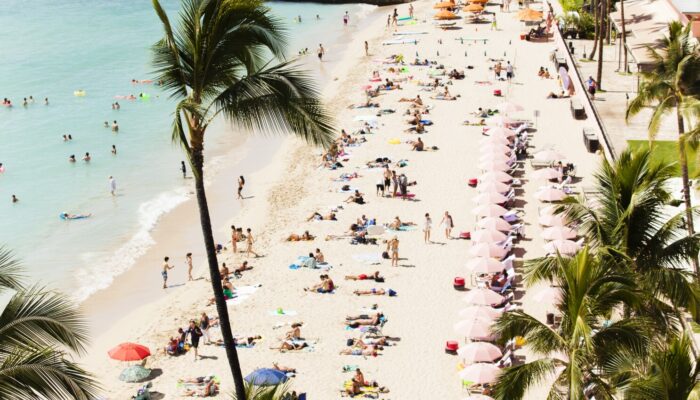 Hawaii, an idyllic paradise nestled in the heart of the Pacific Ocean, is a dream destination for many travelers. With …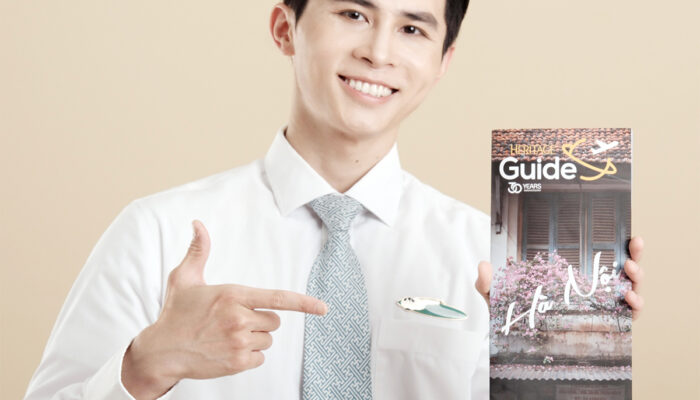 On June 15th, Vietnam's national airline, Vietnam Airlines, officially launched a new travel guide publication called "Heritage Guide" on all …
Singapore's Thomson Medical Group (TMG) has made a significant move in the healthcare sector by acquiring Vietnam's FV Hospital, marking …
By Rotation, a U.K.-based clothing rental app, is on a mission to combat the harmful effects of fast fashion by …
The AI Revolution: A Week of Unveilings, Challenges, and WitIn what can be deemed a watershed moment for artificial intelligence, …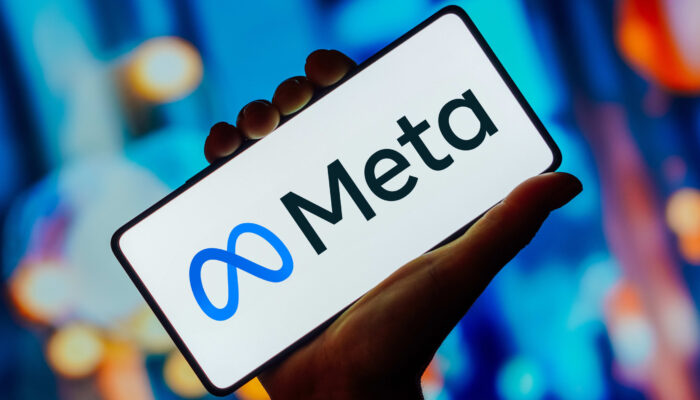 In a significant development, Meta, the parent company of Facebook and Instagram, has unveiled a new subscription service for users …
Valentino, the iconic Italian fashion house, has announced its foray into the metaverse through a partnership with UNXD, the leading …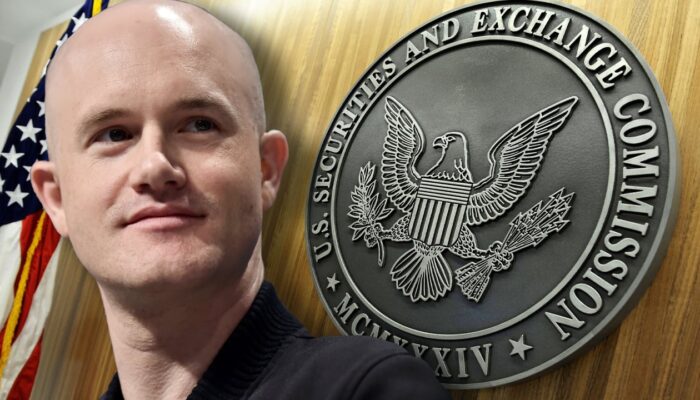 In a recent revelation, Brian Armstrong, the CEO of Coinbase, the largest cryptocurrency exchange in America, disclosed that the company …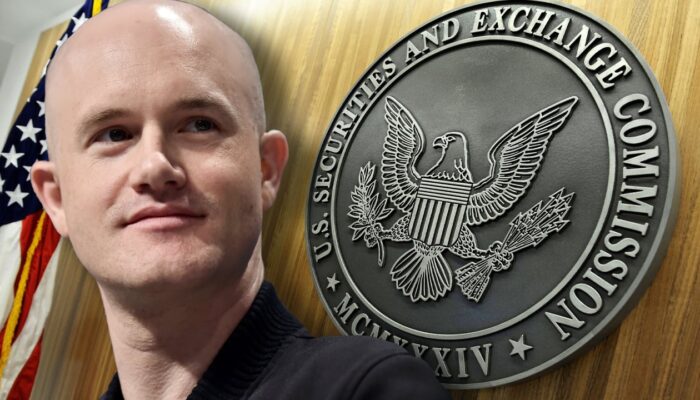 In a recent revelation, Brian Armstrong, the CEO of Coinbase, the largest cryptocurrency exchange in America, disclosed that the company …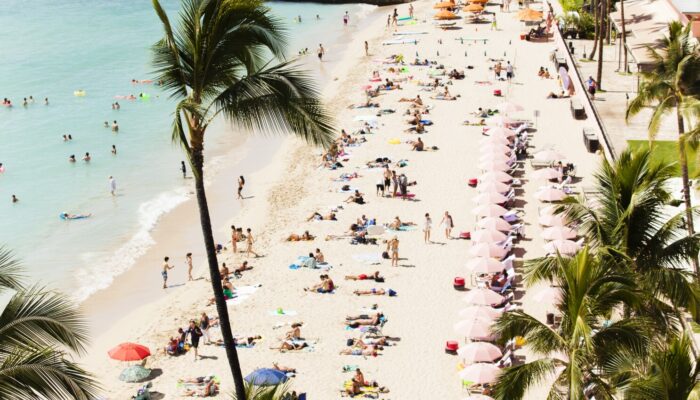 Hawaii, an idyllic paradise nestled in the heart of the Pacific Ocean, is a dream destination for many travelers. With …
Artist and activist Stuart Semple has embarked on an ambitious project to challenge the dominance of Adobe, the corporate …
By Rotation, a U.K.-based clothing rental app, is on a mission to combat the harmful effects of fast fashion by …
In early July, Meta, formerly known as Facebook, unveiled its highly anticipated social media offering, Threads. The platform, described as …
The Michelin Guide, which began as a humble travel companion for motorists, has evolved into an iconic gastronomic authority. It …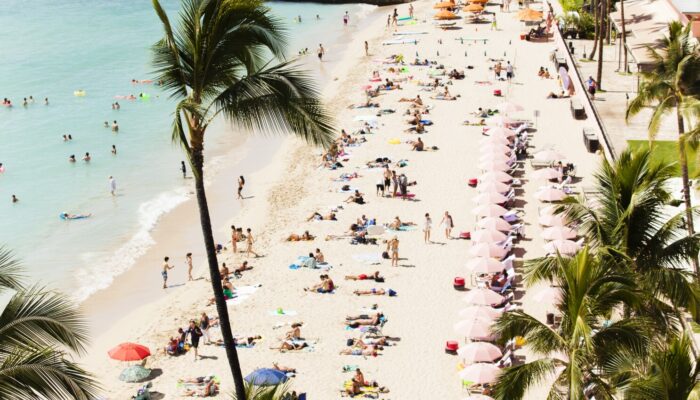 Hawaii, an idyllic paradise nestled in the heart of the Pacific Ocean, is a dream destination for many travelers. With …
On May 14th, at Tam Chuc Tourist Area in Kim Bang District, the People's Committee of Ha Nam Province, together …
Singapore's Thomson Medical Group (TMG) has made a significant move in the healthcare sector by acquiring Vietnam's FV Hospital, marking …
By Rotation, a U.K.-based clothing rental app, is on a mission to combat the harmful effects of fast fashion by …
Latest posts by techbiz.network
(see all)