Every year, the Spanish city of Valencia becomes a hub of excitement and activity as it celebrates one of the most unique and spectacular festivals in the world: Las Fallas. This annual event, held from March 15th to March 19th, is a colorful and vibrant tribute to art, fire, and tradition that attracts millions of visitors from around the globe.
Origin of Las Fallas
The origins of Las Fallas can be traced back to the Middle Ages when carpenters used to burn their old wood and paper lanterns on the night of the winter solstice as a symbol of renewal and the coming of spring. Over time, this practice evolved into a full-fledged festival that celebrates the end of winter and the beginning of spring.
Today, Las Fallas is a grand event that involves elaborate street parades, music, dance, and of course, the iconic fallas monuments. These monuments are gigantic structures made of papier-mâché, wood, and other materials that depict various characters, themes, and motifs. They are often satirical in nature and feature caricatures of politicians, celebrities, and other public figures.
The Making of Fallas
The making of fallas is a year-long process that involves countless artisans, designers, and sculptors. The fallas are built in various workshops throughout the city, and each one can take several months to complete. The artisans work tirelessly to create intricate details and designs that make the fallas truly spectacular.
During the festival, the fallas are displayed in the streets of Valencia, and people flock to see them in all their glory. Each falla has its own unique character and theme, and visitors can spend hours admiring the details and intricacies of these towering works of art.
The Burning of Fallas
The climax of the festival is the burning of the fallas. On the night of March 19th, the fallas are set ablaze in a massive bonfire, signaling the end of the festival. The burning of the fallas is a symbol of the destruction of the old and the birth of the new, and it is a spectacle to behold.
The firework displays that accompany the burning of the fallas are some of the most impressive in the world. The sky above Valencia is illuminated with a dazzling array of colors and patterns as the fallas are consumed by the flames.
Valencia Fallas is a celebration of art, fire, and tradition that has been captivating audiences for centuries. Its unique combination of satire, spectacle, and tradition makes it one of the most exciting and unforgettable festivals in the world. If you ever have the chance to visit Valencia during Las Fallas, don't miss the opportunity to witness this incredible event and experience the magic and excitement of Valencia Fallas.
Check out some images from this festival:
Video shows
Entrepreneurs
Technology
Business
Cross-Culture
The dark side of social media platforms has once again come into the spotlight, as a recent investigation by the …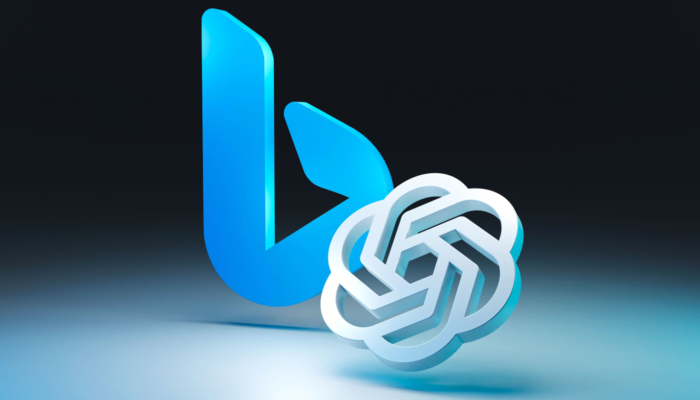 In a move to enhance user experience and adapt to changing technology trends, Microsoft has announced that Bing's chatbot now …
The dark side of social media platforms has once again come into the spotlight, as a recent investigation by the …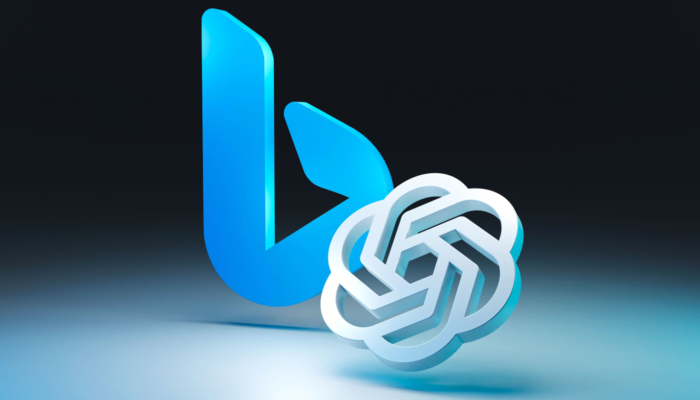 In a move to enhance user experience and adapt to changing technology trends, Microsoft has announced that Bing's chatbot now …
On May 14th, at Tam Chuc Tourist Area in Kim Bang District, the People's Committee of Ha Nam Province, together …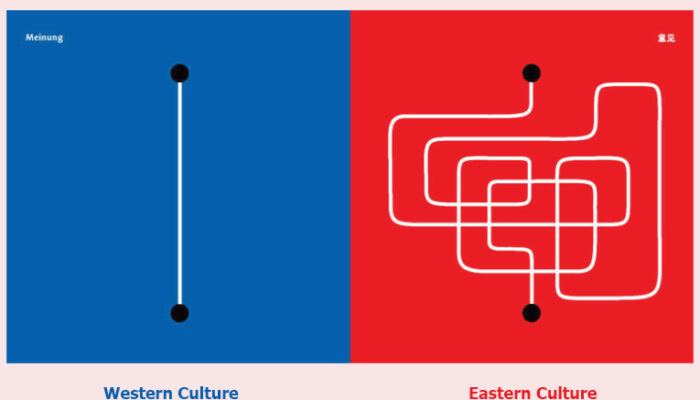 Yang Liu is a Chinese-German Berlin-based artist. For decades, her East Meets West drawing project has been recognized for illustrating …
The Michelin Guide, which began as a humble travel companion for motorists, has evolved into an iconic gastronomic authority. It …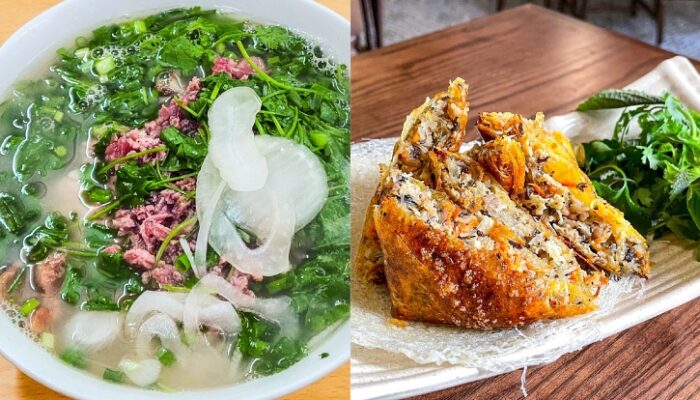 TOTAL ESTABLISHMENTS: 103- Total one MICHELIN Star: 4- Total Bib Gourmand 29:- Total MICHELIN Selected: 70HANOI: 48- One MICHELIN Star: 3- Bib …
By Rotation, a U.K.-based clothing rental app, is on a mission to combat the harmful effects of fast fashion by …
Two domestic e-wallets, MoMo and ZaloPay, are leading the market in Vietnam, surpassing other payment applications by a significant margin …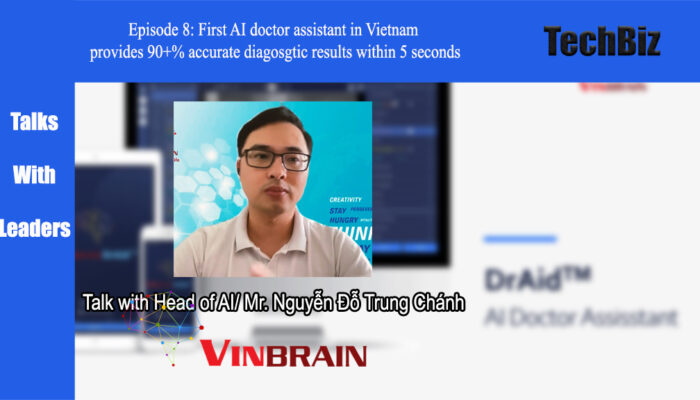 In this eighth episode, we'll learn about VinBrain, a VinGroup subsidiary dedicated to developing AI and IoT technologies for …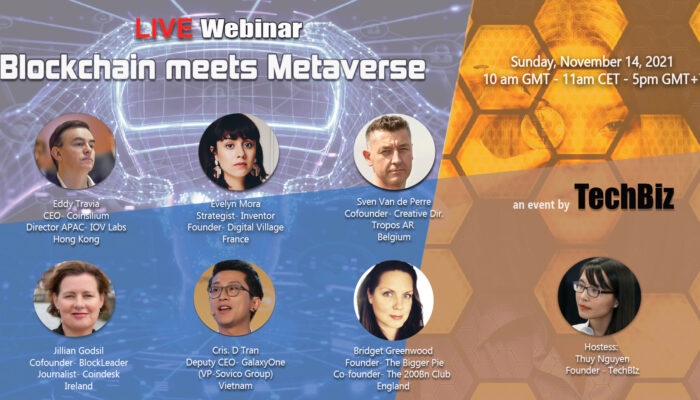 On November 14, 2021, the live webinar Blockchain meets Metaverse was successfully organized by TechBiz with the participation of …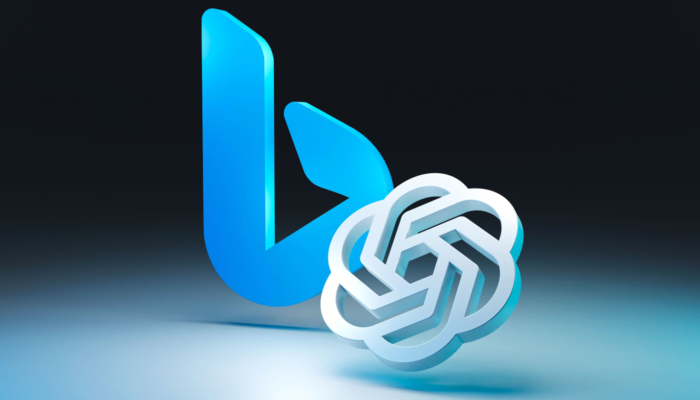 In a move to enhance user experience and adapt to changing technology trends, Microsoft has announced that Bing's chatbot now …
Subway, the world's largest sandwich chain, is set to embark on a massive expansion plan in China, opening nearly 4,000 …
Valentino, the iconic Italian fashion house, has announced its foray into the metaverse through a partnership with UNXD, the leading …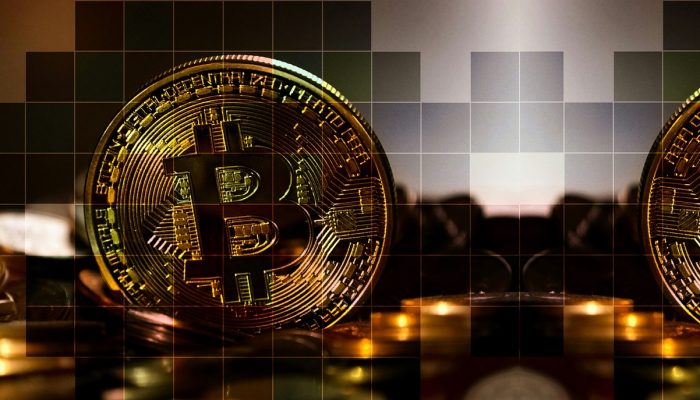 In a turn of events for the crypto market, Bitcoin experienced a decline on Wednesday, marking its first down month …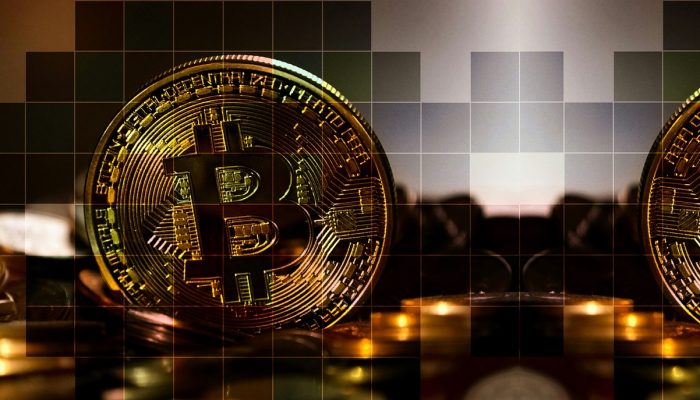 In a turn of events for the crypto market, Bitcoin experienced a decline on Wednesday, marking its first down month …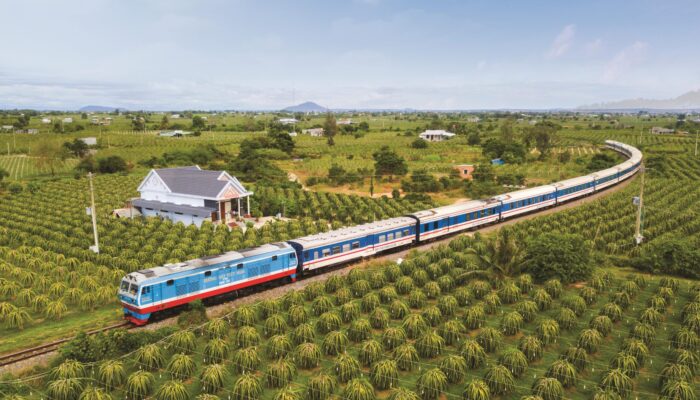 According to Lonely Planet, Vietnam The Reunification Express is the most spectacular train journey in the world. Here  below is …
By Rotation, a U.K.-based clothing rental app, is on a mission to combat the harmful effects of fast fashion …
By Rotation, a U.K.-based clothing rental app, is on a mission to combat the harmful effects of fast fashion by …
Codeword, a leading tech-marketing agency, has made history by hiring the world's first AI interns. Aiden and Aiko, the AI …
The Michelin Guide, which began as a humble travel companion for motorists, has evolved into an iconic gastronomic authority. It …
On May 14th, at Tam Chuc Tourist Area in Kim Bang District, the People's Committee of Ha Nam Province, together …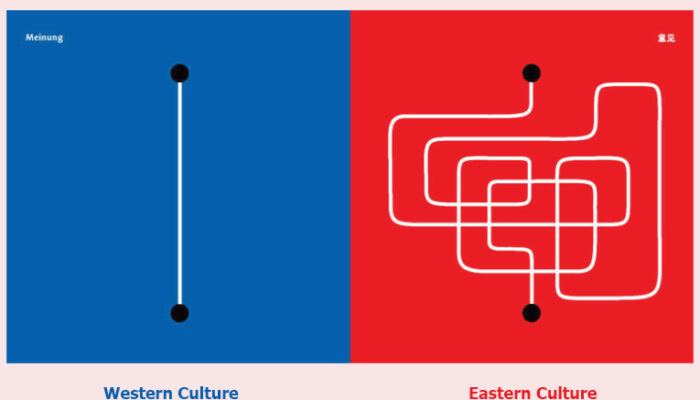 Yang Liu is a Chinese-German Berlin-based artist. For decades, her East Meets West drawing project has been recognized for illustrating …
By Rotation, a U.K.-based clothing rental app, is on a mission to combat the harmful effects of fast fashion by …
Two domestic e-wallets, MoMo and ZaloPay, are leading the market in Vietnam, surpassing other payment applications by a significant margin …
Latest posts by techbiz.network
(see all)