Hawaii, an idyllic paradise nestled in the heart of the Pacific Ocean, is a dream destination for many travelers. With its stunning landscapes, vibrant culture, and unique blend of adventure and relaxation, Hawaii offers an unforgettable experience that caters to every type of wanderer. From the moment you step onto its shores, you'll be captivated by the beauty and magic that this archipelago has to offer. Let's delve into some of the most intriguing and captivating aspects of traveling to Hawaii.
Diverse Natural Landscapes: Hawaii is renowned for its breathtaking natural beauty, from lush rainforests and cascading waterfalls to fiery volcanoes and pristine beaches. The islands boast a diverse range of landscapes, each with its own distinct charm. Witness the mesmerizing sunrise at Haleakalā National Park on Maui, where the dormant volcano reveals its otherworldly landscapes. Explore the lush Waimea Canyon on Kauai, often referred to as the "Grand Canyon of the Pacific," with its vibrant red hues and dramatic cliffs. And, of course, visit the awe-inspiring Hawai'i Volcanoes National Park on the Big Island, where you can witness the raw power of a volcanic eruption.

Unique Marine Life: Hawaii's underwater world is equally enchanting. Snorkeling and scuba diving opportunities abound, giving travelers the chance to swim alongside colorful coral reefs and a plethora of marine life, including sea turtles, dolphins, and an array of tropical fish. For an unforgettable experience, embark on a manta ray night dive, where you'll have the chance to witness these graceful creatures gliding through the water, illuminated by underwater lights.

Ancient Culture and Traditions: The Hawaiian culture is rich and deeply rooted in history. Immerse yourself in the traditions of hula and luaus, where you can witness the captivating dance performances and indulge in authentic Hawaiian cuisine. Visit the Pu'uhonua o Hōnaunau National Historical Park on the Big Island, a place of refuge in ancient times, and gain insight into the spiritual beliefs of the Hawaiian people. Don't forget to pay your respects at the sacred site of the USS Arizona Memorial in Pearl Harbor, a poignant reminder of the events of World War II.

Local Cuisine and Exotic Flavors: Hawaii's culinary scene is a fusion of flavors from around the world, influenced by the diverse cultures that have shaped the islands over the centuries. Indulge in fresh poke bowls, a delectable dish made from marinated raw fish, and savor the tropical sweetness of fresh fruits like pineapple and coconut. For a taste of local cuisine, try poi, a traditional Hawaiian staple made from taro root, or enjoy a plate lunch featuring a delicious mix of flavors and textures.

Adventurous Activities: Whether you're an adrenaline junkie or seeking a more relaxed experience, Hawaii has it all. Go surfing on the famous North Shore of Oahu, where massive waves challenge even the most experienced surfers. Hike to the summit of Mauna Kea on the Big Island for panoramic views and stargazing opportunities from one of the world's best astronomical observatories. For a unique adventure, take a thrilling helicopter ride over the islands to witness their stunning beauty from above.
Traveling to Hawaii is a journey of discovery, where every island offers a new adventure and a chance to connect with nature, culture, and oneself. The captivating landscapes, diverse marine life, rich traditions, mouthwatering cuisine, and thrilling activities make Hawaii a destination like no other. As you bask in the warmth of the Aloha spirit and soak in the beauty of this tropical paradise, you'll create memories that will stay with you long after you've left its shores. So, pack your bags and embark on a voyage to Hawaii – a place where dreams become reality and the enchantment of the islands is sure to leave an indelible mark on your heart.
The AI Revolution: A Week of Unveilings, Challenges, and WitIn what can be deemed a watershed moment for artificial intelligence, …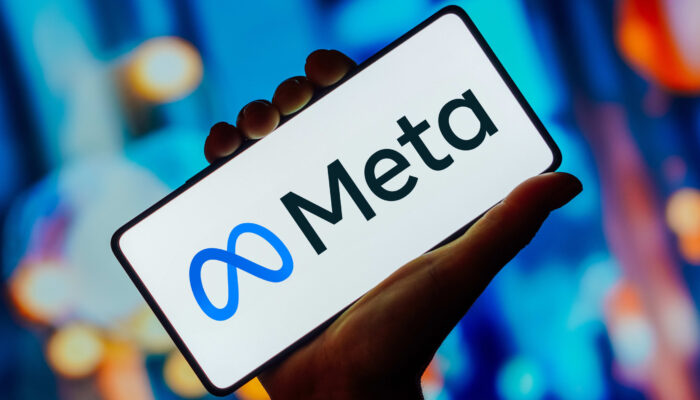 In a significant development, Meta, the parent company of Facebook and Instagram, has unveiled a new subscription service for users …
The AI Revolution: A Week of Unveilings, Challenges, and WitIn what can be deemed a watershed moment for artificial intelligence, …
Self-driving air taxis have long been a tantalizing vision of the future, and now, they're one step closer to becoming …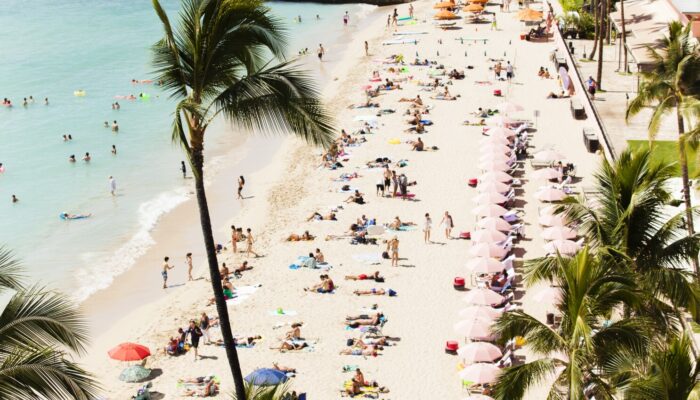 Hawaii, an idyllic paradise nestled in the heart of the Pacific Ocean, is a dream destination for many travelers. With …
On May 14th, at Tam Chuc Tourist Area in Kim Bang District, the People's Committee of Ha Nam Province, together …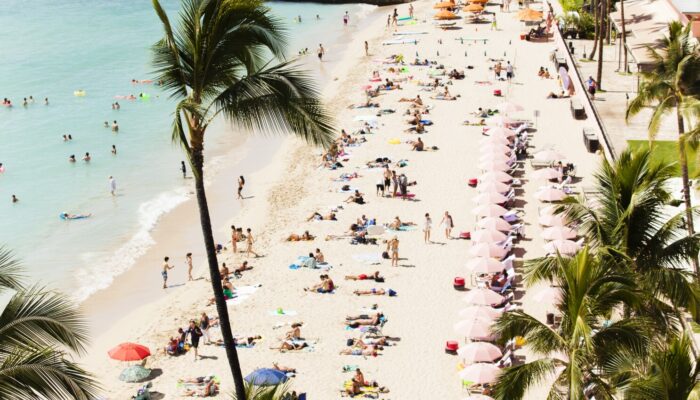 Hawaii, an idyllic paradise nestled in the heart of the Pacific Ocean, is a dream destination for many travelers. With …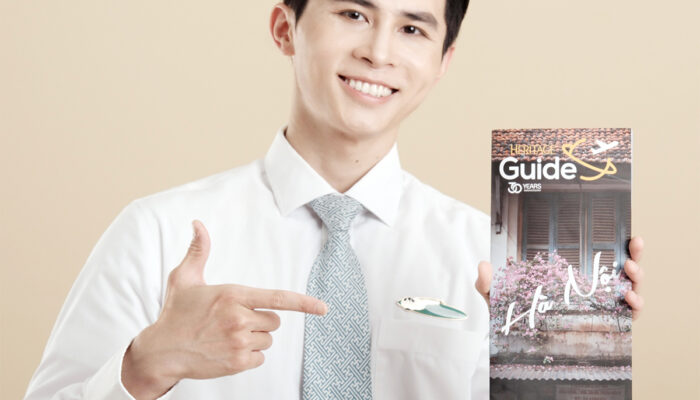 On June 15th, Vietnam's national airline, Vietnam Airlines, officially launched a new travel guide publication called "Heritage Guide" on all …
Singapore's Thomson Medical Group (TMG) has made a significant move in the healthcare sector by acquiring Vietnam's FV Hospital, marking …
By Rotation, a U.K.-based clothing rental app, is on a mission to combat the harmful effects of fast fashion by …
The AI Revolution: A Week of Unveilings, Challenges, and WitIn what can be deemed a watershed moment for artificial intelligence, …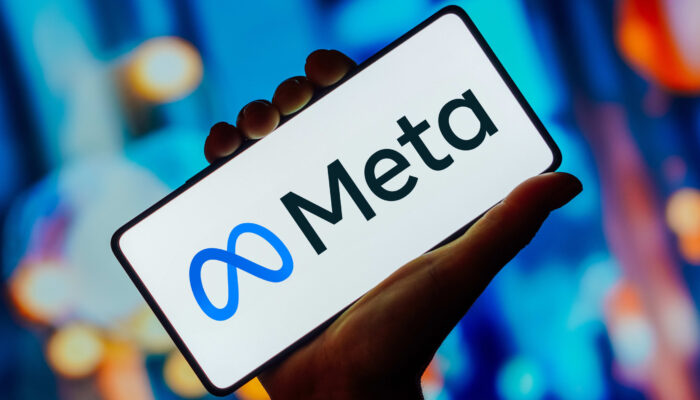 In a significant development, Meta, the parent company of Facebook and Instagram, has unveiled a new subscription service for users …
Valentino, the iconic Italian fashion house, has announced its foray into the metaverse through a partnership with UNXD, the leading …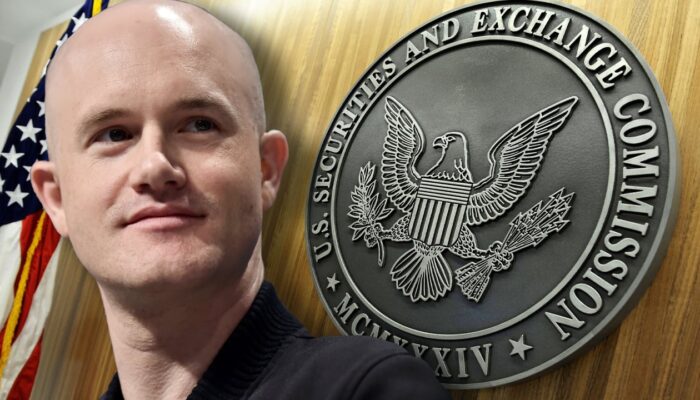 In a recent revelation, Brian Armstrong, the CEO of Coinbase, the largest cryptocurrency exchange in America, disclosed that the company …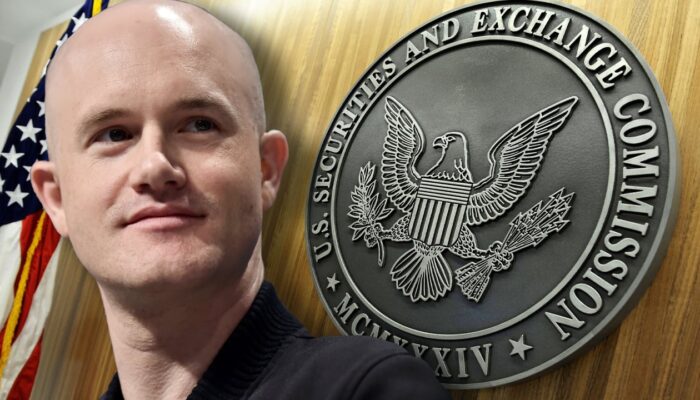 In a recent revelation, Brian Armstrong, the CEO of Coinbase, the largest cryptocurrency exchange in America, disclosed that the company …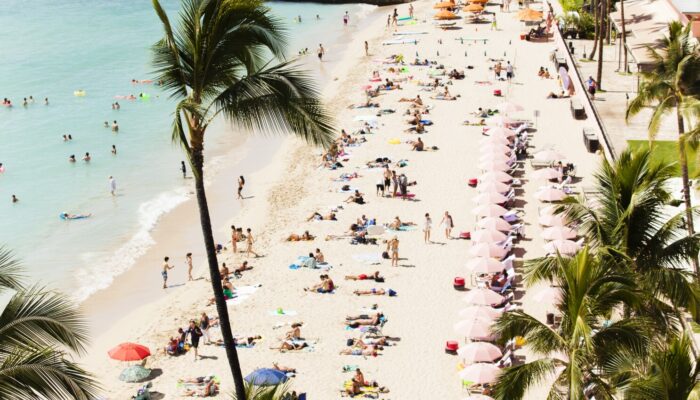 Hawaii, an idyllic paradise nestled in the heart of the Pacific Ocean, is a dream destination for many travelers. With …
Artist and activist Stuart Semple has embarked on an ambitious project to challenge the dominance of Adobe, the corporate …
By Rotation, a U.K.-based clothing rental app, is on a mission to combat the harmful effects of fast fashion by …
In early July, Meta, formerly known as Facebook, unveiled its highly anticipated social media offering, Threads. The platform, described as …
The Michelin Guide, which began as a humble travel companion for motorists, has evolved into an iconic gastronomic authority. It …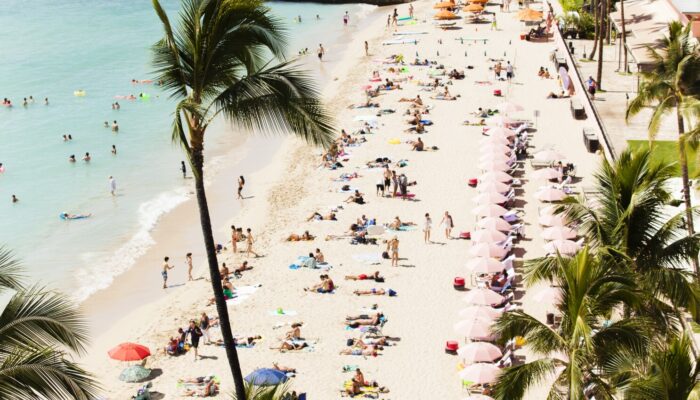 Hawaii, an idyllic paradise nestled in the heart of the Pacific Ocean, is a dream destination for many travelers. With …
On May 14th, at Tam Chuc Tourist Area in Kim Bang District, the People's Committee of Ha Nam Province, together …
Singapore's Thomson Medical Group (TMG) has made a significant move in the healthcare sector by acquiring Vietnam's FV Hospital, marking …
By Rotation, a U.K.-based clothing rental app, is on a mission to combat the harmful effects of fast fashion by …
Latest posts by techbiz.network
(see all)