Singapore's Thomson Medical Group (TMG) has made a significant move in the healthcare sector by acquiring Vietnam's FV Hospital, marking Southeast Asia's largest healthcare acquisition since 2020. TMG, a healthcare group listed on the SGX Mainboard, will purchase 100% of the shares of Far East Medical Vietnam Limited, the operator of FV Hospital and adjacent clinics, with equity firm Quadria Capital exiting its investment in the Vietnamese company.
With an enterprise value of $328.5 million and an EBITDA of $19.5 million in , FV Hospital has become an attractive addition to TMG's portfolio. The acquisition strengthens TMG's commitment to the Southeast Asian healthcare sector, expanding its presence and providing a strategic foothold in Vietnam. TMG sees FV Hospital as a gateway for future growth and expansion in the country's healthcare industry.
TMG's Executive Vice-Chairman, Lim Cheok Peng, initiated discussions with FV Hospital around six months ago, indicating careful consideration and planning behind this move. It appears that TMG recognized the potential of FV Hospital as a valuable Vietnam-based healthcare asset.
Founded in 2003 by Dr Jean-Marcel Guillon and a group of French physicians, FV Hospital offers a wide range of medical services across more than 30 specialties, including ophthalmology, orthopedics, maternity, and gastroenterology. As of December 31, , it operated close to 200 beds, with plans for expansion underway. This expansion includes the extension of the cancer center, the addition of new activities such as IVF and dialysis, and the extension of services in maxillofacial and gastroenterology.
FV Hospital also operates FV Saigon Clinic, an outpatient clinic located in Ho Chi Minh City. In addition, the company acquired four clinics across Vietnam last year, indicating its growth and ambition in the country's healthcare market.
Vietnam's private healthcare market has experienced significant growth, driven by favorable macroeconomic factors such as a rising middle class, an aging population, and an expanding expatriate community. Between 2017 and , Vietnam's healthcare expenditure grew at a compound annual growth rate (CAGR) of around 9.2%, surpassing the country's GDP growth rate. Furthermore, Vietnam has emerged as a medical tourism destination, attracting patients from neighboring countries like Cambodia, Laos, and Myanmar.
TMG's acquisition of FV Hospital follows other notable investments in Vietnam's healthcare sector. GIC, Singapore's sovereign wealth fund, invested $203 million in Vinmec, the healthcare unit of local conglomerate Vingroup. Additionally, GIC participated in a $30 million investment in Nhi Dong 315 as part of the latter's Series B funding round. Other investment deals include Quadria Capital's investment in Con Cung, a mom and baby products retailer, Excelsior Capital Vietnam Partner's investment in Pharmacity, and ABC World Asia's investment in Kim Dental.
These investments reflect the growing interest in Vietnam's healthcare market and the recognition of its potential for further development. With the acquisition of FV Hospital, TMG is positioning itself as a key player in Vietnam's healthcare industry, poised to contribute to the country's evolving healthcare landscape and cater to the increasing demand for quality medical services.
The AI Revolution: A Week of Unveilings, Challenges, and WitIn what can be deemed a watershed moment for artificial intelligence, …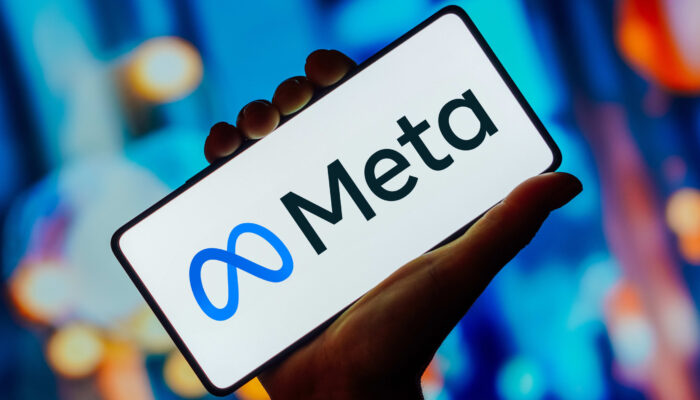 In a significant development, Meta, the parent company of Facebook and Instagram, has unveiled a new subscription service for users …
The AI Revolution: A Week of Unveilings, Challenges, and WitIn what can be deemed a watershed moment for artificial intelligence, …
Self-driving air taxis have long been a tantalizing vision of the future, and now, they're one step closer to becoming …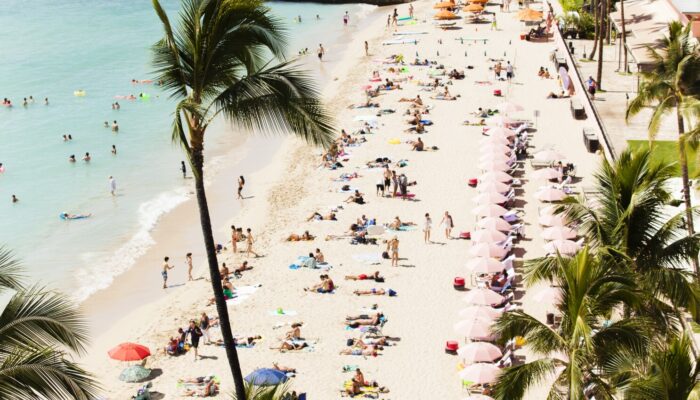 Hawaii, an idyllic paradise nestled in the heart of the Pacific Ocean, is a dream destination for many travelers. With …
On May 14th, at Tam Chuc Tourist Area in Kim Bang District, the People's Committee of Ha Nam Province, together …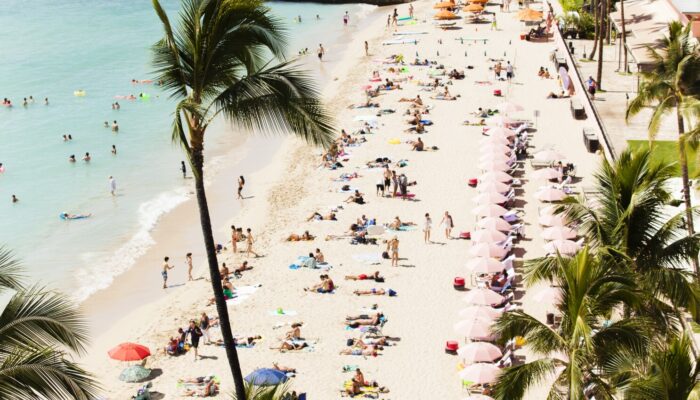 Hawaii, an idyllic paradise nestled in the heart of the Pacific Ocean, is a dream destination for many travelers. With …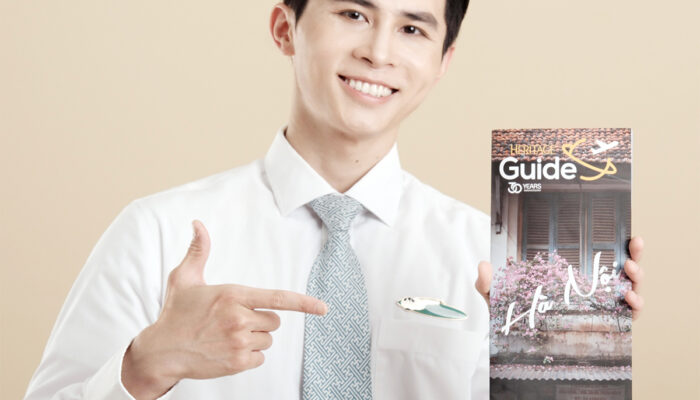 On June 15th, Vietnam's national airline, Vietnam Airlines, officially launched a new travel guide publication called "Heritage Guide" on all …
Singapore's Thomson Medical Group (TMG) has made a significant move in the healthcare sector by acquiring Vietnam's FV Hospital, marking …
By Rotation, a U.K.-based clothing rental app, is on a mission to combat the harmful effects of fast fashion by …
The AI Revolution: A Week of Unveilings, Challenges, and WitIn what can be deemed a watershed moment for artificial intelligence, …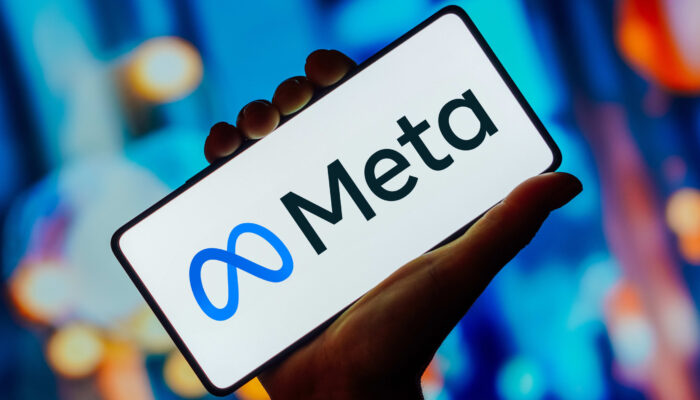 In a significant development, Meta, the parent company of Facebook and Instagram, has unveiled a new subscription service for users …
Valentino, the iconic Italian fashion house, has announced its foray into the metaverse through a partnership with UNXD, the leading …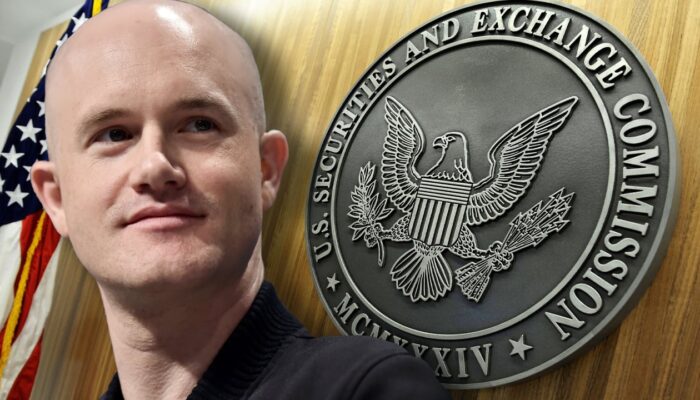 In a recent revelation, Brian Armstrong, the CEO of Coinbase, the largest cryptocurrency exchange in America, disclosed that the company …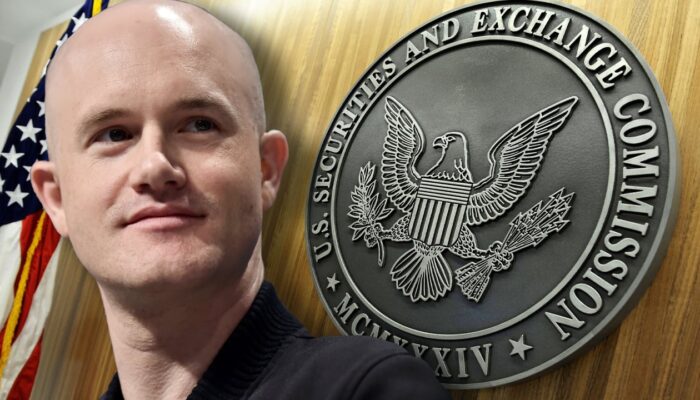 In a recent revelation, Brian Armstrong, the CEO of Coinbase, the largest cryptocurrency exchange in America, disclosed that the company …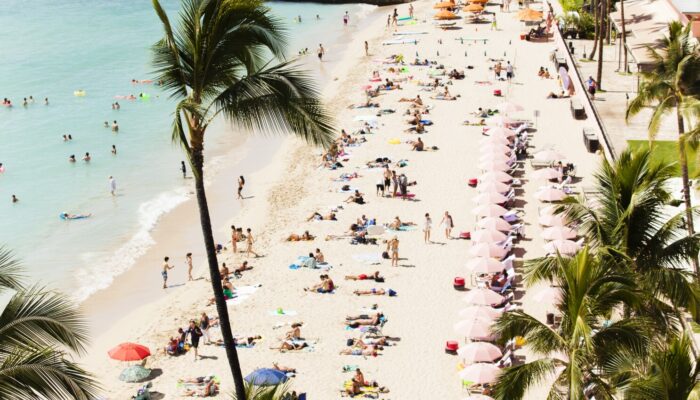 Hawaii, an idyllic paradise nestled in the heart of the Pacific Ocean, is a dream destination for many travelers. With …
Artist and activist Stuart Semple has embarked on an ambitious project to challenge the dominance of Adobe, the corporate …
By Rotation, a U.K.-based clothing rental app, is on a mission to combat the harmful effects of fast fashion by …
In early July, Meta, formerly known as Facebook, unveiled its highly anticipated social media offering, Threads. The platform, described as …
The Michelin Guide, which began as a humble travel companion for motorists, has evolved into an iconic gastronomic authority. It …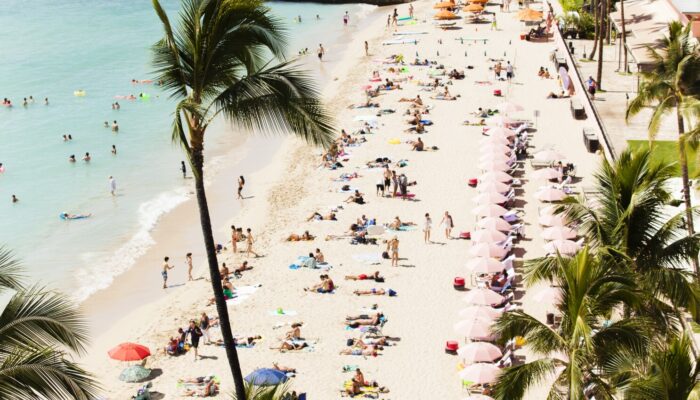 Hawaii, an idyllic paradise nestled in the heart of the Pacific Ocean, is a dream destination for many travelers. With …
On May 14th, at Tam Chuc Tourist Area in Kim Bang District, the People's Committee of Ha Nam Province, together …
Singapore's Thomson Medical Group (TMG) has made a significant move in the healthcare sector by acquiring Vietnam's FV Hospital, marking …
By Rotation, a U.K.-based clothing rental app, is on a mission to combat the harmful effects of fast fashion by …
Latest posts by techbiz.network
(see all)