Jack Ma, the founder of Alibaba Group, is one of the most influential entrepreneurs of our time. Born in Hangzhou, China in 1964, Ma struggled with English and math during his school years. After graduating from Hangzhou Teacher's Institute, he applied to 30 different jobs and was rejected by all of them. He then took up teaching English and started a translation company in his free time.
In 1995, Ma traveled to the United States with his friends, where he discovered the internet for the first time. He tried searching for information on China but found that there was none available. He then had the idea of creating a website for China, and in 1999, he founded Alibaba Group, an online marketplace for businesses to sell their products.
Ma faced numerous challenges during the early days of Alibaba. He had no prior experience in technology, and the internet was still new in China. He had to overcome language barriers, cultural differences, and limited access to funding. Ma and his team also had to work hard to build trust with Chinese businesses, who were initially skeptical of doing business online.
Despite these challenges, Ma persevered, and Alibaba slowly gained traction. One of the key factors that helped Alibaba succeed was its focus on providing excellent customer service. Ma believed that if customers were happy, they would become repeat customers and would spread the word about Alibaba to others.
Another factor that helped Alibaba grow was its willingness to adapt and evolve. In 2003, the company launched Taobao, a consumer-to-consumer platform that was designed to compete with eBay, which had recently entered the Chinese market. Alibaba also expanded into other areas, such as online payments (Alipay) and cloud computing (Alibaba Cloud).
Today, Alibaba Group is one of the largest e-commerce companies in the world, with a market capitalization of over $400 billion. Jack Ma has become one of the richest people in the world, with a net worth of over $60 billion.
There are several lessons that we can learn from Jack Ma's startup story:
Persistence pays off. Jack Ma faced numerous rejections and challenges, but he never gave up. He kept trying until he found success.

Focus on the customer. Jack Ma understood the importance of providing excellent customer service, and he made it a priority for Alibaba.

Adapt and evolve. Jack Ma was not afraid to change course when needed. He launched new products and services and expanded into new areas as the market changed.

Believe in your vision. Jack Ma had a clear vision of what he wanted to achieve, and he was determined to make it a reality. He believed in himself and his team, even when others doubted them.

Learn from your failures. Jack Ma has talked openly about the failures he has experienced along the way. He has said that these failures helped him learn and grow as an entrepreneur.
With this post, we hope that many founders will be inspired by Jack Ma's story to be more persistent and self-assured to continue your journey till you succeed!
Video shows
Entrepreneurs
Technology
Business
Cross-Culture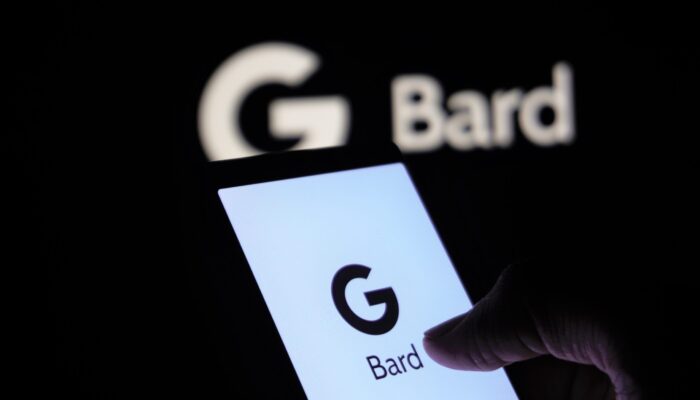 Google's Bard AI chatbot is getting a major upgrade, and it's all about making your life easier. In a recent …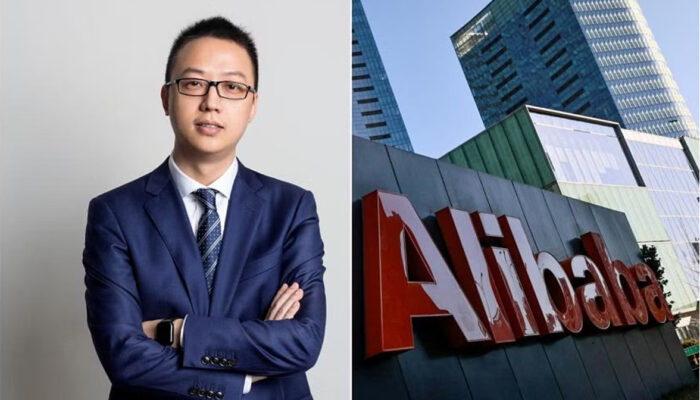 In a bold move to navigate the ever-evolving landscape of e-commerce and cloud computing, Alibaba Group is embarking on its …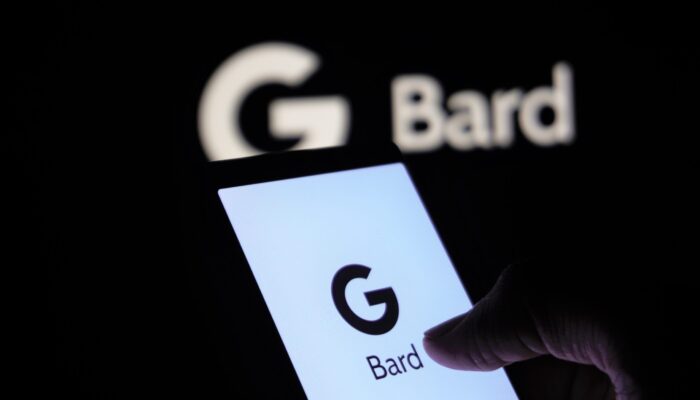 Google's Bard AI chatbot is getting a major upgrade, and it's all about making your life easier. In a recent …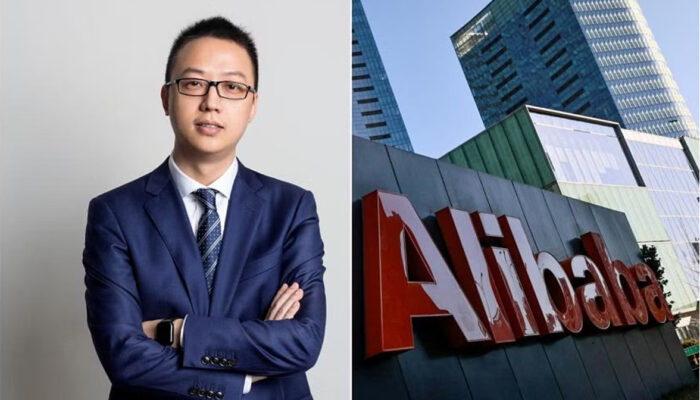 In a bold move to navigate the ever-evolving landscape of e-commerce and cloud computing, Alibaba Group is embarking on its …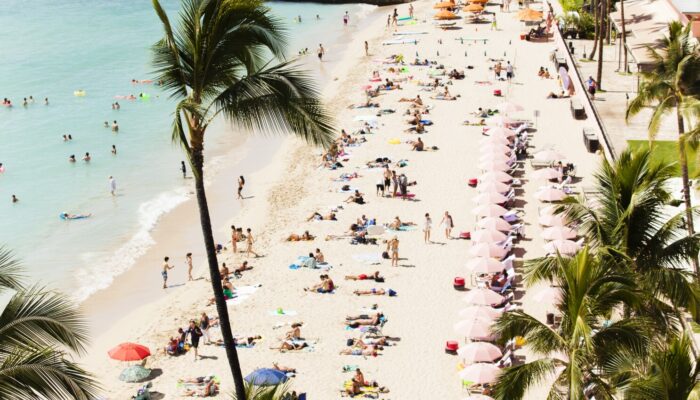 Hawaii, an idyllic paradise nestled in the heart of the Pacific Ocean, is a dream destination for many travelers. With …
On May 14th, at Tam Chuc Tourist Area in Kim Bang District, the People's Committee of Ha Nam Province, together …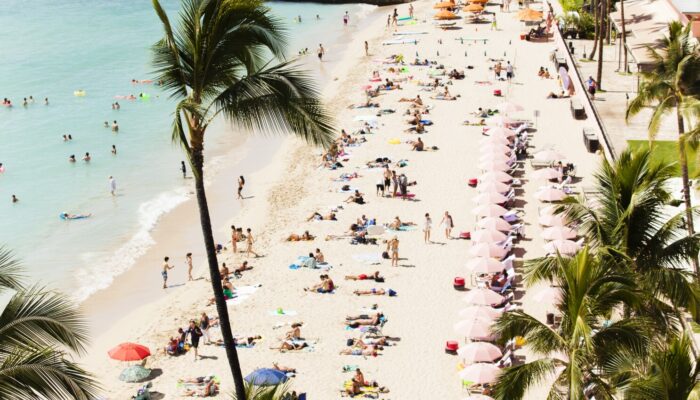 Hawaii, an idyllic paradise nestled in the heart of the Pacific Ocean, is a dream destination for many travelers. With …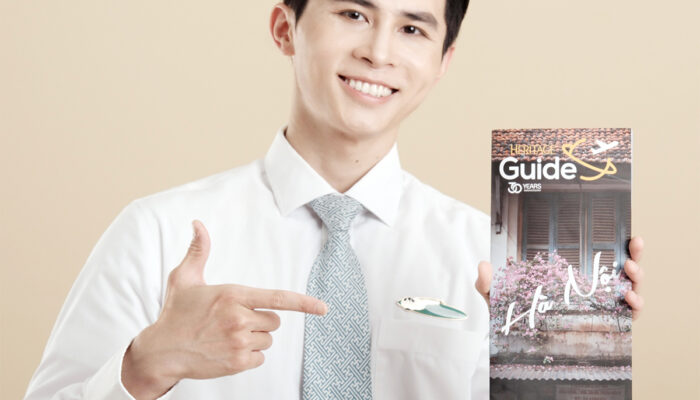 On June 15th, Vietnam's national airline, Vietnam Airlines, officially launched a new travel guide publication called "Heritage Guide" on all …
Singapore's Thomson Medical Group (TMG) has made a significant move in the healthcare sector by acquiring Vietnam's FV Hospital, marking …
By Rotation, a U.K.-based clothing rental app, is on a mission to combat the harmful effects of fast fashion by …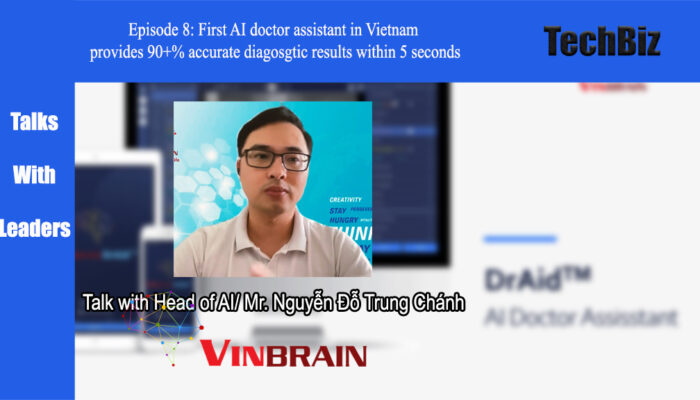 In this eighth episode, we'll learn about VinBrain, a VinGroup subsidiary dedicated to developing AI and IoT technologies for …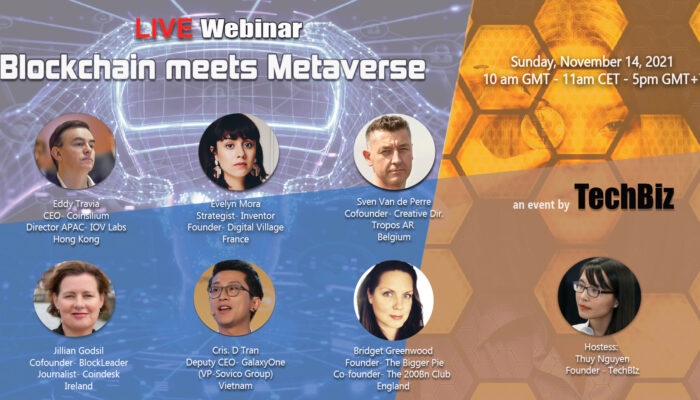 On November 14, 2021, the live webinar Blockchain meets Metaverse was successfully organized by TechBiz with the participation of …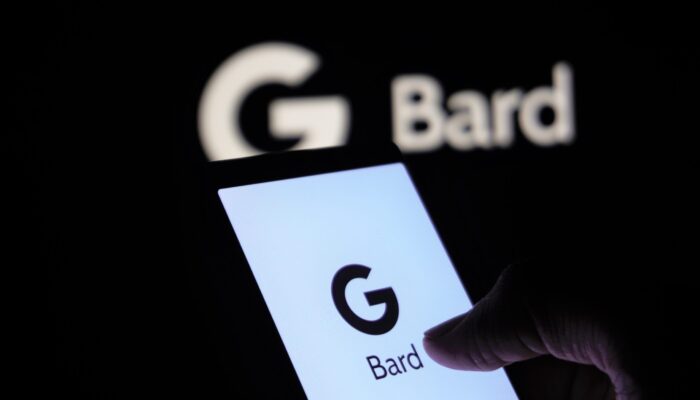 Google's Bard AI chatbot is getting a major upgrade, and it's all about making your life easier. In a recent …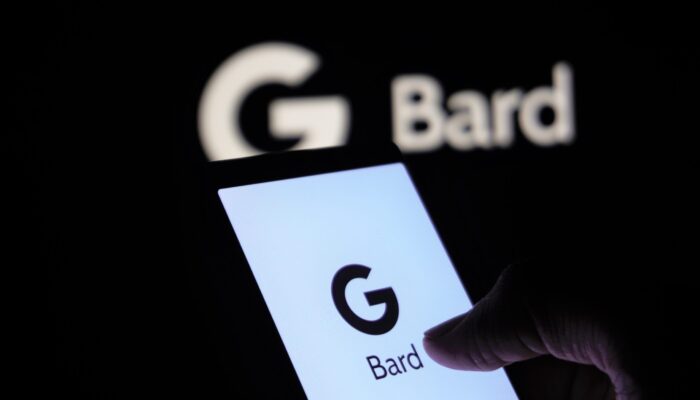 Google's Bard AI chatbot is getting a major upgrade, and it's all about making your life easier. In a recent …
Valentino, the iconic Italian fashion house, has announced its foray into the metaverse through a partnership with UNXD, the leading …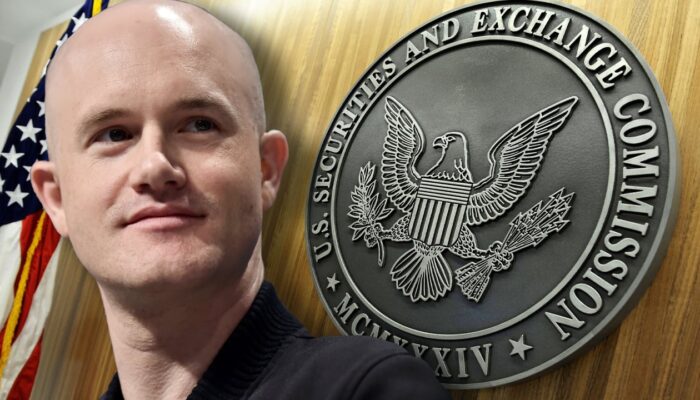 In a recent revelation, Brian Armstrong, the CEO of Coinbase, the largest cryptocurrency exchange in America, disclosed that the company …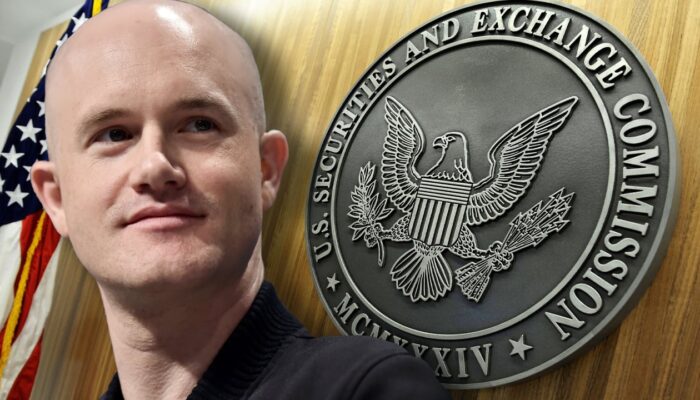 In a recent revelation, Brian Armstrong, the CEO of Coinbase, the largest cryptocurrency exchange in America, disclosed that the company …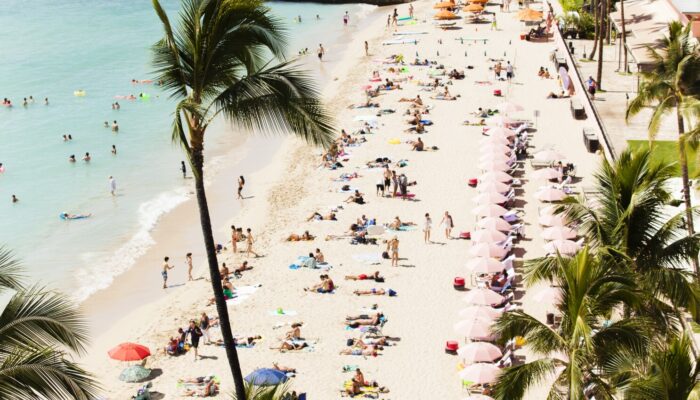 Hawaii, an idyllic paradise nestled in the heart of the Pacific Ocean, is a dream destination for many travelers. With …
Artist and activist Stuart Semple has embarked on an ambitious project to challenge the dominance of Adobe, the corporate …
By Rotation, a U.K.-based clothing rental app, is on a mission to combat the harmful effects of fast fashion by …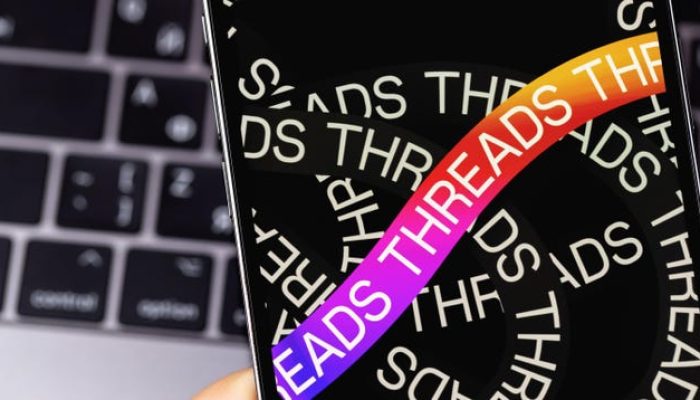 In early July, Meta, formerly known as Facebook, unveiled its highly anticipated social media offering, Threads. The platform, described as …
The Michelin Guide, which began as a humble travel companion for motorists, has evolved into an iconic gastronomic authority. It …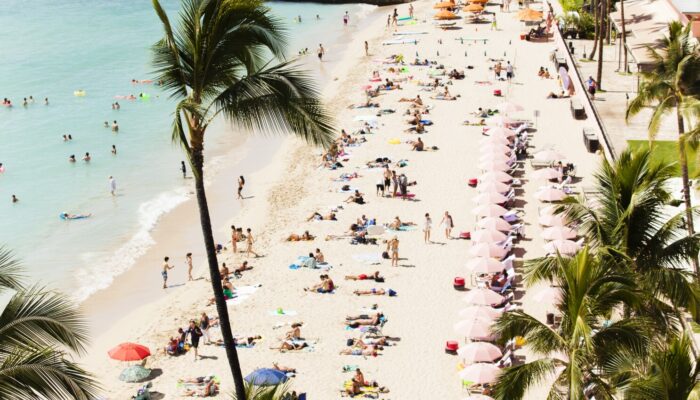 Hawaii, an idyllic paradise nestled in the heart of the Pacific Ocean, is a dream destination for many travelers. With …
On May 14th, at Tam Chuc Tourist Area in Kim Bang District, the People's Committee of Ha Nam Province, together …
Singapore's Thomson Medical Group (TMG) has made a significant move in the healthcare sector by acquiring Vietnam's FV Hospital, marking …
By Rotation, a U.K.-based clothing rental app, is on a mission to combat the harmful effects of fast fashion by …
Latest posts by techbiz.network
(see all)