Hong Kong Airlines has announced the launch of its Click & Go Promotion, offering a free round-trip Main Economy Fare ticket departing from Bangkok, Hanoi, and Manila to Hong Kong. This promotion is valid from March 1st to 15th, 2023 aimed to boost travel to Hong Kong after the pandemic.
To participate in this promotion, you can visit the official webpage of Hong Kong Airlines. The free air tickets are on a first-come-first-served basis, and are exclusive of applicable government and airport taxes/fees/charges, Passenger Fuel Surcharge, and carrier surcharge. The promotion is only valid for flights marketed and operated by Hong Kong Airlines (HX), and not applicable to special flights, chartered flights, interline flights, or code-share flights.
During the promotion period (between 1-15 March), passengers can purchase one set of round-trip Main Economy Fare Tickets departing from Bangkok, Hanoi, and Manila to Hong Kong. The trip should happen in March or between June and October. Selected origins, destinations, and respective numbers of tickets available are as follows: Bangkok – Hong Kong: 2000 tickets, Manila – Hong Kong: 2000 tickets, Hanoi – Hong Kong: 2000 tickets. Each passenger can only purchase one set of Ticket in each phase of Promotion.
The travel period must be between a minimum of 2 days and a maximum of 7 days from the day of the scheduled departure flight. The tickets are subject to seat availability on selected flights and availability for this promotion, which are on a first-come-first-served basis while stocks last. Tickets are valid on selected flights and dates, and in the event of no show, the ticket will be fully forfeited.
One important thing you should remember is that the promotion is not applicable to infant (aged below 2) ticket. Children aged between 2 and below 12 may use tickets purchased in this promotion but must be accompanied by an adult. Tickets are non-reroutable and non-refundable. In the event of a refund, the ticket will be forfeited, and only the unused government taxes and surcharges can be returned. If the point of origin is Philippines, unused sector fuel surcharge will also be refunded.
Passengers can rebook their flight with a fee. However, changing the origin or destination of the ticket is not allowed. Free air tickets are also not applicable for upgrading to Business Class.
Upon checking, we see finding free round-trip tickets is difficult, but you can find ones that are significantly cheaper. Normal round-trip economy class airfare from Hanoi to Hong Kong and back is HKD 1900. However, thanks to the promotion, it only costs HKD 1084. 
Hong Kong Airlines' Click & Go Promotion is an excellent opportunity for those who want to travel to Hong Kong on a budget. However, passengers should carefully read and understand the terms and conditions of the promotion before making any purchases.
Video shows
Entrepreneurs
Technology
Business
Cross-Culture
The AI Revolution: A Week of Unveilings, Challenges, and WitIn what can be deemed a watershed moment for artificial intelligence, …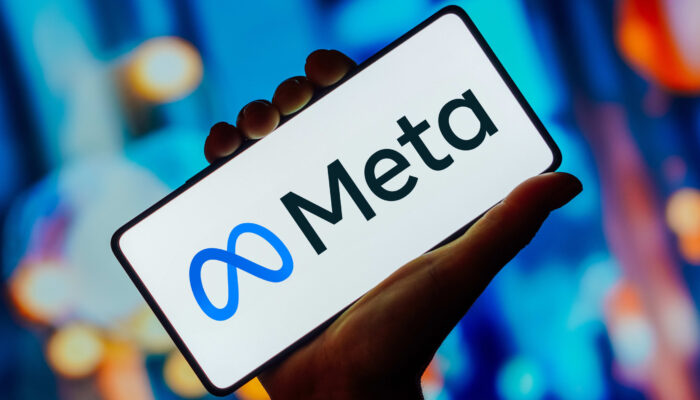 In a significant development, Meta, the parent company of Facebook and Instagram, has unveiled a new subscription service for users …
The AI Revolution: A Week of Unveilings, Challenges, and WitIn what can be deemed a watershed moment for artificial intelligence, …
Self-driving air taxis have long been a tantalizing vision of the future, and now, they're one step closer to becoming …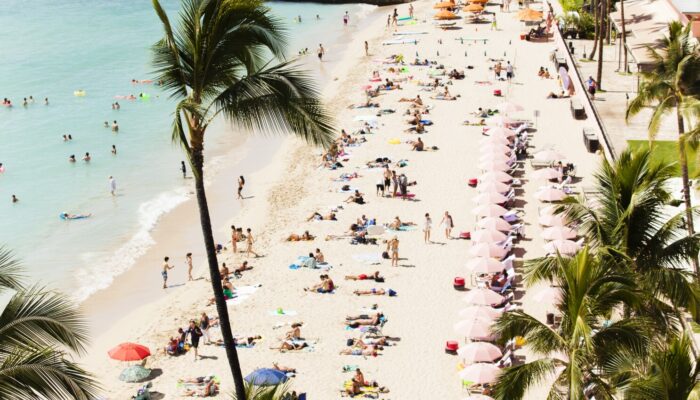 Hawaii, an idyllic paradise nestled in the heart of the Pacific Ocean, is a dream destination for many travelers. With …
On May 14th, at Tam Chuc Tourist Area in Kim Bang District, the People's Committee of Ha Nam Province, together …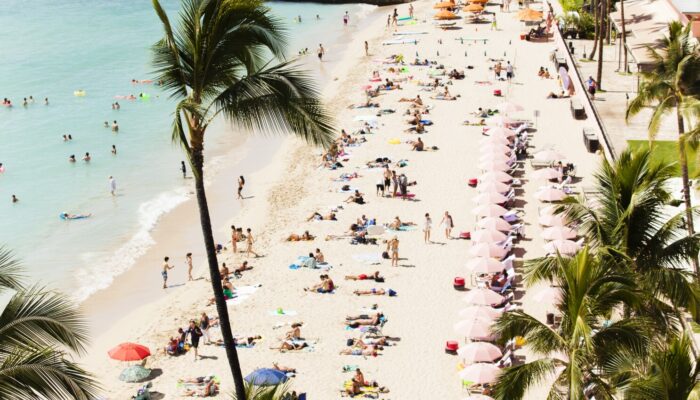 Hawaii, an idyllic paradise nestled in the heart of the Pacific Ocean, is a dream destination for many travelers. With …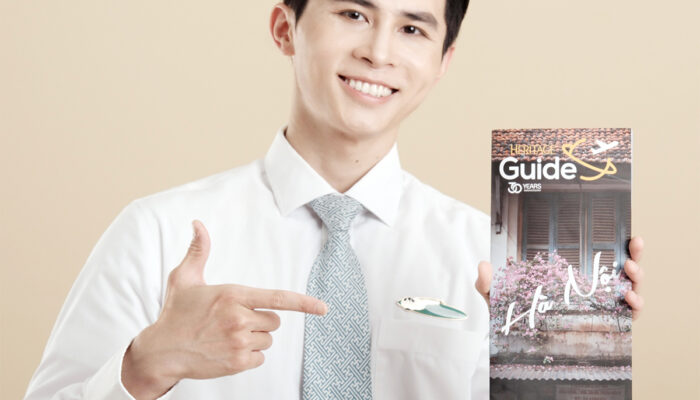 On June 15th, Vietnam's national airline, Vietnam Airlines, officially launched a new travel guide publication called "Heritage Guide" on all …
Singapore's Thomson Medical Group (TMG) has made a significant move in the healthcare sector by acquiring Vietnam's FV Hospital, marking …
By Rotation, a U.K.-based clothing rental app, is on a mission to combat the harmful effects of fast fashion by …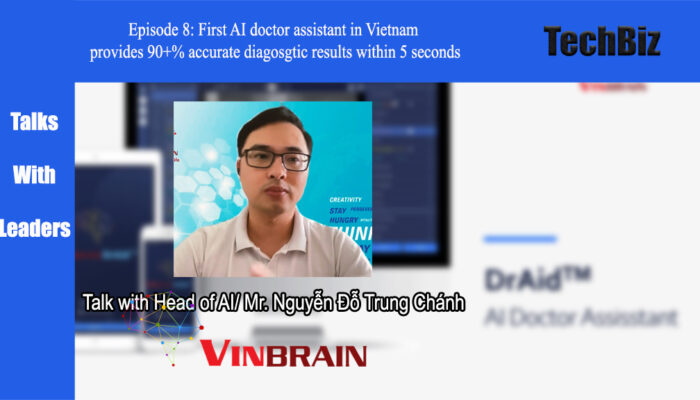 In this eighth episode, we'll learn about VinBrain, a VinGroup subsidiary dedicated to developing AI and IoT technologies for …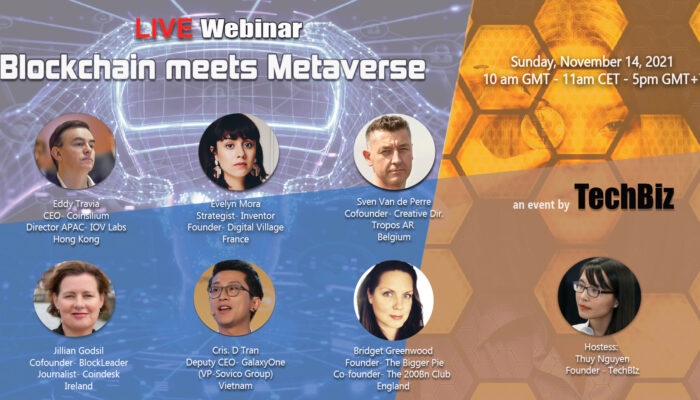 On November 14, 2021, the live webinar Blockchain meets Metaverse was successfully organized by TechBiz with the participation of …
The AI Revolution: A Week of Unveilings, Challenges, and WitIn what can be deemed a watershed moment for artificial intelligence, …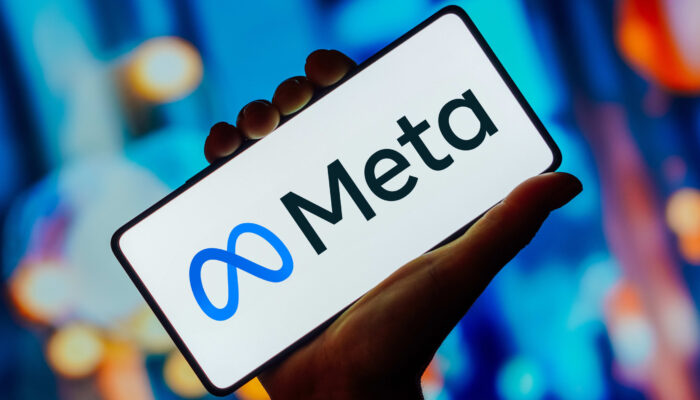 In a significant development, Meta, the parent company of Facebook and Instagram, has unveiled a new subscription service for users …
Valentino, the iconic Italian fashion house, has announced its foray into the metaverse through a partnership with UNXD, the leading …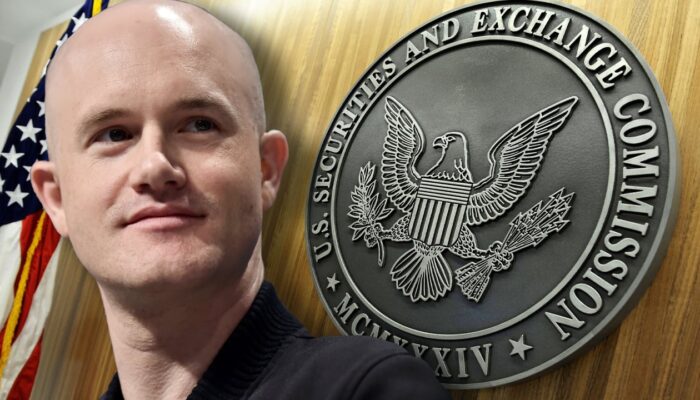 In a recent revelation, Brian Armstrong, the CEO of Coinbase, the largest cryptocurrency exchange in America, disclosed that the company …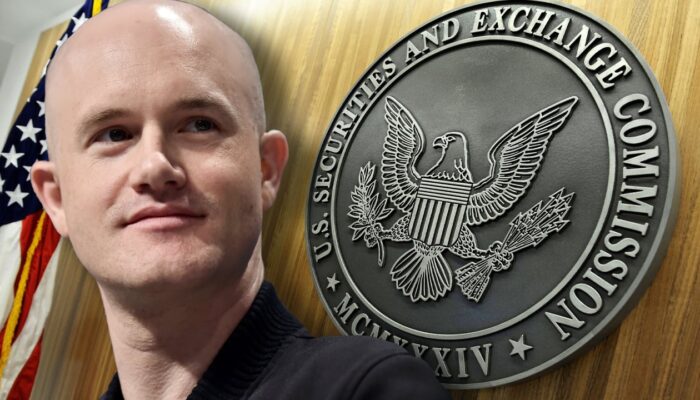 In a recent revelation, Brian Armstrong, the CEO of Coinbase, the largest cryptocurrency exchange in America, disclosed that the company …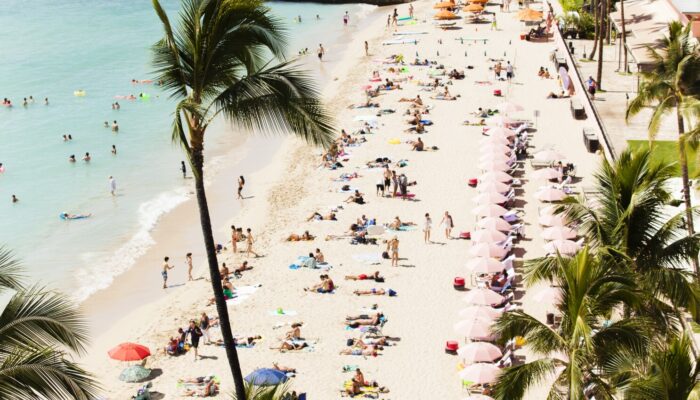 Hawaii, an idyllic paradise nestled in the heart of the Pacific Ocean, is a dream destination for many travelers. With …
Artist and activist Stuart Semple has embarked on an ambitious project to challenge the dominance of Adobe, the corporate …
By Rotation, a U.K.-based clothing rental app, is on a mission to combat the harmful effects of fast fashion by …
In early July, Meta, formerly known as Facebook, unveiled its highly anticipated social media offering, Threads. The platform, described as …
The Michelin Guide, which began as a humble travel companion for motorists, has evolved into an iconic gastronomic authority. It …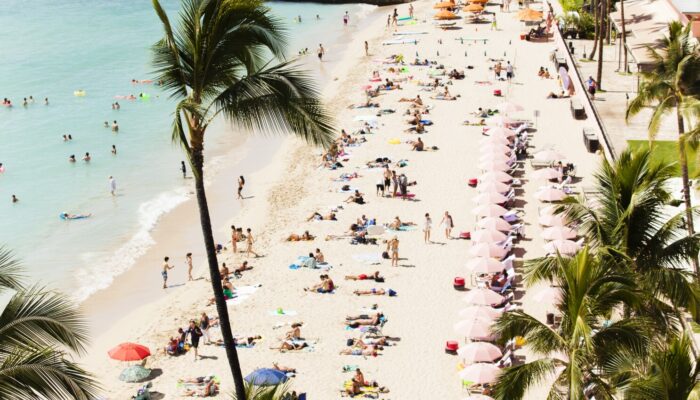 Hawaii, an idyllic paradise nestled in the heart of the Pacific Ocean, is a dream destination for many travelers. With …
On May 14th, at Tam Chuc Tourist Area in Kim Bang District, the People's Committee of Ha Nam Province, together …
Singapore's Thomson Medical Group (TMG) has made a significant move in the healthcare sector by acquiring Vietnam's FV Hospital, marking …
By Rotation, a U.K.-based clothing rental app, is on a mission to combat the harmful effects of fast fashion by …
Latest posts by techbiz.network
(see all)