Artist and activist Stuart Semple has embarked on an ambitious project to challenge the dominance of Adobe, the corporate giant in the creative software industry. Frustrated with the trend of renting software instead of owning it, Semple has created Abode, a new software suite tailored specifically for creators. The key differentiator of Abode is that once purchased, the software is owned indefinitely by the user, eliminating the need for ongoing subscription payments. However, this bold venture is not without potential legal complications, as Abode's design, including its logo, bears a striking resemblance to Adobe's offerings.
In a passionate statement, Stuart Semple expressed his disappointment with the shift towards software rental, stating, "For a long time, we owned the software we used. Sadly, that is a thing of the past; we now rent the tools of our trade." He emphasized the power imbalance that arises when landlords can unilaterally increase rental fees or remove essential features, citing instances where Adobe altered the color palette, leaving users with black squares. Semple believes that to achieve true freedom, creators must take ownership of their means of production by developing and possessing their own tools.
To bring his vision to life, Stuart Semple collaborated with a team of dedicated professionals to develop Abode. Similar to Adobe Creative Cloud, Abode offers a comprehensive suite of tools for creators, including ONdesign for desktop publishing, illustrateIT for vector drawing and illustration, photoPOP for photo editing, and Impress, a fast mobile app packed with templates. The initial release of Abode will be a full-beta version exclusively accessible to backers who supported the project.
Semple and his team have ambitious plans for Abode's future development, promising lifelong updates free of charge for users. Additionally, Abode will be compatible with popular cloud services such as Dropbox, iCloud, Google Cloud, and Amazon storage, ensuring seamless integration into existing workflows.
Highlighting the importance of community involvement, Semple stated, "Please don't think you are going to back this project, and that's it. I need the community to help develop the software. You'll be expected to help with surveys, suggesting features, and testing bits and pieces." This collaborative approach aims to create a user-driven software suite that addresses the specific needs and preferences of creators.
Stuart Semple is no stranger to using his art as a form of activism. He gained widespread attention for his vocal opposition to Anish Kapoor's exclusive rights to use Vantablack, resulting in Semple's creation of Black 3.0, an even blacker acrylic paint. He has also challenged the art world's status quo with innovative paints like "liquid mirror," the brightest white, and the pinkest pink, which sparked controversy with Kapoor. More recently, Semple launched Freetone, a free alternative color palette for Adobe products, responding to the licensing agreement fallout between Pantone and Adobe that restricted access to Pantone colors.
Although Abode's name and logo bear a resemblance to Adobe's, raising concerns about potential trademark infringement, Semple remains undeterred. The Kickstarter FAQ addresses this issue, acknowledging the possibility of legal repercussions. However, Semple believes that the project's use of parody and satire provides a basis for fair use, protecting it under the law. As a non-profit endeavor, commerce is not the primary objective for Abode, with Semple stating, "I believe if an artist authors software and uses it to be critical, it should be protected by the law, just like any other artwork would be."
Abode is currently available for purchase on Kickstarter, with prices starting at £59.99 ($75 USD) for the full software suite download. The project has already surpassed its initial funding goal of $62,739 and has collected nearly $90,000, demonstrating strong support from the creative community. However, there remains a lingering concern that potential legal battles with Adobe could drain the project's resources.
Despite the potential risks, Stuart Semple's determination to challenge the status quo in the creative software industry is admirable. His commitment to empowering creators and advocating for their ownership of tools aligns with the growing sentiment against subscription-based models that restrict access to software. The success of Abode's Kickstarter campaign signifies a demand for alternative solutions that prioritize the needs and rights of artists.

The AI Revolution: A Week of Unveilings, Challenges, and WitIn what can be deemed a watershed moment for artificial intelligence, …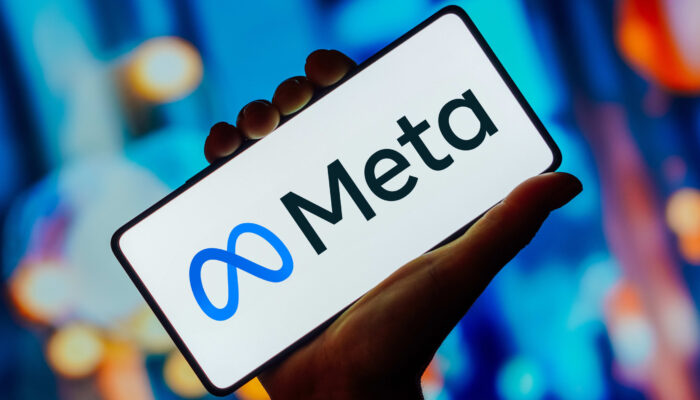 In a significant development, Meta, the parent company of Facebook and Instagram, has unveiled a new subscription service for users …
The AI Revolution: A Week of Unveilings, Challenges, and WitIn what can be deemed a watershed moment for artificial intelligence, …
Self-driving air taxis have long been a tantalizing vision of the future, and now, they're one step closer to becoming …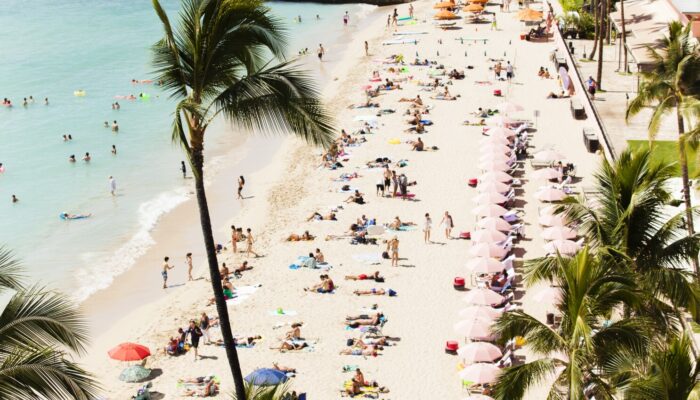 Hawaii, an idyllic paradise nestled in the heart of the Pacific Ocean, is a dream destination for many travelers. With …
On May 14th, at Tam Chuc Tourist Area in Kim Bang District, the People's Committee of Ha Nam Province, together …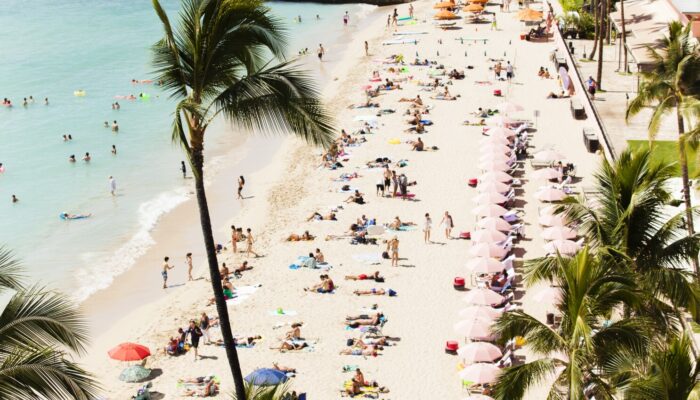 Hawaii, an idyllic paradise nestled in the heart of the Pacific Ocean, is a dream destination for many travelers. With …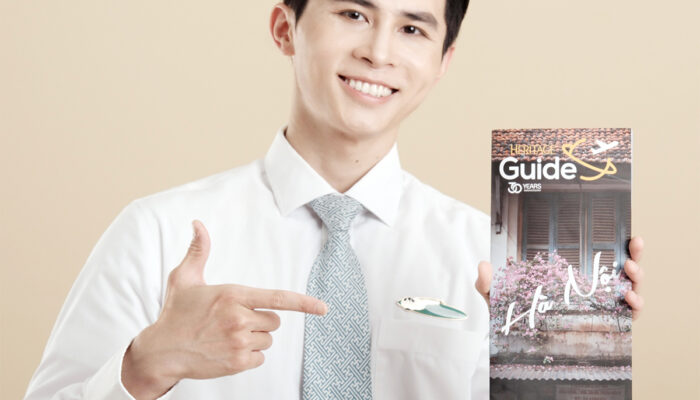 On June 15th, Vietnam's national airline, Vietnam Airlines, officially launched a new travel guide publication called "Heritage Guide" on all …
Singapore's Thomson Medical Group (TMG) has made a significant move in the healthcare sector by acquiring Vietnam's FV Hospital, marking …
By Rotation, a U.K.-based clothing rental app, is on a mission to combat the harmful effects of fast fashion by …
The AI Revolution: A Week of Unveilings, Challenges, and WitIn what can be deemed a watershed moment for artificial intelligence, …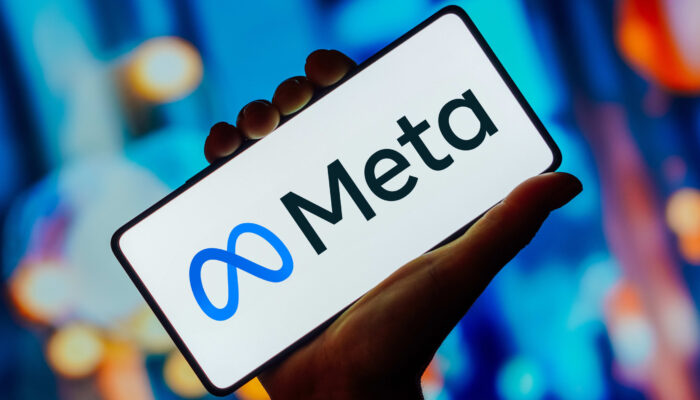 In a significant development, Meta, the parent company of Facebook and Instagram, has unveiled a new subscription service for users …
Valentino, the iconic Italian fashion house, has announced its foray into the metaverse through a partnership with UNXD, the leading …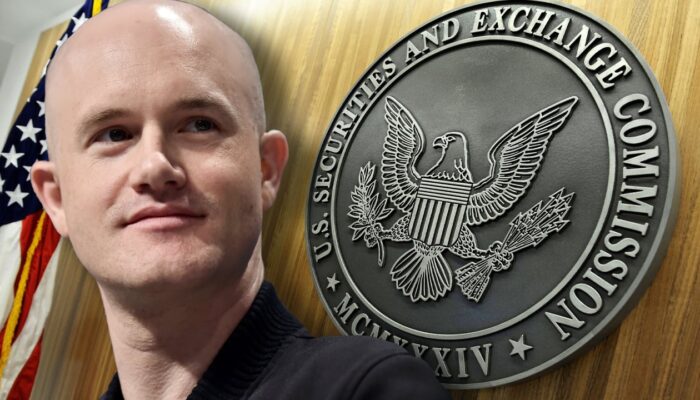 In a recent revelation, Brian Armstrong, the CEO of Coinbase, the largest cryptocurrency exchange in America, disclosed that the company …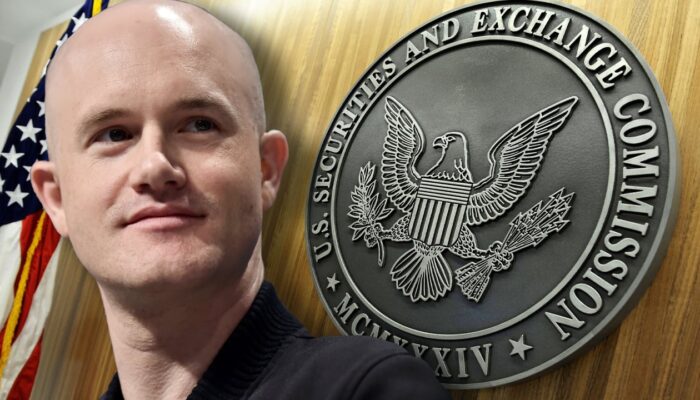 In a recent revelation, Brian Armstrong, the CEO of Coinbase, the largest cryptocurrency exchange in America, disclosed that the company …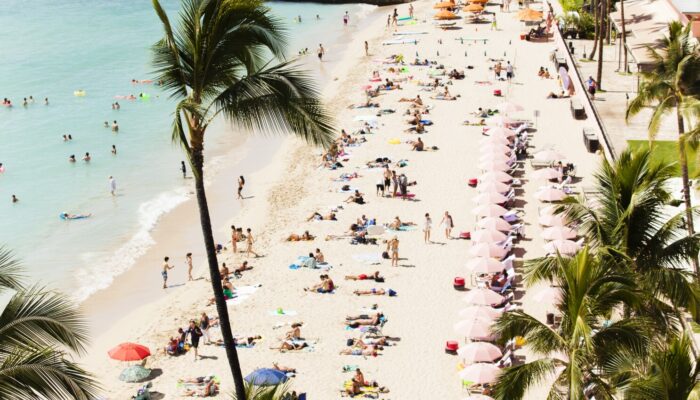 Hawaii, an idyllic paradise nestled in the heart of the Pacific Ocean, is a dream destination for many travelers. With …
Artist and activist Stuart Semple has embarked on an ambitious project to challenge the dominance of Adobe, the corporate …
By Rotation, a U.K.-based clothing rental app, is on a mission to combat the harmful effects of fast fashion by …
In early July, Meta, formerly known as Facebook, unveiled its highly anticipated social media offering, Threads. The platform, described as …
The Michelin Guide, which began as a humble travel companion for motorists, has evolved into an iconic gastronomic authority. It …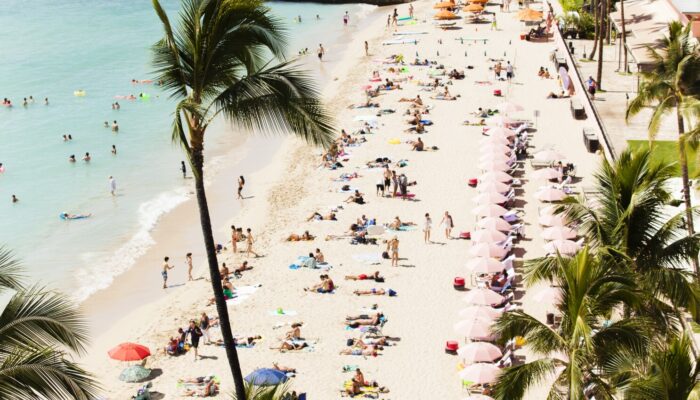 Hawaii, an idyllic paradise nestled in the heart of the Pacific Ocean, is a dream destination for many travelers. With …
On May 14th, at Tam Chuc Tourist Area in Kim Bang District, the People's Committee of Ha Nam Province, together …
Singapore's Thomson Medical Group (TMG) has made a significant move in the healthcare sector by acquiring Vietnam's FV Hospital, marking …
By Rotation, a U.K.-based clothing rental app, is on a mission to combat the harmful effects of fast fashion by …
Latest posts by techbiz.network
(see all)