On December 8, Starbucks launched the beta test of its eagerly awaited Odyssey program. This program combines customer loyalty rewards with non-fungible token collecting and other gamified elements.
The Web3 extension of its Starbucks Rewards program is currently accessible to only a "small group of waitlist members," such as Starbuck's staff members and customers. This program allows them to participate in interactive "Journeys" and collect "Journey Stamps" in the form of Polygon-based NFTs. Users also receive "Odyssey Points" that grant access to future new benefits and experiences like virtual classes for preparing espresso martinis, exclusive events, and trips to Starbucks roasteries and coffee farms.
To access Starbucks Odyssey after receiving an invitation, users must have an existing Starbucks Rewards account, as this program is linked to the company's larger loyalty scheme.
The firm describes Starbucks Odyssey as "an experience, surrounded by a digital community, where members can come together, interact, and share their love of coffee."
Users invited to the beta launch will also have access to the Starbucks Odyssey marketplace which is powered by Nifty Gateway and launched in 2023. That means they can buy and sell their digital collectible Stamps on the Odyssey marketplace. Starbucks revealed Odyssey members don't need to use cryptocurrency or a crypto wallet to buy Stamps; they can do so straight with a credit card.
The Odyssey project has been built by Forum3 which was founded by former Starbucks Chief Digital Officer Adam Brotman and Seattle-based VC and ex-Microsoft exec Andy Sack. Both are now Forum3's Cofounders and Co-CEOs.
Adam Brotman has been most recognized for the the creation of Starbucks' loyalty mobile app which boasts over 50 million registered.
According to Andy Sack, the idea of Odyssey was sparked by a desire to "delight the consumer with unique digital experiences."
Sack claimed that Starbucks' interim CEO Howard Schultz contacted him and Brotman first. In addition, Brady Brewer, Starbucks' chief marketing officer and Brotman's close friend, also played a crucial role in making the concept a reality.
According to Brewer, Starbucks didn't want to treat its investment as a "stunt" side project, but rather wanted to use the tech to expand its existing loyalty program. Thus, the company had been investigating blockchain technologies for a couple of years, but it has only been involved in this particular project for around six months.
On December 8, Starbucks sent the first invites to a small group of waitlist members. It will begin sending monthly invitations to a larger group of waitlist members in January 2023.
For Polygon's this has added to a successful year of the blockchain network when it has been trusted by many well-known consumer-focused brands such as Nike, Starbucks, Reddit to create their web3 experience. 
This event has also contributed to a successful year for Polygon after it has been chosen by many well-known consumer-focused brands, such as Reddit, Starbucks, Nike and Robinhood, to create their web3 experiences.
—
TechBiz gathers information from Techcrunch and Coindesk
---
Video shows
Entrepreneurs
Technology
Business
Cross-Culture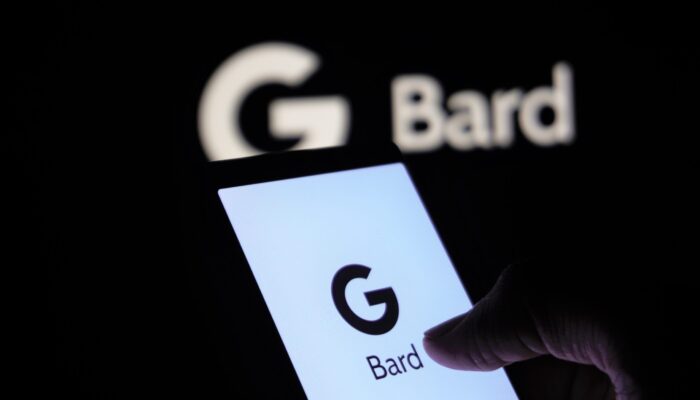 Google's Bard AI chatbot is getting a major upgrade, and it's all about making your life easier. In a recent …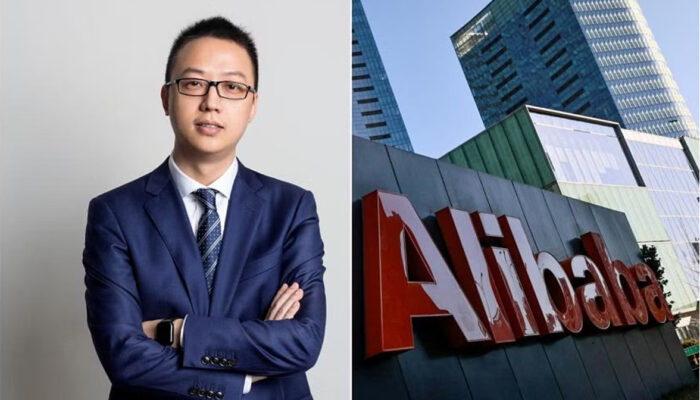 In a bold move to navigate the ever-evolving landscape of e-commerce and cloud computing, Alibaba Group is embarking on its …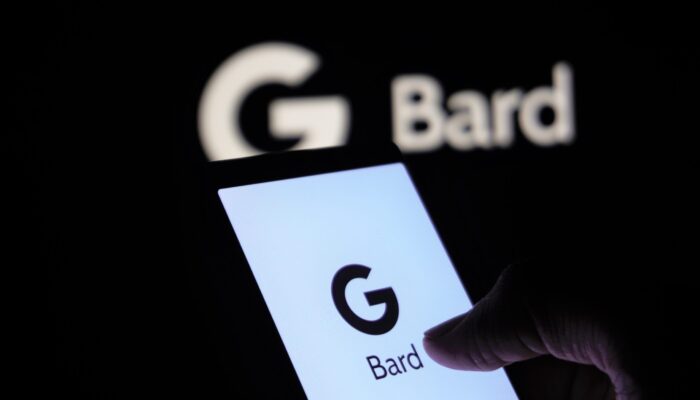 Google's Bard AI chatbot is getting a major upgrade, and it's all about making your life easier. In a recent …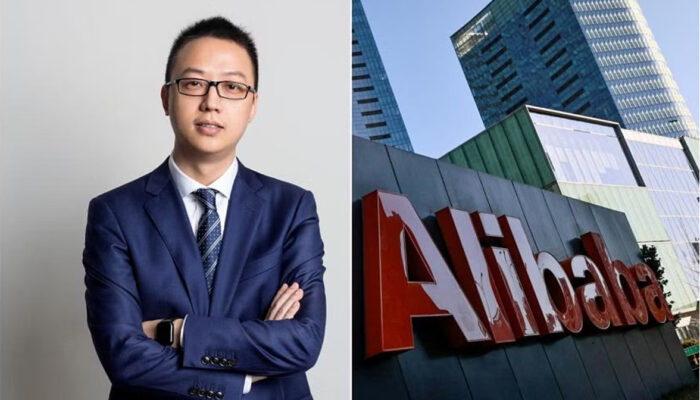 In a bold move to navigate the ever-evolving landscape of e-commerce and cloud computing, Alibaba Group is embarking on its …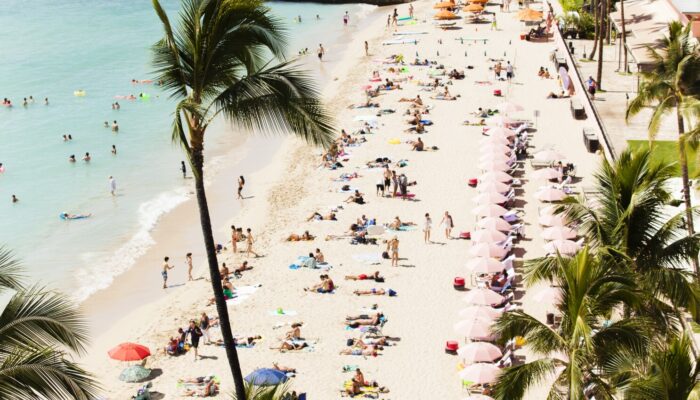 Hawaii, an idyllic paradise nestled in the heart of the Pacific Ocean, is a dream destination for many travelers. With …
On May 14th, at Tam Chuc Tourist Area in Kim Bang District, the People's Committee of Ha Nam Province, together …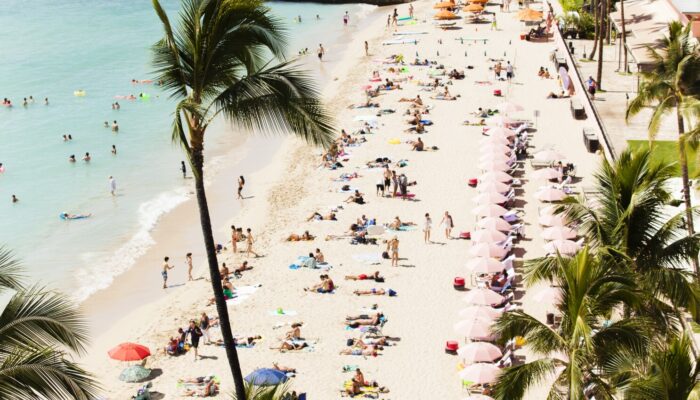 Hawaii, an idyllic paradise nestled in the heart of the Pacific Ocean, is a dream destination for many travelers. With …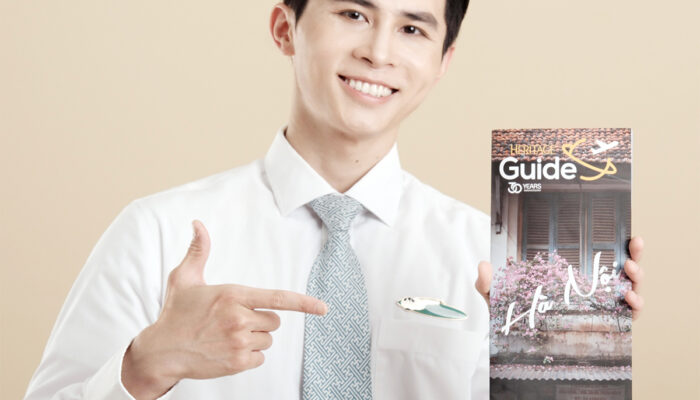 On June 15th, Vietnam's national airline, Vietnam Airlines, officially launched a new travel guide publication called "Heritage Guide" on all …
Singapore's Thomson Medical Group (TMG) has made a significant move in the healthcare sector by acquiring Vietnam's FV Hospital, marking …
By Rotation, a U.K.-based clothing rental app, is on a mission to combat the harmful effects of fast fashion by …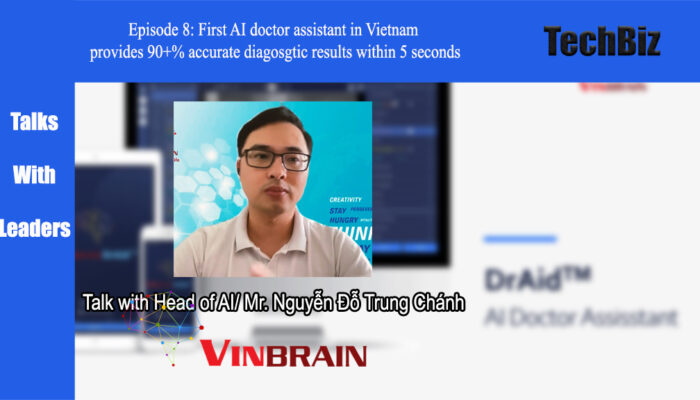 In this eighth episode, we'll learn about VinBrain, a VinGroup subsidiary dedicated to developing AI and IoT technologies for …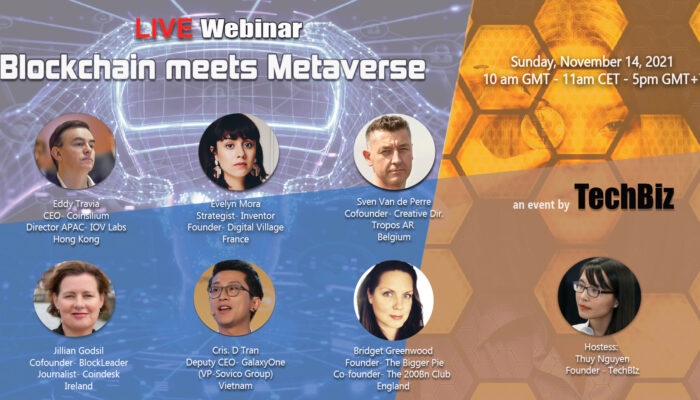 On November 14, 2021, the live webinar Blockchain meets Metaverse was successfully organized by TechBiz with the participation of …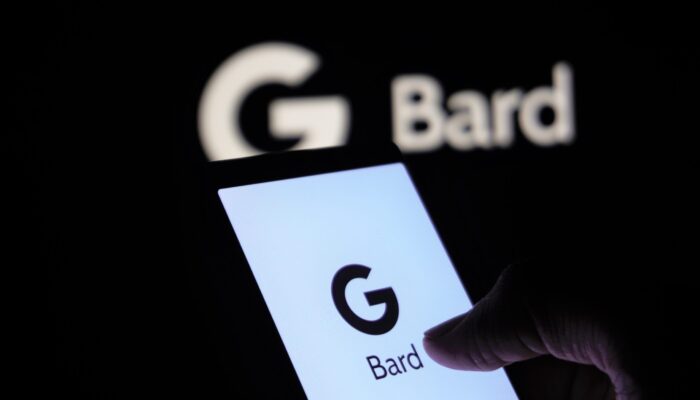 Google's Bard AI chatbot is getting a major upgrade, and it's all about making your life easier. In a recent …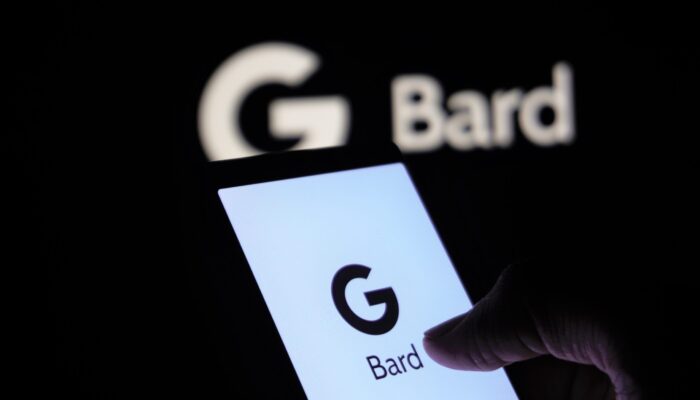 Google's Bard AI chatbot is getting a major upgrade, and it's all about making your life easier. In a recent …
Valentino, the iconic Italian fashion house, has announced its foray into the metaverse through a partnership with UNXD, the leading …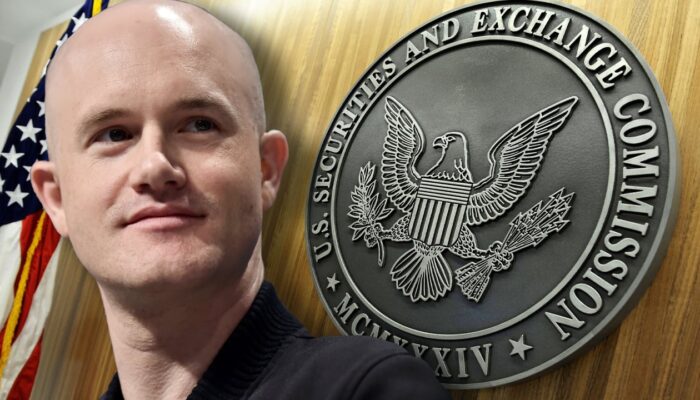 In a recent revelation, Brian Armstrong, the CEO of Coinbase, the largest cryptocurrency exchange in America, disclosed that the company …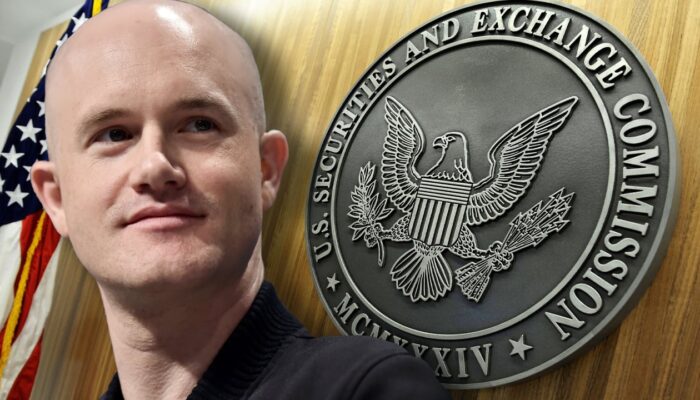 In a recent revelation, Brian Armstrong, the CEO of Coinbase, the largest cryptocurrency exchange in America, disclosed that the company …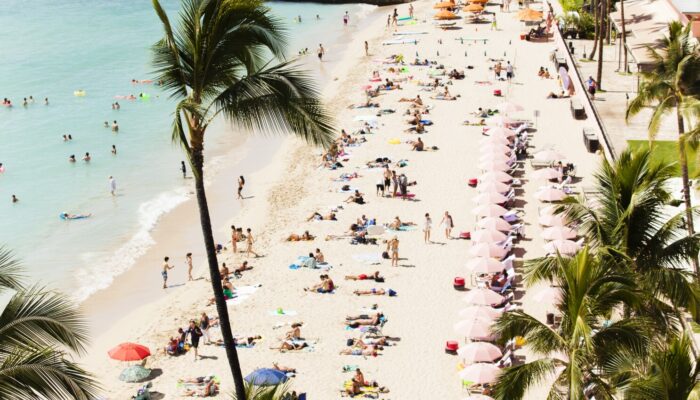 Hawaii, an idyllic paradise nestled in the heart of the Pacific Ocean, is a dream destination for many travelers. With …
Artist and activist Stuart Semple has embarked on an ambitious project to challenge the dominance of Adobe, the corporate …
By Rotation, a U.K.-based clothing rental app, is on a mission to combat the harmful effects of fast fashion by …
In early July, Meta, formerly known as Facebook, unveiled its highly anticipated social media offering, Threads. The platform, described as …
The Michelin Guide, which began as a humble travel companion for motorists, has evolved into an iconic gastronomic authority. It …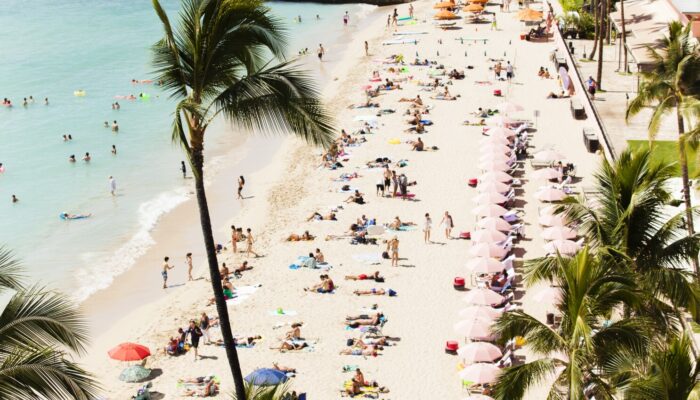 Hawaii, an idyllic paradise nestled in the heart of the Pacific Ocean, is a dream destination for many travelers. With …
On May 14th, at Tam Chuc Tourist Area in Kim Bang District, the People's Committee of Ha Nam Province, together …
Singapore's Thomson Medical Group (TMG) has made a significant move in the healthcare sector by acquiring Vietnam's FV Hospital, marking …
By Rotation, a U.K.-based clothing rental app, is on a mission to combat the harmful effects of fast fashion by …
Latest posts by techbiz.network
(see all)