In early July, Meta, formerly known as Facebook, unveiled its highly anticipated social media offering, Threads. The platform, described as a Twitter clone, made waves across the digital landscape, garnering significant attention and excitement. However, just a month after its launch, Threads finds itself grappling with a substantial decline in user engagement, raising questions about its long-term viability and potential reasons behind its dwindling user base.
Data from market intelligence firm Sensor Tower has shed light on Threads' tumultuous journey in the world of social media. The app, which gained an impressive 100 million users within its first five days, seemed poised to become a significant player in the social networking arena. However, Threads' rapid rise was followed by an alarming drop in its user base. At the height of its initial popularity, the app boasted a peak daily active user count of 44 million, only to witness an astonishing 82% decrease, with just 8 million daily active users by the end of July.
CEO Mark Zuckerberg's candid discussion with Meta employees regarding Threads' sagging user engagement further underscored the challenges the app was facing. Zuckerberg acknowledged that the app had lost over half of its users since its launch, signaling a stark contrast to the initial enthusiasm that greeted its introduction.
One factor that experts and observers have pointed to is the absence of popular features that have become staples in the realm of social media platforms. Threads notably lacks direct messaging, a fundamental communication tool in today's interconnected digital landscape. Additionally, the absence of content produced by influential and buzzy figures on the app may have contributed to its waning appeal. This raises the question of whether Threads has been able to provide a compelling and distinctive experience that would entice users to stay engaged.
In response to the declining user engagement and feedback from users, both Mark Zuckerberg and Instagram CEO Adam Mosseri have expressed optimism about the trajectory of Threads. Zuckerberg, during Meta's earnings call, highlighted that the company had witnessed significant initial growth and that an unexpected number of users were returning to the platform on a daily basis. He emphasized Meta's commitment to enhancing the app's foundational elements before focusing on further growth and monetization.
Adam Mosseri, who oversees Instagram, another prominent platform in Meta's portfolio, echoed similar sentiments. He assured Threads users that the team was diligently working on addressing the app's shortcomings, including the addition of "obvious missing features." This commitment to refining the user experience and incorporating essential tools demonstrates Meta's dedication to salvaging the platform's prospects.
Since its launch, Threads has undergone several updates, including the introduction of a following tab on its feed, among other features. Cameron Roth, a Threads programmer, shared these developments in a Threads post. While these enhancements may provide a positive step forward, it remains to be seen whether they will be sufficient to reverse the app's declining trend and reinvigorate user engagement.
The AI Revolution: A Week of Unveilings, Challenges, and WitIn what can be deemed a watershed moment for artificial intelligence, …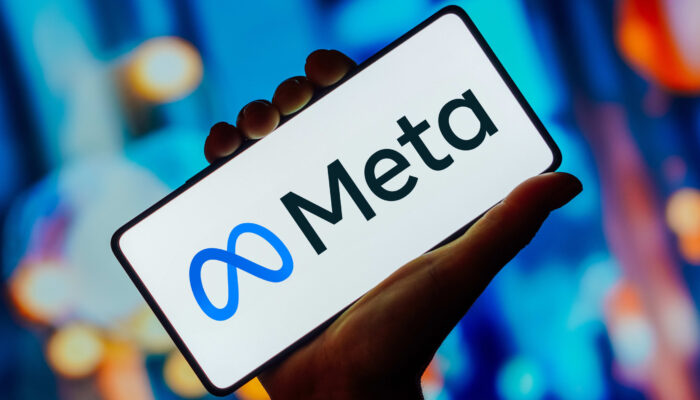 In a significant development, Meta, the parent company of Facebook and Instagram, has unveiled a new subscription service for users …
The AI Revolution: A Week of Unveilings, Challenges, and WitIn what can be deemed a watershed moment for artificial intelligence, …
Self-driving air taxis have long been a tantalizing vision of the future, and now, they're one step closer to becoming …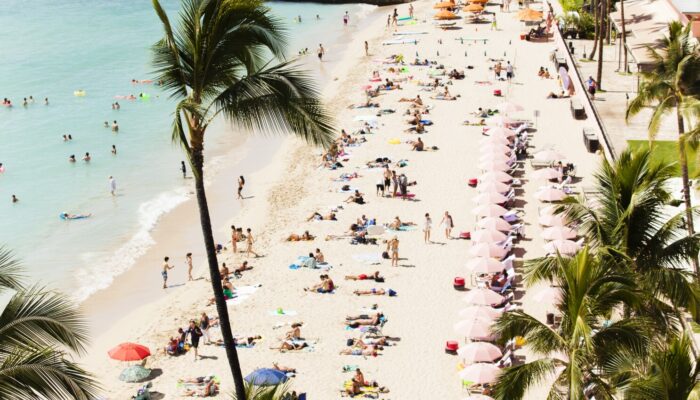 Hawaii, an idyllic paradise nestled in the heart of the Pacific Ocean, is a dream destination for many travelers. With …
On May 14th, at Tam Chuc Tourist Area in Kim Bang District, the People's Committee of Ha Nam Province, together …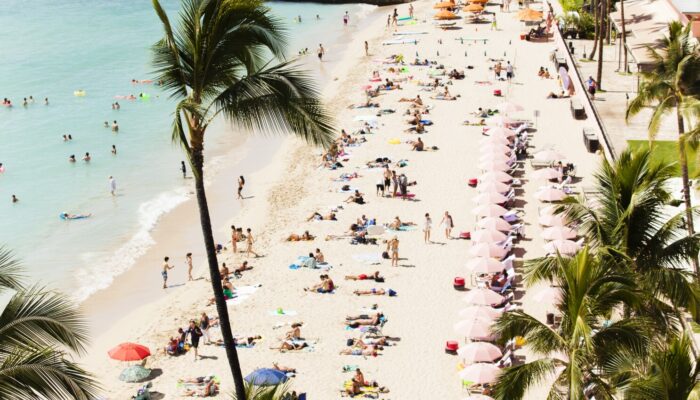 Hawaii, an idyllic paradise nestled in the heart of the Pacific Ocean, is a dream destination for many travelers. With …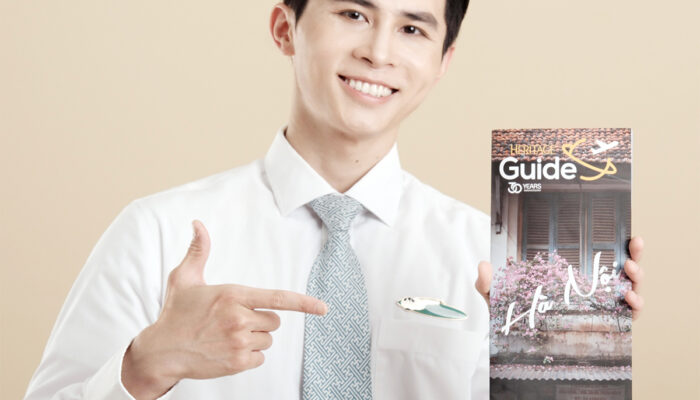 On June 15th, Vietnam's national airline, Vietnam Airlines, officially launched a new travel guide publication called "Heritage Guide" on all …
Singapore's Thomson Medical Group (TMG) has made a significant move in the healthcare sector by acquiring Vietnam's FV Hospital, marking …
By Rotation, a U.K.-based clothing rental app, is on a mission to combat the harmful effects of fast fashion by …
The AI Revolution: A Week of Unveilings, Challenges, and WitIn what can be deemed a watershed moment for artificial intelligence, …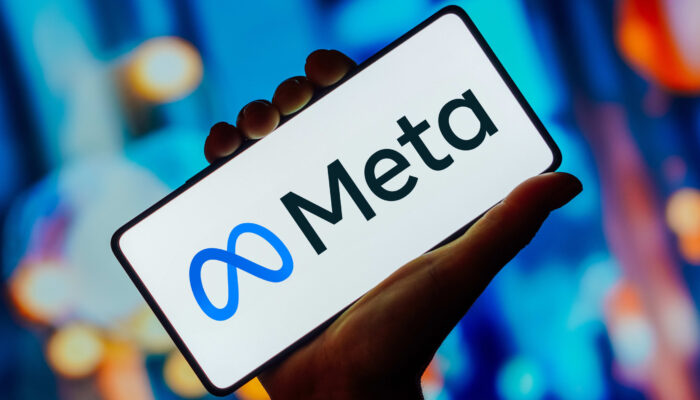 In a significant development, Meta, the parent company of Facebook and Instagram, has unveiled a new subscription service for users …
Valentino, the iconic Italian fashion house, has announced its foray into the metaverse through a partnership with UNXD, the leading …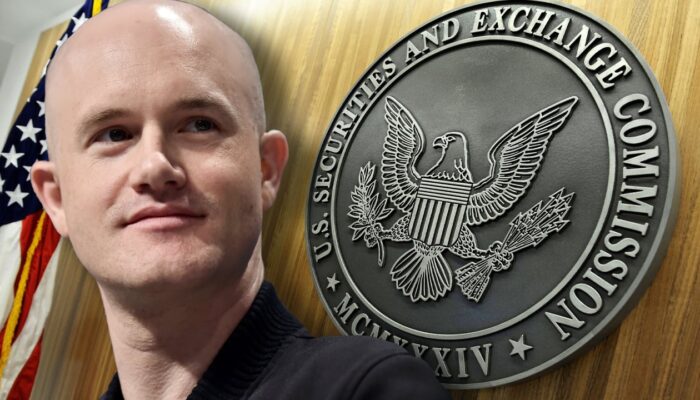 In a recent revelation, Brian Armstrong, the CEO of Coinbase, the largest cryptocurrency exchange in America, disclosed that the company …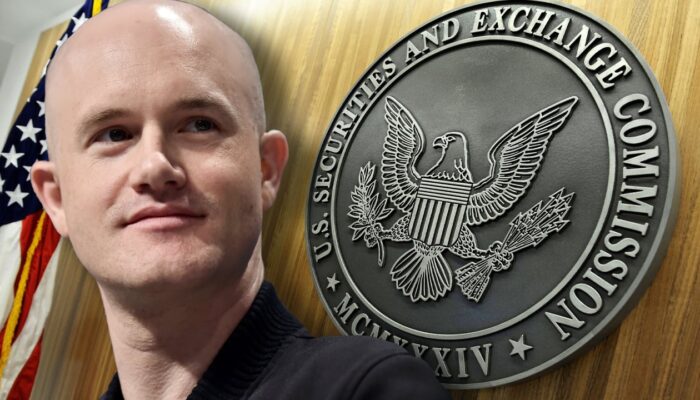 In a recent revelation, Brian Armstrong, the CEO of Coinbase, the largest cryptocurrency exchange in America, disclosed that the company …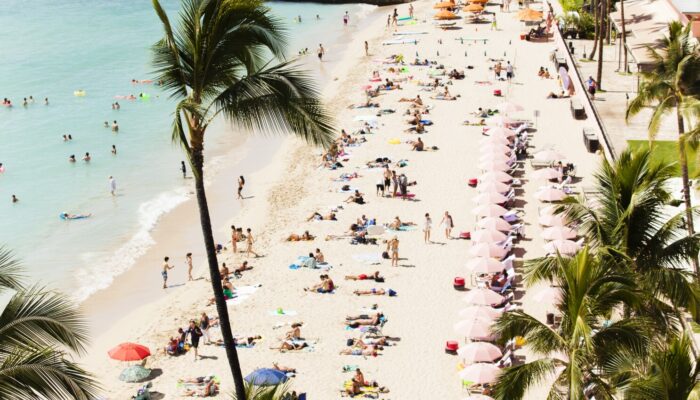 Hawaii, an idyllic paradise nestled in the heart of the Pacific Ocean, is a dream destination for many travelers. With …
Artist and activist Stuart Semple has embarked on an ambitious project to challenge the dominance of Adobe, the corporate …
By Rotation, a U.K.-based clothing rental app, is on a mission to combat the harmful effects of fast fashion by …
In early July, Meta, formerly known as Facebook, unveiled its highly anticipated social media offering, Threads. The platform, described as …
The Michelin Guide, which began as a humble travel companion for motorists, has evolved into an iconic gastronomic authority. It …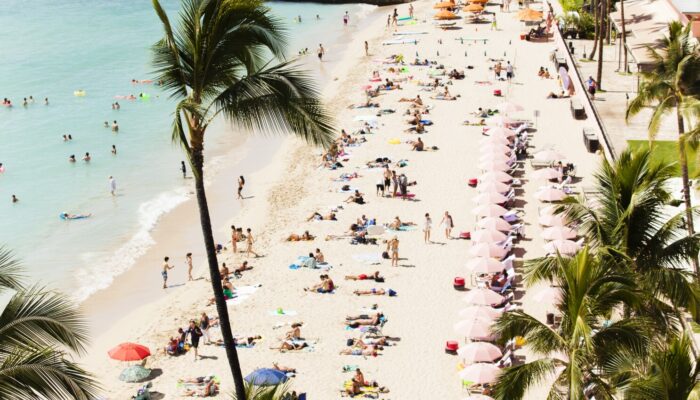 Hawaii, an idyllic paradise nestled in the heart of the Pacific Ocean, is a dream destination for many travelers. With …
On May 14th, at Tam Chuc Tourist Area in Kim Bang District, the People's Committee of Ha Nam Province, together …
Singapore's Thomson Medical Group (TMG) has made a significant move in the healthcare sector by acquiring Vietnam's FV Hospital, marking …
By Rotation, a U.K.-based clothing rental app, is on a mission to combat the harmful effects of fast fashion by …
Latest posts by techbiz.network
(see all)