On September 27, Polygon announced their strategic partnership with Robinhood. Accordingly, the blockchain platform was chosen as the first blockchain network to support the American financial services company's newly launched Web3 wallet.  According to Polygon, the Robinhood Wallet beta is now live for 10,000 iOS customers out of 1+ million who signed up for the waitlist in May.
With this partnership, both Polygon and Robinhood expect to enable millions of U.S. users to have access to decentralized finance (DeFi). Polygon's network's scalability, speed, low fees, and robust developer ecosystem are said to be the reasons for Robinhood to Polygon to power their trading experience. 
As a result, Robinhood Wallet users will be able to trade and swap tokens, get crypto rewards and connect to decentralized apps (dApps) immediately upon downloading the beta of the app. None of this calls for network fees. 
According to Polygon, the wallet's simple and accessible design will let users safely store their tokens and easily track their blockchain portfolios. When the full version of the mobile app is released to the general public at a later date, it will support a wider variety of assets including non-fungible tokens (NFTs).
To this date, Polygon is already home to more than 37,000 dApps, including some of the biggest projects in Web3 like Aave, Uniswap V3, and OpenSea. The carbon-neutral network, made even more sustainable by Ethereum's recent shift to Proof of Stake, has also been chosen by companies such as Adobe, Bentley Motors, Dolce Gabbana, eBay, Nothing, Reddit, Stripe, Starbucks and Telefonica as their entry point into Web3.
By granting crypto users self-custody, or complete control over their assets, and enabling seamless access to the decentralized web, this integration will allow Robinhood to expand its success in the stock markets.
"Like we did with the stock market, Robinhood Wallet strips away some of the complexities of Web3 and DeFi to make crypto more accessible to everyone," said Johann Kerbrat, CTO and GM at Robinhood Crypto. 
Since last month, Robinhood's customers have been able to buy MATIC and USDC tokens on the Robinhood app and easily move them over to their self-custody wallet after Robinhood launched support for deposits and withdrawals on the Polygon PoS chain.
"Robinhood's non-custodial wallet represents a veritable game-changer for users and a boon for Web3 adoption," said Hamzah Khan, Head of DeFi and Labs at Polygon. "This is a major step in our mission to make DeFi accessible to all users."
Video shows
Entrepreneurs
Technology
Business
Cross-Culture
Subway, the world's largest sandwich chain, is set to embark on a massive expansion plan in China, opening nearly 4,000 …
The Michelin Guide, which began as a humble travel companion for motorists, has evolved into an iconic gastronomic authority. It …
By Rotation, a U.K.-based clothing rental app, is on a mission to combat the harmful effects of fast fashion by …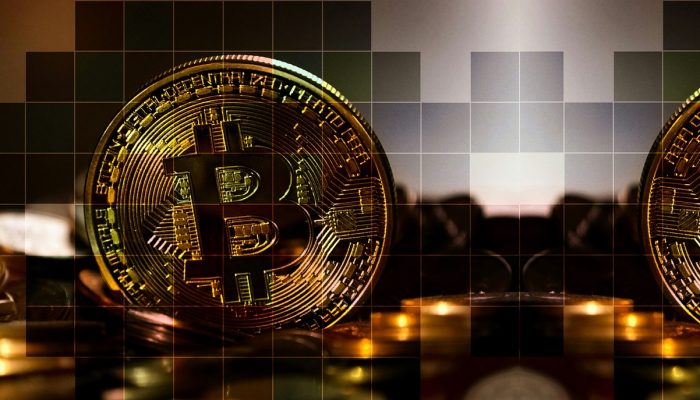 In a turn of events for the crypto market, Bitcoin experienced a decline on Wednesday, marking its first down month …
On May 14th, at Tam Chuc Tourist Area in Kim Bang District, the People's Committee of Ha Nam Province, together …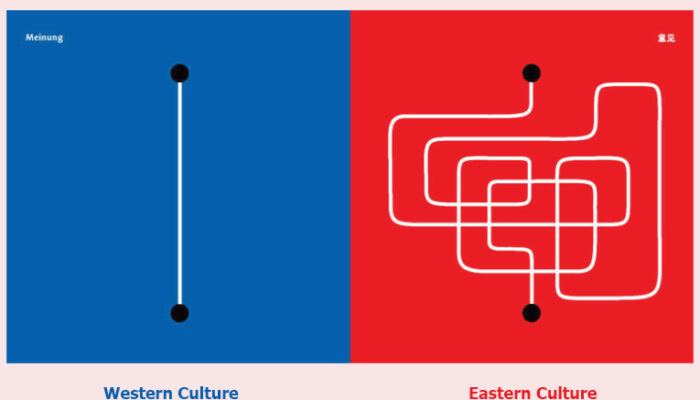 Yang Liu is a Chinese-German Berlin-based artist. For decades, her East Meets West drawing project has been recognized for illustrating …
The Michelin Guide, which began as a humble travel companion for motorists, has evolved into an iconic gastronomic authority. It …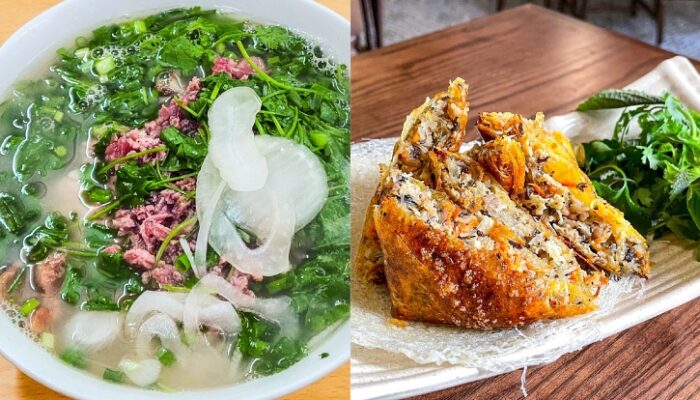 TOTAL ESTABLISHMENTS: 103- Total one MICHELIN Star: 4- Total Bib Gourmand 29:- Total MICHELIN Selected: 70HANOI: 48- One MICHELIN Star: 3- Bib …
By Rotation, a U.K.-based clothing rental app, is on a mission to combat the harmful effects of fast fashion by …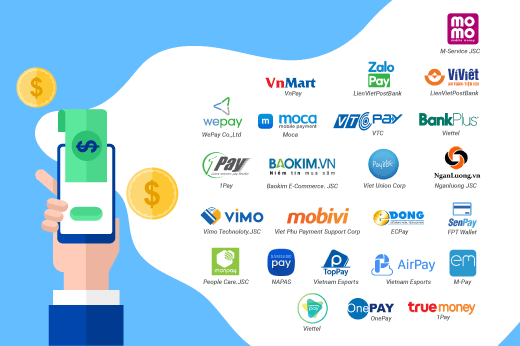 Two domestic e-wallets, MoMo and ZaloPay, are leading the market in Vietnam, surpassing other payment applications by a significant margin …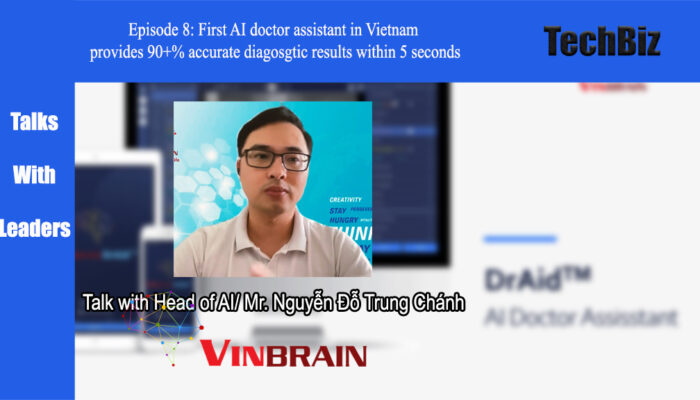 In this eighth episode, we'll learn about VinBrain, a VinGroup subsidiary dedicated to developing AI and IoT technologies for …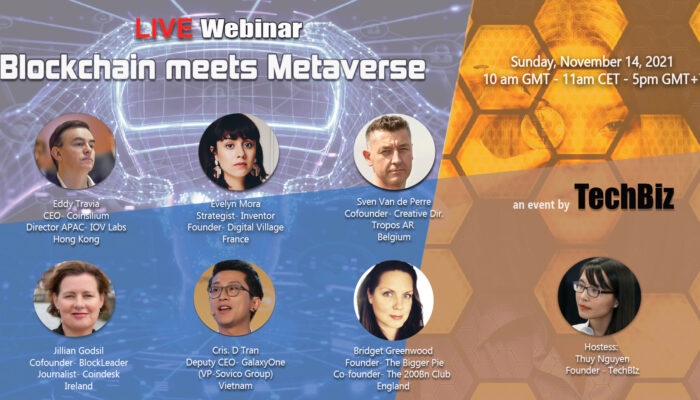 On November 14, 2021, the live webinar Blockchain meets Metaverse was successfully organized by TechBiz with the participation of …
Codeword, a leading tech-marketing agency, has made history by hiring the world's first AI interns. Aiden and Aiko, the AI …
Subway, the world's largest sandwich chain, is set to embark on a massive expansion plan in China, opening nearly 4,000 …
Valentino, the iconic Italian fashion house, has announced its foray into the metaverse through a partnership with UNXD, the leading …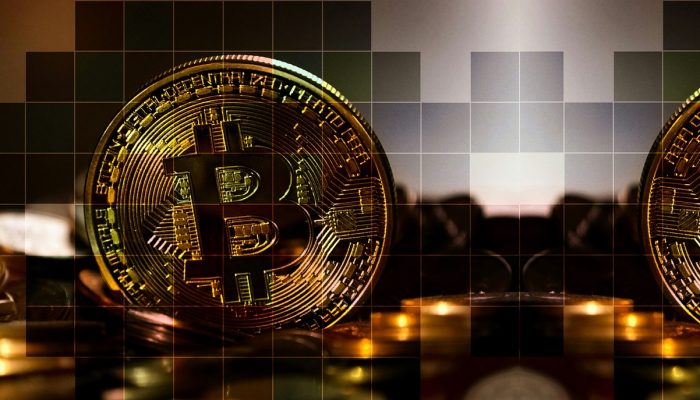 In a turn of events for the crypto market, Bitcoin experienced a decline on Wednesday, marking its first down month …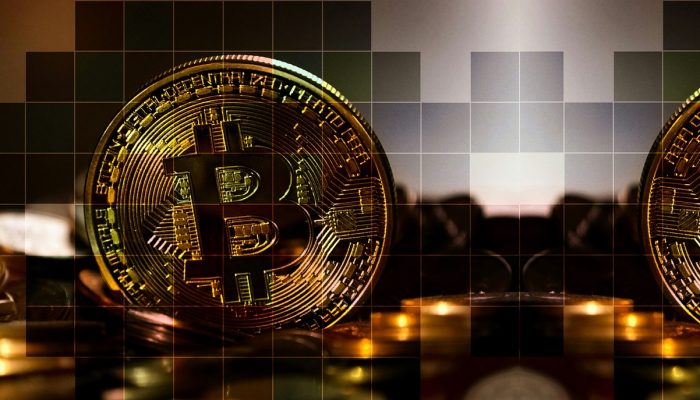 In a turn of events for the crypto market, Bitcoin experienced a decline on Wednesday, marking its first down month …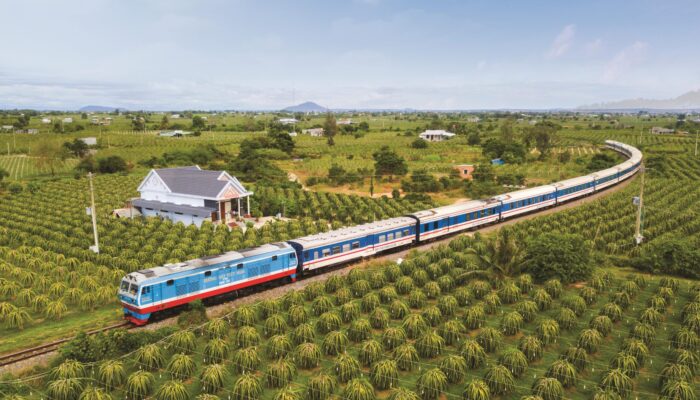 According to Lonely Planet, Vietnam The Reunification Express is the most spectacular train journey in the world. Here  below is …
By Rotation, a U.K.-based clothing rental app, is on a mission to combat the harmful effects of fast fashion …
By Rotation, a U.K.-based clothing rental app, is on a mission to combat the harmful effects of fast fashion by …
Codeword, a leading tech-marketing agency, has made history by hiring the world's first AI interns. Aiden and Aiko, the AI …
The Michelin Guide, which began as a humble travel companion for motorists, has evolved into an iconic gastronomic authority. It …
On May 14th, at Tam Chuc Tourist Area in Kim Bang District, the People's Committee of Ha Nam Province, together …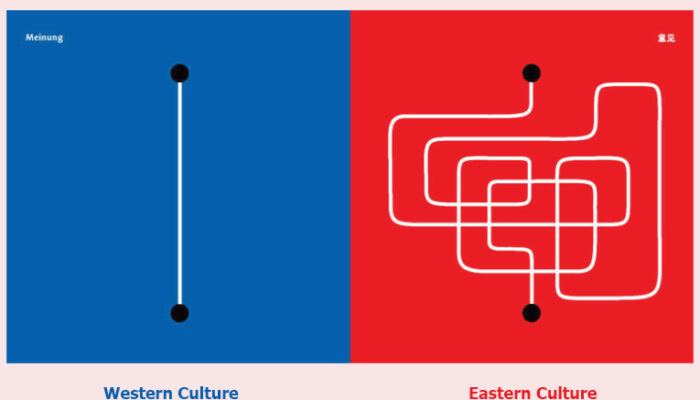 Yang Liu is a Chinese-German Berlin-based artist. For decades, her East Meets West drawing project has been recognized for illustrating …
By Rotation, a U.K.-based clothing rental app, is on a mission to combat the harmful effects of fast fashion by …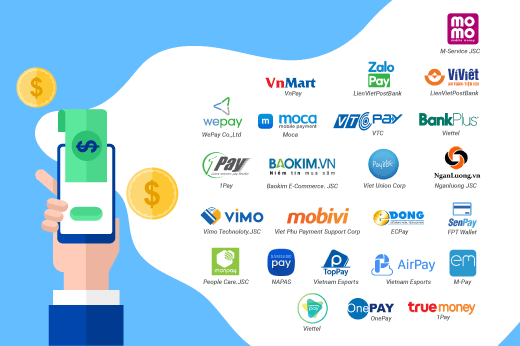 Two domestic e-wallets, MoMo and ZaloPay, are leading the market in Vietnam, surpassing other payment applications by a significant margin …
Latest posts by techbiz.network
(see all)