On November 28, Brazilian lawmakers voted on a regulatory framework that legalizes the use of cryptocurrencies as a payment method within the country.
The bill covers a broad range of which refers to as «virtual assets,» and now only needs the President's signature before it becomes law. However, it does not make bitcoin or any cryptocurrency a legal tender in the country.
The bill also states that crypto assets considered securities will be regulated by the Brazilian Securities and Exchange Commission (CVM), while other digital assets will be governed by another body appointed by the executive branch, such as the country's central bank (BCB).
Both the BCB and the CVM, along with the federal tax authority, helped lawmakers craft the overhaul legislation.
Brazil, which has a thriving cryptocurrency sector, has occasionally seen more people trade cryptocurrencies like bitcoin than invest in stocks. The nation now aims to create the environment for crypto to be more regularly used in financial transactions.
However, not all of the text is helpful for the growth of the country's crypto market. The rejection of a provision that attempted to reduce some state and federal taxes on purchases of bitcoin mining gear was a big miss in the vote on Tuesday.
The regulation of service providers, such as exchanges, who must adhere to specified criteria in order to operate in Brazil, is one of the additional rules. By defining such organizations as those who provide bitcoin trading, transfer, custody, administration, or selling on behalf of a third party, the law attempts to regulate the establishment and operation of Bitcoin service providers in Brazil. Providers of cryptocurrency services will only be permitted to operate in the country with the official consent of the federal government. One rule tried to require such businesses to clearly separate their own assets and that of their clients, such as when handling bitcoin for clients. The provision aimed to stop situations like the one we just witnessed with FTX, in which user funds were mixed with the business's cash, and to aid in the recovery of user assets in the event of bankruptcy. It was, however, rejected by the lawmakers.
Before this law was put up for a vote on adoption, Brazil had also seen some meaningful events for crypto this year.
Last month, Nubank, a Brazilian digital bank, announced the launch of its cryptocurrency, "Nucoin," with the goal of "further democratizing new technologies such as blockchain and web3."
This year also saw Latin American eCommerce behemoth MercadoLibre launch its cryptocurrency, dubbed MercadoCoin, in Brazil, which customers can use as cash back when purchasing goods on the MercadoLibre eCommerce platform.
Though there are still some miss points and ones that should be reconsidered by the lawmakers as expected by crypto supporters, this is seen as a significant move by the country toward a wider acceptance of digital currencies.

Video shows
Entrepreneurs
Technology
Business
Cross-Culture
The AI Revolution: A Week of Unveilings, Challenges, and WitIn what can be deemed a watershed moment for artificial intelligence, …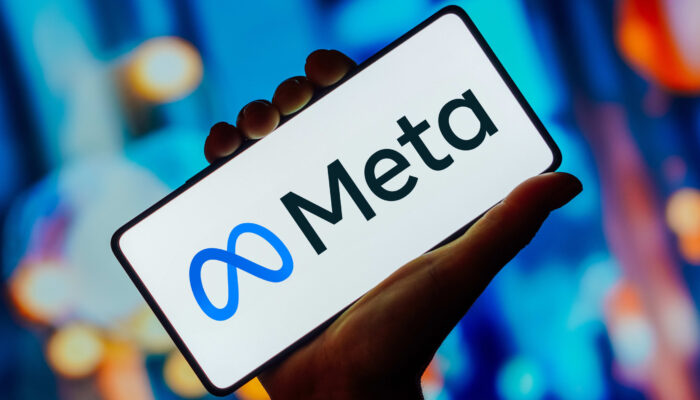 In a significant development, Meta, the parent company of Facebook and Instagram, has unveiled a new subscription service for users …
The AI Revolution: A Week of Unveilings, Challenges, and WitIn what can be deemed a watershed moment for artificial intelligence, …
Self-driving air taxis have long been a tantalizing vision of the future, and now, they're one step closer to becoming …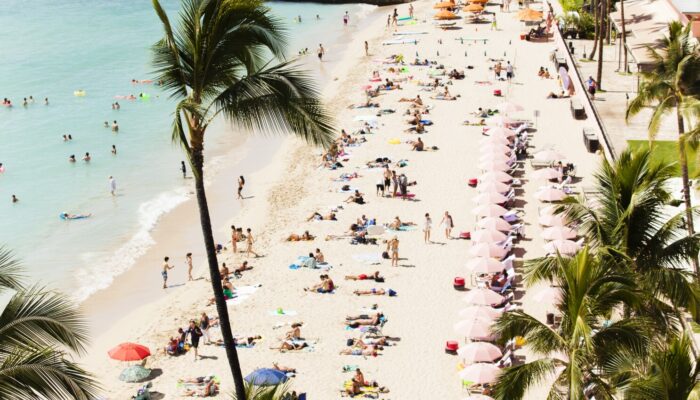 Hawaii, an idyllic paradise nestled in the heart of the Pacific Ocean, is a dream destination for many travelers. With …
On May 14th, at Tam Chuc Tourist Area in Kim Bang District, the People's Committee of Ha Nam Province, together …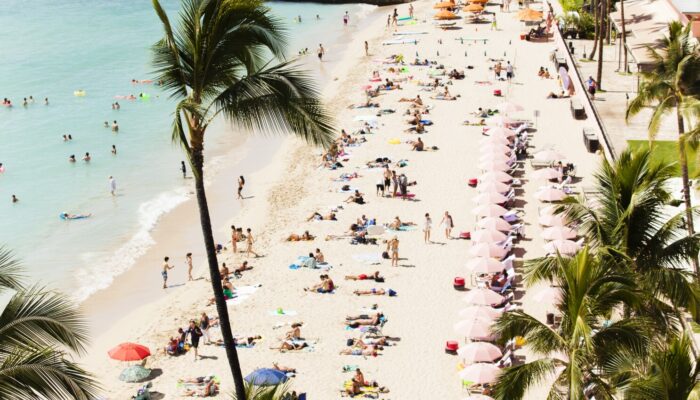 Hawaii, an idyllic paradise nestled in the heart of the Pacific Ocean, is a dream destination for many travelers. With …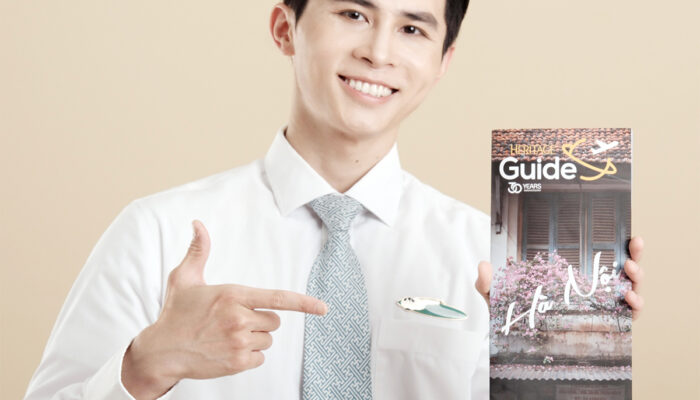 On June 15th, Vietnam's national airline, Vietnam Airlines, officially launched a new travel guide publication called "Heritage Guide" on all …
Singapore's Thomson Medical Group (TMG) has made a significant move in the healthcare sector by acquiring Vietnam's FV Hospital, marking …
By Rotation, a U.K.-based clothing rental app, is on a mission to combat the harmful effects of fast fashion by …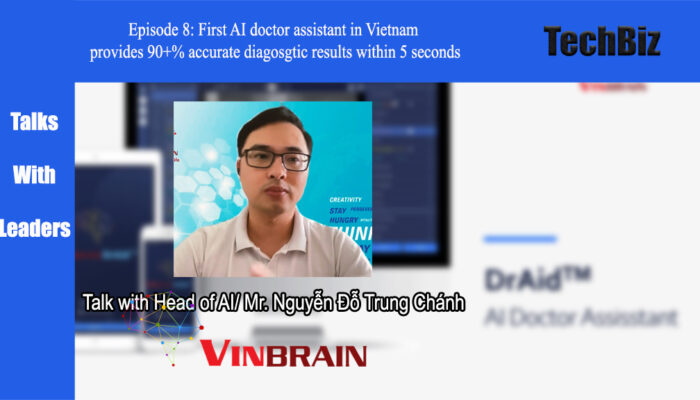 In this eighth episode, we'll learn about VinBrain, a VinGroup subsidiary dedicated to developing AI and IoT technologies for …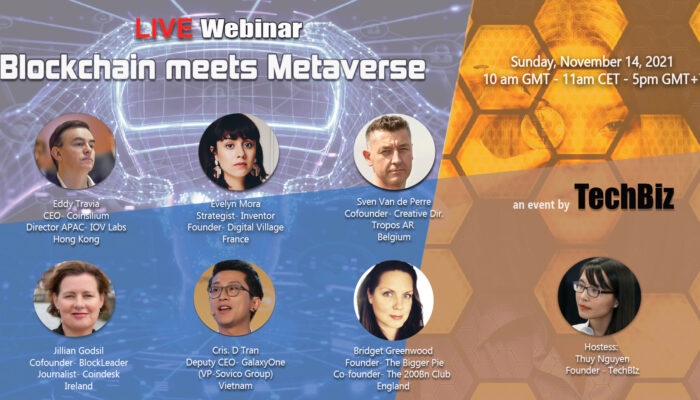 On November 14, 2021, the live webinar Blockchain meets Metaverse was successfully organized by TechBiz with the participation of …
The AI Revolution: A Week of Unveilings, Challenges, and WitIn what can be deemed a watershed moment for artificial intelligence, …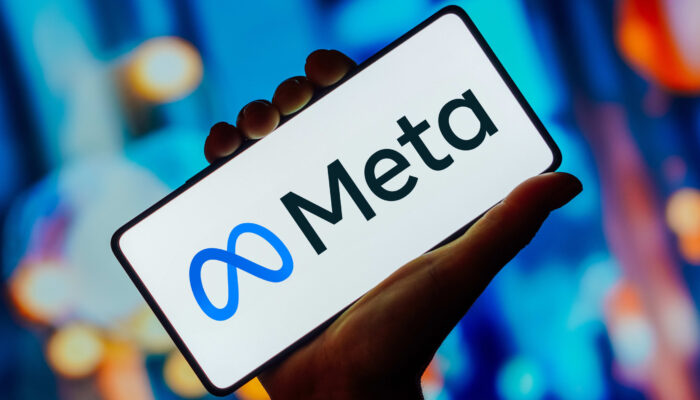 In a significant development, Meta, the parent company of Facebook and Instagram, has unveiled a new subscription service for users …
Valentino, the iconic Italian fashion house, has announced its foray into the metaverse through a partnership with UNXD, the leading …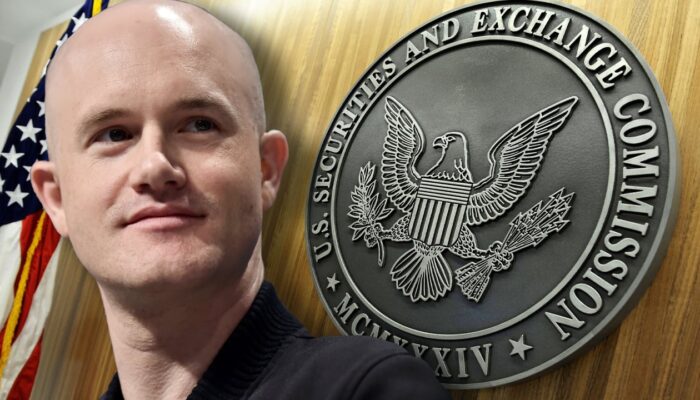 In a recent revelation, Brian Armstrong, the CEO of Coinbase, the largest cryptocurrency exchange in America, disclosed that the company …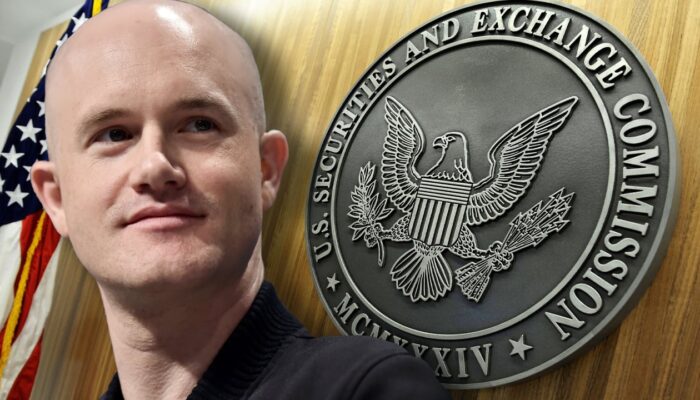 In a recent revelation, Brian Armstrong, the CEO of Coinbase, the largest cryptocurrency exchange in America, disclosed that the company …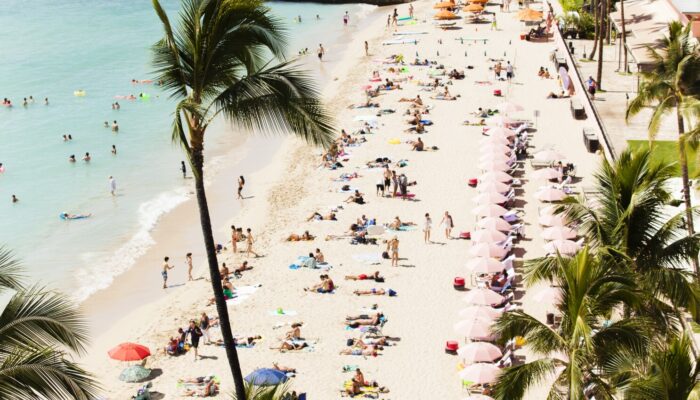 Hawaii, an idyllic paradise nestled in the heart of the Pacific Ocean, is a dream destination for many travelers. With …
Artist and activist Stuart Semple has embarked on an ambitious project to challenge the dominance of Adobe, the corporate …
By Rotation, a U.K.-based clothing rental app, is on a mission to combat the harmful effects of fast fashion by …
In early July, Meta, formerly known as Facebook, unveiled its highly anticipated social media offering, Threads. The platform, described as …
The Michelin Guide, which began as a humble travel companion for motorists, has evolved into an iconic gastronomic authority. It …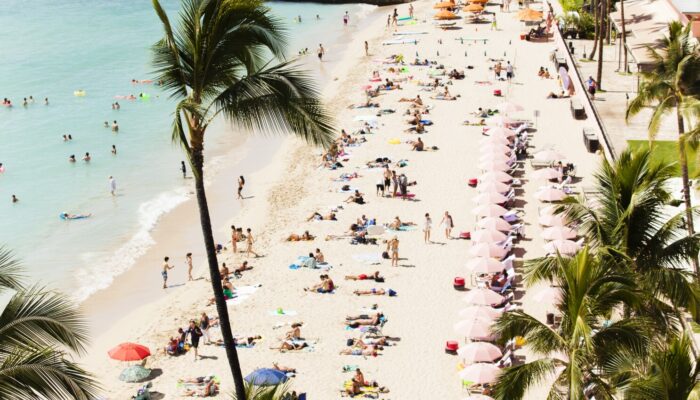 Hawaii, an idyllic paradise nestled in the heart of the Pacific Ocean, is a dream destination for many travelers. With …
On May 14th, at Tam Chuc Tourist Area in Kim Bang District, the People's Committee of Ha Nam Province, together …
Singapore's Thomson Medical Group (TMG) has made a significant move in the healthcare sector by acquiring Vietnam's FV Hospital, marking …
By Rotation, a U.K.-based clothing rental app, is on a mission to combat the harmful effects of fast fashion by …
Latest posts by techbiz.network
(see all)