In a press release published on November 14, Nike introduced ".Swoosh", a new web3 platform powered by the polygon network. According to the luxury sportwear brand he new platform is a destination for virtual assets and Polygon-based non-fungible tokens.
In April of last year, Nike unveiled a collection of virtual sneakers as NFTs, marking the company's official entry into the metaverse market. Nike is currently one of the best-known luxury brands in the metaverse.
Launching .Swoosh, Nike has showed its its efforts to expand in the metaverse. The sportswear company has provided the new platform with virtual and NFT capabilities, as well as potential pathways for customers to participate in as co-creators and share in digital product.
Nike anticipates adopting the new web3 platform as a market platform for virtual apparel assets, such as t-shirts and sneakers for avatars that consumers may use in metaverse games. Thanks to web3 technologies, users of the new platform will be able to access real-world items like tangible clothing and live chats with well-known athletes.
Nike also has a plan to launch new NFTs in the beginning of the next year. As planned, Polygon was also chosen for Nike to introduce new NFT apparel.
The next virtual sneakers, according to Nike, will cost less than $50 for a pair. In April, Nike released similar virtual sneakers on the Ethereum mainnet. According to the general manager of Nike Virtual Studio, Ron Faris, Nike is "developing a marketplace of the future with an accessible platform for the Web3-curious."  and "the .Swoosh community and Nike create, share, and benefit together" in this new space.
Nike also revealed that it would make digital apparel for CloneX NFT avatars. Clonex NFT's owners can use new apparel in supported Web3 gaming and metaverse settings.
According to Nike, people would be able to start to register for the .Swoosh project later this week. 
Video shows
Entrepreneurs
Technology
Business
Cross-Culture
The AI Revolution: A Week of Unveilings, Challenges, and WitIn what can be deemed a watershed moment for artificial intelligence, …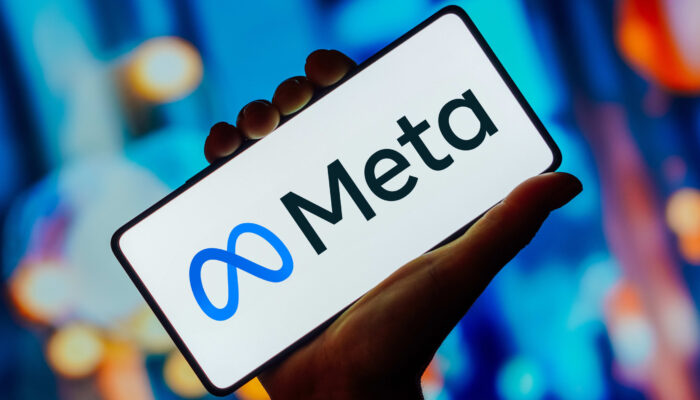 In a significant development, Meta, the parent company of Facebook and Instagram, has unveiled a new subscription service for users …
The AI Revolution: A Week of Unveilings, Challenges, and WitIn what can be deemed a watershed moment for artificial intelligence, …
Self-driving air taxis have long been a tantalizing vision of the future, and now, they're one step closer to becoming …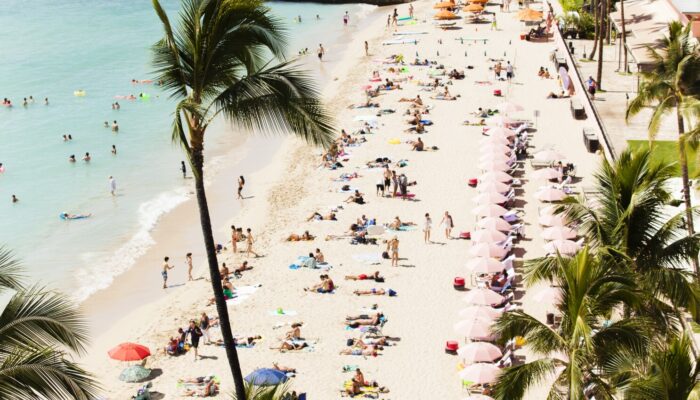 Hawaii, an idyllic paradise nestled in the heart of the Pacific Ocean, is a dream destination for many travelers. With …
On May 14th, at Tam Chuc Tourist Area in Kim Bang District, the People's Committee of Ha Nam Province, together …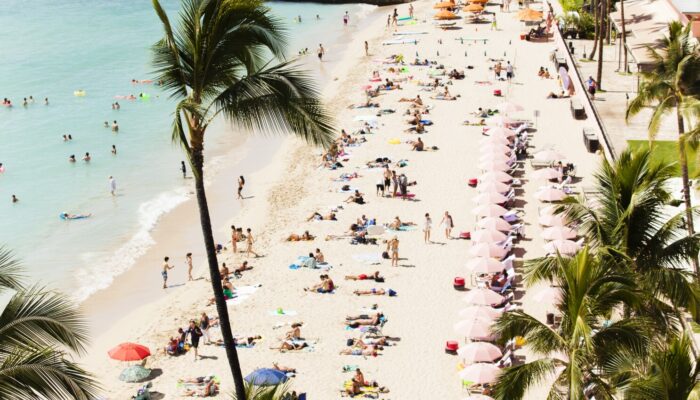 Hawaii, an idyllic paradise nestled in the heart of the Pacific Ocean, is a dream destination for many travelers. With …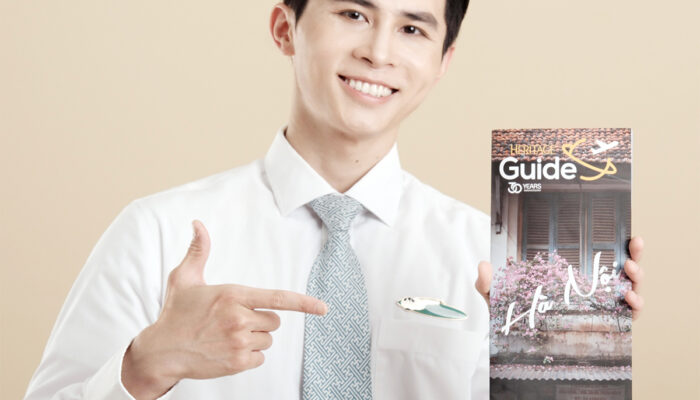 On June 15th, Vietnam's national airline, Vietnam Airlines, officially launched a new travel guide publication called "Heritage Guide" on all …
Singapore's Thomson Medical Group (TMG) has made a significant move in the healthcare sector by acquiring Vietnam's FV Hospital, marking …
By Rotation, a U.K.-based clothing rental app, is on a mission to combat the harmful effects of fast fashion by …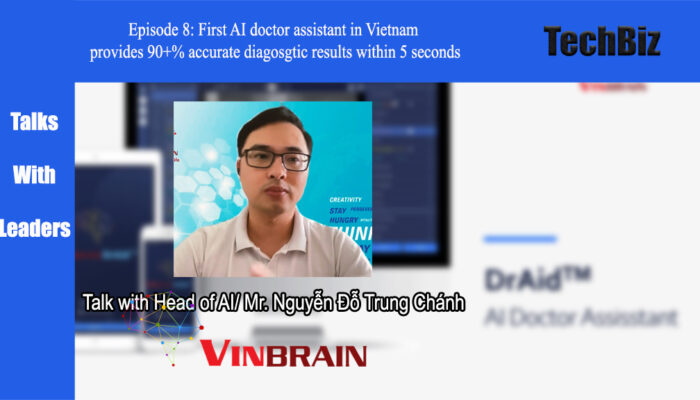 In this eighth episode, we'll learn about VinBrain, a VinGroup subsidiary dedicated to developing AI and IoT technologies for …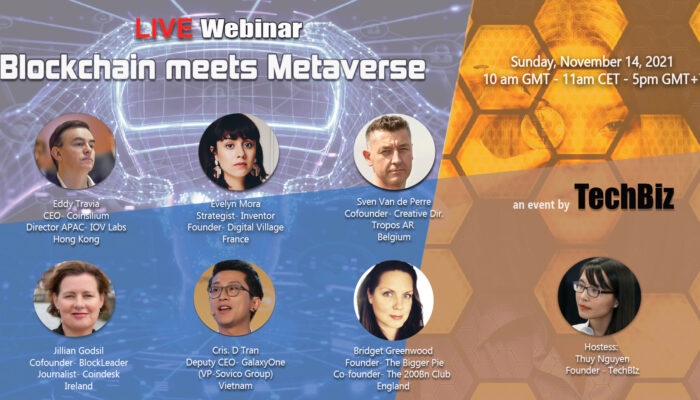 On November 14, 2021, the live webinar Blockchain meets Metaverse was successfully organized by TechBiz with the participation of …
The AI Revolution: A Week of Unveilings, Challenges, and WitIn what can be deemed a watershed moment for artificial intelligence, …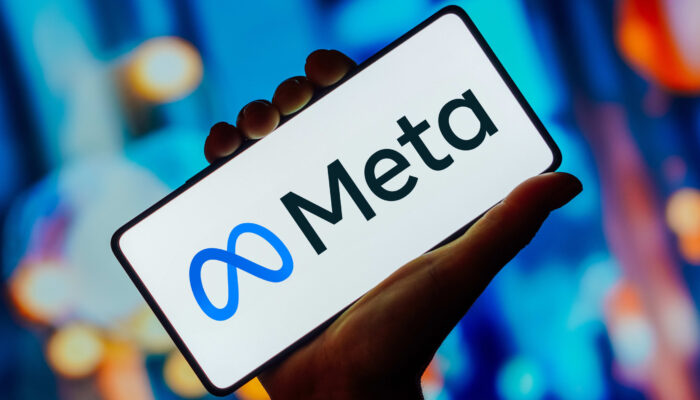 In a significant development, Meta, the parent company of Facebook and Instagram, has unveiled a new subscription service for users …
Valentino, the iconic Italian fashion house, has announced its foray into the metaverse through a partnership with UNXD, the leading …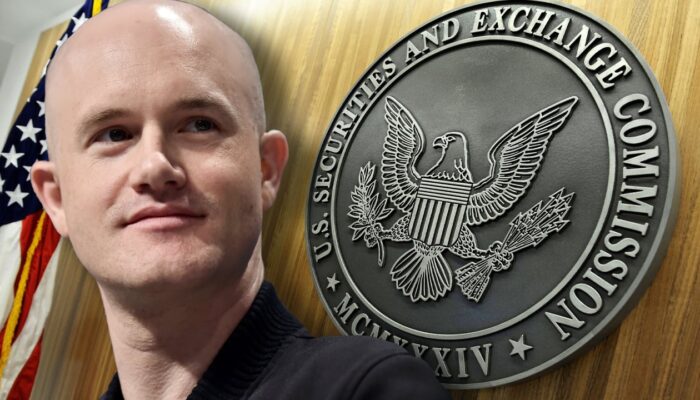 In a recent revelation, Brian Armstrong, the CEO of Coinbase, the largest cryptocurrency exchange in America, disclosed that the company …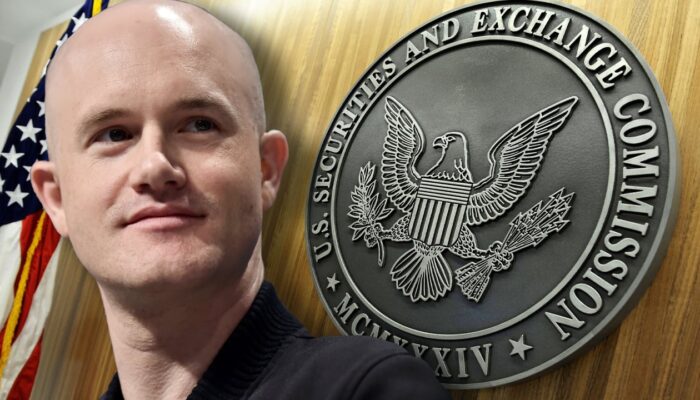 In a recent revelation, Brian Armstrong, the CEO of Coinbase, the largest cryptocurrency exchange in America, disclosed that the company …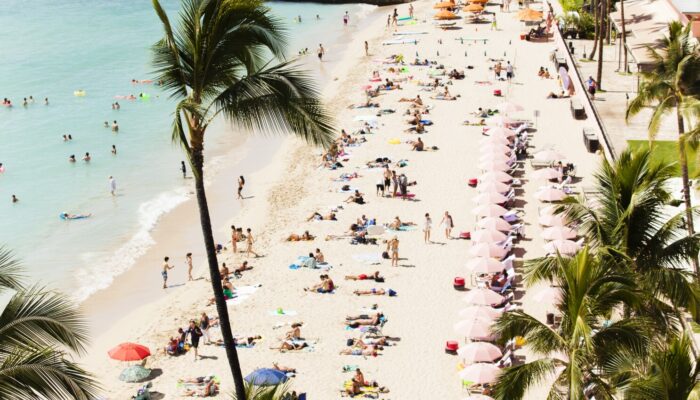 Hawaii, an idyllic paradise nestled in the heart of the Pacific Ocean, is a dream destination for many travelers. With …
Artist and activist Stuart Semple has embarked on an ambitious project to challenge the dominance of Adobe, the corporate …
By Rotation, a U.K.-based clothing rental app, is on a mission to combat the harmful effects of fast fashion by …
In early July, Meta, formerly known as Facebook, unveiled its highly anticipated social media offering, Threads. The platform, described as …
The Michelin Guide, which began as a humble travel companion for motorists, has evolved into an iconic gastronomic authority. It …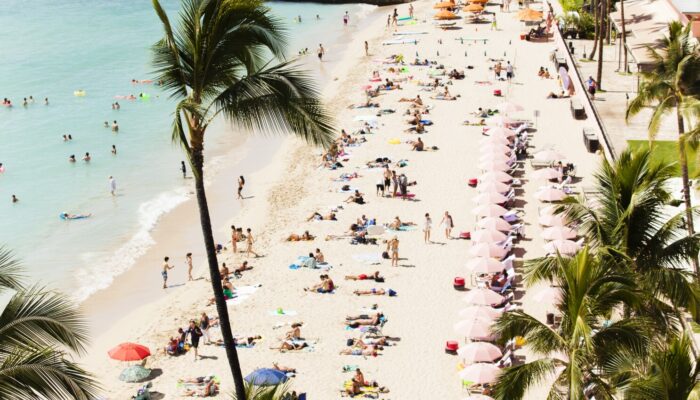 Hawaii, an idyllic paradise nestled in the heart of the Pacific Ocean, is a dream destination for many travelers. With …
On May 14th, at Tam Chuc Tourist Area in Kim Bang District, the People's Committee of Ha Nam Province, together …
Singapore's Thomson Medical Group (TMG) has made a significant move in the healthcare sector by acquiring Vietnam's FV Hospital, marking …
By Rotation, a U.K.-based clothing rental app, is on a mission to combat the harmful effects of fast fashion by …
Latest posts by techbiz.network
(see all)