Tômtex, a flexible bio-material created by Vietnamese designer Uyen Tran from seafood waste, is a substitute to leather that can be embossed with a variety of designs. The word "Tôm" in its name, which in Vietnamese means "shrimp," alludes to the leftover food that is combined with coffee grounds to make the textile. The biodegradable fabric is strong yet delicate enough to be hand- or machine-stitched.
Using food waste, a plentiful natural resource, Tran created a leather substitute in an effort to accomplish two goals at once. The global food and beverage business produces up to eight million tons of leftover shellfish shells and 18 million tons of leftover coffee grounds per year.  The world is running out of raw material so Tran aims to recycle these wastes into a new, usable bio-material for daily life to enable people better comprehend the issue and help bring about changes. The designer is now living in New York but she works with a Vietnamese supplier who collects used fish scales, shrimp, crab, and lobster shells in order to extract a biopolymer known as chitin from them. 
This substance which can be found in the shells of arthropods and insects. Materials contain it both tough and pliable at the same time. Tran combines chitin with waste coffee from her own kitchen and from local cafes to create garment leather for Tômtex. The mixture is dyed using natural pigments like charcoal, coffee and ochre to create different color options. 
After being poured into the mold, the mixture is allowed to air dry for two days at room temperature. Since no heat is needed for the process, it uses less energy and has a smaller carbon footprint. Tran, as the designer, creates her own molds out of clay or by using a 3D printing technique, as opposed to leaving the material in a smooth one.
This enables her to design her own finishes, which can imitate the appearance of crocodile or snakeskin leather as well as more abstract decorations. Tômtex can reproduce any textured surface and can be made to look like leather, rubber, or plastic by changing the production process and recipe. Therefore, packaging, interior, and industrial design are additional potential uses along with fashion.
Additionally, the finished product has a built-in water resistance that can be improved by applying a beeswax topcoat. When a Tômtex product reaches the end of its useful life, Tran asserts that it can either be recycled or permitted to decompose naturally.
Tômtex can be used as plant fertilizer if it is dumped in a landfill because it will completely biodegrade there in a few months.
Video shows
Entrepreneurs
Technology
Business
Cross-Culture
The AI Revolution: A Week of Unveilings, Challenges, and WitIn what can be deemed a watershed moment for artificial intelligence, …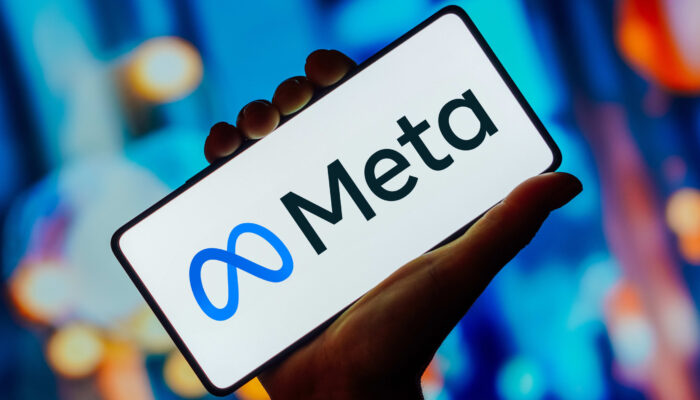 In a significant development, Meta, the parent company of Facebook and Instagram, has unveiled a new subscription service for users …
The AI Revolution: A Week of Unveilings, Challenges, and WitIn what can be deemed a watershed moment for artificial intelligence, …
Self-driving air taxis have long been a tantalizing vision of the future, and now, they're one step closer to becoming …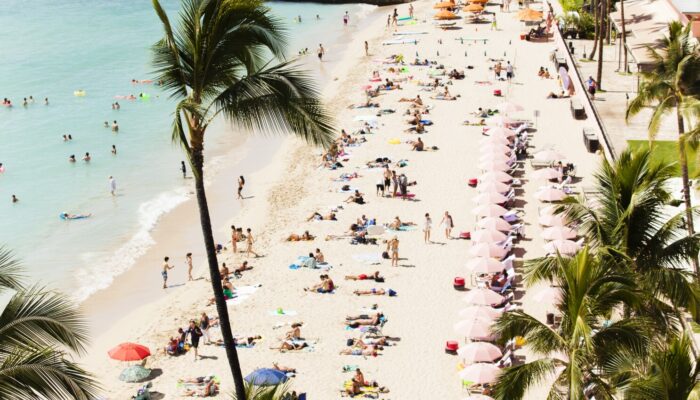 Hawaii, an idyllic paradise nestled in the heart of the Pacific Ocean, is a dream destination for many travelers. With …
On May 14th, at Tam Chuc Tourist Area in Kim Bang District, the People's Committee of Ha Nam Province, together …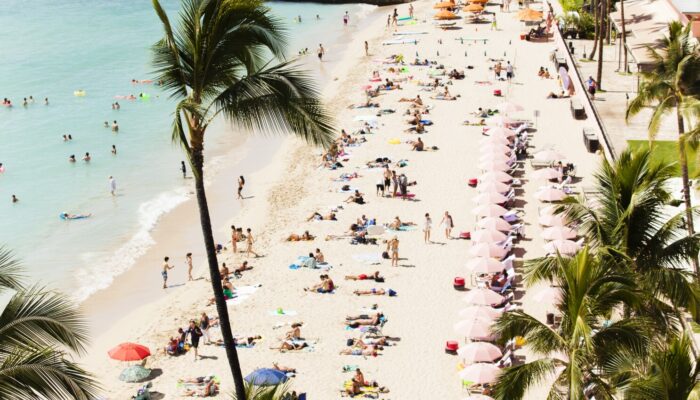 Hawaii, an idyllic paradise nestled in the heart of the Pacific Ocean, is a dream destination for many travelers. With …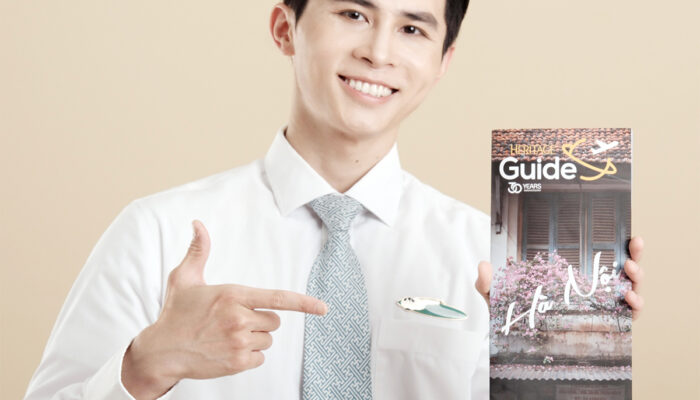 On June 15th, Vietnam's national airline, Vietnam Airlines, officially launched a new travel guide publication called "Heritage Guide" on all …
Singapore's Thomson Medical Group (TMG) has made a significant move in the healthcare sector by acquiring Vietnam's FV Hospital, marking …
By Rotation, a U.K.-based clothing rental app, is on a mission to combat the harmful effects of fast fashion by …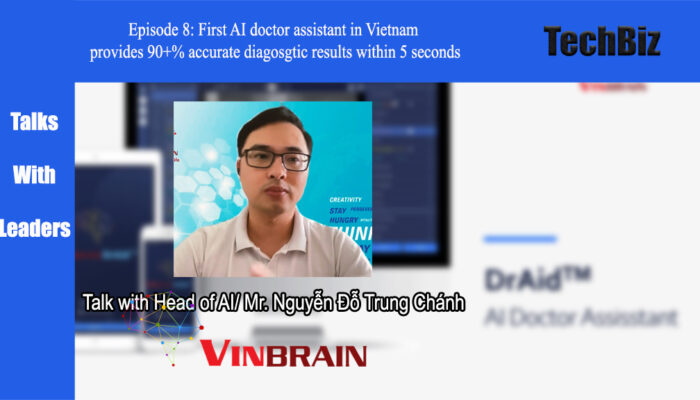 In this eighth episode, we'll learn about VinBrain, a VinGroup subsidiary dedicated to developing AI and IoT technologies for …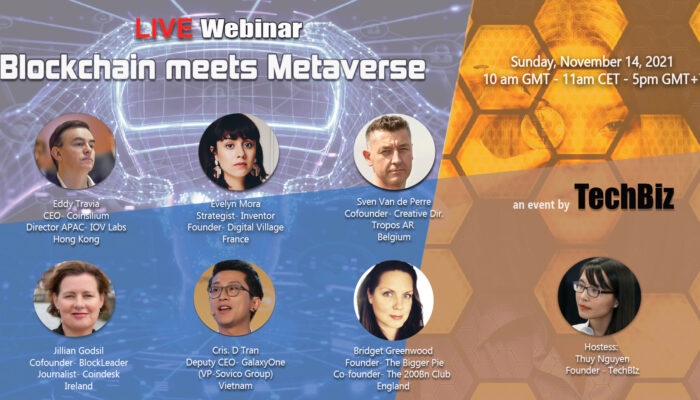 On November 14, 2021, the live webinar Blockchain meets Metaverse was successfully organized by TechBiz with the participation of …
The AI Revolution: A Week of Unveilings, Challenges, and WitIn what can be deemed a watershed moment for artificial intelligence, …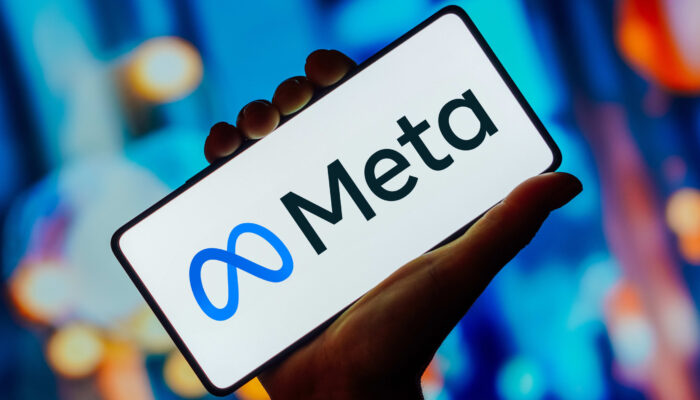 In a significant development, Meta, the parent company of Facebook and Instagram, has unveiled a new subscription service for users …
Valentino, the iconic Italian fashion house, has announced its foray into the metaverse through a partnership with UNXD, the leading …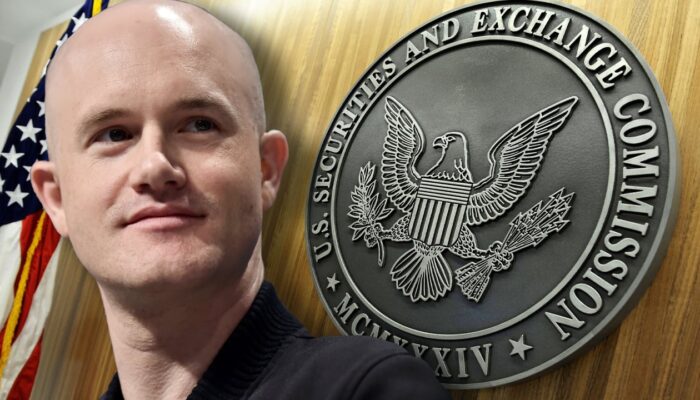 In a recent revelation, Brian Armstrong, the CEO of Coinbase, the largest cryptocurrency exchange in America, disclosed that the company …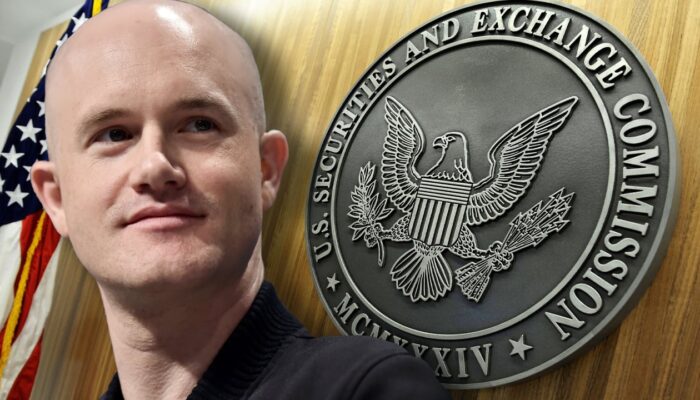 In a recent revelation, Brian Armstrong, the CEO of Coinbase, the largest cryptocurrency exchange in America, disclosed that the company …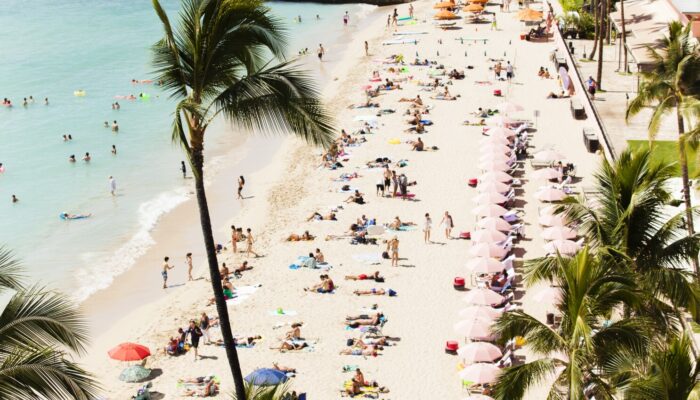 Hawaii, an idyllic paradise nestled in the heart of the Pacific Ocean, is a dream destination for many travelers. With …
Artist and activist Stuart Semple has embarked on an ambitious project to challenge the dominance of Adobe, the corporate …
By Rotation, a U.K.-based clothing rental app, is on a mission to combat the harmful effects of fast fashion by …
In early July, Meta, formerly known as Facebook, unveiled its highly anticipated social media offering, Threads. The platform, described as …
The Michelin Guide, which began as a humble travel companion for motorists, has evolved into an iconic gastronomic authority. It …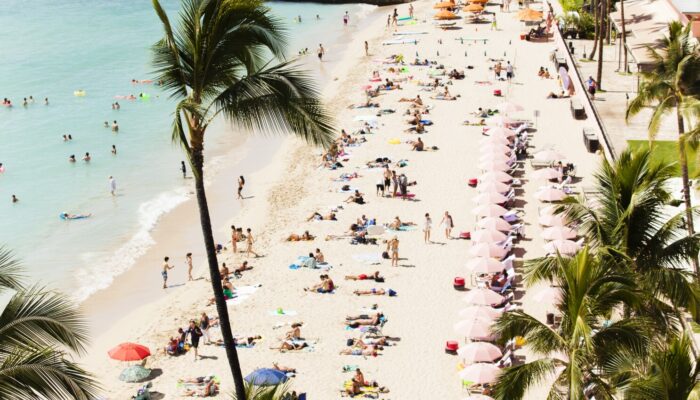 Hawaii, an idyllic paradise nestled in the heart of the Pacific Ocean, is a dream destination for many travelers. With …
On May 14th, at Tam Chuc Tourist Area in Kim Bang District, the People's Committee of Ha Nam Province, together …
Singapore's Thomson Medical Group (TMG) has made a significant move in the healthcare sector by acquiring Vietnam's FV Hospital, marking …
By Rotation, a U.K.-based clothing rental app, is on a mission to combat the harmful effects of fast fashion by …
Latest posts by techbiz.network
(see all)