According to reports, a new language model from Microsoft Vall-E, can mimic any voice using only a three-second sample. The 60,000 hours of English speech data that were used to test this recently released AI tool.
Researchers from Cornell University claimed in a report that it could mimic the emotions and tone of a speaker. This ability has been demonstrated by Microsoft on the TTS system's GitHub page. Vall-E will recite any text while maintaining the tone of the 3-second audio, which can be spoken in any emotional state (angry, tired, neutral, amused, disgusted, etc.).
Evidently, such conclusions held true even when capturing words that the original speaker had never actually pronounced.
According to the researchers, "Vall-E emerges in-context learning capabilities and can be used to synthesize high-quality personalized speech with only a 3-second enrolled recording of an unseen speaker as an acoustic prompt. Experiment results show that Vall-E significantly outperforms the state-of-the-art zero-shot [text to speech] system in terms of speech naturalness and speaker similarity". They also reveal: "In addition, we find Vall-E could preserve the speaker's emotion and acoustic environment of the acoustic prompt in synthesis."

However, the research in text-to-speech AI comes with a warning.
"Since Vall-E could synthesize speech that maintains speaker identity, it may carry potential risks in misuse of the model, such as spoofing voice identification or impersonating a specific speaker," the researchers say. "We conducted the experiments under the assumption that the user agree to be the target speaker in speech synthesis. When the model is generalized to unseen speakers in the real world, it should include a protocol to ensure that the speaker approves the use of their voice and a synthesized speech detection model."
Video shows
Entrepreneurs
Technology
Business
Cross-Culture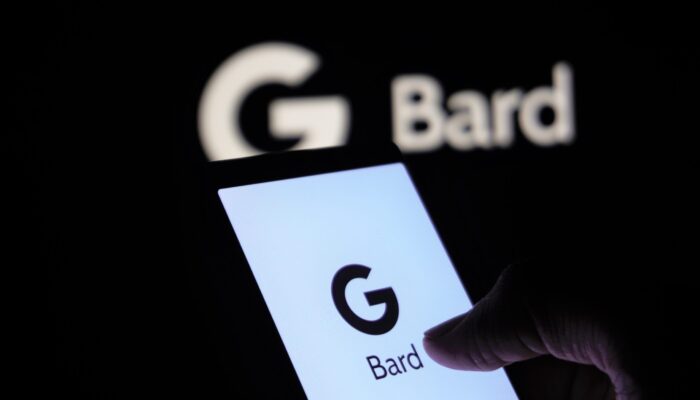 Google's Bard AI chatbot is getting a major upgrade, and it's all about making your life easier. In a recent …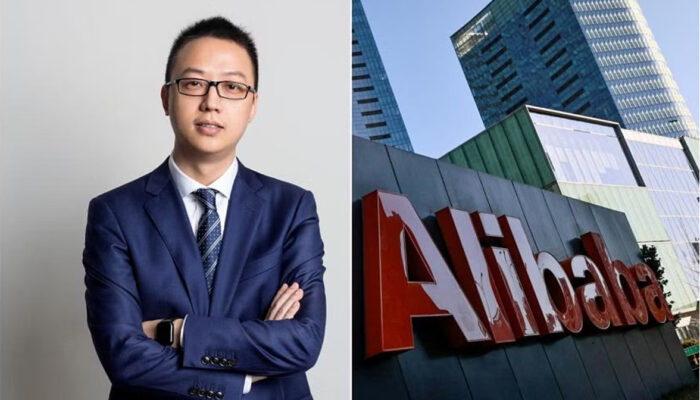 In a bold move to navigate the ever-evolving landscape of e-commerce and cloud computing, Alibaba Group is embarking on its …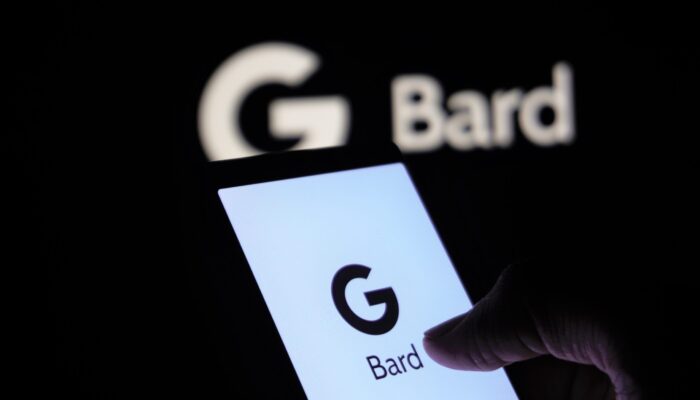 Google's Bard AI chatbot is getting a major upgrade, and it's all about making your life easier. In a recent …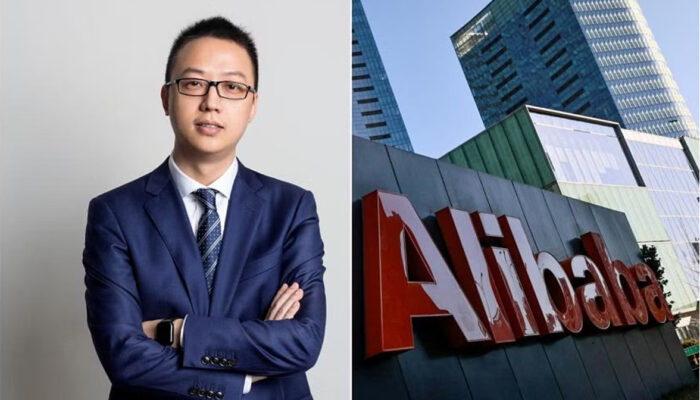 In a bold move to navigate the ever-evolving landscape of e-commerce and cloud computing, Alibaba Group is embarking on its …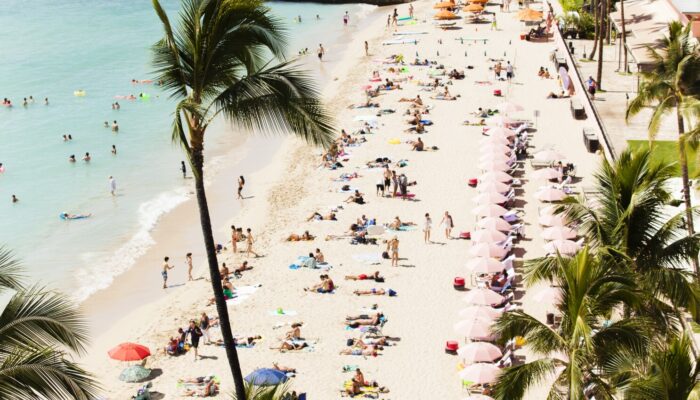 Hawaii, an idyllic paradise nestled in the heart of the Pacific Ocean, is a dream destination for many travelers. With …
On May 14th, at Tam Chuc Tourist Area in Kim Bang District, the People's Committee of Ha Nam Province, together …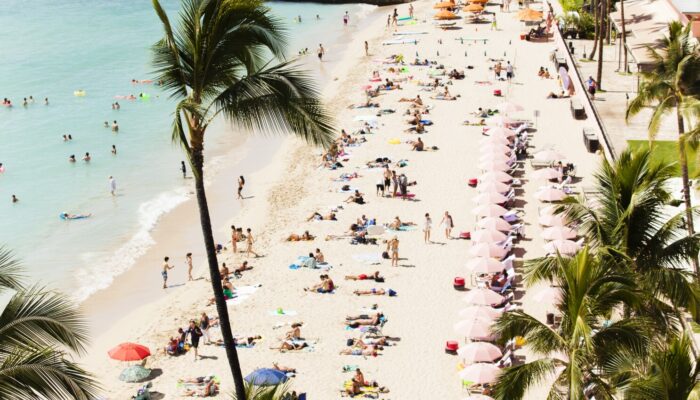 Hawaii, an idyllic paradise nestled in the heart of the Pacific Ocean, is a dream destination for many travelers. With …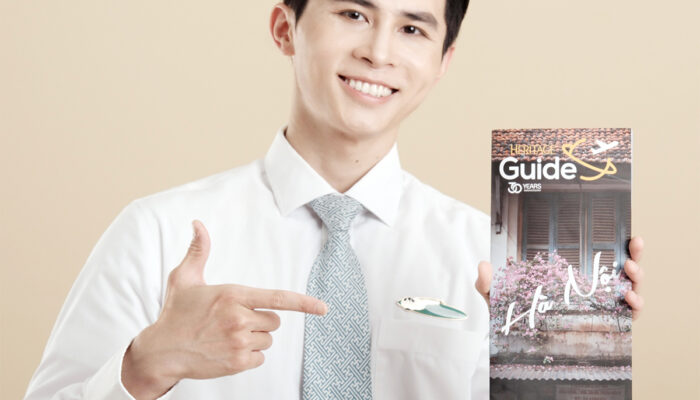 On June 15th, Vietnam's national airline, Vietnam Airlines, officially launched a new travel guide publication called "Heritage Guide" on all …
Singapore's Thomson Medical Group (TMG) has made a significant move in the healthcare sector by acquiring Vietnam's FV Hospital, marking …
By Rotation, a U.K.-based clothing rental app, is on a mission to combat the harmful effects of fast fashion by …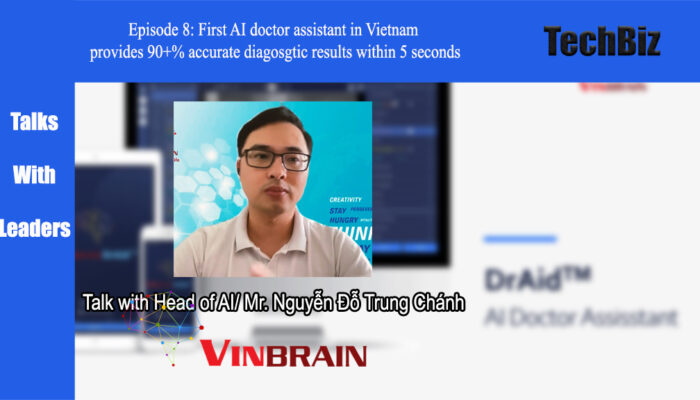 In this eighth episode, we'll learn about VinBrain, a VinGroup subsidiary dedicated to developing AI and IoT technologies for …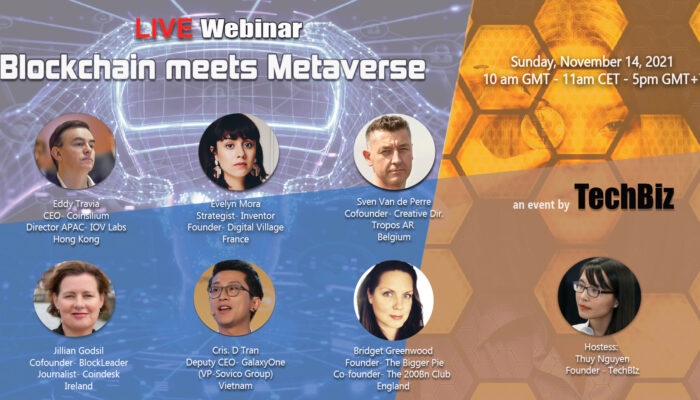 On November 14, 2021, the live webinar Blockchain meets Metaverse was successfully organized by TechBiz with the participation of …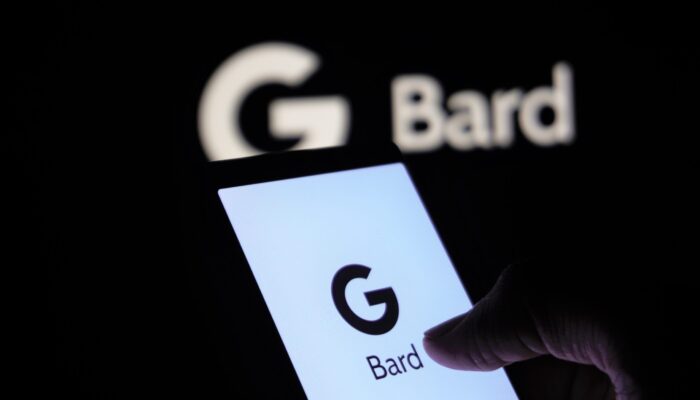 Google's Bard AI chatbot is getting a major upgrade, and it's all about making your life easier. In a recent …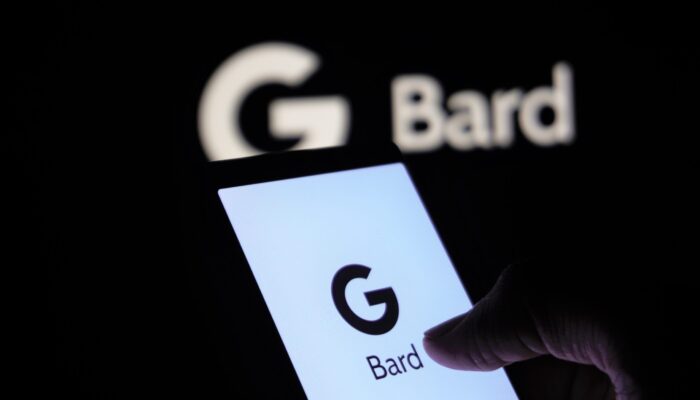 Google's Bard AI chatbot is getting a major upgrade, and it's all about making your life easier. In a recent …
Valentino, the iconic Italian fashion house, has announced its foray into the metaverse through a partnership with UNXD, the leading …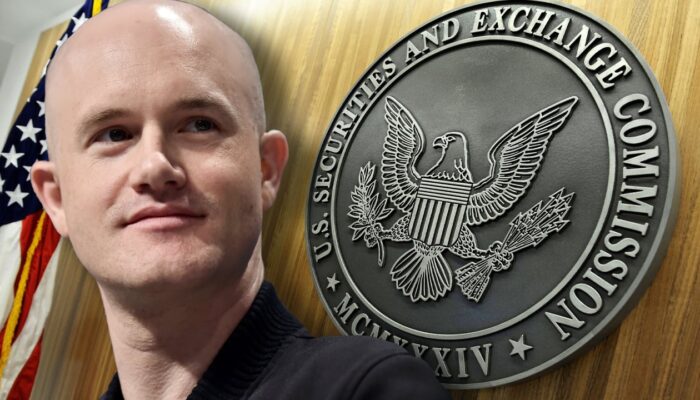 In a recent revelation, Brian Armstrong, the CEO of Coinbase, the largest cryptocurrency exchange in America, disclosed that the company …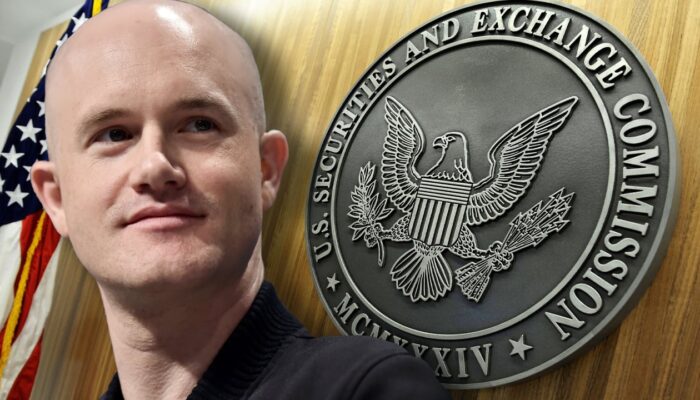 In a recent revelation, Brian Armstrong, the CEO of Coinbase, the largest cryptocurrency exchange in America, disclosed that the company …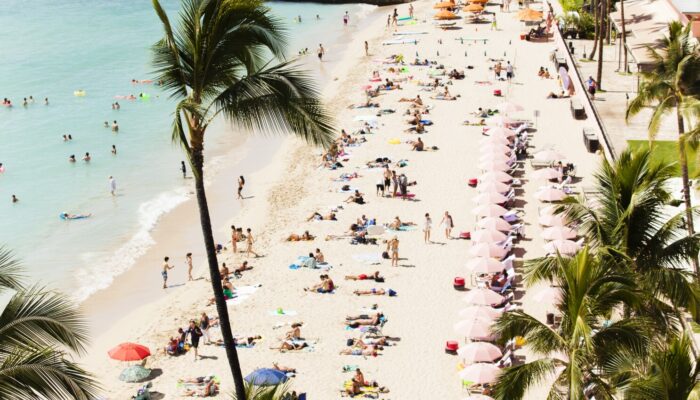 Hawaii, an idyllic paradise nestled in the heart of the Pacific Ocean, is a dream destination for many travelers. With …
Artist and activist Stuart Semple has embarked on an ambitious project to challenge the dominance of Adobe, the corporate …
By Rotation, a U.K.-based clothing rental app, is on a mission to combat the harmful effects of fast fashion by …
In early July, Meta, formerly known as Facebook, unveiled its highly anticipated social media offering, Threads. The platform, described as …
The Michelin Guide, which began as a humble travel companion for motorists, has evolved into an iconic gastronomic authority. It …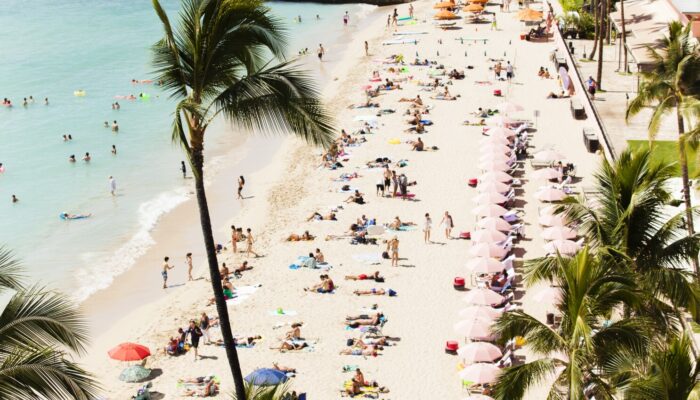 Hawaii, an idyllic paradise nestled in the heart of the Pacific Ocean, is a dream destination for many travelers. With …
On May 14th, at Tam Chuc Tourist Area in Kim Bang District, the People's Committee of Ha Nam Province, together …
Singapore's Thomson Medical Group (TMG) has made a significant move in the healthcare sector by acquiring Vietnam's FV Hospital, marking …
By Rotation, a U.K.-based clothing rental app, is on a mission to combat the harmful effects of fast fashion by …
Latest posts by techbiz.network
(see all)