On Friday, the CEO of Alphabet- Google's parent company, Sundar Pichai, informed staff that the company would cut 12,000 jobs as it faces "a different economic reality". He said that the mass lay-off, which accounted for an estimated 6% of the workforce and affected both the company's product lines and regions, were made after an internal review. This represents the greatest number of job cuts in Google's history.
During the first two years of the pandemic, Google and other tech companies hired tens of thousands of new employees to benefit on an increase in demand for cloud services, e-commerce, and stay-at-home entertainment. However, that trend has been changed by increasing interest rates and the risk for a global economic downturn. 
Commenting on this event, Susannah Streeter, an analyst at Hargreaves Lansdown said: "It is clear that Alphabet is not immune from the tough economic backdrop, with worries about a U.S. recession growing,".
Streeter added: "Ad growth has come off the boil … Competition is also heating up, with Alphabet facing a powerful rival in TikTok, and Instagram also vying for its important YouTube viewers" .
According to Evercore ISIS analyst Mark Mahaney, Alphabet's record-high headcount had created significant margin risk going into fiscal 2023. Bernstein analyst Mark Shmulik also said that the layoff could save the tech giant $2.5 billion to $3 billion in costs.
As Alphabet sought to infuse its products with more AI, Pichai said that this was the time to "sharpen our focus, reengineer our cost base and direct our talent and capital to our highest priorities". 
In the past week, Google has redoubled its efforts to reassure its users, employees, and investors that it remains the market leader. Pichai published a new blog post on his Twitter account on Wednesday that highlighted all the company's most recent achievements in cutting-edge AI technology, including large language models and generative machine learning.
Google is apparently facing competition from Microsoft- its longtime rival, which wants to grow its stake in ChatGPT, a promising chatbot that provides human-like responses. According to the news website Semafor, Microsoft is in talks to spend an additional $10 billion in ChatGPT. Microsoft, which is far behind Google in terms of market dominance for search engines but has a larger cloud business, might leverage AI to develop new products and generate marketing buzz by partnering with the trending start-up.
With Alphabet's job cuts, the recent employment losses at four of the largest U.S. tech companies have reached 51,000. Even while the U.S. job market is still tight, they have increased worries about a recession.
According to Stuart Cole, an economist at Equiti Capital, the tech industry is somewhat like the proverbial canary in the coal mine because recent layoffs point to a worsening future for employment prospects.
Video shows
Entrepreneurs
Technology
Business
Cross-Culture
The AI Revolution: A Week of Unveilings, Challenges, and WitIn what can be deemed a watershed moment for artificial intelligence, …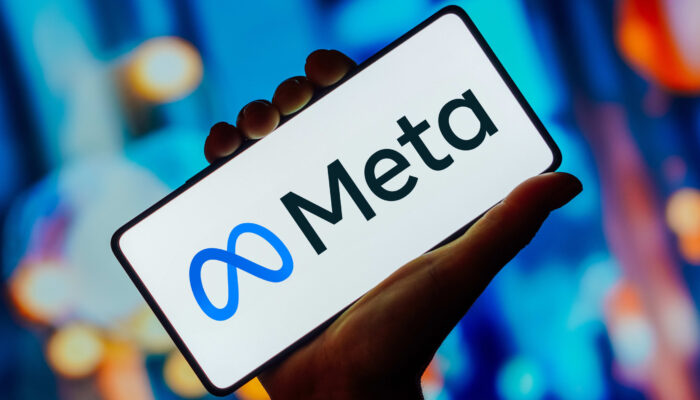 In a significant development, Meta, the parent company of Facebook and Instagram, has unveiled a new subscription service for users …
The AI Revolution: A Week of Unveilings, Challenges, and WitIn what can be deemed a watershed moment for artificial intelligence, …
Self-driving air taxis have long been a tantalizing vision of the future, and now, they're one step closer to becoming …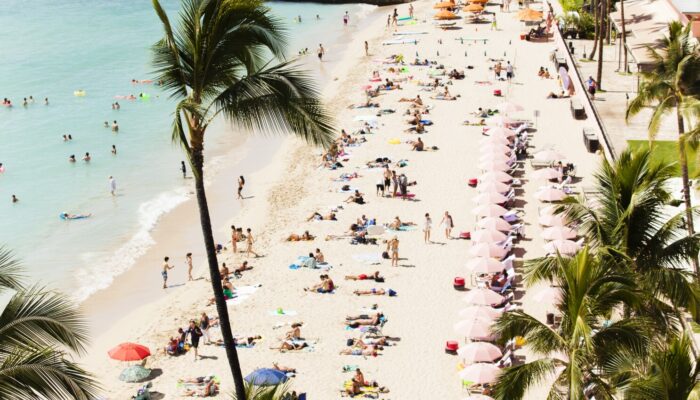 Hawaii, an idyllic paradise nestled in the heart of the Pacific Ocean, is a dream destination for many travelers. With …
On May 14th, at Tam Chuc Tourist Area in Kim Bang District, the People's Committee of Ha Nam Province, together …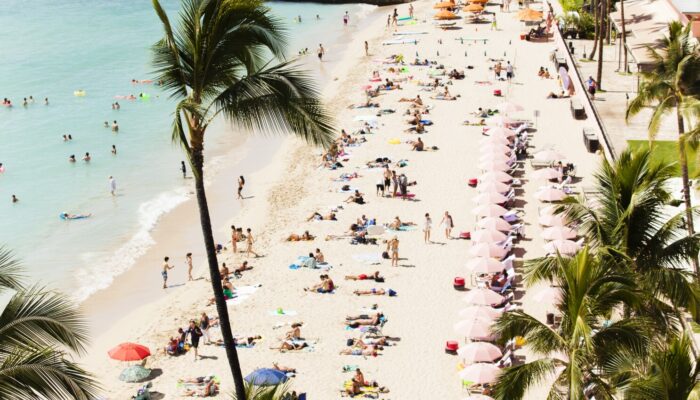 Hawaii, an idyllic paradise nestled in the heart of the Pacific Ocean, is a dream destination for many travelers. With …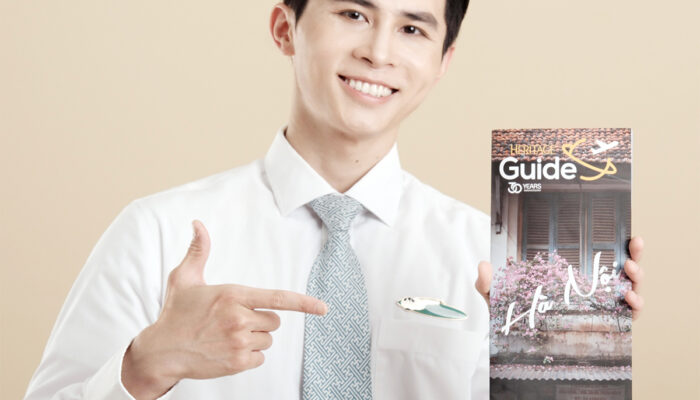 On June 15th, Vietnam's national airline, Vietnam Airlines, officially launched a new travel guide publication called "Heritage Guide" on all …
Singapore's Thomson Medical Group (TMG) has made a significant move in the healthcare sector by acquiring Vietnam's FV Hospital, marking …
By Rotation, a U.K.-based clothing rental app, is on a mission to combat the harmful effects of fast fashion by …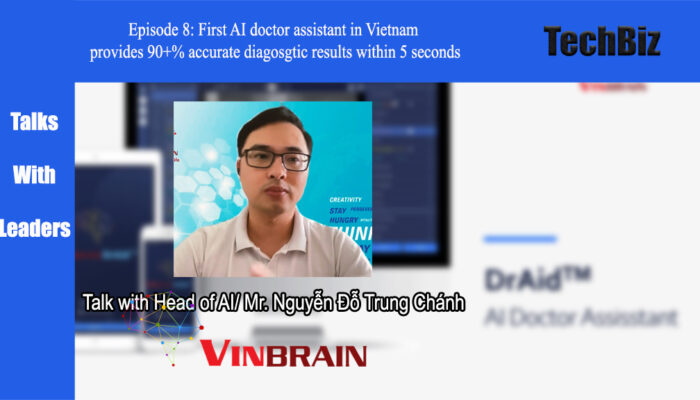 In this eighth episode, we'll learn about VinBrain, a VinGroup subsidiary dedicated to developing AI and IoT technologies for …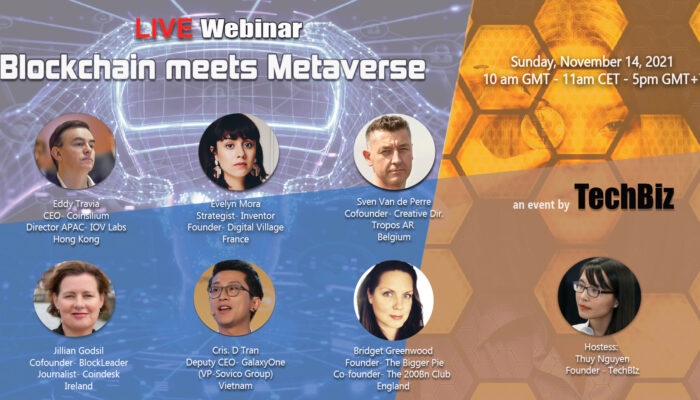 On November 14, 2021, the live webinar Blockchain meets Metaverse was successfully organized by TechBiz with the participation of …
The AI Revolution: A Week of Unveilings, Challenges, and WitIn what can be deemed a watershed moment for artificial intelligence, …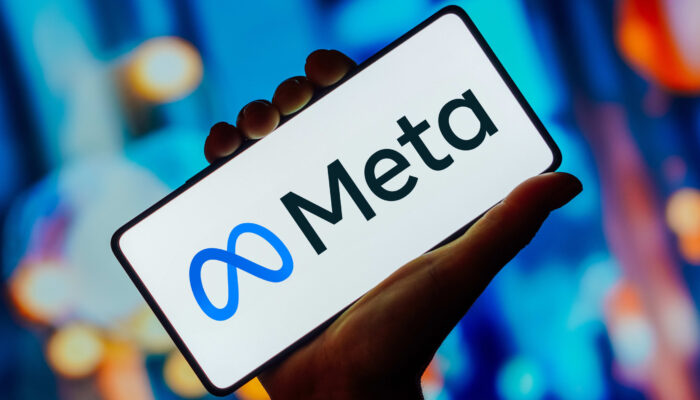 In a significant development, Meta, the parent company of Facebook and Instagram, has unveiled a new subscription service for users …
Valentino, the iconic Italian fashion house, has announced its foray into the metaverse through a partnership with UNXD, the leading …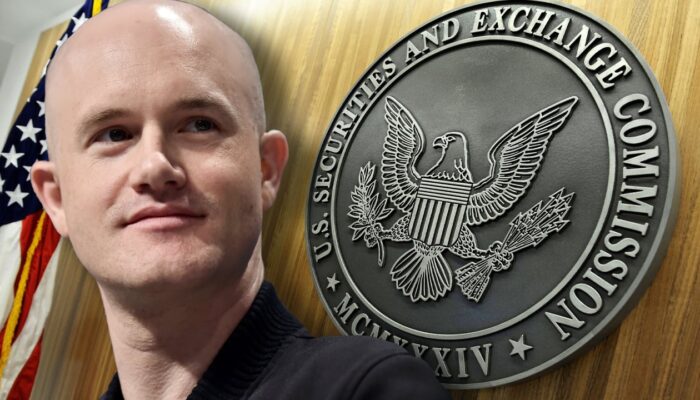 In a recent revelation, Brian Armstrong, the CEO of Coinbase, the largest cryptocurrency exchange in America, disclosed that the company …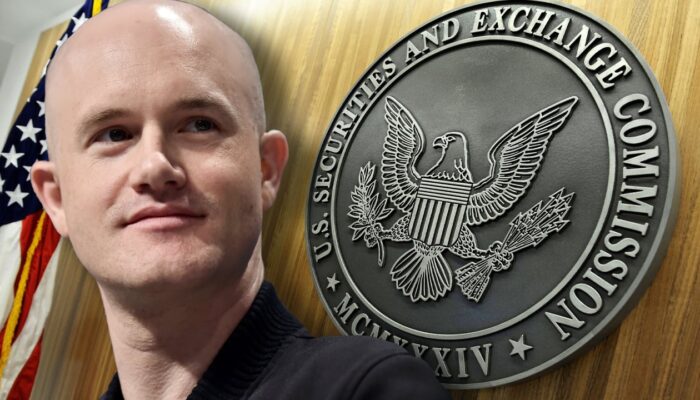 In a recent revelation, Brian Armstrong, the CEO of Coinbase, the largest cryptocurrency exchange in America, disclosed that the company …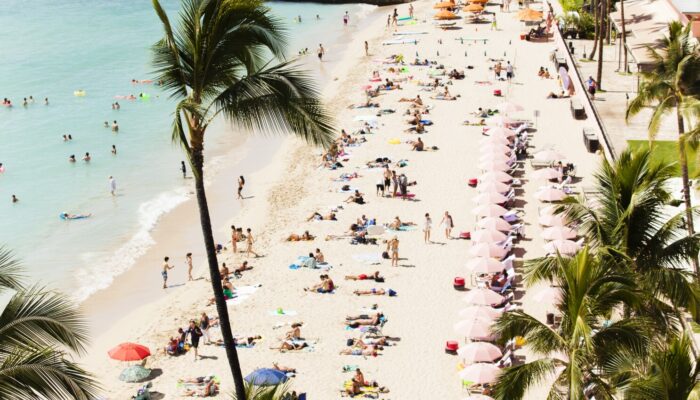 Hawaii, an idyllic paradise nestled in the heart of the Pacific Ocean, is a dream destination for many travelers. With …
Artist and activist Stuart Semple has embarked on an ambitious project to challenge the dominance of Adobe, the corporate …
By Rotation, a U.K.-based clothing rental app, is on a mission to combat the harmful effects of fast fashion by …
In early July, Meta, formerly known as Facebook, unveiled its highly anticipated social media offering, Threads. The platform, described as …
The Michelin Guide, which began as a humble travel companion for motorists, has evolved into an iconic gastronomic authority. It …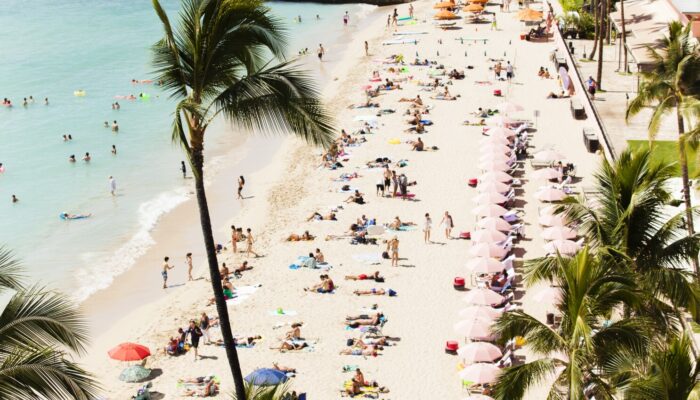 Hawaii, an idyllic paradise nestled in the heart of the Pacific Ocean, is a dream destination for many travelers. With …
On May 14th, at Tam Chuc Tourist Area in Kim Bang District, the People's Committee of Ha Nam Province, together …
Singapore's Thomson Medical Group (TMG) has made a significant move in the healthcare sector by acquiring Vietnam's FV Hospital, marking …
By Rotation, a U.K.-based clothing rental app, is on a mission to combat the harmful effects of fast fashion by …
Latest posts by techbiz.network
(see all)