According to sources and records reviewed by Forbes, TikTok and ByteDance staff have been using a manual push known as "heating" to guarantee that particular videos acquire a set number of video views. The business asserts that viral videos are a result of its For You Page, a personalized feed sorted by an algorithm that anticipates your preferences. The truth is more nuanced than that, though. TikTok and ByteDance employees also choose up particular videos and use heating button to spread them more widely. An internal document states that heating, which accounts for 1% to 2% of daily total views, is the process of promoting videos into the For You feed through operational involvement to achieve a certain amount of views.
While other tech companies have made it clear when they use similar strategies, TikTok has never publicly acknowledged when it uses heating. For example , Google and Meta have worked with public health and election organizations to disseminate information about COVID-19 and assist users in finding polling locations while making it apparent that their efforts are promotional in nature. But according to reports, TikTok has allegedly used heating to draw brands and influencers and entice them into partnerships by inflating their view counts. Due to this, some influencers and companies have seen an increase in views at the expense of other users with whom TikTok has not established business ties.
Heating shows that the videos on the For You page are not always there because TikTok thinks you'll enjoy them; occasionally, they are there because TikTok wants a specific company or creative to receive more views. Employees have also violated corporate policy by exploiting their heating rights to heat their own or their spouses' accounts. When choosing which content to promote, TikTok and ByteDance employees and contractors used a great deal of judgment.
TikTok contains a ton of heating-related documentation, however it is disjointedly arranged among many teams and geographies. The MINT Heating Playbook, MINT Heating Operation Policy 101, Heating Quota Guidelines, TikTok Heating Policy, and U.S. Heating Strategy Guidelines are just a few of the texts that claim to regulate heating.
According to these documents, heating was initially employed by TikTok and ByteDance to diversify TikTok's content, but it has since evolved into a tool for luring influencers, promoting varied material, and disseminating critical information.
In response to inquiries about heating, a TikTok representative explained that they promote select films to diversity material, introduce well-known people to the TikTok community, and that the approved content only makes up.002% of the videos in For You feeds.
Overall, this shows that TikTok and ByteDance have been modifying the For You page and the content that users see using manual techniques. This calls into question the notion of a democratic platform and casts doubt on the openness and responsibility of social media companies.
There are concerns about the validity of TikTok's algorithm and the company's capacity to monitor the content that it promotes because it is impossible to determine which videos are there due to an algorithm and which ones are there due to a manual push due to the absence of explicit labeling.
Video shows
Entrepreneurs
Technology
Business
Cross-Culture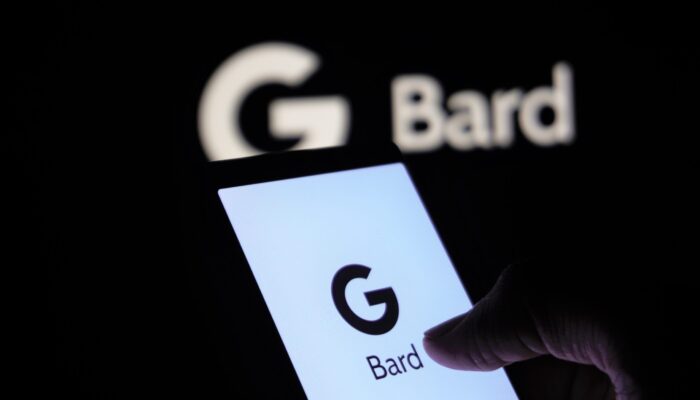 Google's Bard AI chatbot is getting a major upgrade, and it's all about making your life easier. In a recent …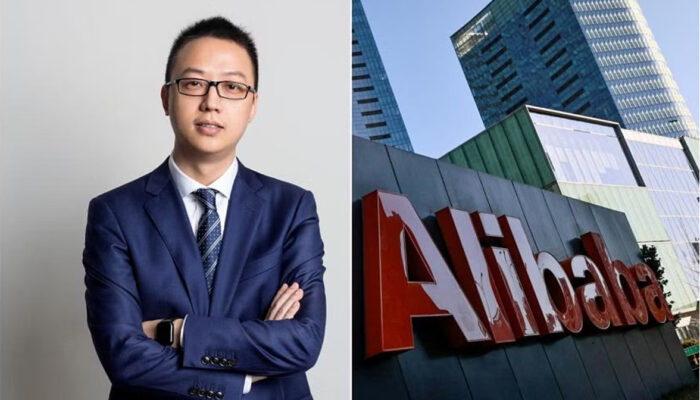 In a bold move to navigate the ever-evolving landscape of e-commerce and cloud computing, Alibaba Group is embarking on its …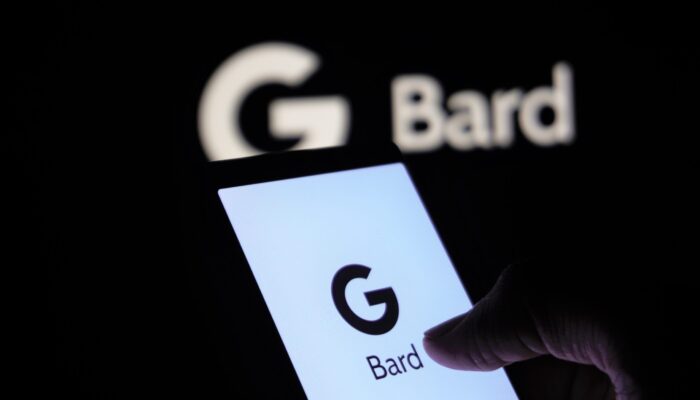 Google's Bard AI chatbot is getting a major upgrade, and it's all about making your life easier. In a recent …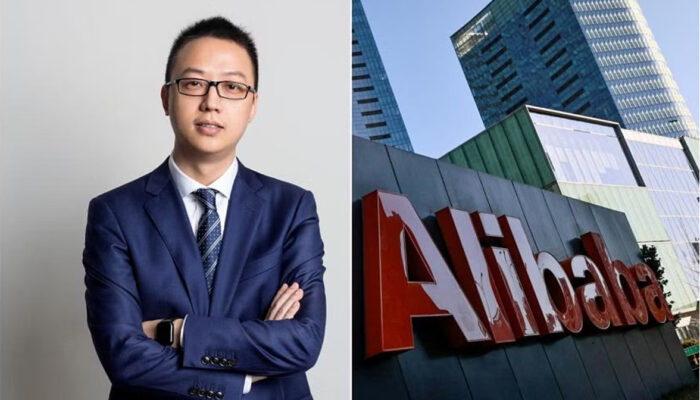 In a bold move to navigate the ever-evolving landscape of e-commerce and cloud computing, Alibaba Group is embarking on its …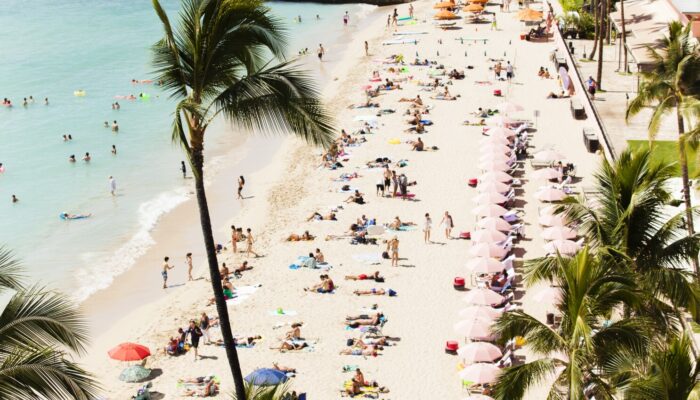 Hawaii, an idyllic paradise nestled in the heart of the Pacific Ocean, is a dream destination for many travelers. With …
On May 14th, at Tam Chuc Tourist Area in Kim Bang District, the People's Committee of Ha Nam Province, together …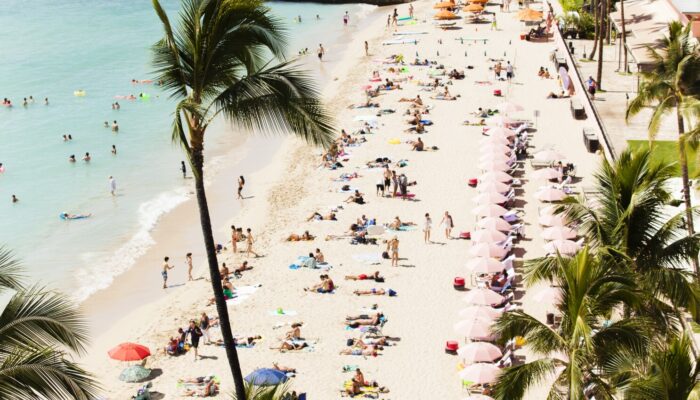 Hawaii, an idyllic paradise nestled in the heart of the Pacific Ocean, is a dream destination for many travelers. With …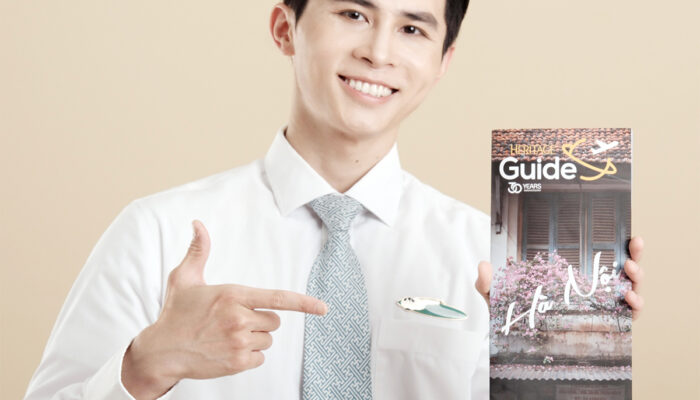 On June 15th, Vietnam's national airline, Vietnam Airlines, officially launched a new travel guide publication called "Heritage Guide" on all …
Singapore's Thomson Medical Group (TMG) has made a significant move in the healthcare sector by acquiring Vietnam's FV Hospital, marking …
By Rotation, a U.K.-based clothing rental app, is on a mission to combat the harmful effects of fast fashion by …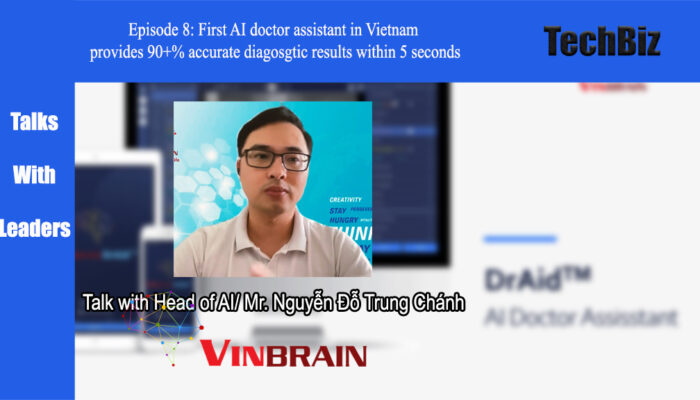 In this eighth episode, we'll learn about VinBrain, a VinGroup subsidiary dedicated to developing AI and IoT technologies for …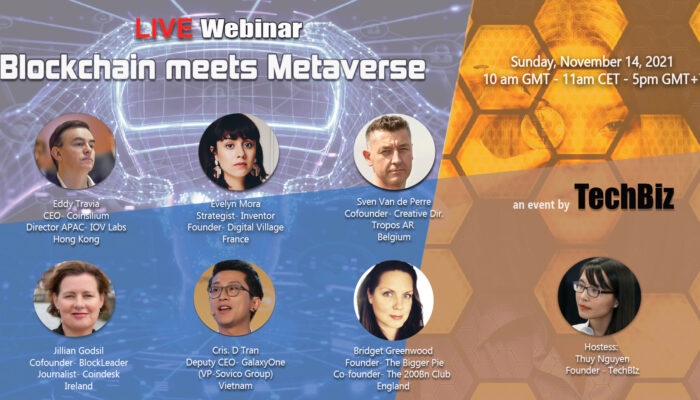 On November 14, 2021, the live webinar Blockchain meets Metaverse was successfully organized by TechBiz with the participation of …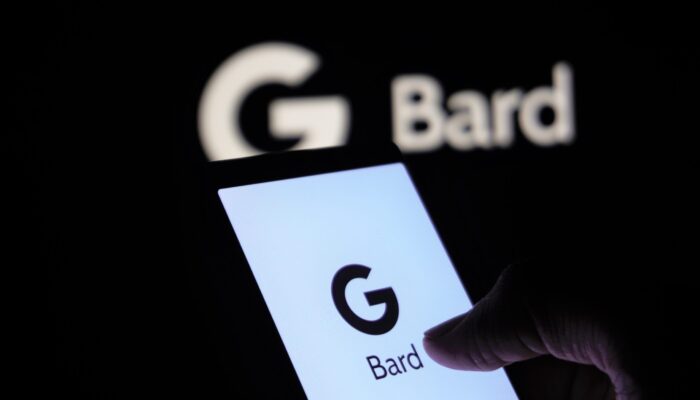 Google's Bard AI chatbot is getting a major upgrade, and it's all about making your life easier. In a recent …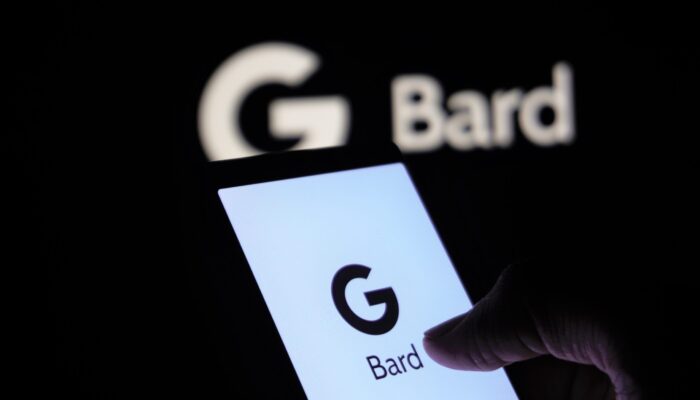 Google's Bard AI chatbot is getting a major upgrade, and it's all about making your life easier. In a recent …
Valentino, the iconic Italian fashion house, has announced its foray into the metaverse through a partnership with UNXD, the leading …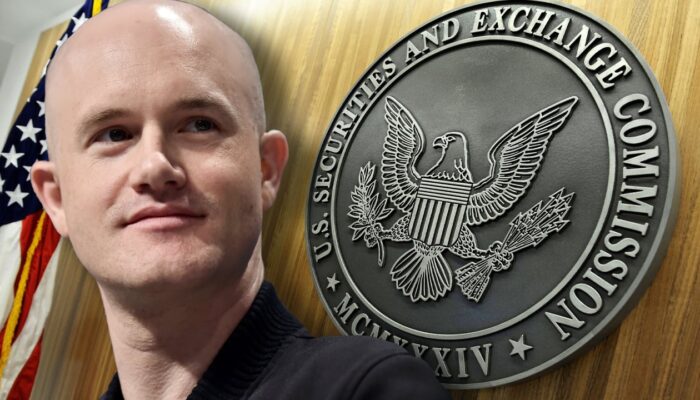 In a recent revelation, Brian Armstrong, the CEO of Coinbase, the largest cryptocurrency exchange in America, disclosed that the company …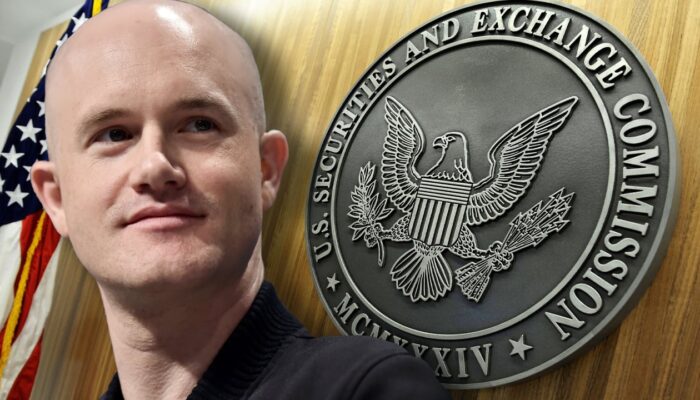 In a recent revelation, Brian Armstrong, the CEO of Coinbase, the largest cryptocurrency exchange in America, disclosed that the company …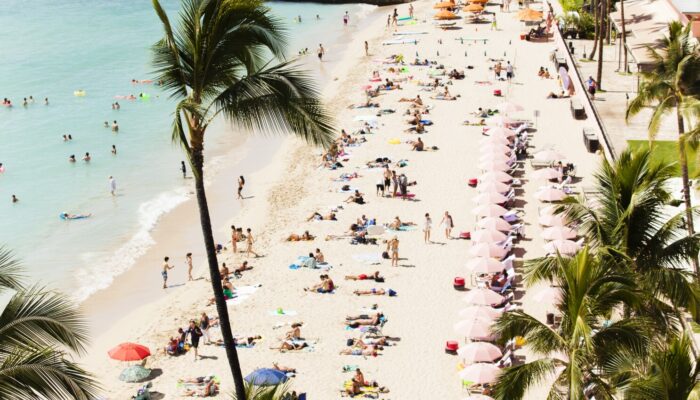 Hawaii, an idyllic paradise nestled in the heart of the Pacific Ocean, is a dream destination for many travelers. With …
Artist and activist Stuart Semple has embarked on an ambitious project to challenge the dominance of Adobe, the corporate …
By Rotation, a U.K.-based clothing rental app, is on a mission to combat the harmful effects of fast fashion by …
In early July, Meta, formerly known as Facebook, unveiled its highly anticipated social media offering, Threads. The platform, described as …
The Michelin Guide, which began as a humble travel companion for motorists, has evolved into an iconic gastronomic authority. It …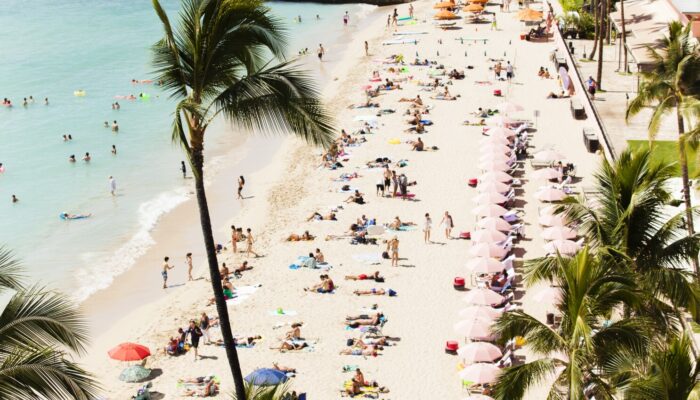 Hawaii, an idyllic paradise nestled in the heart of the Pacific Ocean, is a dream destination for many travelers. With …
On May 14th, at Tam Chuc Tourist Area in Kim Bang District, the People's Committee of Ha Nam Province, together …
Singapore's Thomson Medical Group (TMG) has made a significant move in the healthcare sector by acquiring Vietnam's FV Hospital, marking …
By Rotation, a U.K.-based clothing rental app, is on a mission to combat the harmful effects of fast fashion by …
Latest posts by techbiz.network
(see all)