Shakira is a well-known face in the music industry and may be one of the world's most popular singers. This Colombian singer's popularity knows no bounds, and it appears that her latest diss track directed at her ex Gerard Pique has resulted in a massive drop in the stock of a $2.3 billion company.
It all started in the middle of , when it was discovered that Gerard Pique had cheated on Shakira, causing the power couple to split. Many people were taken aback by this incident because of how well-liked this couple was. To top it all off, Shakira released a diss track targeting Pique earlier this month.
One of the lyrics in the diss track said something like, "You traded a Rolex for a Casio." The lyrics perfectly captured Shakira's feelings after being dumped by Gerard Pique. In response to the Colombian singer's comments, Gerard Pique announced a collaboration with Casio.
This appeared to be a good comeback, but it was Shakira who had the last laugh. Casio's stock market value plummeted as a result of the diss track and the world cup winner's partnership.
This is a clear indication of what fans believe and who they support. With such a significant drop in stock prices, it is safe to say that Shakira's diss track has had a significant impact on the $2.3 billion company.
It will be interesting to see how this partnership between Pique and Casio plays out in the future.
The release of Shakira's diss track directed at her two sons' father, Gerard Pique, set a YouTube record. The song received 63 million views in the first 24 hours of its release on YouTube. Making it the most viewed Latin song in the same time period.
This high-profile couple's breakup was a big deal, and Shakira's new song reflects that. The song is brutally honest, and it's clear that Shakira is still in pain as a result of the breakup. The song is an emotional rollercoaster, and it's clear that Shakira is still processing her breakup. Despite the pain, she is still able to move on.
Video shows
Entrepreneurs
Technology
Business
Cross-Culture
The AI Revolution: A Week of Unveilings, Challenges, and WitIn what can be deemed a watershed moment for artificial intelligence, …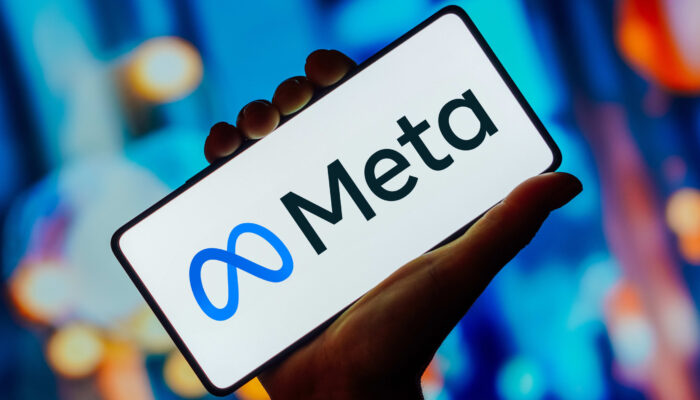 In a significant development, Meta, the parent company of Facebook and Instagram, has unveiled a new subscription service for users …
The AI Revolution: A Week of Unveilings, Challenges, and WitIn what can be deemed a watershed moment for artificial intelligence, …
Self-driving air taxis have long been a tantalizing vision of the future, and now, they're one step closer to becoming …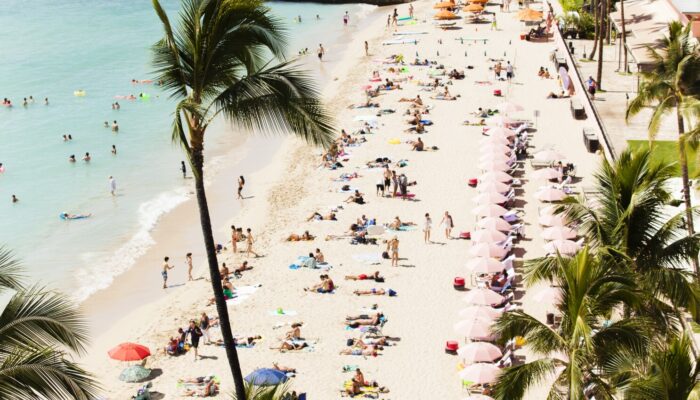 Hawaii, an idyllic paradise nestled in the heart of the Pacific Ocean, is a dream destination for many travelers. With …
On May 14th, at Tam Chuc Tourist Area in Kim Bang District, the People's Committee of Ha Nam Province, together …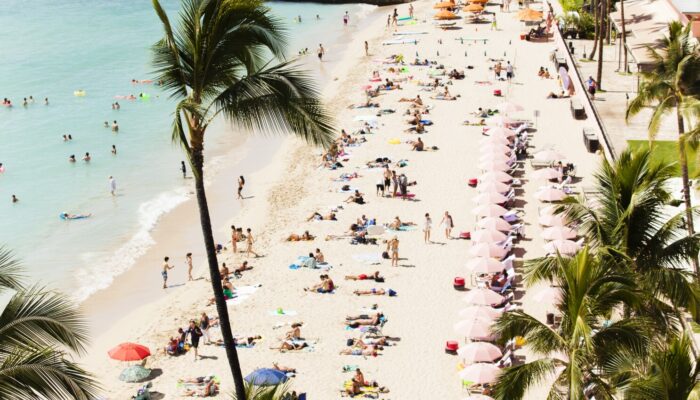 Hawaii, an idyllic paradise nestled in the heart of the Pacific Ocean, is a dream destination for many travelers. With …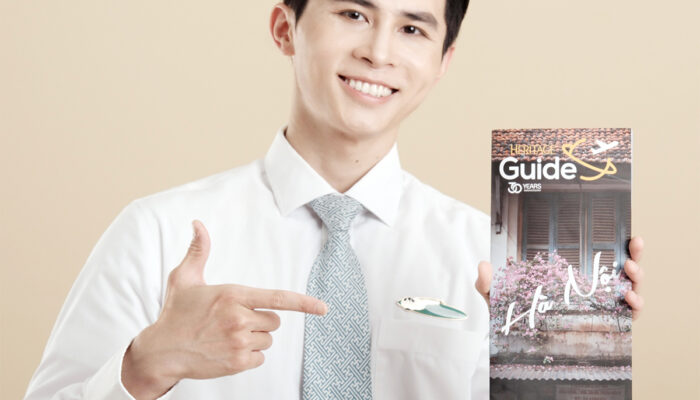 On June 15th, Vietnam's national airline, Vietnam Airlines, officially launched a new travel guide publication called "Heritage Guide" on all …
Singapore's Thomson Medical Group (TMG) has made a significant move in the healthcare sector by acquiring Vietnam's FV Hospital, marking …
By Rotation, a U.K.-based clothing rental app, is on a mission to combat the harmful effects of fast fashion by …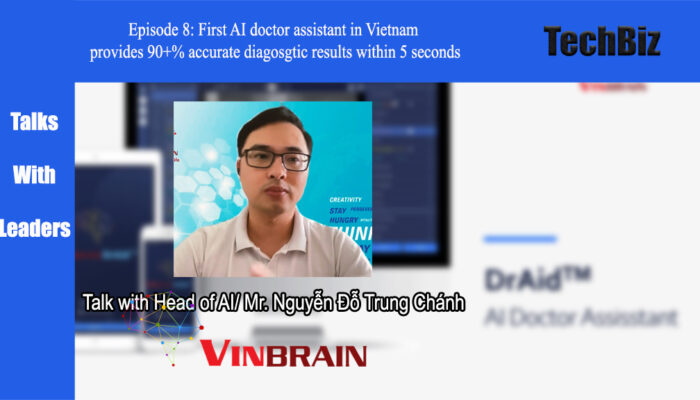 In this eighth episode, we'll learn about VinBrain, a VinGroup subsidiary dedicated to developing AI and IoT technologies for …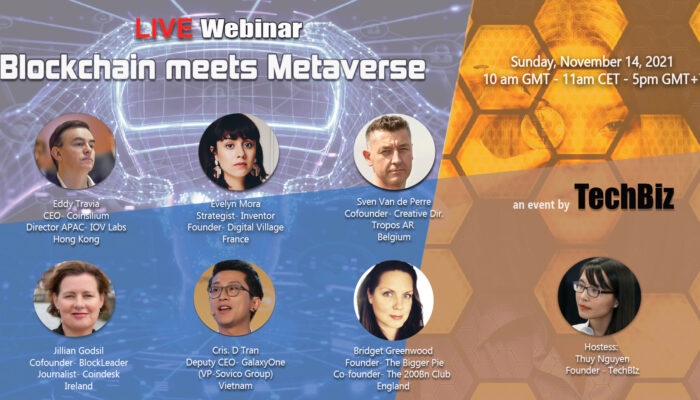 On November 14, 2021, the live webinar Blockchain meets Metaverse was successfully organized by TechBiz with the participation of …
The AI Revolution: A Week of Unveilings, Challenges, and WitIn what can be deemed a watershed moment for artificial intelligence, …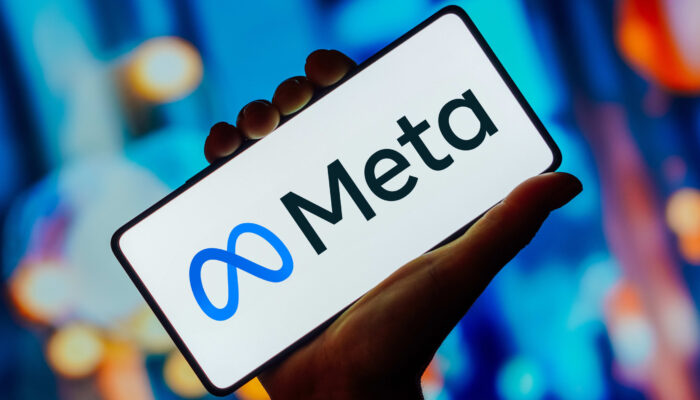 In a significant development, Meta, the parent company of Facebook and Instagram, has unveiled a new subscription service for users …
Valentino, the iconic Italian fashion house, has announced its foray into the metaverse through a partnership with UNXD, the leading …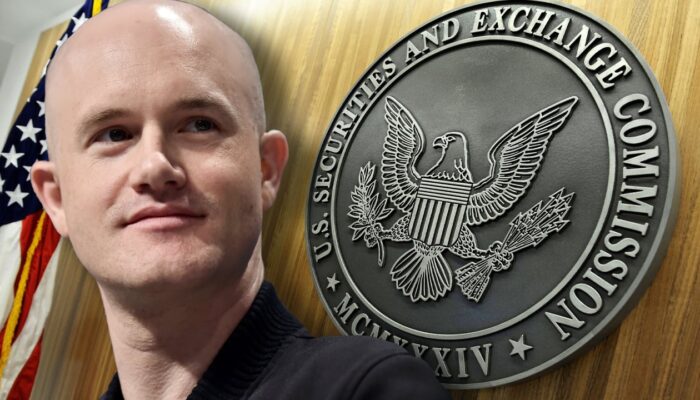 In a recent revelation, Brian Armstrong, the CEO of Coinbase, the largest cryptocurrency exchange in America, disclosed that the company …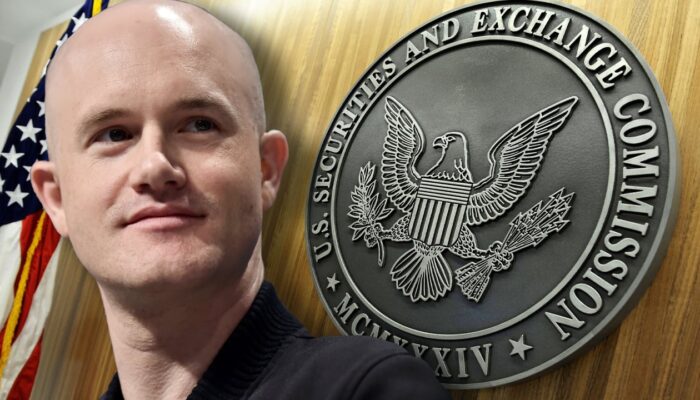 In a recent revelation, Brian Armstrong, the CEO of Coinbase, the largest cryptocurrency exchange in America, disclosed that the company …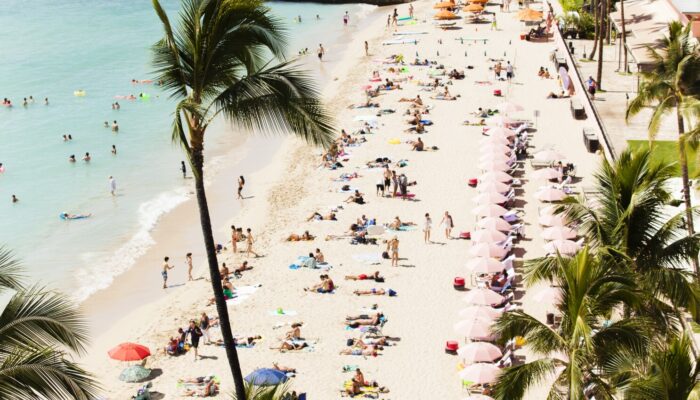 Hawaii, an idyllic paradise nestled in the heart of the Pacific Ocean, is a dream destination for many travelers. With …
Artist and activist Stuart Semple has embarked on an ambitious project to challenge the dominance of Adobe, the corporate …
By Rotation, a U.K.-based clothing rental app, is on a mission to combat the harmful effects of fast fashion by …
In early July, Meta, formerly known as Facebook, unveiled its highly anticipated social media offering, Threads. The platform, described as …
The Michelin Guide, which began as a humble travel companion for motorists, has evolved into an iconic gastronomic authority. It …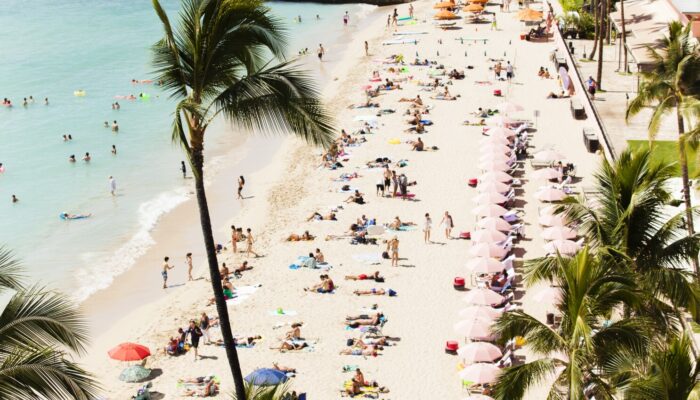 Hawaii, an idyllic paradise nestled in the heart of the Pacific Ocean, is a dream destination for many travelers. With …
On May 14th, at Tam Chuc Tourist Area in Kim Bang District, the People's Committee of Ha Nam Province, together …
Singapore's Thomson Medical Group (TMG) has made a significant move in the healthcare sector by acquiring Vietnam's FV Hospital, marking …
By Rotation, a U.K.-based clothing rental app, is on a mission to combat the harmful effects of fast fashion by …
Latest posts by techbiz.network
(see all)