Earlier this year, Deloitte published an article which predicted that the European tech market will continue to grow by more than 5% each year until the end of the decade.
However, the venture capital firm Atomico has published a report showing that $400 billion has been erased from the European tech market's value this year.
The combined value of all public and private European technology firms fell to $2.7 trillion from a peak of $3.1 trillion at the end of 2021, Atomico said in its annual "State of European Tech" report on Wednesday.
The numbers underscore what has been a tough year for technology. Once richly valued technology companies have seen their shares come under pressure from global factors, including the war in Ukraine and tighter monetary policy.
The Federal Reserve and other central banks are raising rates and rolling back pandemic-era stimulus to stave off soaring inflation. This has prompted investors to reassess their stances on loss-making technology companies, whose values typically rest on expectations of future cash flows.
"It's been a tough year — the war in Ukraine, inflation, interest rate hikes, geopolitical tensions across the continent," Atomico partner Tom Wehmeier told CNBC. "It is the most challenging macroeconomic environment since the global financial crisis".
In Europe, some companies saw their market values plummet. Klarna, the Swedish buy now, pay later group, reduced its valuation by 85% from $45.6 billion to $6.7 billion in the so-called «bottom». Meanwhile, music streaming service Spotify's share has fallen by more than 60% over the past year.
The overall amount of venture capital funding for European businesses is expected to fall to $85 billion this year, according to the Atomico research, which is based on quantitative data and surveys in 41 nations. Compared to the more than $100 billion that European startups raised in 2021, this figure is down 18%.
Nevertheless, according to Atomico, the amount invested in the European tech market is still the second-highest this year. Last year it broke records when attracting the most US investors ever.
This year saw a reversal of that trend, with foreign investors largely pulling back. The number of active US investors in "mega rounds" of $100 million or more is down 22% from last year.
"It's a less liquid funding environment now," Wehmeier said. "We've gone from a period in 2021 when capital was abundant, when it was cheap, to one where it is harder to raise capital and one in which the cost of capital has increased."
In the first half of , Europe's technology sector was on fire, with investment levels still 4% higher than at the same point in 2021, Atomico said.
However, investment started to slow down from July and continued to slow down during August and September. Since then, monthly investment levels have averaged around $3 billion to $5 billion, in line with levels in 2018.
The pace of unicorn creation has also slowed, with the number of new $1 billion unicorns minted in falling to 31 from 105 last year.
Meanwhile, listings on the public market have virtually evaporated. In , there were only three technology IPOs with a market capitalization of $1 billion or more worldwide, with two in Europe, Atomico said. In 2021, there were 86 such IPOs.
Furthermore, the region has not been exempt from the surge of tech layoffs. According to the report, companies with European headquarters fired more than 14,000 employees this year, making about 7% of all global layoffs.
Still, it's not all doom and gloom for some investors. Per Roman, a partner at GP Bullhound, said he was optimistic about the promise of certain technologies, including artificial intelligence, cyber security and environmental technologies.
"It's very positive," Roman told CNBC on Monday. "Right now we've seen the software and internet markets reassess over the course of the year, early last year, I think that's quite positive and healthy. There's been a strong bubble in the territory for some time now."
"At the same time, these software layers drive the world we live in today, whether it's a hospital, a school or a construction site. So the fundamentals will remain strong well into the next decade."
There are reasons for optimism, says Sarah Guemouri, director of Atomico. One of them is the growth of the Ukrainian technology industry. Despite the current conflict with Russia, business activity has returned to pre-war levels for 85% of Ukrainian IT companies, according to data from the Lviv IT cluster. Since the beginning of the war, 77% of ICT companies in Ukraine have attracted new customers.
Even though the market situation was dire this year, the investment level is still eight times higher than it was in 2015.
According to Guemouri, "Overall, the series needs to be viewed from the lens of a much longer time horizon" and "It is still a pretty remarkable on many levels. For us, what we are really excited about is the future and the opportunity that lies ahead, which continues to be huge."
Source: CNBC, Reuters, Deloitt
Video shows
Entrepreneurs
Technology
Business
Cross-Culture
The AI Revolution: A Week of Unveilings, Challenges, and WitIn what can be deemed a watershed moment for artificial intelligence, …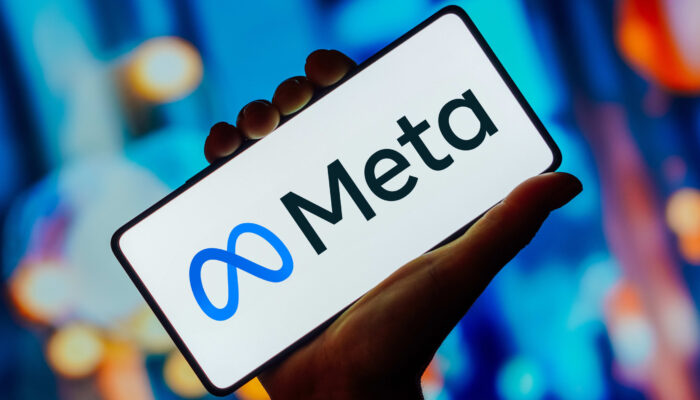 In a significant development, Meta, the parent company of Facebook and Instagram, has unveiled a new subscription service for users …
The AI Revolution: A Week of Unveilings, Challenges, and WitIn what can be deemed a watershed moment for artificial intelligence, …
Self-driving air taxis have long been a tantalizing vision of the future, and now, they're one step closer to becoming …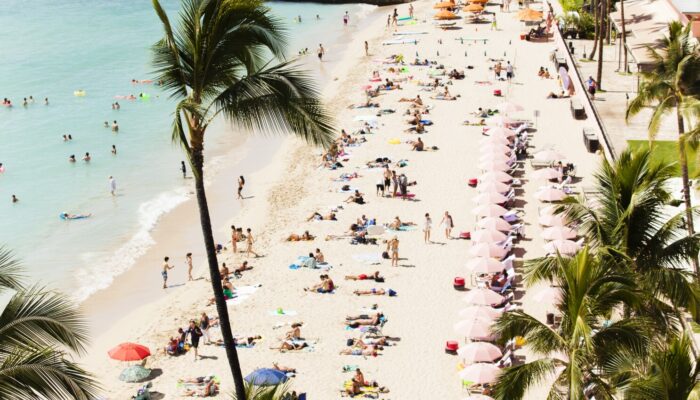 Hawaii, an idyllic paradise nestled in the heart of the Pacific Ocean, is a dream destination for many travelers. With …
On May 14th, at Tam Chuc Tourist Area in Kim Bang District, the People's Committee of Ha Nam Province, together …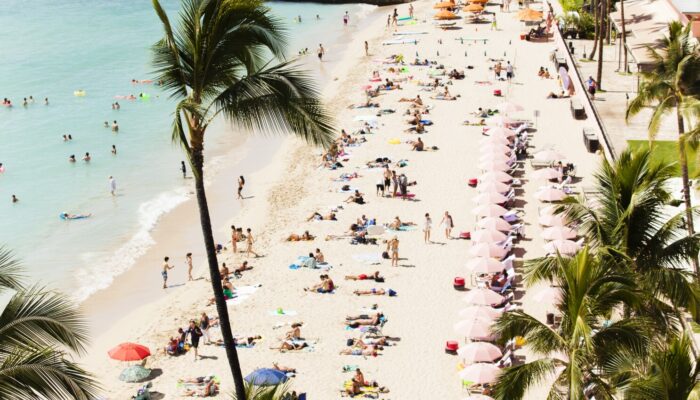 Hawaii, an idyllic paradise nestled in the heart of the Pacific Ocean, is a dream destination for many travelers. With …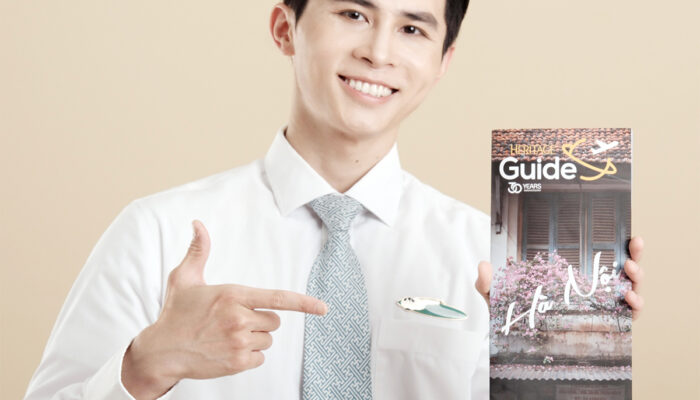 On June 15th, Vietnam's national airline, Vietnam Airlines, officially launched a new travel guide publication called "Heritage Guide" on all …
Singapore's Thomson Medical Group (TMG) has made a significant move in the healthcare sector by acquiring Vietnam's FV Hospital, marking …
By Rotation, a U.K.-based clothing rental app, is on a mission to combat the harmful effects of fast fashion by …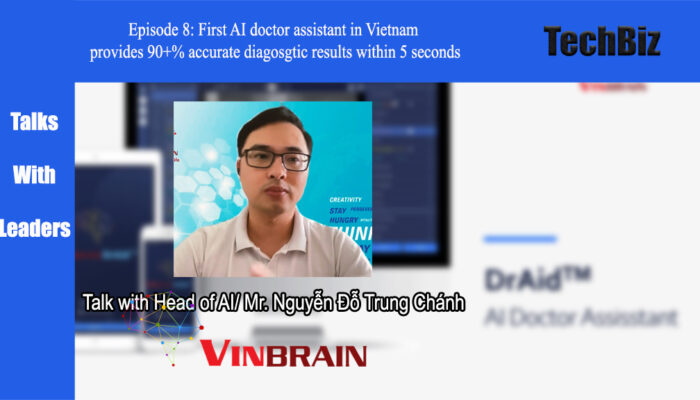 In this eighth episode, we'll learn about VinBrain, a VinGroup subsidiary dedicated to developing AI and IoT technologies for …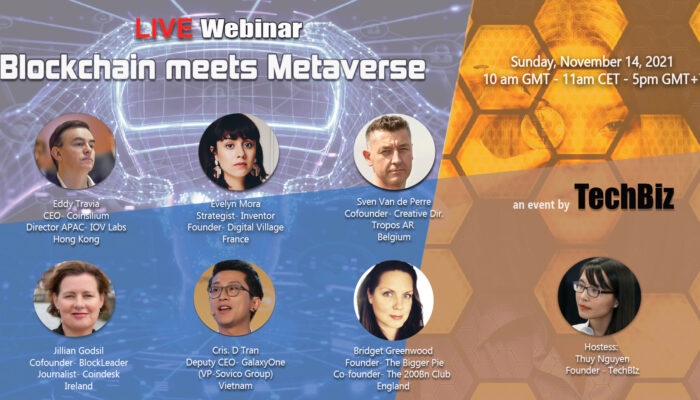 On November 14, 2021, the live webinar Blockchain meets Metaverse was successfully organized by TechBiz with the participation of …
The AI Revolution: A Week of Unveilings, Challenges, and WitIn what can be deemed a watershed moment for artificial intelligence, …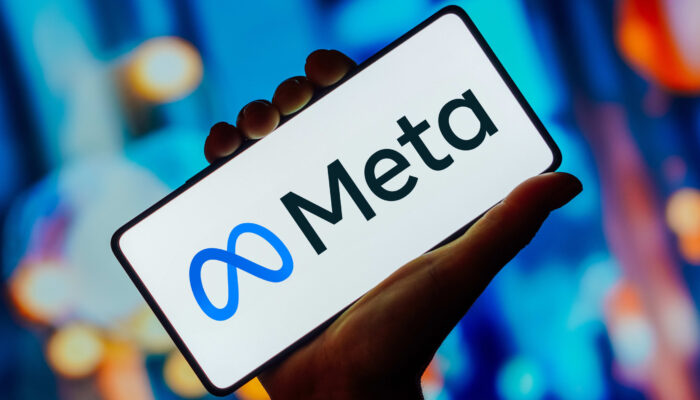 In a significant development, Meta, the parent company of Facebook and Instagram, has unveiled a new subscription service for users …
Valentino, the iconic Italian fashion house, has announced its foray into the metaverse through a partnership with UNXD, the leading …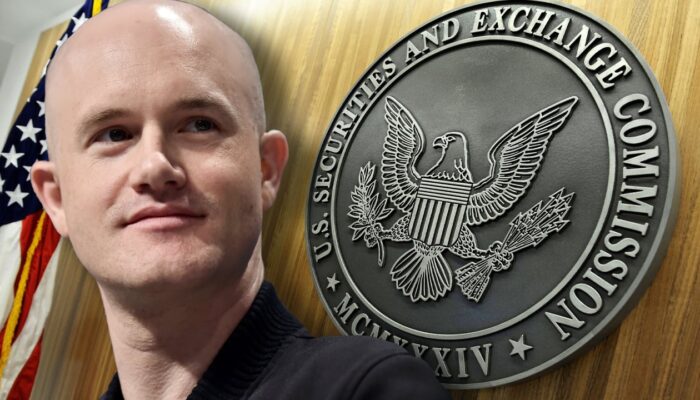 In a recent revelation, Brian Armstrong, the CEO of Coinbase, the largest cryptocurrency exchange in America, disclosed that the company …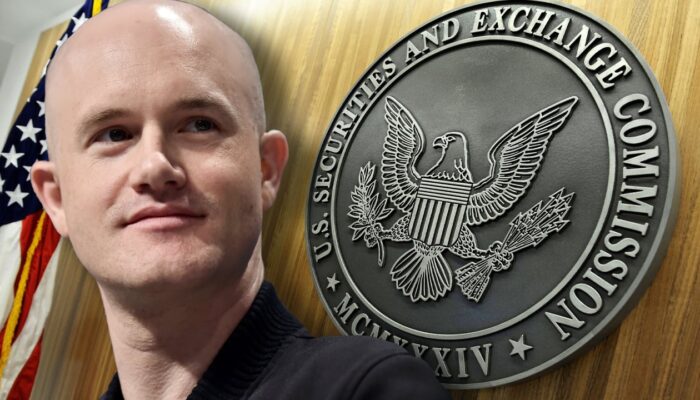 In a recent revelation, Brian Armstrong, the CEO of Coinbase, the largest cryptocurrency exchange in America, disclosed that the company …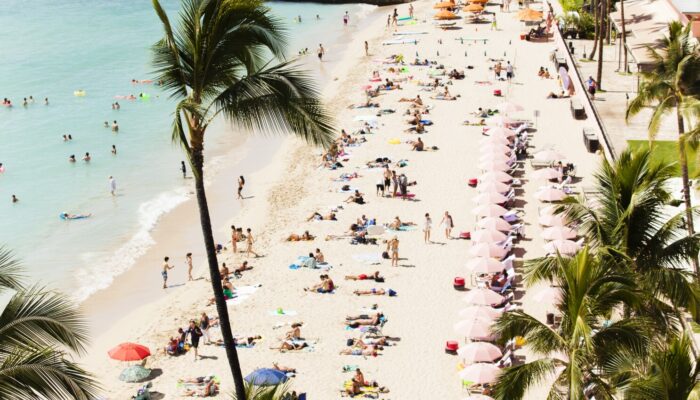 Hawaii, an idyllic paradise nestled in the heart of the Pacific Ocean, is a dream destination for many travelers. With …
Artist and activist Stuart Semple has embarked on an ambitious project to challenge the dominance of Adobe, the corporate …
By Rotation, a U.K.-based clothing rental app, is on a mission to combat the harmful effects of fast fashion by …
In early July, Meta, formerly known as Facebook, unveiled its highly anticipated social media offering, Threads. The platform, described as …
The Michelin Guide, which began as a humble travel companion for motorists, has evolved into an iconic gastronomic authority. It …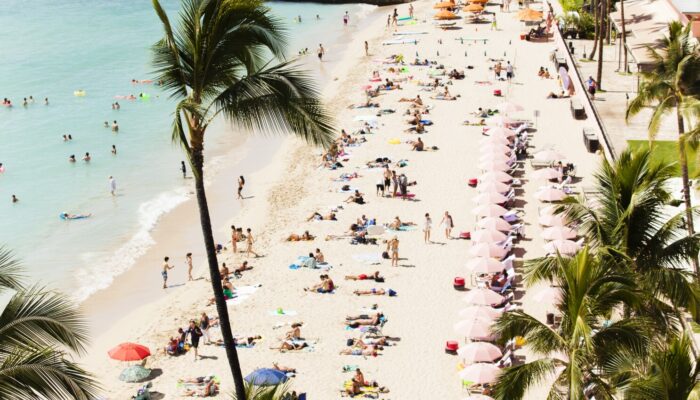 Hawaii, an idyllic paradise nestled in the heart of the Pacific Ocean, is a dream destination for many travelers. With …
On May 14th, at Tam Chuc Tourist Area in Kim Bang District, the People's Committee of Ha Nam Province, together …
Singapore's Thomson Medical Group (TMG) has made a significant move in the healthcare sector by acquiring Vietnam's FV Hospital, marking …
By Rotation, a U.K.-based clothing rental app, is on a mission to combat the harmful effects of fast fashion by …
Latest posts by techbiz.network
(see all)