Adobe, the software giant renowned for its creative solutions, has once again pushed the boundaries of innovation with a slew of updates designed to revolutionize the world of digital creativity. Adobe MAX 2023 saw the unveiling of remarkable enhancements, all underpinned by the formidable power of artificial intelligence (AI). In this article, we will delve into the highlights of Adobe's recent updates, as outlined in their official announcement.
Next-Gen Firefly: Elevating Creative Possibilities
The excitement surrounding Adobe's Firefly has been nothing short of extraordinary. Since its initial release in March, over 3 billion images have been generated by the creative community. What's truly remarkable is that 1 billion of these images were created within the last month alone. With the introduction of the next generation of Firefly's image generation capabilities, Adobe has set a new standard for creative control and image quality.
The Adobe Firefly Image 2 Model, now available in beta through the Adobe Firefly web app, offers an impressive leap forward. It boasts a significantly enhanced model with a larger capacity, yielding superior image generation. This means that creators can realize their visions more quickly and efficiently, producing high-quality outputs. Moreover, just like its predecessor, Firefly Image 2 is designed to ensure that generated content is safe to use in commercial work.
One of the most exciting aspects of this update is the inclusion of Text to Image capabilities in the Firefly web application. This feature, known as Generative Match, allows users to generate new images in the style of existing images, either with provided reference images or by uploading their own (provided they have the necessary permissions). Users can also apply and adjust Photo Settings to the generated images, offering a level of customization akin to that of a physical camera lens.
Generative Match in Firefly offers not only creative freedom but also significant time savings, making it a valuable asset for those responsible for scaling up content production. Adobe is actively advocating for new policies and laws to protect creators from the misuse of their content and style.
AI Innovation Across Creative Cloud Apps
Adobe's dedication to integrating AI into its suite of creative applications continues to be evident. Just a month ago, the company introduced Generative Fill and Generative Expand in Adobe Photoshop, and these features have quickly become among the most used tools in the software.
Today, Adobe is bringing AI-powered features to a range of creative apps, including Illustrator, Lightroom, Premiere Pro, After Effects, and Adobe Stock. This means that creative professionals using these apps can expect a significant boost in their workflow efficiency.
In Illustrator, Adobe has introduced Text to Vector Graphic, powered by the new Firefly Vector Model. This feature allows users to effortlessly generate a variety of editable vector graphics from a simple text prompt, a boon for inspiration and project kick-starts. The generated vector graphics are fully editable and scalable.
In Premiere Pro, Text-Based Editing receives a significant update, with automatic filler word detection. This feature helps in identifying and removing filler words and unwanted dialogue, streamlining the editing process. Adobe has also made timeline performance improvements to enhance editing efficiency.
Adobe After Effects introduces an AI-powered Roto Brush, making it easier to isolate objects in footage, even in complex scenarios. This is complemented by a true 3D workspace, unlocking new design possibilities in motion graphics.
Lightroom has also received its share of AI enhancements, with Lens Blur, HDR Optimization, and a new mobile editing experience, promising more vivid and dynamic photo editing capabilities.
In Adobe Stock, Text to Image and Expand Image, both powered by Adobe Firefly generative AI, provide fresh tools for creating captivating visuals and extending images beyond their aspect ratios.
Generative AI for Everyone in Adobe Express
Adobe Express, the all-in-one content creation app, has received its own share of AI enhancements. Generative Fill and Text to Template, both powered by the Firefly Design Model, have been introduced. These features build upon the existing Text to Image and Text Effects functionalities.
Generative Fill empowers users to insert, remove, or replace objects and people in images using simple text descriptions, mirroring the technology in Adobe Photoshop. Text to Template, on the other hand, allows the generation of editable templates for various purposes, from social media posts to flyers and cards.
In conclusion, Adobe's latest updates represent a giant leap forward in the world of digital creativity. The infusion of AI into its suite of software products promises to streamline workflows, save time, and enhance the creative capabilities of professionals and enthusiasts alike. Adobe's commitment to responsible use and the protection of creators is also evident in these updates, as they advocate for new laws and policies to safeguard the rights of content creators.
The AI Revolution: A Week of Unveilings, Challenges, and WitIn what can be deemed a watershed moment for artificial intelligence, …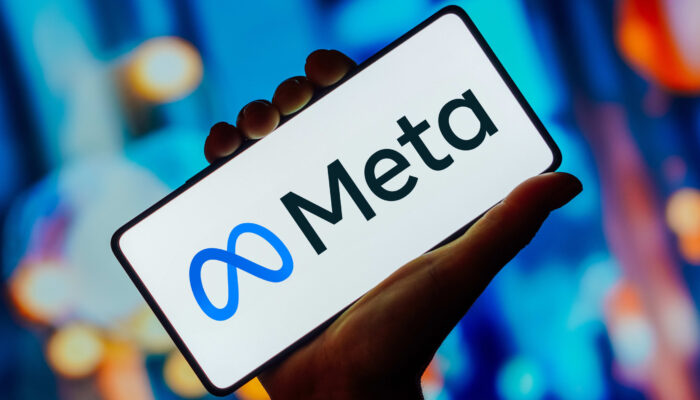 In a significant development, Meta, the parent company of Facebook and Instagram, has unveiled a new subscription service for users …
The AI Revolution: A Week of Unveilings, Challenges, and WitIn what can be deemed a watershed moment for artificial intelligence, …
Self-driving air taxis have long been a tantalizing vision of the future, and now, they're one step closer to becoming …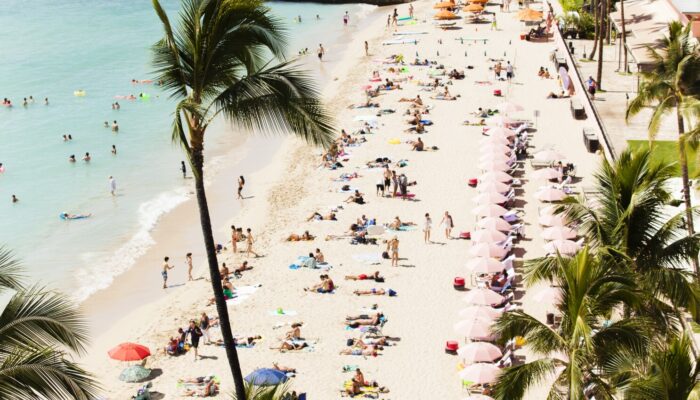 Hawaii, an idyllic paradise nestled in the heart of the Pacific Ocean, is a dream destination for many travelers. With …
On May 14th, at Tam Chuc Tourist Area in Kim Bang District, the People's Committee of Ha Nam Province, together …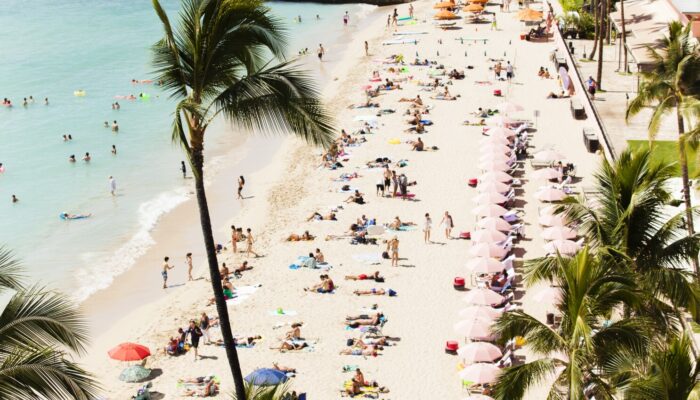 Hawaii, an idyllic paradise nestled in the heart of the Pacific Ocean, is a dream destination for many travelers. With …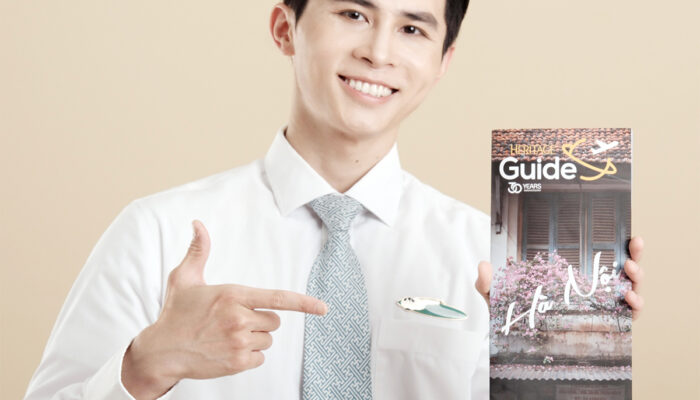 On June 15th, Vietnam's national airline, Vietnam Airlines, officially launched a new travel guide publication called "Heritage Guide" on all …
Singapore's Thomson Medical Group (TMG) has made a significant move in the healthcare sector by acquiring Vietnam's FV Hospital, marking …
By Rotation, a U.K.-based clothing rental app, is on a mission to combat the harmful effects of fast fashion by …
The AI Revolution: A Week of Unveilings, Challenges, and WitIn what can be deemed a watershed moment for artificial intelligence, …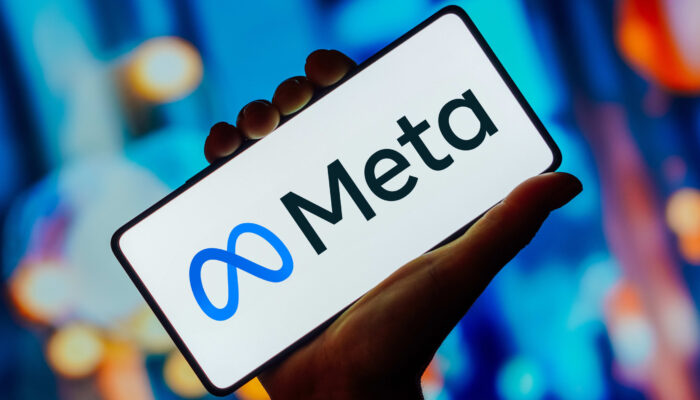 In a significant development, Meta, the parent company of Facebook and Instagram, has unveiled a new subscription service for users …
Valentino, the iconic Italian fashion house, has announced its foray into the metaverse through a partnership with UNXD, the leading …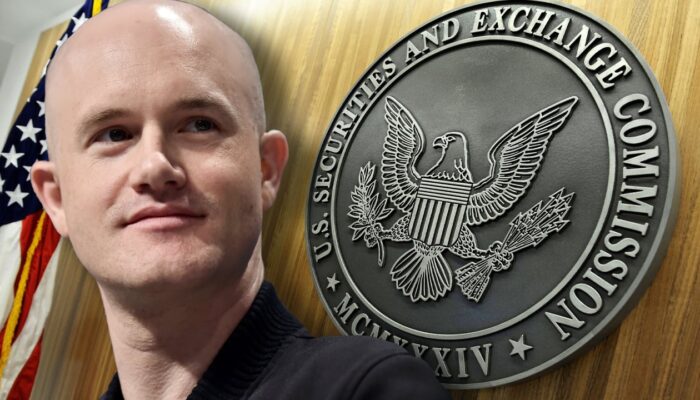 In a recent revelation, Brian Armstrong, the CEO of Coinbase, the largest cryptocurrency exchange in America, disclosed that the company …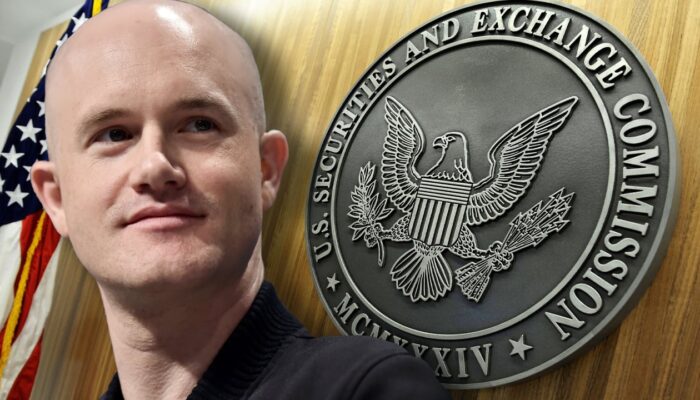 In a recent revelation, Brian Armstrong, the CEO of Coinbase, the largest cryptocurrency exchange in America, disclosed that the company …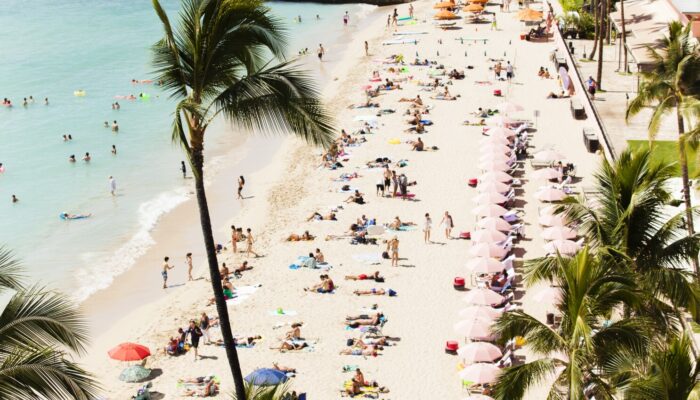 Hawaii, an idyllic paradise nestled in the heart of the Pacific Ocean, is a dream destination for many travelers. With …
Artist and activist Stuart Semple has embarked on an ambitious project to challenge the dominance of Adobe, the corporate …
By Rotation, a U.K.-based clothing rental app, is on a mission to combat the harmful effects of fast fashion by …
In early July, Meta, formerly known as Facebook, unveiled its highly anticipated social media offering, Threads. The platform, described as …
The Michelin Guide, which began as a humble travel companion for motorists, has evolved into an iconic gastronomic authority. It …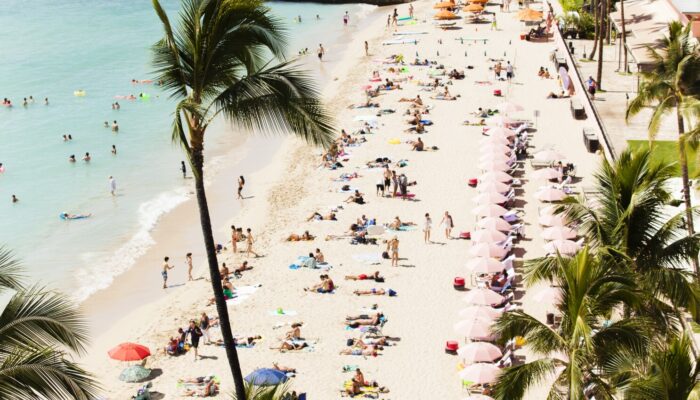 Hawaii, an idyllic paradise nestled in the heart of the Pacific Ocean, is a dream destination for many travelers. With …
On May 14th, at Tam Chuc Tourist Area in Kim Bang District, the People's Committee of Ha Nam Province, together …
Singapore's Thomson Medical Group (TMG) has made a significant move in the healthcare sector by acquiring Vietnam's FV Hospital, marking …
By Rotation, a U.K.-based clothing rental app, is on a mission to combat the harmful effects of fast fashion by …
Latest posts by techbiz.network
(see all)