Self-driving air taxis have long been a tantalizing vision of the future, and now, they're one step closer to becoming a reality in China. Guangzhou-based Ehang, a leading player in the electric vertical take-off and landing (eVTOL) industry, recently achieved a major milestone. The Civil Aviation Administration of China (CAAC), equivalent to the U.S. Federal Aviation Administration (FAA), granted Ehang an airworthiness "type certificate" for its EH216-S AAV (Autonomous Aerial Vehicle) – a fully autonomous drone designed to carry two passengers. This groundbreaking achievement makes Ehang the first company in the world to receive such a certificate, allowing them to operate passenger-carrying autonomous eVTOL aircraft in China.
The airworthiness certificate is a significant milestone for Ehang, and it represents a major step forward in the development of autonomous air travel. Ehang CEO Huazhi Hu expressed his optimism regarding the company's future during a video conference interview with CNBC, stating, "Next year, we should start to expand overseas." He emphasized that while overseas expansion is on the horizon, regulatory bodies in these regions still need to establish a process for mutual recognition of the Chinese airworthiness certification.
Ehang's shares have been on a meteoric rise, nearly doubling in price throughout the year, and this achievement only adds to their momentum. With a market capitalization of approximately $1 billion, the company is well-positioned to lead the charge in the emerging eVTOL industry.
Ehang's success in obtaining this certificate showcases China's proactive approach to regulating autonomous flying vehicles. Earlier this year, China introduced new rules for unmanned aircraft flight, set to take effect on January 1, 2024, laying the groundwork for the certification of these innovative technologies. China's commitment to embracing autonomous aviation is evident, with its role as the fastest-growing and largest market for such vehicles.
In the second quarter of this year, Ehang established a joint venture with Shenzhen-listed Xiyu Tourism and delivered five EH216-S units. The collaboration is geared towards the development of low-altitude tourism, with the ambitious goal of deploying at least 120 Ehang vehicles within the next five years. Furthermore, Ehang has secured pre-orders for over 1,200 units from international customers, including Japan AirX, Malaysian Aerotree, and Indonesia's Prestige. The company plans to roll out deliveries gradually as the industry is still in its nascent stage of development.
One key aspect that sets Ehang apart is its impressive safety track record. CEO Huazhi Hu emphasized that Ehang has been conducting autonomous aerial flight testing since 2017, and while there were some incidents during the early experimentation phase, no major accidents have occurred during tens of thousands of subsequent flights, including overseas flights with human passengers. Safety remains a paramount concern in the development of autonomous air travel, and Ehang's commitment to maintaining an impeccable safety record is reassuring for passengers and regulators alike.
This certification from the CAAC is a significant leap forward for Ehang and the broader eVTOL industry. With regulatory hurdles being cleared in China, the company is well-positioned to continue its international expansion, revolutionizing the way we travel and heralding the era of self-piloting air taxis. While fully autonomous air taxis may still be a few years away from becoming commonplace, Ehang's pioneering achievement is a giant step towards that future, promising innovative, safe, and efficient air travel.
The AI Revolution: A Week of Unveilings, Challenges, and WitIn what can be deemed a watershed moment for artificial intelligence, …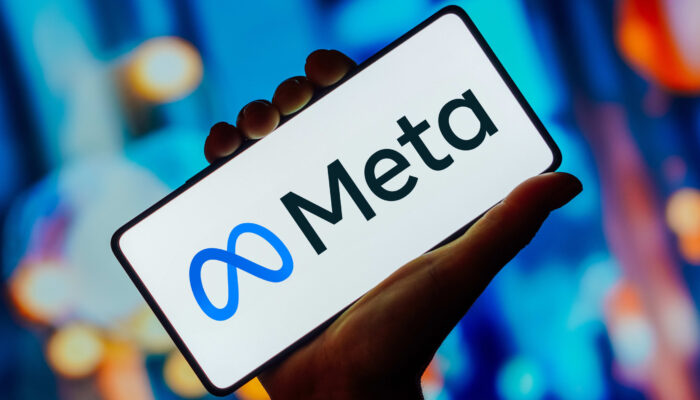 In a significant development, Meta, the parent company of Facebook and Instagram, has unveiled a new subscription service for users …
The AI Revolution: A Week of Unveilings, Challenges, and WitIn what can be deemed a watershed moment for artificial intelligence, …
Self-driving air taxis have long been a tantalizing vision of the future, and now, they're one step closer to becoming …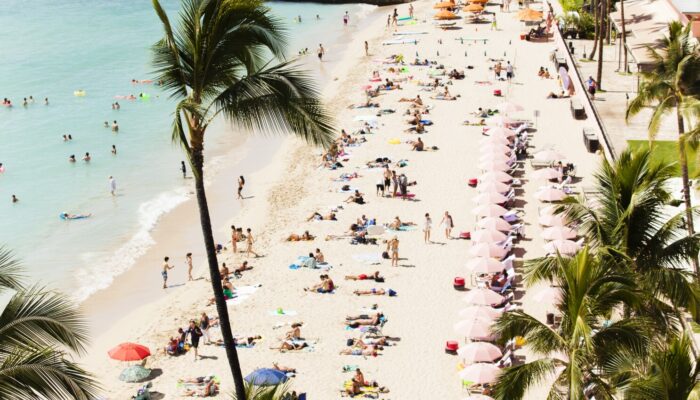 Hawaii, an idyllic paradise nestled in the heart of the Pacific Ocean, is a dream destination for many travelers. With …
On May 14th, at Tam Chuc Tourist Area in Kim Bang District, the People's Committee of Ha Nam Province, together …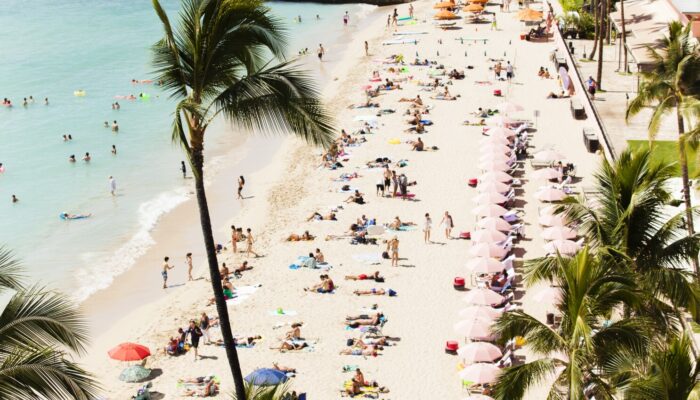 Hawaii, an idyllic paradise nestled in the heart of the Pacific Ocean, is a dream destination for many travelers. With …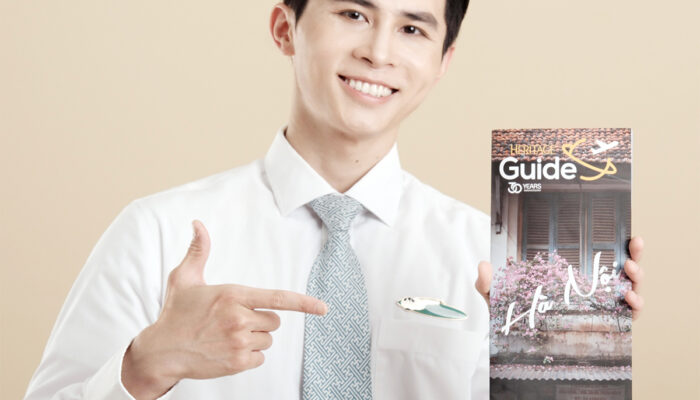 On June 15th, Vietnam's national airline, Vietnam Airlines, officially launched a new travel guide publication called "Heritage Guide" on all …
Singapore's Thomson Medical Group (TMG) has made a significant move in the healthcare sector by acquiring Vietnam's FV Hospital, marking …
By Rotation, a U.K.-based clothing rental app, is on a mission to combat the harmful effects of fast fashion by …
The AI Revolution: A Week of Unveilings, Challenges, and WitIn what can be deemed a watershed moment for artificial intelligence, …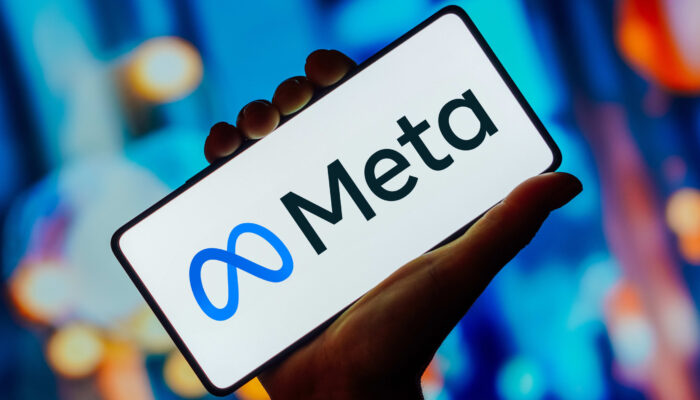 In a significant development, Meta, the parent company of Facebook and Instagram, has unveiled a new subscription service for users …
Valentino, the iconic Italian fashion house, has announced its foray into the metaverse through a partnership with UNXD, the leading …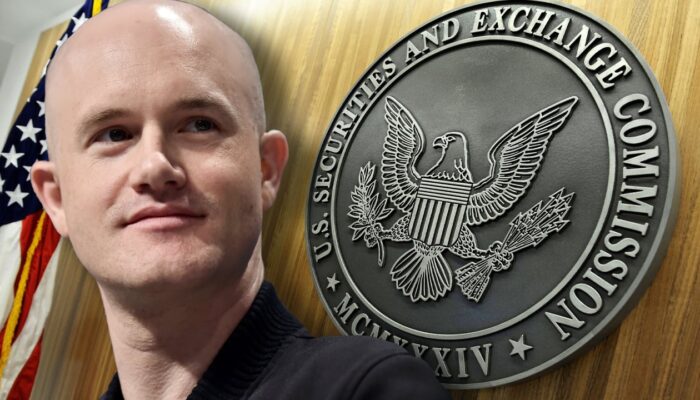 In a recent revelation, Brian Armstrong, the CEO of Coinbase, the largest cryptocurrency exchange in America, disclosed that the company …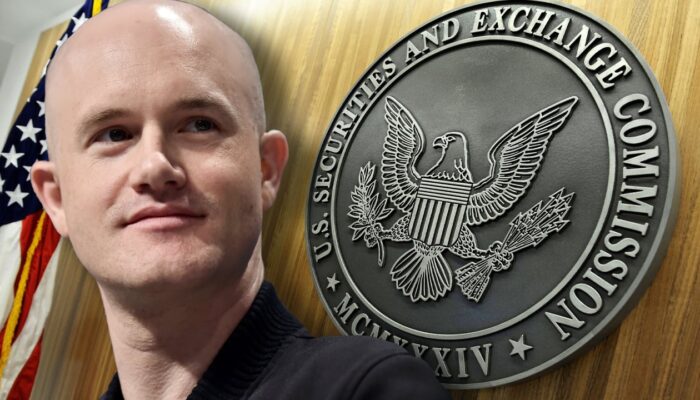 In a recent revelation, Brian Armstrong, the CEO of Coinbase, the largest cryptocurrency exchange in America, disclosed that the company …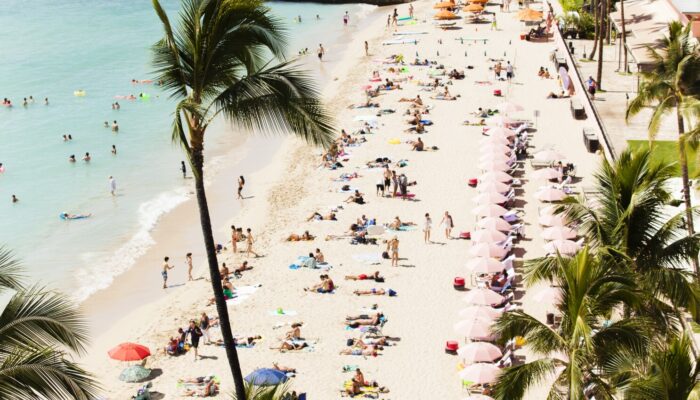 Hawaii, an idyllic paradise nestled in the heart of the Pacific Ocean, is a dream destination for many travelers. With …
Artist and activist Stuart Semple has embarked on an ambitious project to challenge the dominance of Adobe, the corporate …
By Rotation, a U.K.-based clothing rental app, is on a mission to combat the harmful effects of fast fashion by …
In early July, Meta, formerly known as Facebook, unveiled its highly anticipated social media offering, Threads. The platform, described as …
The Michelin Guide, which began as a humble travel companion for motorists, has evolved into an iconic gastronomic authority. It …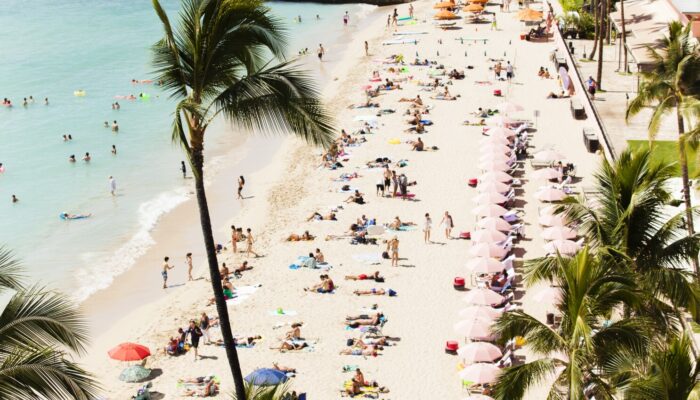 Hawaii, an idyllic paradise nestled in the heart of the Pacific Ocean, is a dream destination for many travelers. With …
On May 14th, at Tam Chuc Tourist Area in Kim Bang District, the People's Committee of Ha Nam Province, together …
Singapore's Thomson Medical Group (TMG) has made a significant move in the healthcare sector by acquiring Vietnam's FV Hospital, marking …
By Rotation, a U.K.-based clothing rental app, is on a mission to combat the harmful effects of fast fashion by …
Latest posts by techbiz.network
(see all)