The dark side of social media platforms has once again come into the spotlight, as a recent investigation by the Wall Street Journal (WSJ) in collaboration with researchers from Stanford and the University of Massachusetts Amherst reveals a distressing truth. Instagram's recommendation algorithms have inadvertently fostered a "vast" network of pedophiles seeking illegal underage sexual content and activities. Unlike platforms dedicated to illicit content, Instagram not only hosts these activities but actively promotes them through its algorithms. This revelation underscores the urgent need for stronger measures to safeguard vulnerable users, particularly children, from online exploitation.
Instagram's Response and Acknowledgment
The parent company of Instagram, Meta, has responded to the allegations, stating that it is actively working to combat such behavior. Meta acknowledges that it received reports of child sexual abuse but failed to act on them due to a software error, which has since been addressed. In addition to setting up an internal task force to investigate the claims, Meta claims to have provided updated guidance to content reviewers and invested in technology to prevent predators from finding or interacting with teens on their platforms. The company emphasizes its commitment to fighting child exploitation and supporting law enforcement efforts to bring criminals to justice.
The Scale of the Network and Technical Challenges
Determining the precise scale of the pedophile network on Instagram is challenging due to technical and legal hurdles. The WSJ report cites the Stanford Internet Observatory's research team, which identified 405 sellers of "self-generated" child-sex material using hashtags associated with underage sex. These accounts, purportedly run by children themselves, often link to off-platform content trading sites. The report also highlights data from network mapping software Maltego, which found that 112 of these accounts collectively amassed 22,000 unique followers.
Algorithmic Promotion and Content Recommendations
Instagram's algorithms play a significant role in connecting pedophiles and guiding them to content sellers. Explicit hashtags related to child exploitation allow users to search for illicit material, leading them to accounts that advertise child-sex content for sale. Test accounts set up by researchers were immediately bombarded with recommendations for child-sex-content sellers and buyers, as well as accounts linking to off-platform content trading sites. The ease with which such content proliferates highlights the need for stricter regulation and algorithmic control.
Disturbing Content and Invitations for In-Person Meetups
The investigation further uncovered accounts on Instagram that invite buyers to commission specific acts involving children. Some accounts even provide menus with prices for videos depicting children harming themselves or engaging in sexual acts with animals. Shockingly, the Journal report reveals that, at the right price, children are made available for in-person meetups. These findings underline the urgent need for comprehensive intervention and preventative measures.
Comparison with Other Platforms
While Snapchat and TikTok do not appear to facilitate networks of pedophiles seeking child-abuse content to the same extent as Instagram, the investigation identified 128 accounts on Twitter offering to sell child-sex-abuse material. However, Twitter did not recommend such accounts to the same degree as Instagram, and the platform reportedly removed such accounts more swiftly.

The revelations brought forth by the WSJ investigation demand immediate action to protect vulnerable users from the horrors of child exploitation. It is essential for platforms like Instagram to enhance their policies, technologies, and enforcement mechanisms to prevent the dissemination and promotion of child sexual exploitation content. Collaboration between technology companies, law enforcement agencies, and child protection organizations is crucial in tackling this issue comprehensively. Transparency, research and development of advanced technologies, and government regulations that strike a balance between privacy and safety are key to creating a safer digital environment for children.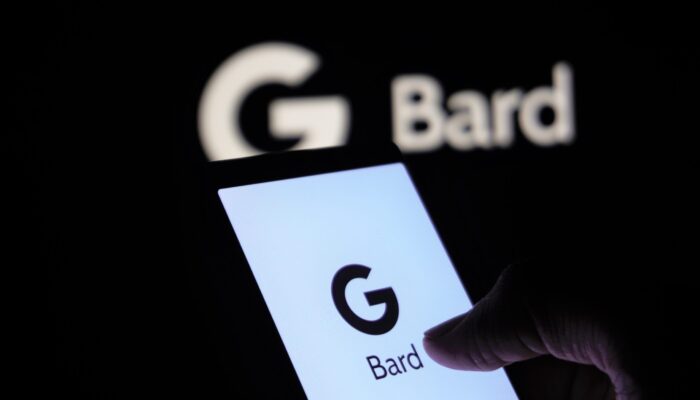 Google's Bard AI chatbot is getting a major upgrade, and it's all about making your life easier. In a recent …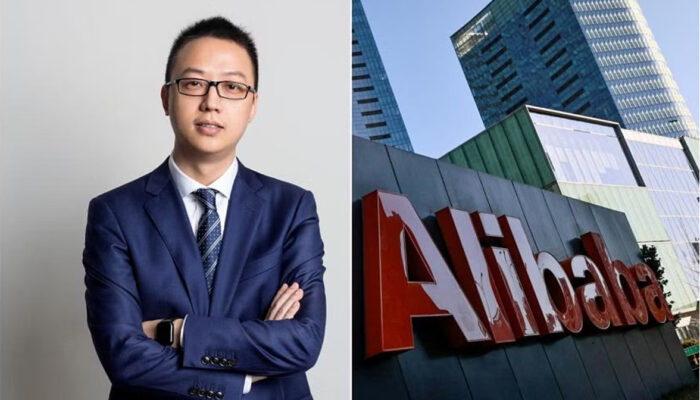 In a bold move to navigate the ever-evolving landscape of e-commerce and cloud computing, Alibaba Group is embarking on its …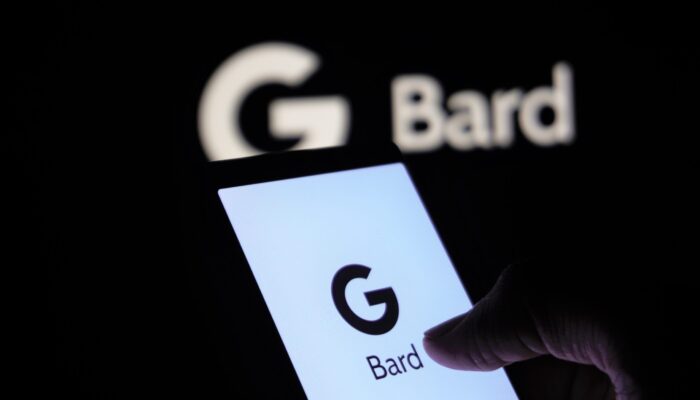 Google's Bard AI chatbot is getting a major upgrade, and it's all about making your life easier. In a recent …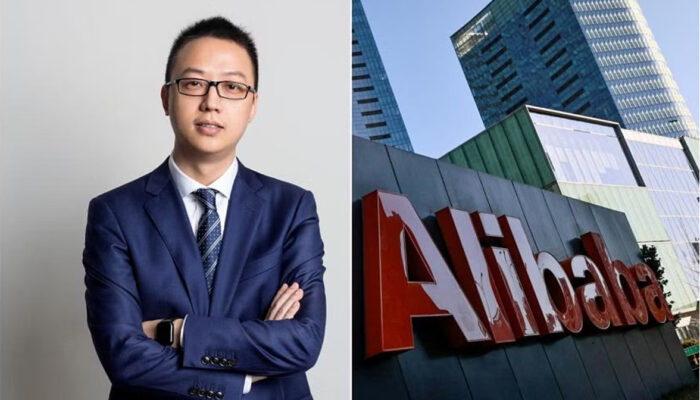 In a bold move to navigate the ever-evolving landscape of e-commerce and cloud computing, Alibaba Group is embarking on its …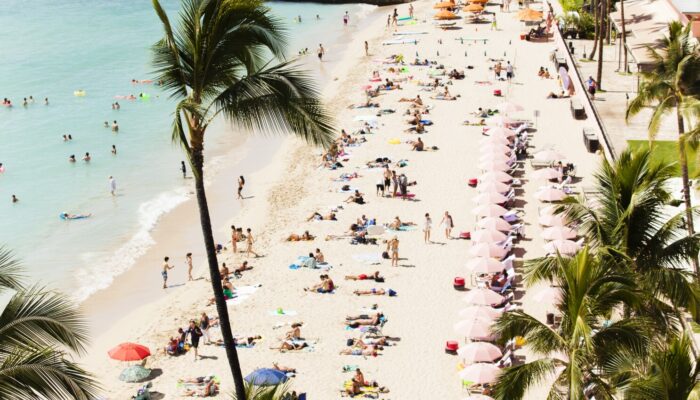 Hawaii, an idyllic paradise nestled in the heart of the Pacific Ocean, is a dream destination for many travelers. With …
On May 14th, at Tam Chuc Tourist Area in Kim Bang District, the People's Committee of Ha Nam Province, together …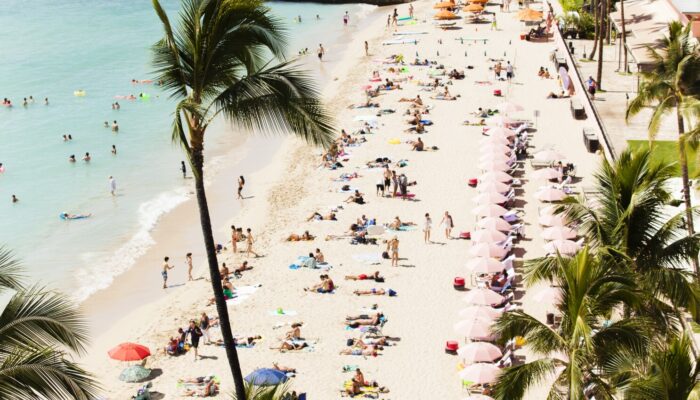 Hawaii, an idyllic paradise nestled in the heart of the Pacific Ocean, is a dream destination for many travelers. With …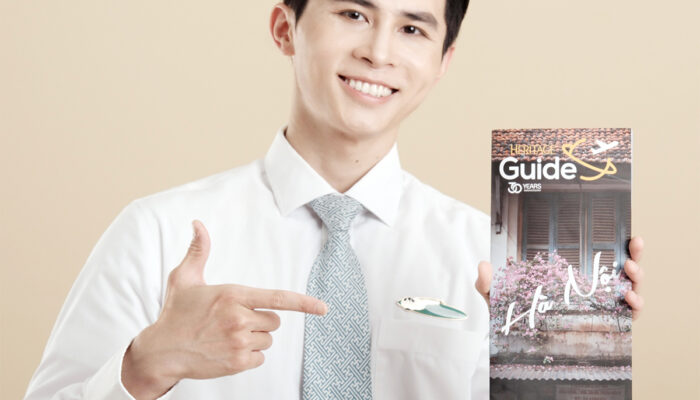 On June 15th, Vietnam's national airline, Vietnam Airlines, officially launched a new travel guide publication called "Heritage Guide" on all …
Singapore's Thomson Medical Group (TMG) has made a significant move in the healthcare sector by acquiring Vietnam's FV Hospital, marking …
By Rotation, a U.K.-based clothing rental app, is on a mission to combat the harmful effects of fast fashion by …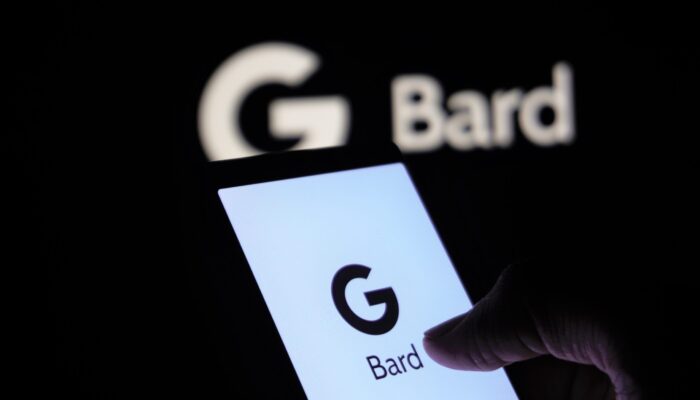 Google's Bard AI chatbot is getting a major upgrade, and it's all about making your life easier. In a recent …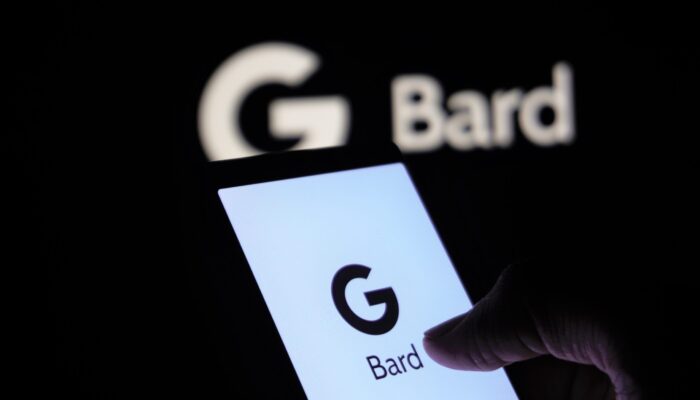 Google's Bard AI chatbot is getting a major upgrade, and it's all about making your life easier. In a recent …
Valentino, the iconic Italian fashion house, has announced its foray into the metaverse through a partnership with UNXD, the leading …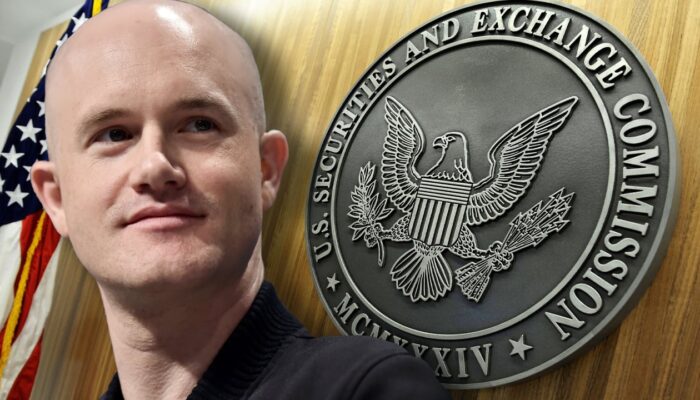 In a recent revelation, Brian Armstrong, the CEO of Coinbase, the largest cryptocurrency exchange in America, disclosed that the company …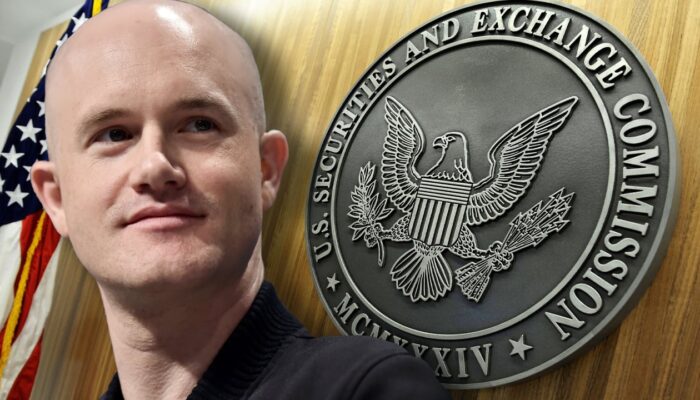 In a recent revelation, Brian Armstrong, the CEO of Coinbase, the largest cryptocurrency exchange in America, disclosed that the company …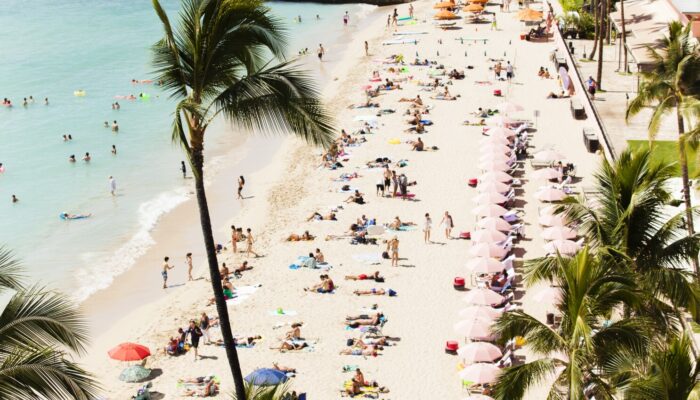 Hawaii, an idyllic paradise nestled in the heart of the Pacific Ocean, is a dream destination for many travelers. With …
Artist and activist Stuart Semple has embarked on an ambitious project to challenge the dominance of Adobe, the corporate …
By Rotation, a U.K.-based clothing rental app, is on a mission to combat the harmful effects of fast fashion by …
In early July, Meta, formerly known as Facebook, unveiled its highly anticipated social media offering, Threads. The platform, described as …
The Michelin Guide, which began as a humble travel companion for motorists, has evolved into an iconic gastronomic authority. It …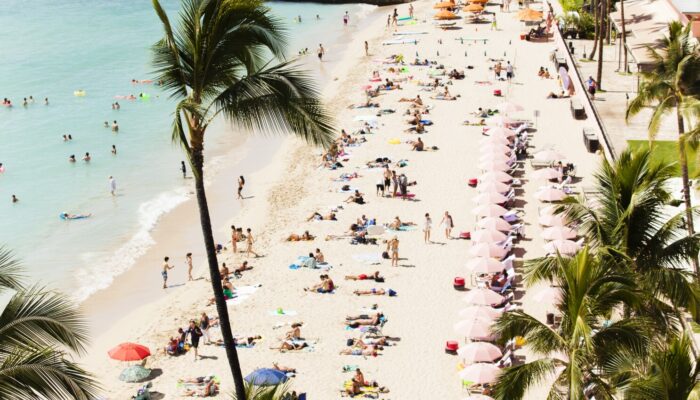 Hawaii, an idyllic paradise nestled in the heart of the Pacific Ocean, is a dream destination for many travelers. With …
On May 14th, at Tam Chuc Tourist Area in Kim Bang District, the People's Committee of Ha Nam Province, together …
Singapore's Thomson Medical Group (TMG) has made a significant move in the healthcare sector by acquiring Vietnam's FV Hospital, marking …
By Rotation, a U.K.-based clothing rental app, is on a mission to combat the harmful effects of fast fashion by …
Latest posts by techbiz.network
(see all)