By employing 3D printing, artificial bones can be used to replace bones that need to be removed due to issues like tumors. For the first time in Korea, an operation to replace pelvic and thigh bones with artificial bones made using 3D printing was successfully completed.
According to KBS news, Korea has successfully carried out its first surgery to replace pelvic and thigh bones with 3D-printed artificial bones, marking a new milestone in medical technology.
Park Kyung-hwan, who received the innovative surgery, expressed his joy and amazement at the results. "As soon as I woke up after the surgery, I checked out how long my leg was. I found that both my legs matched. I was so elated I even forgot about the pain," he said.
Park Kyung-hwan suffered a severe pelvic bone injury from a fall two years ago. His thigh bone had dissolved as a result of repeated osteomyelitis, leaving his right leg six centimeters shorter than his left. To be able to stand up, the man had to raise his heel. His pelvic and thigh bones were artificially replaced three months ago using 3D printing. His recovery is progressing more quickly now that his legs are the same length, and he even has a running ambition.
According to Prof. Kang Hyun-guy at the Korean National Cancer Center, "Artificial bones are mostly used in musculoskeletal oncology. When large tumors are removed, the affected areas need to be reconstructed. Recently artificial bones are also used in patients suffering from the adverse effects of multiple and hard-to-treat fractures."
The 3D printing technology used in creating artificial bones is highly precise and accurate, allowing for the replacement bones to fit perfectly into the patient's body. This not only eliminates the chances of complications during the surgery but also speeds up the healing process.
Apart from the patient's comfort and satisfaction, the use of 3D-printed artificial bones also has several other benefits. It reduces the time required for the production of artificial bones, making surgeries more accessible to a larger number of patients. Additionally, the cost of these surgeries has also been reduced significantly with the introduction of 3D printing technology.
Video shows
Entrepreneurs
Technology
Business
Cross-Culture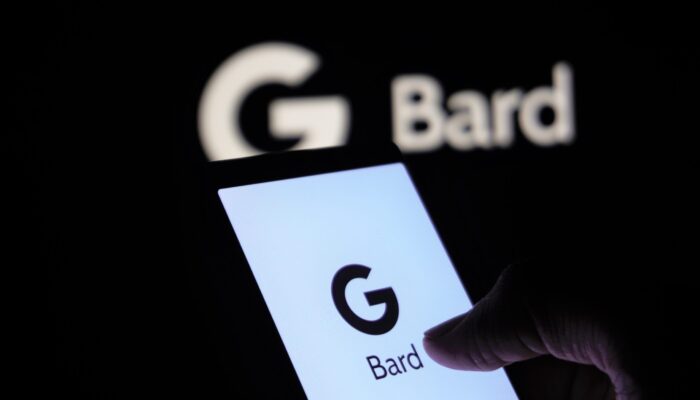 Google's Bard AI chatbot is getting a major upgrade, and it's all about making your life easier. In a recent …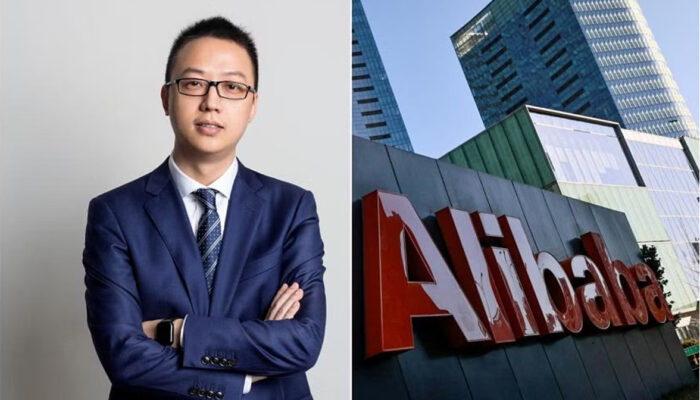 In a bold move to navigate the ever-evolving landscape of e-commerce and cloud computing, Alibaba Group is embarking on its …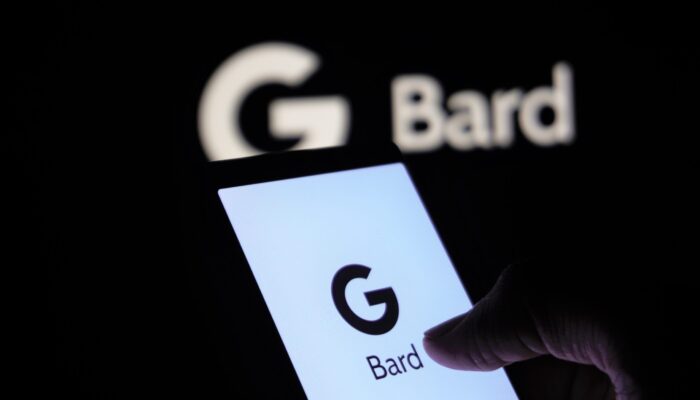 Google's Bard AI chatbot is getting a major upgrade, and it's all about making your life easier. In a recent …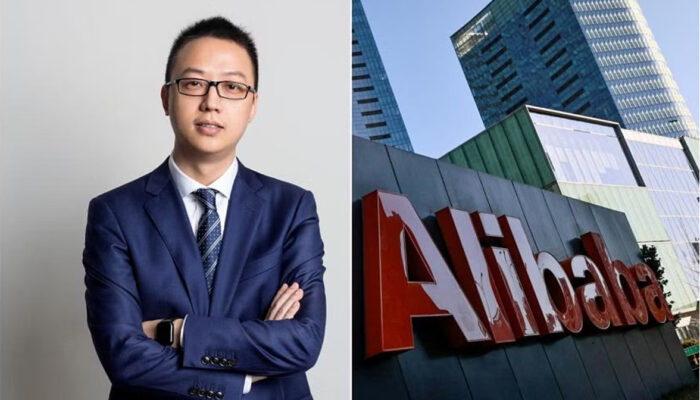 In a bold move to navigate the ever-evolving landscape of e-commerce and cloud computing, Alibaba Group is embarking on its …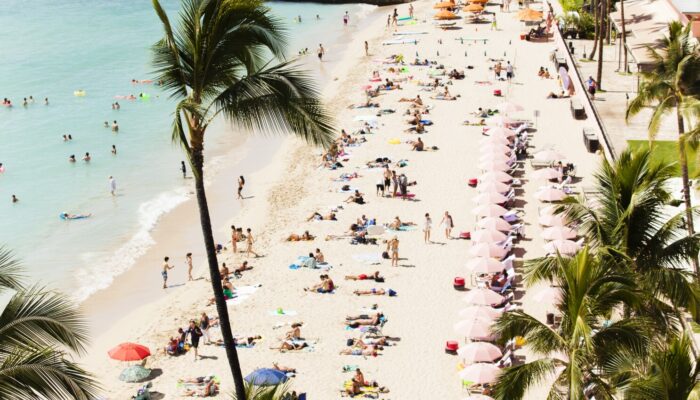 Hawaii, an idyllic paradise nestled in the heart of the Pacific Ocean, is a dream destination for many travelers. With …
On May 14th, at Tam Chuc Tourist Area in Kim Bang District, the People's Committee of Ha Nam Province, together …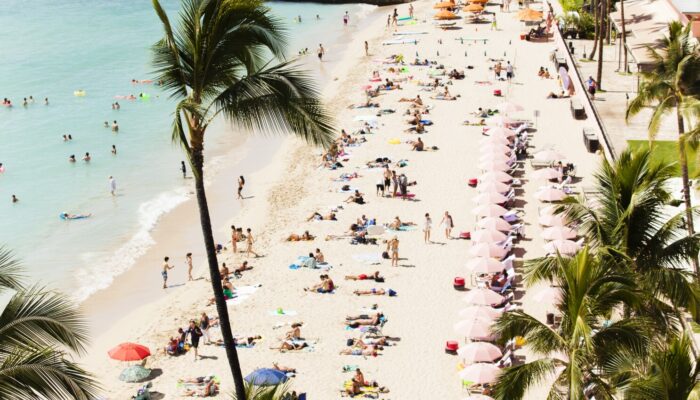 Hawaii, an idyllic paradise nestled in the heart of the Pacific Ocean, is a dream destination for many travelers. With …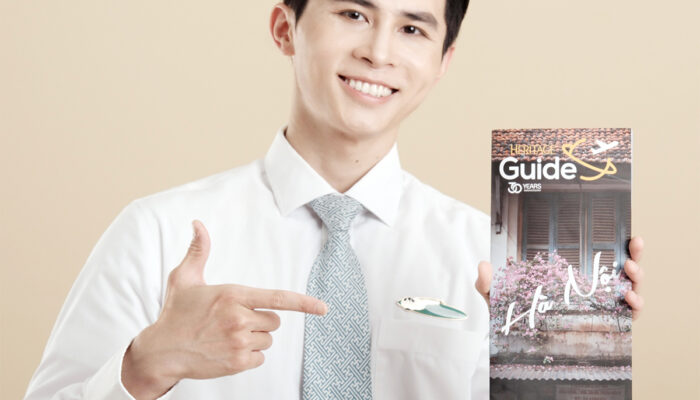 On June 15th, Vietnam's national airline, Vietnam Airlines, officially launched a new travel guide publication called "Heritage Guide" on all …
Singapore's Thomson Medical Group (TMG) has made a significant move in the healthcare sector by acquiring Vietnam's FV Hospital, marking …
By Rotation, a U.K.-based clothing rental app, is on a mission to combat the harmful effects of fast fashion by …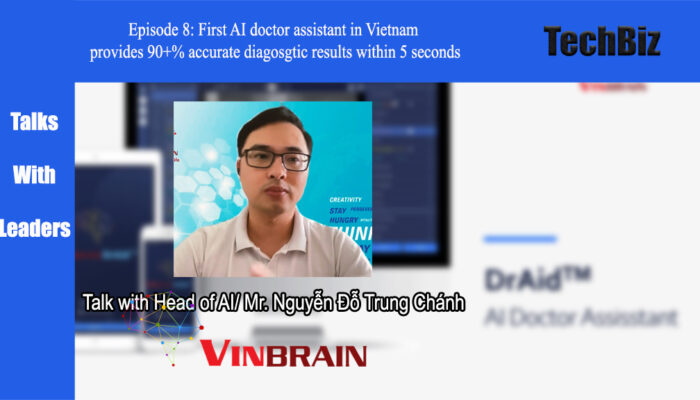 In this eighth episode, we'll learn about VinBrain, a VinGroup subsidiary dedicated to developing AI and IoT technologies for …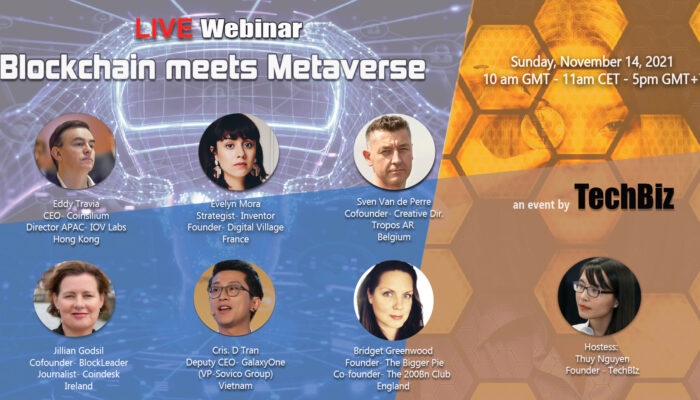 On November 14, 2021, the live webinar Blockchain meets Metaverse was successfully organized by TechBiz with the participation of …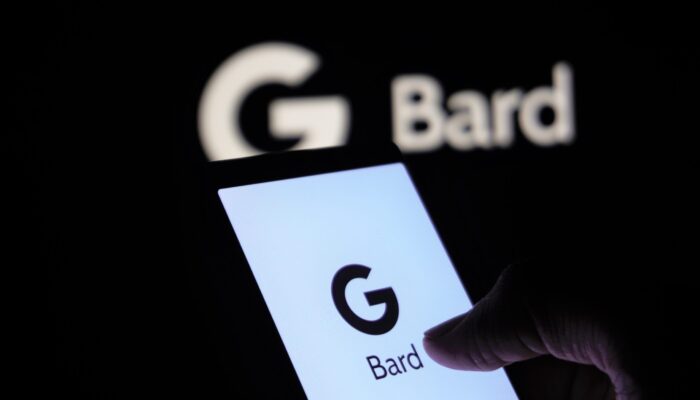 Google's Bard AI chatbot is getting a major upgrade, and it's all about making your life easier. In a recent …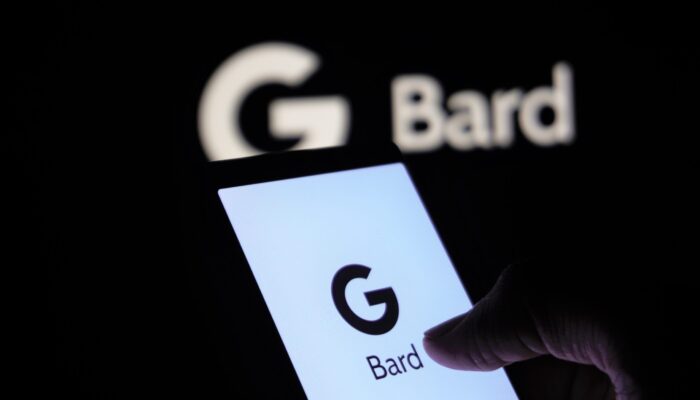 Google's Bard AI chatbot is getting a major upgrade, and it's all about making your life easier. In a recent …
Valentino, the iconic Italian fashion house, has announced its foray into the metaverse through a partnership with UNXD, the leading …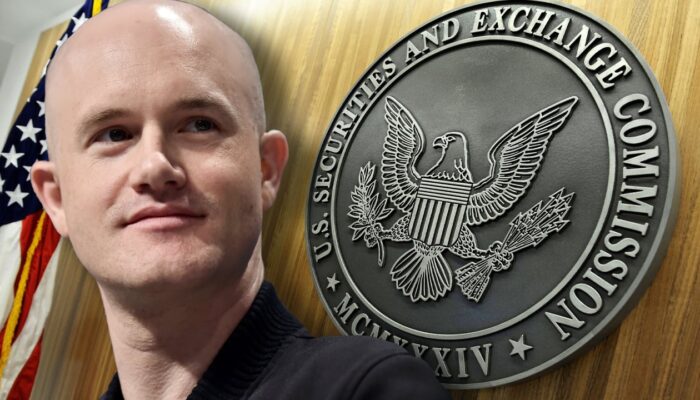 In a recent revelation, Brian Armstrong, the CEO of Coinbase, the largest cryptocurrency exchange in America, disclosed that the company …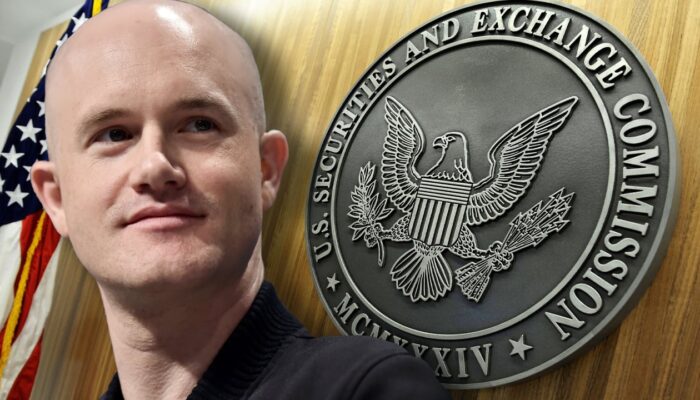 In a recent revelation, Brian Armstrong, the CEO of Coinbase, the largest cryptocurrency exchange in America, disclosed that the company …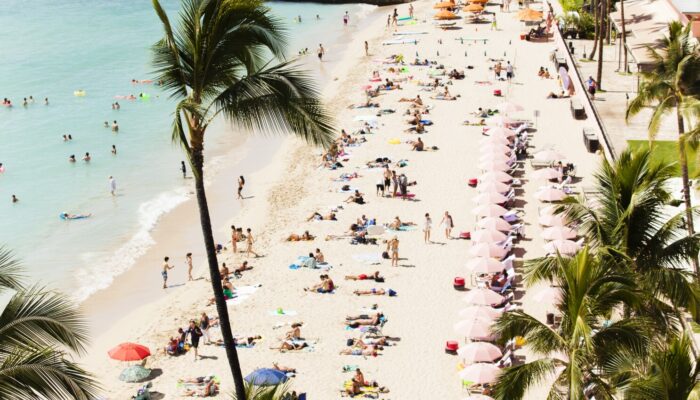 Hawaii, an idyllic paradise nestled in the heart of the Pacific Ocean, is a dream destination for many travelers. With …
Artist and activist Stuart Semple has embarked on an ambitious project to challenge the dominance of Adobe, the corporate …
By Rotation, a U.K.-based clothing rental app, is on a mission to combat the harmful effects of fast fashion by …
In early July, Meta, formerly known as Facebook, unveiled its highly anticipated social media offering, Threads. The platform, described as …
The Michelin Guide, which began as a humble travel companion for motorists, has evolved into an iconic gastronomic authority. It …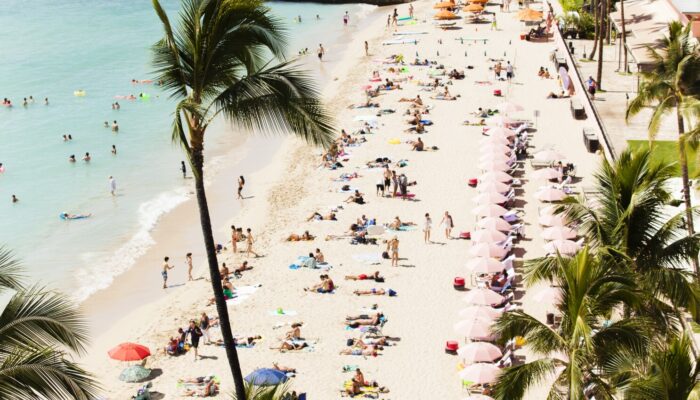 Hawaii, an idyllic paradise nestled in the heart of the Pacific Ocean, is a dream destination for many travelers. With …
On May 14th, at Tam Chuc Tourist Area in Kim Bang District, the People's Committee of Ha Nam Province, together …
Singapore's Thomson Medical Group (TMG) has made a significant move in the healthcare sector by acquiring Vietnam's FV Hospital, marking …
By Rotation, a U.K.-based clothing rental app, is on a mission to combat the harmful effects of fast fashion by …
Latest posts by techbiz.network
(see all)