A decade after Kyoto University biologist Shinya Yamanaka was awarded a shared Nobel Prize for discovering a cocktail of proteins that reprogram adult cells into versatile stem cells, two teams argue that the proteins can turn back the clock for entire organisms, perhaps one day humans, by reprogramming adult cells into versatile stem cells. A biotech team used gene therapy to deliver some of the so-called Yamanaka factors into old mice, which significantly increased their life span. Another separate group used a similar approach to reverse aging-like changes in genetically engineered mice. In both cases, the Yamanaka factors appear to have rejuvenated a portion of the animals' epigenomes, which are chemical modifications on DNA and proteins that help regulate gene activity. Several studies have already found that genetically engineered mice that begin expressing Yamanaka factors in adulthood reverse certain aging symptoms.
Rejuvenate Bio, a San Diego-based company, injected elderly mice with adeno-associated viruses carrying genes for three of the factors, collectively known as OSK, to investigate an approach that could lead to a more practical treatment for people. The company reported in a preprint on bioRxiv this month that these animals lived an additional 18 weeks on average, compared to 9 weeks for a control group. The second study, published in Cell, was led by Harvard Medical School geneticist David Sinclair, who has supported several controversial "antiaging" interventions over the last two decades. Sinclair's team set out to test his "information theory of aging," which holds that our bodies age due to the loss of epigenetic marks over time.
He claims that the DNA repair mechanisms that cells use to repair DNA cuts and other damage degrade these marks. Consistent with Sinclair's theory, widespread changes in DNA methylation patterns and gene expression occurred. The mice developed an epigenetic signature more resembling that of older animals, and their health suffered as a result. To see if the epigenetic degradation could be reversed, the researchers injected some of these elderly-looking mice with AAVs containing OSK genes, which Sinclair's group recently reported could reverse vision loss in aging rodents.
According to analyses of the mice's muscles, kidneys, and retinas, the cocktail appears to have reversed some of the epigenetic changes caused by the DNA breaks.
The findings suggest a way to manipulate an animal's age "forwards and backwards at will," according to Sinclair, and support the concept of epigenome-targeting treatments for aging in humans.
Molecular biologist Wolf Reik, director of the Altos Cambridge Institute of Science, praised the Harvard team's study for its sophistication and thoroughness, but says the team's indirect method of inducing epigenetic changes with dramatic DNA breaks that could have other effects makes it difficult to prove those changes are what causes aging.
According to Jan Vijg, a geneticist at Albert Einstein College of Medicine, it's also unclear how well mice with induced DNA breaks mimic naturally aging animals. He adds: «OSK might not be the final set» of factors. Sinclair claims that his team is already testing AAV-delivered OSK in monkey eyes. "If those studies in monkeys go well and everything looks safe enough for humans, the plan is to immediately apply to the FDA [Food and Drug Administration] to do a study in one or more [age-related] diseases of blindness."
Video shows
Entrepreneurs
Technology
Business
Cross-Culture
The dark side of social media platforms has once again come into the spotlight, as a recent investigation by the …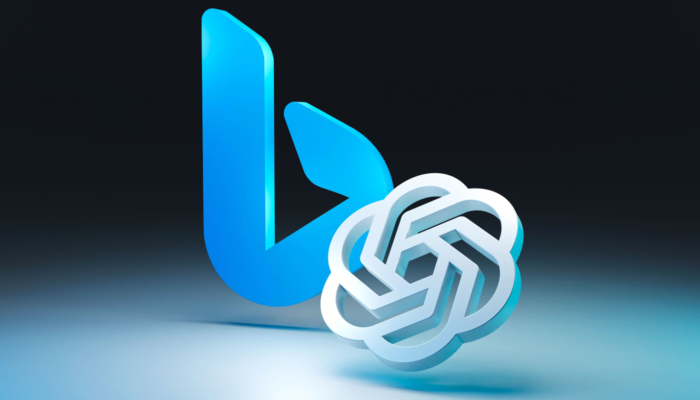 In a move to enhance user experience and adapt to changing technology trends, Microsoft has announced that Bing's chatbot now …
The dark side of social media platforms has once again come into the spotlight, as a recent investigation by the …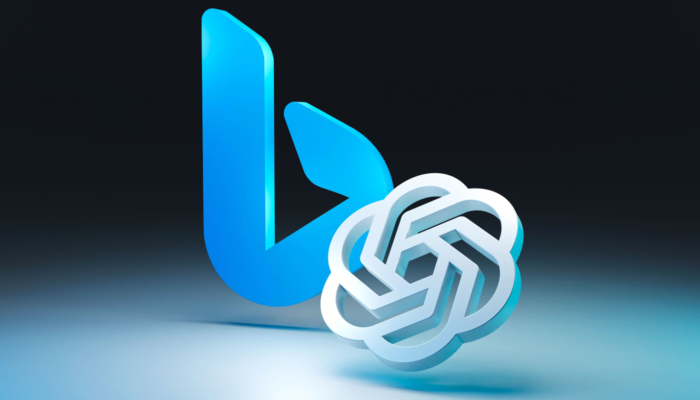 In a move to enhance user experience and adapt to changing technology trends, Microsoft has announced that Bing's chatbot now …
On May 14th, at Tam Chuc Tourist Area in Kim Bang District, the People's Committee of Ha Nam Province, together …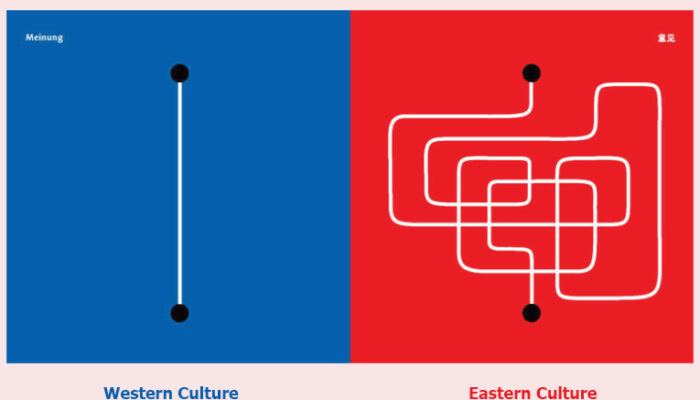 Yang Liu is a Chinese-German Berlin-based artist. For decades, her East Meets West drawing project has been recognized for illustrating …
The Michelin Guide, which began as a humble travel companion for motorists, has evolved into an iconic gastronomic authority. It …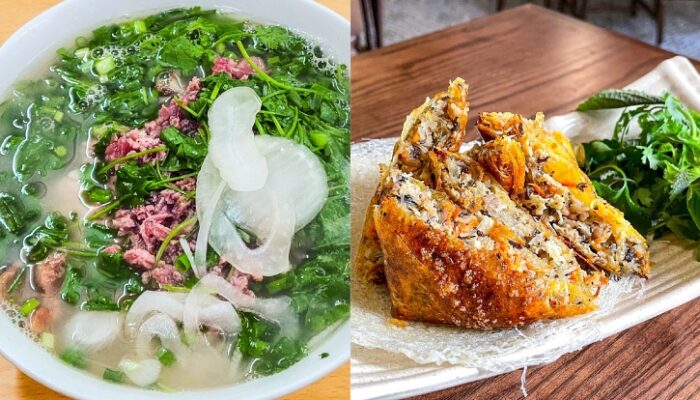 TOTAL ESTABLISHMENTS: 103- Total one MICHELIN Star: 4- Total Bib Gourmand 29:- Total MICHELIN Selected: 70HANOI: 48- One MICHELIN Star: 3- Bib …
By Rotation, a U.K.-based clothing rental app, is on a mission to combat the harmful effects of fast fashion by …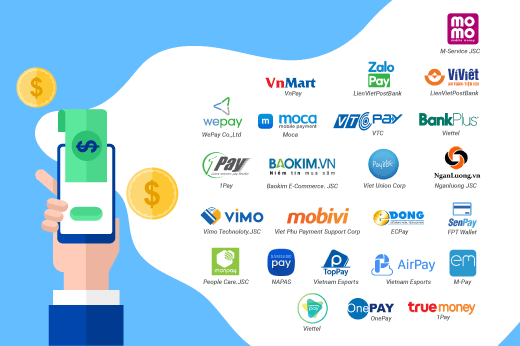 Two domestic e-wallets, MoMo and ZaloPay, are leading the market in Vietnam, surpassing other payment applications by a significant margin …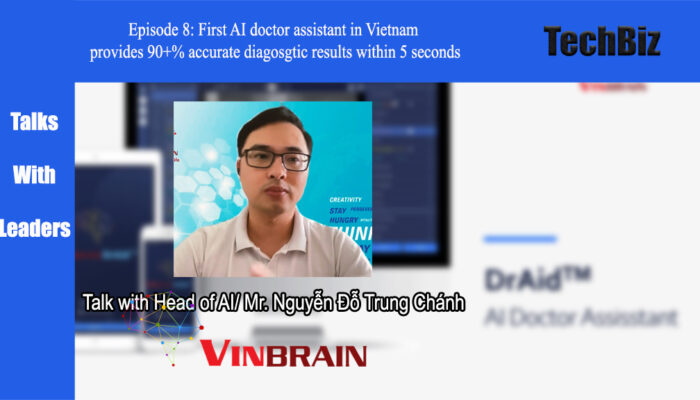 In this eighth episode, we'll learn about VinBrain, a VinGroup subsidiary dedicated to developing AI and IoT technologies for …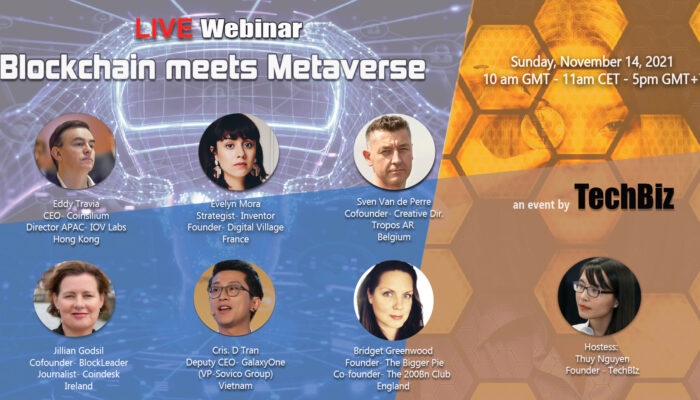 On November 14, 2021, the live webinar Blockchain meets Metaverse was successfully organized by TechBiz with the participation of …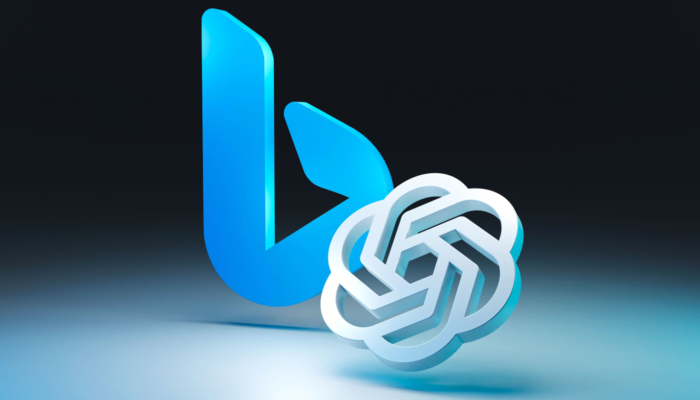 In a move to enhance user experience and adapt to changing technology trends, Microsoft has announced that Bing's chatbot now …
Subway, the world's largest sandwich chain, is set to embark on a massive expansion plan in China, opening nearly 4,000 …
Valentino, the iconic Italian fashion house, has announced its foray into the metaverse through a partnership with UNXD, the leading …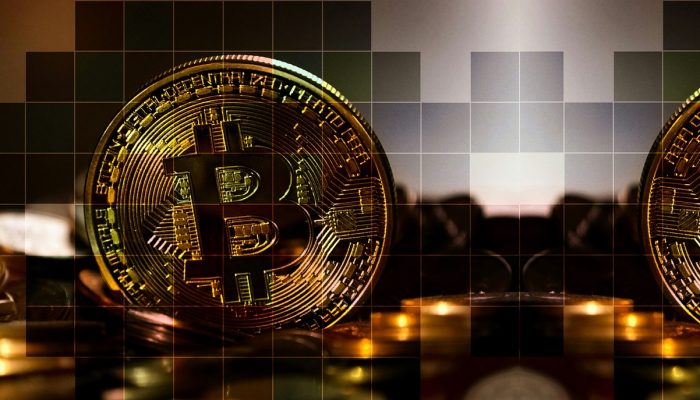 In a turn of events for the crypto market, Bitcoin experienced a decline on Wednesday, marking its first down month …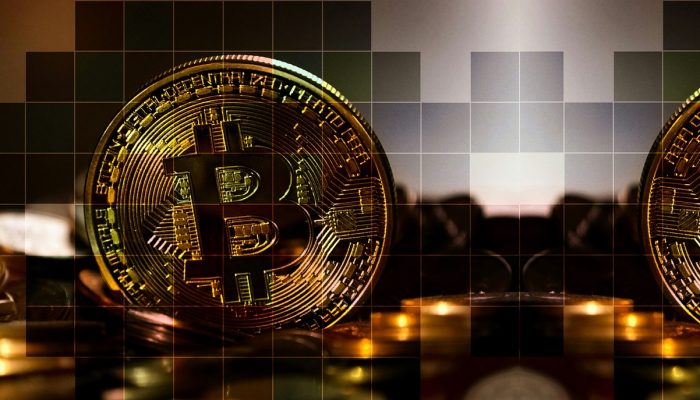 In a turn of events for the crypto market, Bitcoin experienced a decline on Wednesday, marking its first down month …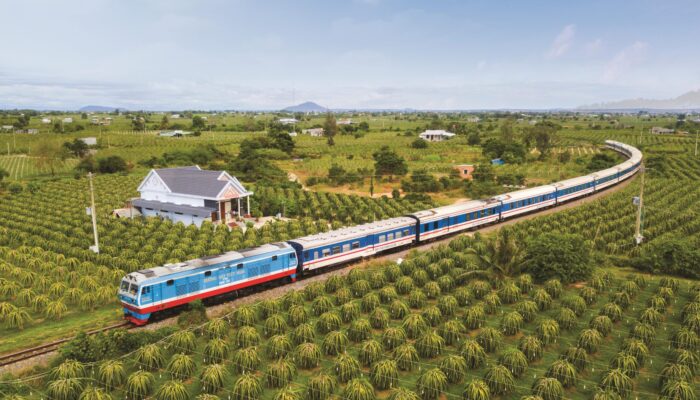 According to Lonely Planet, Vietnam The Reunification Express is the most spectacular train journey in the world. Here  below is …
By Rotation, a U.K.-based clothing rental app, is on a mission to combat the harmful effects of fast fashion …
By Rotation, a U.K.-based clothing rental app, is on a mission to combat the harmful effects of fast fashion by …
Codeword, a leading tech-marketing agency, has made history by hiring the world's first AI interns. Aiden and Aiko, the AI …
The Michelin Guide, which began as a humble travel companion for motorists, has evolved into an iconic gastronomic authority. It …
On May 14th, at Tam Chuc Tourist Area in Kim Bang District, the People's Committee of Ha Nam Province, together …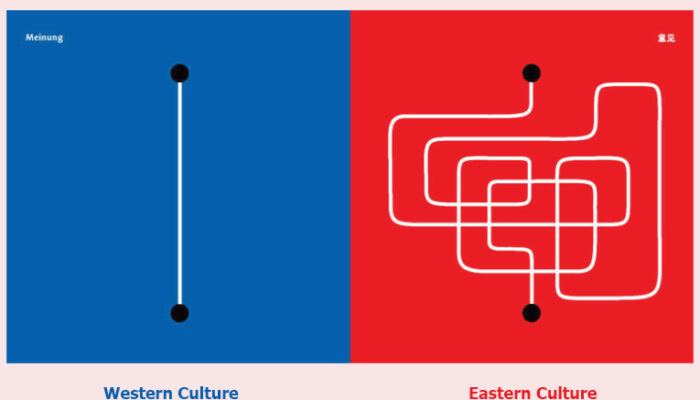 Yang Liu is a Chinese-German Berlin-based artist. For decades, her East Meets West drawing project has been recognized for illustrating …
By Rotation, a U.K.-based clothing rental app, is on a mission to combat the harmful effects of fast fashion by …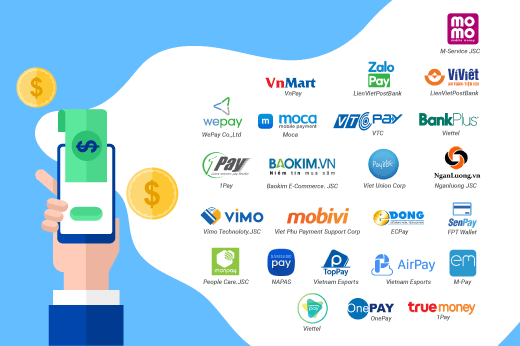 Two domestic e-wallets, MoMo and ZaloPay, are leading the market in Vietnam, surpassing other payment applications by a significant margin …
Latest posts by techbiz.network
(see all)