Google's Bard AI chatbot is getting a major upgrade, and it's all about making your life easier. In a recent announcement, Google revealed a series of exciting enhancements to Bard, aiming to provide users with a more powerful and versatile tool for various tasks. From planning trips to summarizing documents, Bard is stepping up its game.
One of the most notable improvements is Bard's integration with Google's extensive suite of tools. Now, users can tap into the full potential of Google, including YouTube, Google Drive, Google Flights, and more, all through Bard. Imagine asking Bard to plan your upcoming trip, complete with real flight options and driving directions. Or, if you're in a business meeting, you can request Bard to summarize the notes from a recent Google Drive document. It's like having a personal assistant at your fingertips.
But that's not all. Google has equipped Bard with a range of new features to enhance its capabilities. For starters, Bard can now converse with users in multiple languages, breaking down language barriers and making it accessible to a broader audience. Additionally, the chatbot has gained fact-checking abilities, ensuring that the information it provides is accurate and reliable.
Under the hood, Bard has received a substantial update to its core language model. This update promises to make Bard even more proficient at understanding and generating human-like responses.
This latest round of upgrades marks the most significant overhaul of Bard since its public release six months ago. Google is keen on staying ahead in the race for cutting-edge AI technology, with competitors like Microsoft and OpenAI pushing the boundaries. Earlier this year, Google faced the challenge of OpenAI's ChatGPT beating them to the punch, prompting the company to step up its game.
Sissie Hsiao, General Manager for Google Assistant and Bard, emphasized the combined power of Google's suite of tools, stating that it could save users significant amounts of time. In just seconds or minutes, you can accomplish tasks that would have previously taken hours.
Previously, Bard relied on Google's vast language model to assist with tasks such as drafting essays or planning events. However, with these new extensions, Bard can now seamlessly incorporate information from YouTube, Google Maps, Flights, and Hotels by default. This integration allows users to request templates for tasks, such as speech writing, along with helpful YouTube videos for inspiration.
Users have the flexibility to disable these extensions at any time. Additionally, those who wish to link their Gmail, Docs, and Google Drive accounts with Bard can enjoy personalized assistance with managing their personal information. For example, you can ask Bard to find your most recent lease agreement and check the security deposit amount.
Google has assured users that their personal Google Workspace information will not be used for training Bard or targeted advertising. Furthermore, users can revoke Bard's access to their information whenever they wish.
This expansion of Bard's capabilities marks a significant step forward in its development. By allowing Bard to interact with other apps and services, Google is paving the way for more helpful responses and an enhanced user experience. Google acknowledges that this is a young field of AI and plans to continue refining Bard based on user feedback.
To address one common AI challenge known as "hallucinations," Google is introducing a "double check" button. This feature allows users to assess the accuracy of Bard's responses by highlighting segments where Google Search results either confirm or differ from the chatbot's statements. It's like a fact-checking tool to ensure that Bard delivers reliable information.
In another exciting development, Bard now allows users to share their conversations with others, enabling collaboration and expanding the possibilities of what Bard can assist with.
While Bard is still in its early stages, having launched as an "experiment" in March, these updates offer a glimpse into Google's vision for integrating generative AI into its services. As with any groundbreaking technology, there may be occasional inaccuracies or offensive content, as Google acknowledges. However, the future appears promising for Bard and its potential to simplify and enhance various aspects of our lives.
The AI Revolution: A Week of Unveilings, Challenges, and WitIn what can be deemed a watershed moment for artificial intelligence, …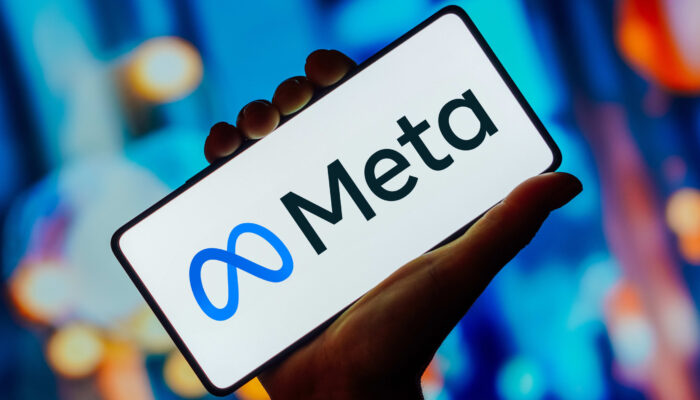 In a significant development, Meta, the parent company of Facebook and Instagram, has unveiled a new subscription service for users …
The AI Revolution: A Week of Unveilings, Challenges, and WitIn what can be deemed a watershed moment for artificial intelligence, …
Self-driving air taxis have long been a tantalizing vision of the future, and now, they're one step closer to becoming …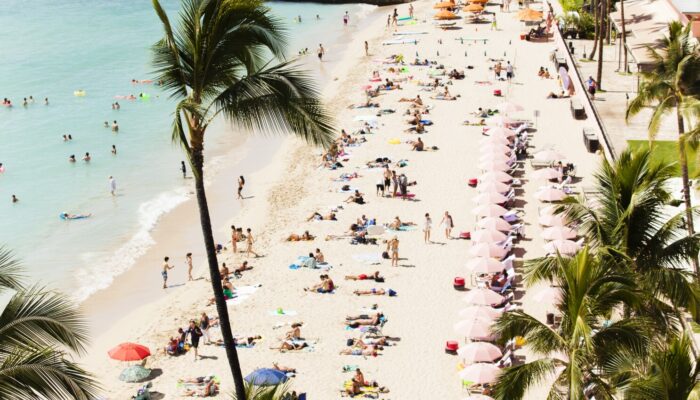 Hawaii, an idyllic paradise nestled in the heart of the Pacific Ocean, is a dream destination for many travelers. With …
On May 14th, at Tam Chuc Tourist Area in Kim Bang District, the People's Committee of Ha Nam Province, together …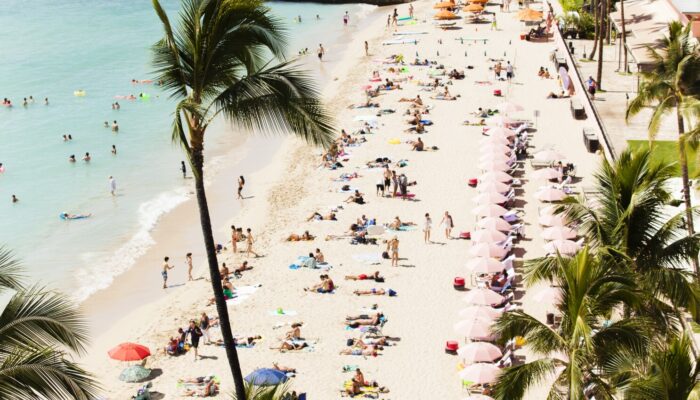 Hawaii, an idyllic paradise nestled in the heart of the Pacific Ocean, is a dream destination for many travelers. With …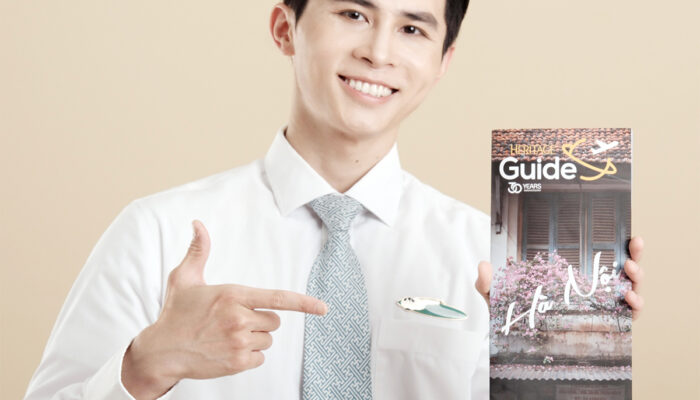 On June 15th, Vietnam's national airline, Vietnam Airlines, officially launched a new travel guide publication called "Heritage Guide" on all …
Singapore's Thomson Medical Group (TMG) has made a significant move in the healthcare sector by acquiring Vietnam's FV Hospital, marking …
By Rotation, a U.K.-based clothing rental app, is on a mission to combat the harmful effects of fast fashion by …
The AI Revolution: A Week of Unveilings, Challenges, and WitIn what can be deemed a watershed moment for artificial intelligence, …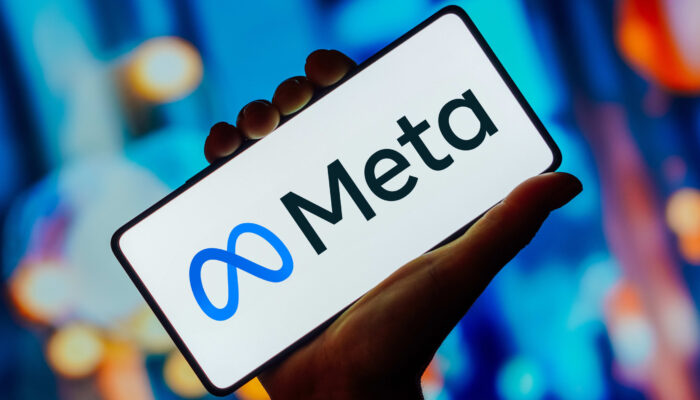 In a significant development, Meta, the parent company of Facebook and Instagram, has unveiled a new subscription service for users …
Valentino, the iconic Italian fashion house, has announced its foray into the metaverse through a partnership with UNXD, the leading …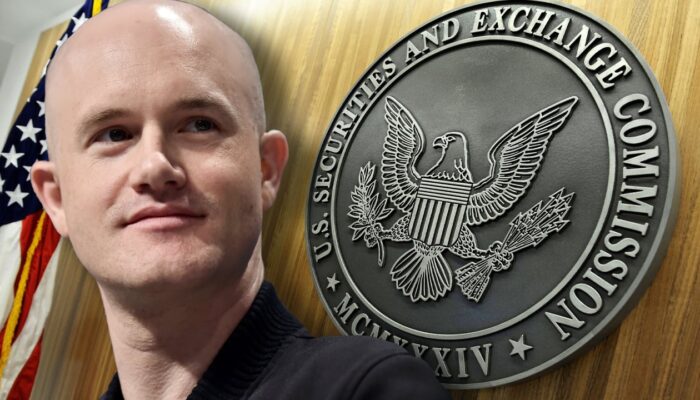 In a recent revelation, Brian Armstrong, the CEO of Coinbase, the largest cryptocurrency exchange in America, disclosed that the company …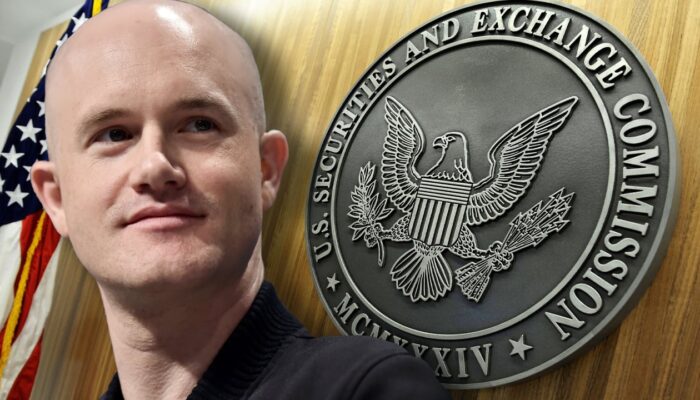 In a recent revelation, Brian Armstrong, the CEO of Coinbase, the largest cryptocurrency exchange in America, disclosed that the company …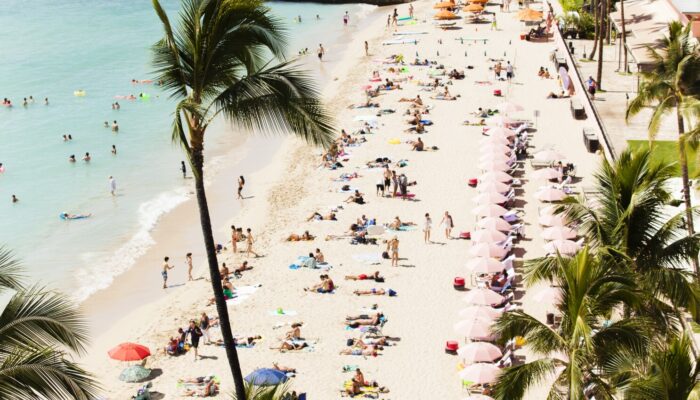 Hawaii, an idyllic paradise nestled in the heart of the Pacific Ocean, is a dream destination for many travelers. With …
Artist and activist Stuart Semple has embarked on an ambitious project to challenge the dominance of Adobe, the corporate …
By Rotation, a U.K.-based clothing rental app, is on a mission to combat the harmful effects of fast fashion by …
In early July, Meta, formerly known as Facebook, unveiled its highly anticipated social media offering, Threads. The platform, described as …
The Michelin Guide, which began as a humble travel companion for motorists, has evolved into an iconic gastronomic authority. It …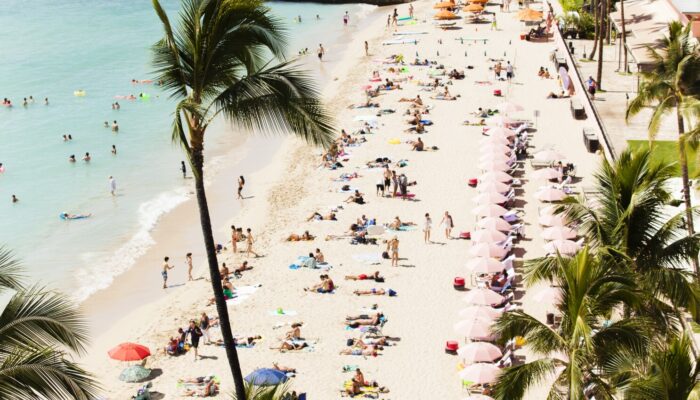 Hawaii, an idyllic paradise nestled in the heart of the Pacific Ocean, is a dream destination for many travelers. With …
On May 14th, at Tam Chuc Tourist Area in Kim Bang District, the People's Committee of Ha Nam Province, together …
Singapore's Thomson Medical Group (TMG) has made a significant move in the healthcare sector by acquiring Vietnam's FV Hospital, marking …
By Rotation, a U.K.-based clothing rental app, is on a mission to combat the harmful effects of fast fashion by …
Latest posts by techbiz.network
(see all)