In a bold move to navigate the ever-evolving landscape of e-commerce and cloud computing, Alibaba Group is embarking on its most ambitious restructuring to date under the leadership of its new CEO, Eddie Wu. As the company faces challenges in a slowing Chinese economy and stiff competition, Wu is determined to revitalize Alibaba's strategy by placing a strong emphasis on artificial intelligence (AI) and promoting younger talents to senior management positions.
Wu, who took the helm as Alibaba's fourth CEO, replacing Daniel Zhang, wasted no time in unveiling his vision for the future of the tech giant. In a memo to staff, Wu emphasized the need for change in the face of shifting times, stating, "Times are changing, and so must Alibaba!" This declaration sets the tone for a company ready to embrace transformation in response to a dynamic and increasingly competitive marketplace.
Under Wu's leadership, Alibaba is set to focus on two core strategic pillars: "User First" and "AI-driven." These principles will guide the company's operations and reshape its business priorities. Wu recognizes that the next decade will witness AI as the most significant change agent across all sectors, making it imperative for Alibaba to stay at the forefront of AI advancements. As he asserted, "If we don't keep up with the changes of the AI era, we will be displaced."
The revelation of Alibaba's strategic shift coincides with the company's most extensive restructuring initiative, which was announced in March. This comprehensive plan involves dividing Alibaba into six separate units, each overseen by its own CEO and board of directors. These units cover a broad spectrum of sectors, including cloud computing, e-commerce, logistics, media, and entertainment. Importantly, many of these units will have the option to pursue separate listings or fundraising, offering a new level of autonomy and flexibility.
Alibaba's restructuring comes at a time when the business environment in China has become more challenging. The nation's economy is experiencing a slowdown, leading consumers to be more cautious with their spending. E-commerce giants, including Alibaba, are facing pressure to provide increasingly competitive pricing and discounts to attract and retain customers.
Moreover, Alibaba is not only contending with traditional competitors but also facing growing rivalry from major online players like Pinduoduo and Douyin, a short video app owned by Bytedance. Douyin's foray into live shopping has posed a significant challenge to Alibaba's dominance in the e-commerce space.
In this rapidly changing landscape, Alibaba's commitment to embracing AI and nurturing young talent in senior management positions demonstrates its determination to stay at the forefront of innovation. By focusing on user-centric strategies and harnessing the potential of artificial intelligence, Alibaba aims not only to adapt to the shifting market dynamics but to lead the way in shaping the future of e-commerce and cloud computing.
As Eddie Wu takes the reins of this tech giant, Alibaba's journey of transformation promises to be a compelling one, with the potential to redefine the company's role in the global tech ecosystem. The world will be watching closely as Alibaba navigates these turbulent waters, driven by a vision of innovation, adaptability, and AI-driven excellence.
The AI Revolution: A Week of Unveilings, Challenges, and WitIn what can be deemed a watershed moment for artificial intelligence, …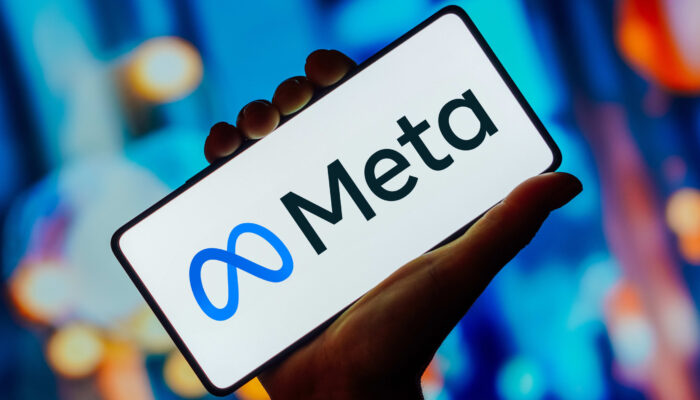 In a significant development, Meta, the parent company of Facebook and Instagram, has unveiled a new subscription service for users …
The AI Revolution: A Week of Unveilings, Challenges, and WitIn what can be deemed a watershed moment for artificial intelligence, …
Self-driving air taxis have long been a tantalizing vision of the future, and now, they're one step closer to becoming …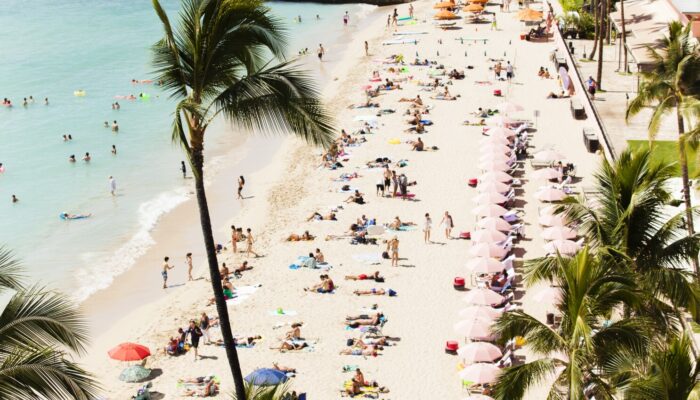 Hawaii, an idyllic paradise nestled in the heart of the Pacific Ocean, is a dream destination for many travelers. With …
On May 14th, at Tam Chuc Tourist Area in Kim Bang District, the People's Committee of Ha Nam Province, together …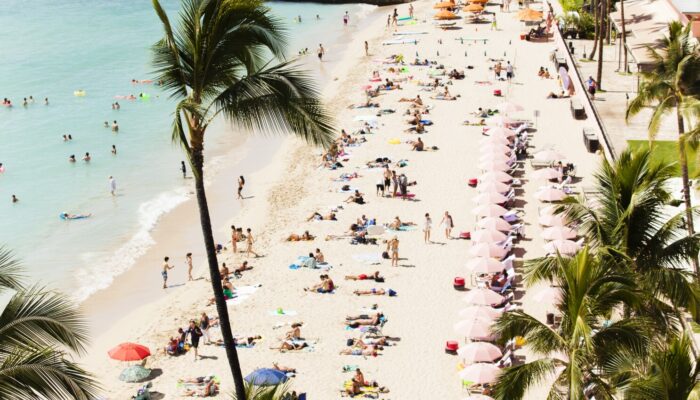 Hawaii, an idyllic paradise nestled in the heart of the Pacific Ocean, is a dream destination for many travelers. With …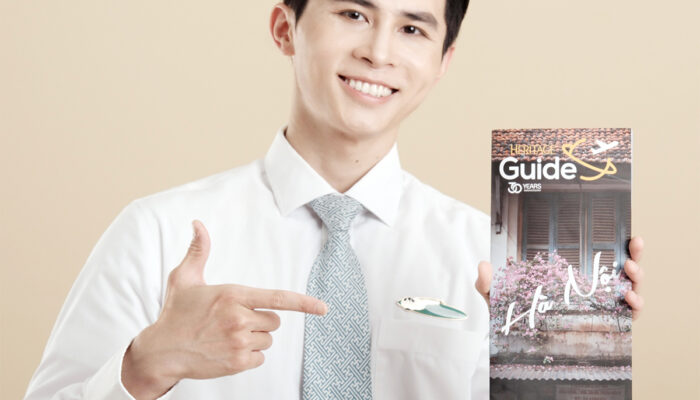 On June 15th, Vietnam's national airline, Vietnam Airlines, officially launched a new travel guide publication called "Heritage Guide" on all …
Singapore's Thomson Medical Group (TMG) has made a significant move in the healthcare sector by acquiring Vietnam's FV Hospital, marking …
By Rotation, a U.K.-based clothing rental app, is on a mission to combat the harmful effects of fast fashion by …
The AI Revolution: A Week of Unveilings, Challenges, and WitIn what can be deemed a watershed moment for artificial intelligence, …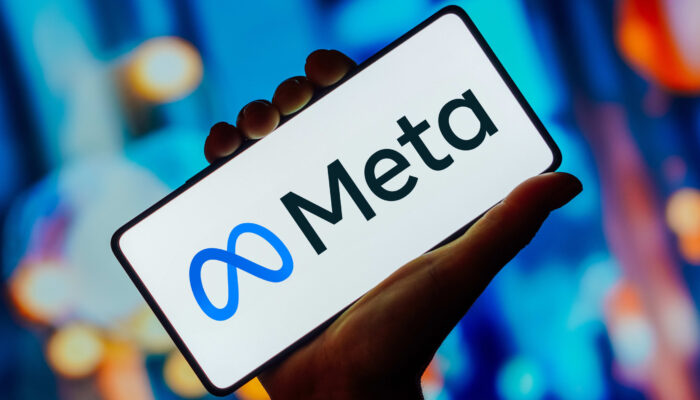 In a significant development, Meta, the parent company of Facebook and Instagram, has unveiled a new subscription service for users …
Valentino, the iconic Italian fashion house, has announced its foray into the metaverse through a partnership with UNXD, the leading …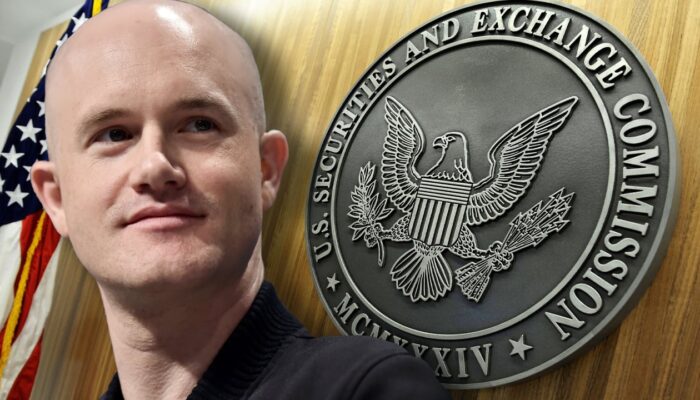 In a recent revelation, Brian Armstrong, the CEO of Coinbase, the largest cryptocurrency exchange in America, disclosed that the company …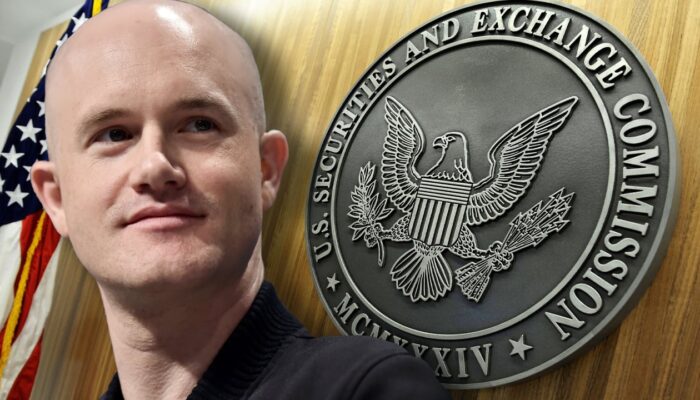 In a recent revelation, Brian Armstrong, the CEO of Coinbase, the largest cryptocurrency exchange in America, disclosed that the company …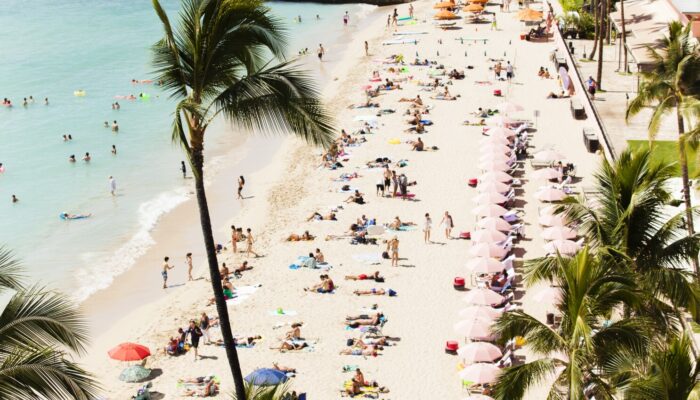 Hawaii, an idyllic paradise nestled in the heart of the Pacific Ocean, is a dream destination for many travelers. With …
Artist and activist Stuart Semple has embarked on an ambitious project to challenge the dominance of Adobe, the corporate …
By Rotation, a U.K.-based clothing rental app, is on a mission to combat the harmful effects of fast fashion by …
In early July, Meta, formerly known as Facebook, unveiled its highly anticipated social media offering, Threads. The platform, described as …
The Michelin Guide, which began as a humble travel companion for motorists, has evolved into an iconic gastronomic authority. It …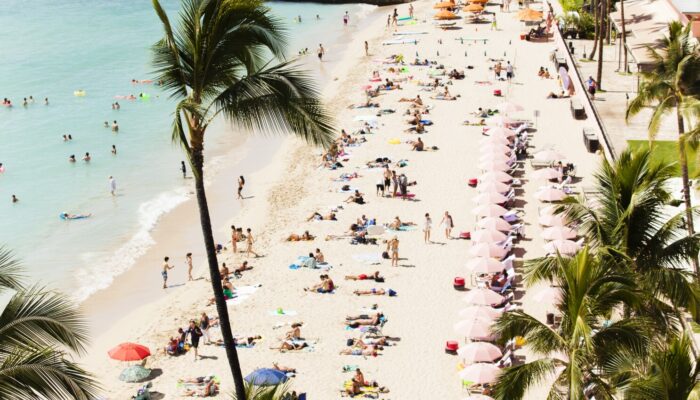 Hawaii, an idyllic paradise nestled in the heart of the Pacific Ocean, is a dream destination for many travelers. With …
On May 14th, at Tam Chuc Tourist Area in Kim Bang District, the People's Committee of Ha Nam Province, together …
Singapore's Thomson Medical Group (TMG) has made a significant move in the healthcare sector by acquiring Vietnam's FV Hospital, marking …
By Rotation, a U.K.-based clothing rental app, is on a mission to combat the harmful effects of fast fashion by …
Latest posts by techbiz.network
(see all)