General Motors (GM) has recently revealed a new electric SUV, the Chevrolet Equinox EV, which is expected to become the cheapest compact electric SUV in the market. With a starting price of around $30,000, it is set to be among the most affordable electric vehicles available. According to Edmunds.com, the average base price for an electric vehicle today is approximately $47,500, making the Equinox EV a more cost-effective option for drivers interested in going electric.
It's worth noting that the $30,000 price point for the Equinox EV is only for the base version, which comes with no additional features. Nevertheless, it still represents a significant difference compared to the average cost of electric vehicles. It's also important to keep in mind that this price does not include any tax credits, as GM is currently ineligible for them.
Currently, the only mass-market EVs with a lower base price than the Equinox EV are the Nissan Leaf, which starts at $28,500, and the Chevrolet Bolt EV and Bolt EUV, which are both in the low-to-mid $30,000 price range. However, the Leaf currently qualifies for a $7,500 federal tax credit, making it even more affordable for drivers.
The Equinox EV shares very little with the gas-powered small SUV that is Chevrolet's second-best-selling model after the Silverado pickup. Instead, GM has taken the same approach as with the Chevrolet Silverado EV pickup and the Chevrolet Blazer EV SUV, both of which were unveiled earlier this year. They share only their names, basic size, and form with gas models. All three, along with GM's GMC Hummer EV truck and Cadillac's Lyriq SUV, are designed around the same electric vehicle battery pack design and structure.
The Equinox EV is almost three inches wider than the gas model and slightly shorter, as measured from the roof to the ground. Interestingly, it has no front trunk, as the area under the hood is used for holding electronics equipment and the front electric motor. According to Scott Bell, GM's Vice President for Chevrolet, the decision was made to save costs and complexity while focusing on creating a better experience inside the cabin.
The Equinox EV will be available with two-tone paint jobs, which have been an industry trend for several years. Customers who opt for the sportier-looking RT models will be able to get a black roof with a differently colored body, while those getting the standard LT models will be able to choose a contrasting white roof.
The base version of the Equinox EV, the Blazer 1LT, will come with a single 210 horsepower engine that only powers the front wheels, providing a total driving range of about 250 miles on a full charge. Equinox EV 1LT SUVs will also be available with more driving range, up to 300 miles, and with all-wheel-drive, providing an estimated driving range of up to 280 miles. However, these versions will likely cost more. All-wheel-drive versions will be able to get as much as 290 horsepower from two electric motors.
The better-equipped versions, the 2LT and sportier-looking RS, will have either a 300-mile range or all-wheel-drive with up to 280 miles of range. Unlike the more expensive Blazer EV, the Equinox EV will be available only with all- or front-wheel-drive, with no rear-wheel-drive option.
Overall, the new Chevrolet Equinox EV is set to become a game-changer for the electric vehicle market. Its affordability and range make it a compelling option for those looking to make the switch to electric. As more automakers continue to invest in electric vehicles, it's exciting to see prices becoming more accessible for drivers.
Video shows
Entrepreneurs
Technology
Business
Cross-Culture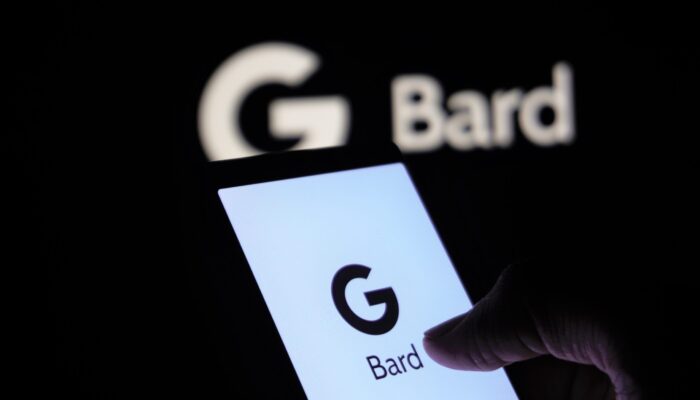 Google's Bard AI chatbot is getting a major upgrade, and it's all about making your life easier. In a recent …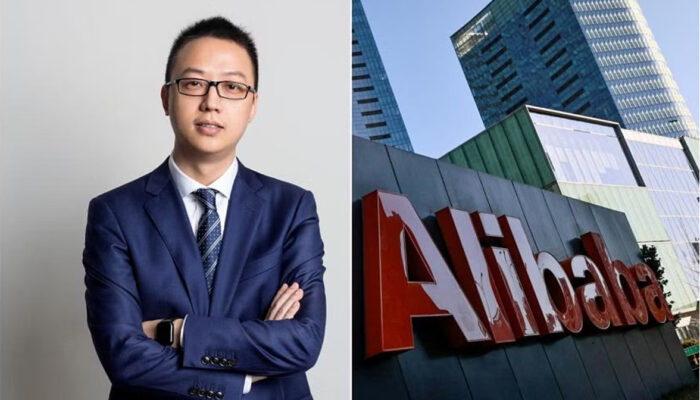 In a bold move to navigate the ever-evolving landscape of e-commerce and cloud computing, Alibaba Group is embarking on its …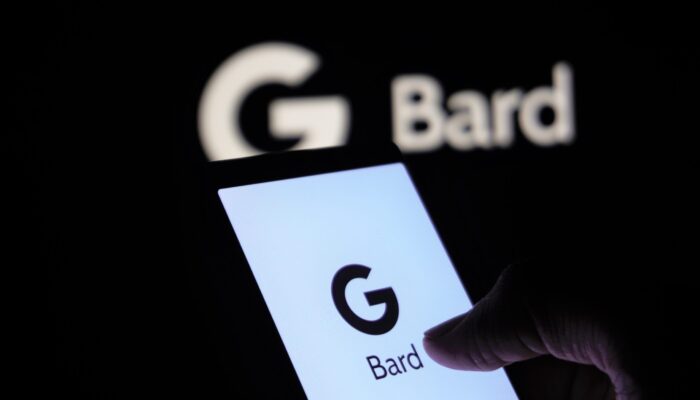 Google's Bard AI chatbot is getting a major upgrade, and it's all about making your life easier. In a recent …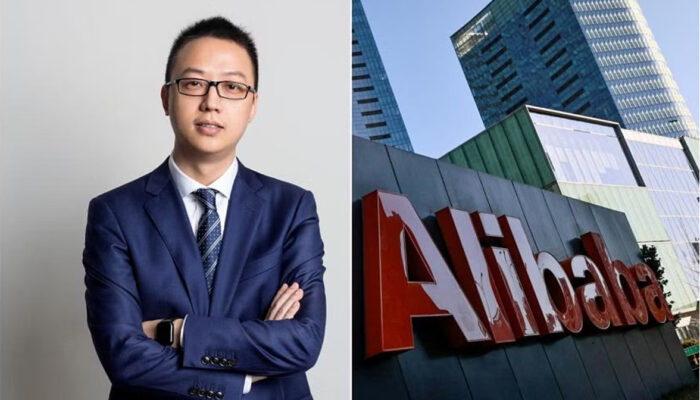 In a bold move to navigate the ever-evolving landscape of e-commerce and cloud computing, Alibaba Group is embarking on its …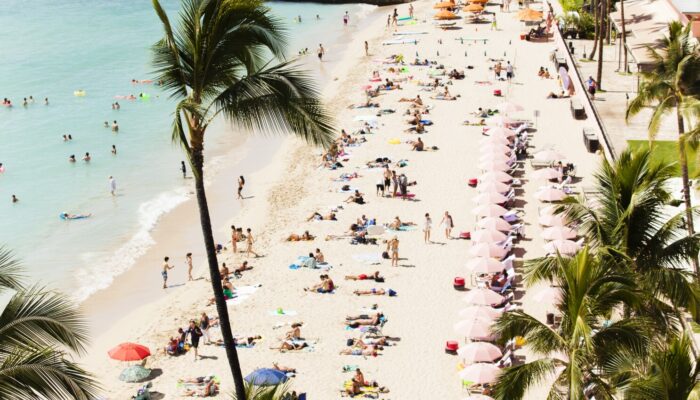 Hawaii, an idyllic paradise nestled in the heart of the Pacific Ocean, is a dream destination for many travelers. With …
On May 14th, at Tam Chuc Tourist Area in Kim Bang District, the People's Committee of Ha Nam Province, together …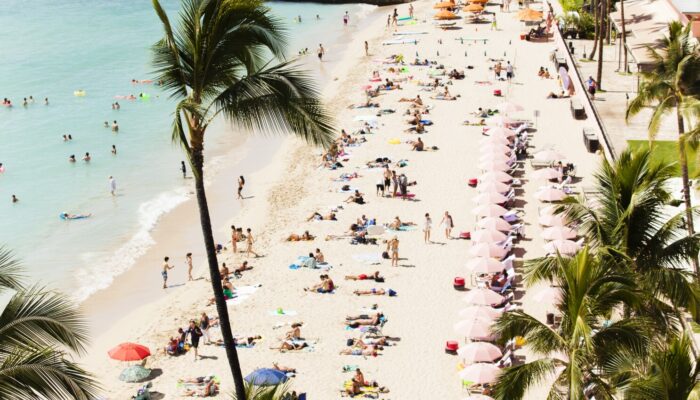 Hawaii, an idyllic paradise nestled in the heart of the Pacific Ocean, is a dream destination for many travelers. With …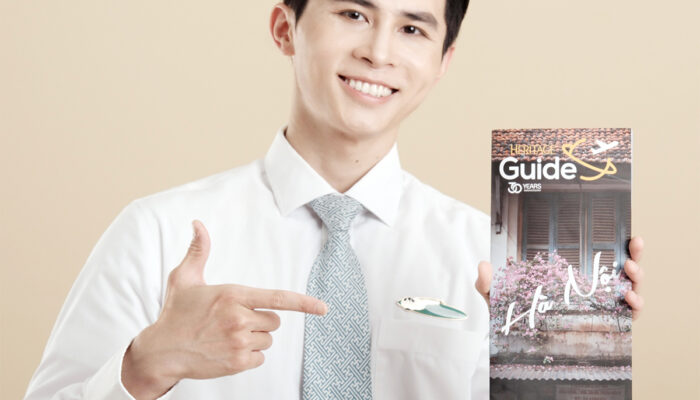 On June 15th, Vietnam's national airline, Vietnam Airlines, officially launched a new travel guide publication called "Heritage Guide" on all …
Singapore's Thomson Medical Group (TMG) has made a significant move in the healthcare sector by acquiring Vietnam's FV Hospital, marking …
By Rotation, a U.K.-based clothing rental app, is on a mission to combat the harmful effects of fast fashion by …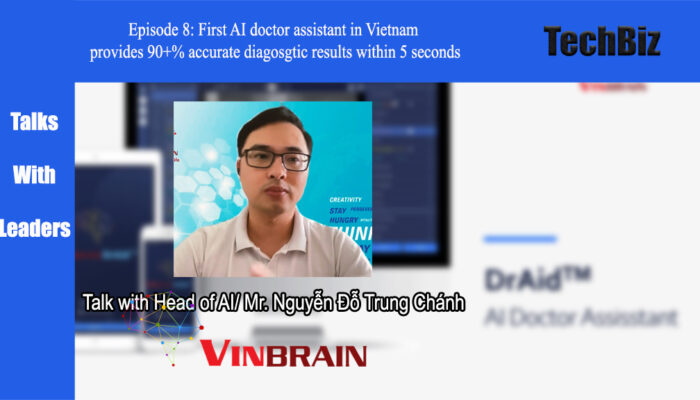 In this eighth episode, we'll learn about VinBrain, a VinGroup subsidiary dedicated to developing AI and IoT technologies for …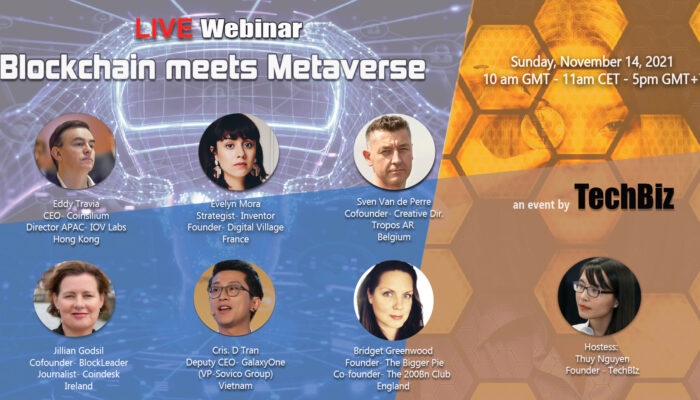 On November 14, 2021, the live webinar Blockchain meets Metaverse was successfully organized by TechBiz with the participation of …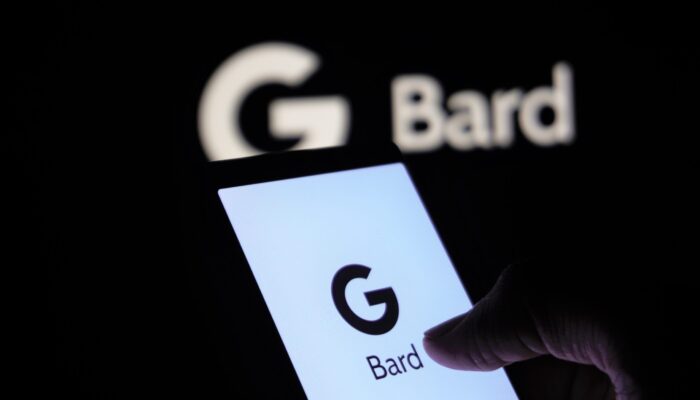 Google's Bard AI chatbot is getting a major upgrade, and it's all about making your life easier. In a recent …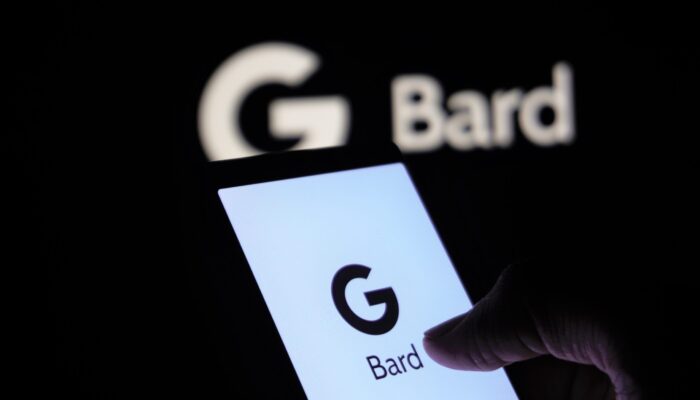 Google's Bard AI chatbot is getting a major upgrade, and it's all about making your life easier. In a recent …
Valentino, the iconic Italian fashion house, has announced its foray into the metaverse through a partnership with UNXD, the leading …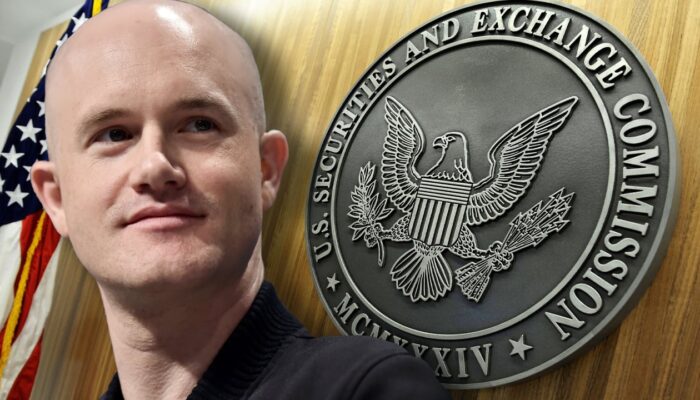 In a recent revelation, Brian Armstrong, the CEO of Coinbase, the largest cryptocurrency exchange in America, disclosed that the company …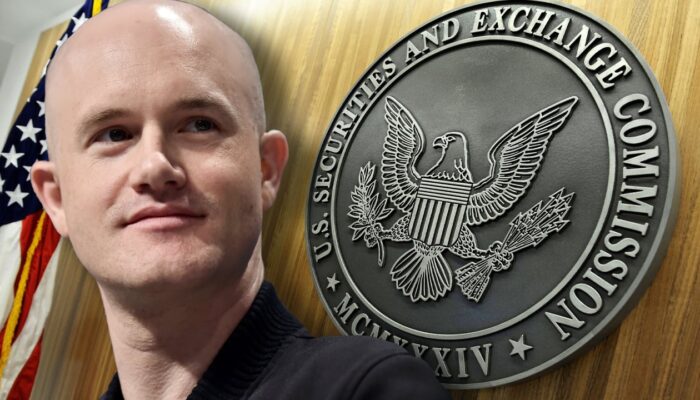 In a recent revelation, Brian Armstrong, the CEO of Coinbase, the largest cryptocurrency exchange in America, disclosed that the company …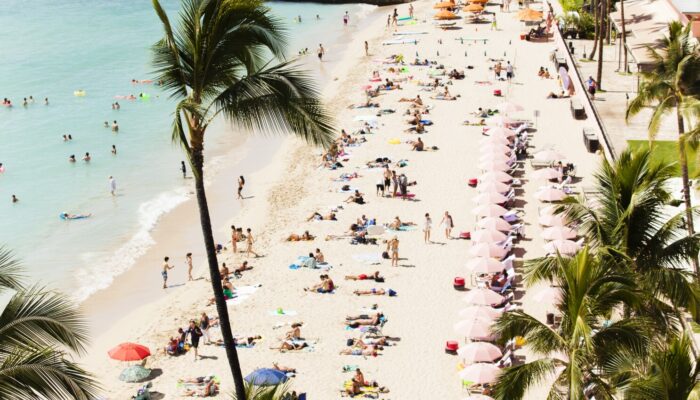 Hawaii, an idyllic paradise nestled in the heart of the Pacific Ocean, is a dream destination for many travelers. With …
Artist and activist Stuart Semple has embarked on an ambitious project to challenge the dominance of Adobe, the corporate …
By Rotation, a U.K.-based clothing rental app, is on a mission to combat the harmful effects of fast fashion by …
In early July, Meta, formerly known as Facebook, unveiled its highly anticipated social media offering, Threads. The platform, described as …
The Michelin Guide, which began as a humble travel companion for motorists, has evolved into an iconic gastronomic authority. It …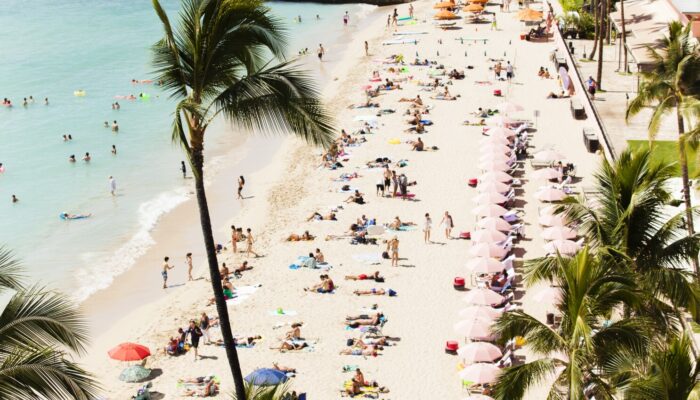 Hawaii, an idyllic paradise nestled in the heart of the Pacific Ocean, is a dream destination for many travelers. With …
On May 14th, at Tam Chuc Tourist Area in Kim Bang District, the People's Committee of Ha Nam Province, together …
Singapore's Thomson Medical Group (TMG) has made a significant move in the healthcare sector by acquiring Vietnam's FV Hospital, marking …
By Rotation, a U.K.-based clothing rental app, is on a mission to combat the harmful effects of fast fashion by …
Latest posts by techbiz.network
(see all)