Elon Musk, the CEO of Tesla and SpaceX, has made yet another bold prediction about the future of technology. During Tesla's Investor Day, he unveiled the latest version of his company's humanoid robot, Optimus, and suggested that humanoid robots could eventually outnumber humans. Musk stated that he believes "we might exceed a one-to-one ratio of humanoid robots to humans. It's not even clear what an economy is at that point."
While humanoid robots are still a long way from outnumbering humans, their development and potential impact on the economy have been a topic of concern for years. Musk is not alone in his predictions about the economic disruption that could arise from the increasing use of robots and AI. IBM CEO Arvind Krishna recently stated that he believes that clerical white-collar work will be replaced by AI, while venture capitalist Kai-Fu Lee has predicted that AI will replace 40% of jobs within the next 15 years.
Robots have already been introduced in many industries to replace jobs that were previously done by human beings. As the population ages, and as companies struggle to find workers, robots may be seen as a solution to the labor shortage. Musk has described his humanoid robot as being able to perform "unsafe, repetitive, or boring tasks," but he envisions a much broader role for robots in the future.
Musk has stated that he believes humanoid robots will eventually be worth significantly more than the car side of things long-term, as their uses will be wide-ranging. He has also mentioned the possibility of robots being used as "buddies" in the past. However, despite his optimism, he also acknowledges the dangers of AI technology. He has said that the underlying technology for AI "stresses" him out and that he fears he may have done some things to accelerate its development.
Musk's involvement with the development of AI and robotics goes beyond just his work at Tesla. He was a co-founder of OpenAI, a research organization dedicated to advancing AI in a safe and beneficial way. However, he left the company after only a few years, citing concerns about the direction it was taking. He has since criticized the organization for becoming a "closed source, maximum profit company."
Musk's prediction about humanoid robots outnumbering humans may seem far-fetched at the moment. However, the development and integration of AI and robotics into the economy are already happening, and their impact is only going to grow in the coming years. As with any new technology, there are both benefits and risks, and it will be up to society to manage and regulate their use.
Video shows
Entrepreneurs
Technology
Business
Cross-Culture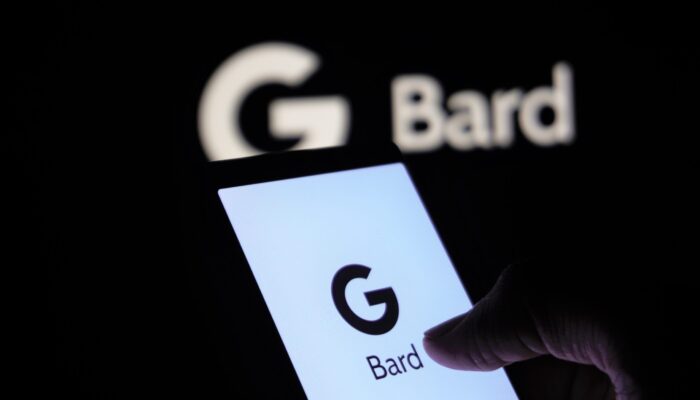 Google's Bard AI chatbot is getting a major upgrade, and it's all about making your life easier. In a recent …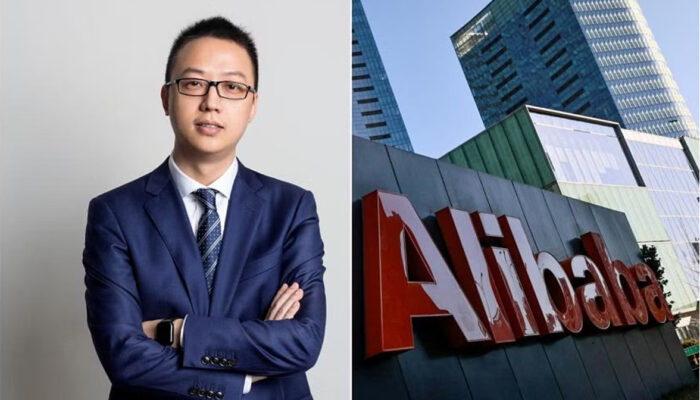 In a bold move to navigate the ever-evolving landscape of e-commerce and cloud computing, Alibaba Group is embarking on its …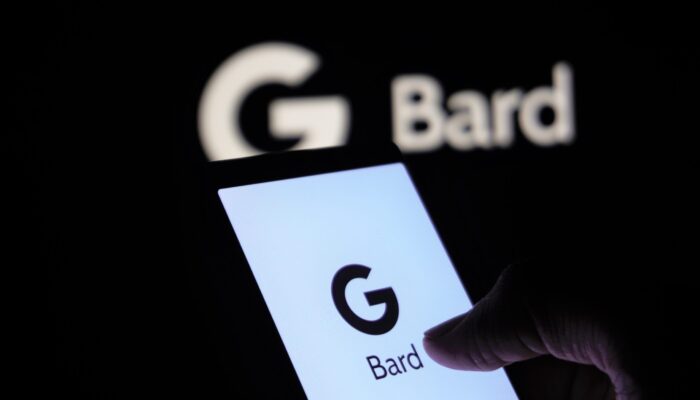 Google's Bard AI chatbot is getting a major upgrade, and it's all about making your life easier. In a recent …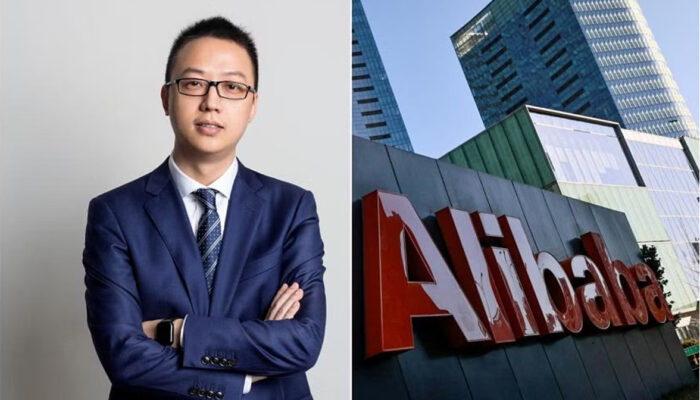 In a bold move to navigate the ever-evolving landscape of e-commerce and cloud computing, Alibaba Group is embarking on its …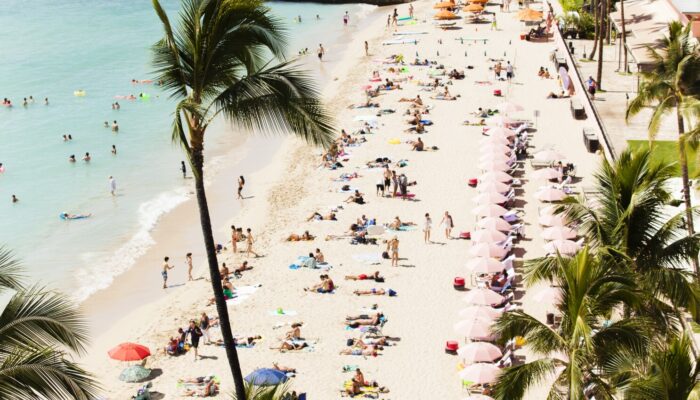 Hawaii, an idyllic paradise nestled in the heart of the Pacific Ocean, is a dream destination for many travelers. With …
On May 14th, at Tam Chuc Tourist Area in Kim Bang District, the People's Committee of Ha Nam Province, together …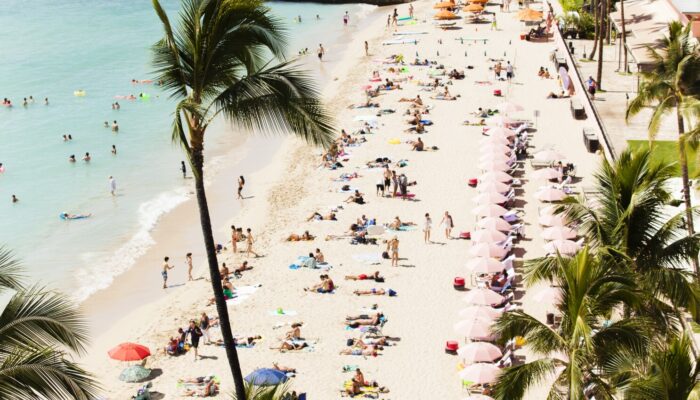 Hawaii, an idyllic paradise nestled in the heart of the Pacific Ocean, is a dream destination for many travelers. With …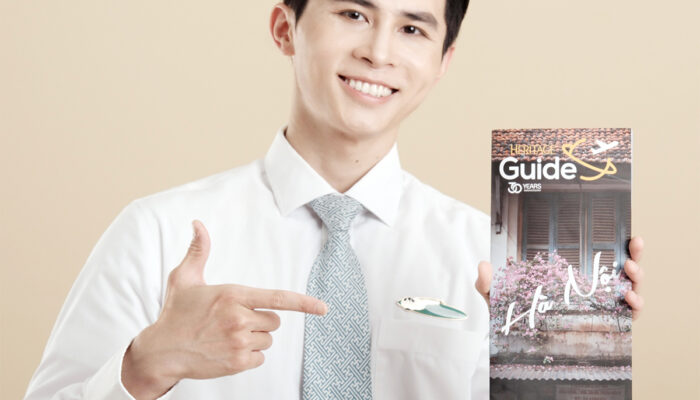 On June 15th, Vietnam's national airline, Vietnam Airlines, officially launched a new travel guide publication called "Heritage Guide" on all …
Singapore's Thomson Medical Group (TMG) has made a significant move in the healthcare sector by acquiring Vietnam's FV Hospital, marking …
By Rotation, a U.K.-based clothing rental app, is on a mission to combat the harmful effects of fast fashion by …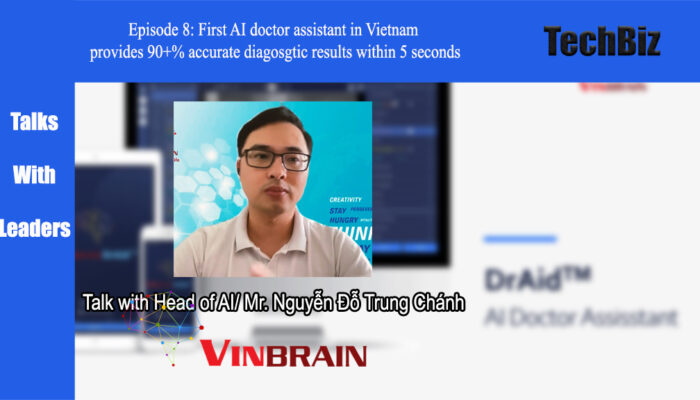 In this eighth episode, we'll learn about VinBrain, a VinGroup subsidiary dedicated to developing AI and IoT technologies for …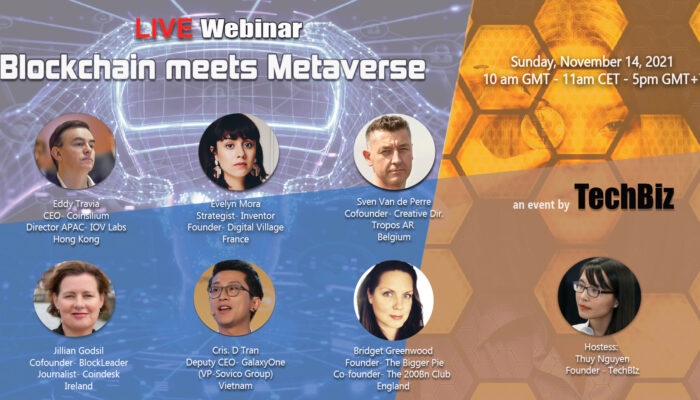 On November 14, 2021, the live webinar Blockchain meets Metaverse was successfully organized by TechBiz with the participation of …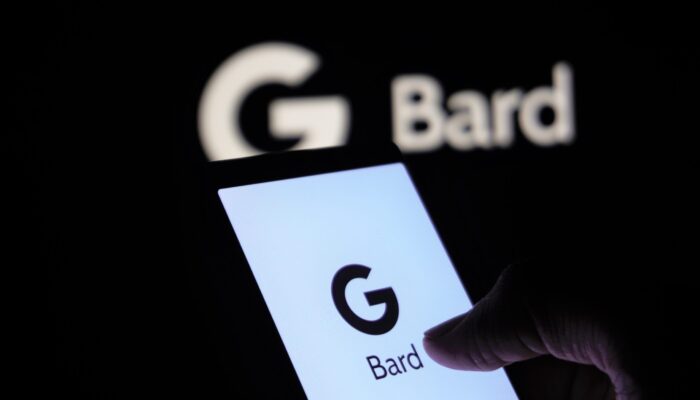 Google's Bard AI chatbot is getting a major upgrade, and it's all about making your life easier. In a recent …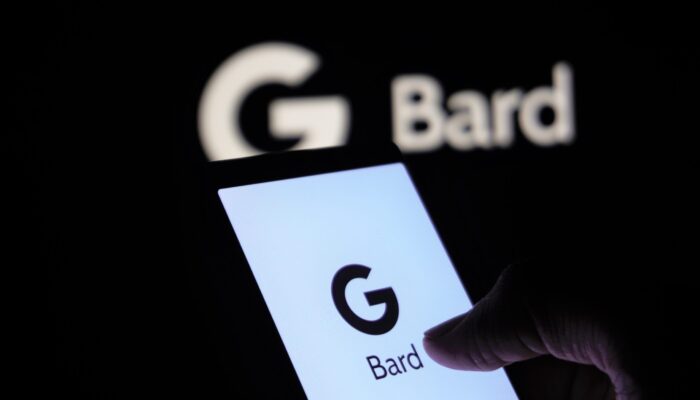 Google's Bard AI chatbot is getting a major upgrade, and it's all about making your life easier. In a recent …
Valentino, the iconic Italian fashion house, has announced its foray into the metaverse through a partnership with UNXD, the leading …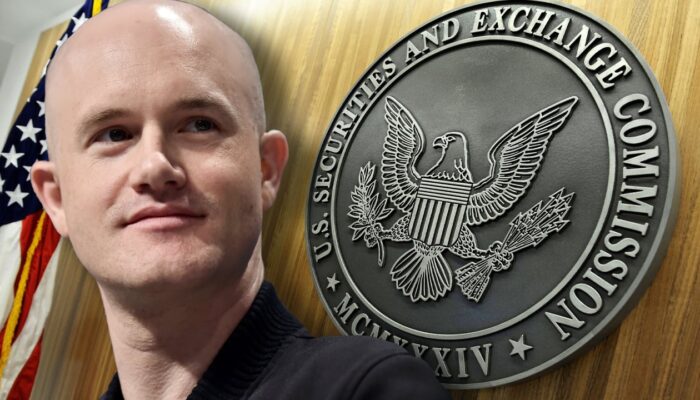 In a recent revelation, Brian Armstrong, the CEO of Coinbase, the largest cryptocurrency exchange in America, disclosed that the company …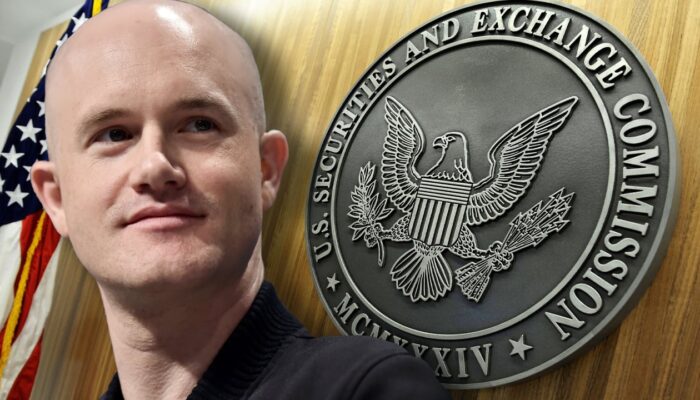 In a recent revelation, Brian Armstrong, the CEO of Coinbase, the largest cryptocurrency exchange in America, disclosed that the company …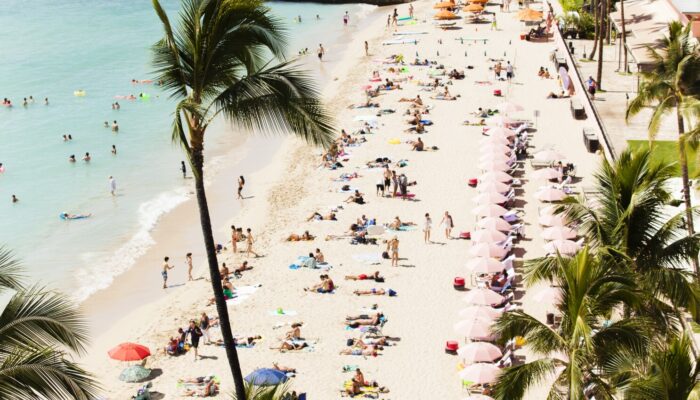 Hawaii, an idyllic paradise nestled in the heart of the Pacific Ocean, is a dream destination for many travelers. With …
Artist and activist Stuart Semple has embarked on an ambitious project to challenge the dominance of Adobe, the corporate …
By Rotation, a U.K.-based clothing rental app, is on a mission to combat the harmful effects of fast fashion by …
In early July, Meta, formerly known as Facebook, unveiled its highly anticipated social media offering, Threads. The platform, described as …
The Michelin Guide, which began as a humble travel companion for motorists, has evolved into an iconic gastronomic authority. It …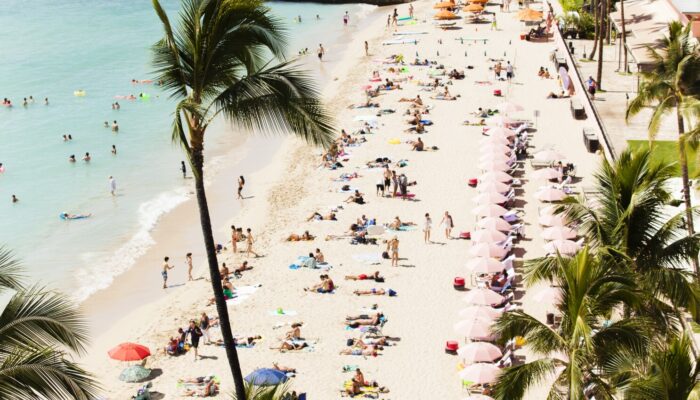 Hawaii, an idyllic paradise nestled in the heart of the Pacific Ocean, is a dream destination for many travelers. With …
On May 14th, at Tam Chuc Tourist Area in Kim Bang District, the People's Committee of Ha Nam Province, together …
Singapore's Thomson Medical Group (TMG) has made a significant move in the healthcare sector by acquiring Vietnam's FV Hospital, marking …
By Rotation, a U.K.-based clothing rental app, is on a mission to combat the harmful effects of fast fashion by …
Latest posts by techbiz.network
(see all)