Dozens of UK companies are choosing to continue with a four-day workweek after a successful pilot program showed major benefits to workers' health and productivity when their hours were reduced. The results of the program, which included roughly 2,900 workers at 61 companies across various industries, demonstrated that it is possible for companies to shorten the workweek to 32 hours without reducing pay or work output.
The pilot program was a collaboration between the nonprofit 4 Day Week Global, the 4 Day Week Campaign in the UK, and the think tank Autonomy. The trial ran from June to December of and included a range of employers, from nonprofits and manufacturers to finance firms and even a fish-and-chip shop.
The pilot program allowed employers to give their staff a "meaningful" reduction in hours, which could include five-day weeks with shorter workdays or schedules that varied in length from week to week but averaged out to 32 hours per week over the course of a year. More than half of companies reported switching all their workers to a four-day workweek.
Employees reported less work-related stress, lower rates of burnout, and higher job satisfaction. A majority of employees reported working at a faster pace, and physical and mental health benefits were also reported. For example, 46% of employees said they were less fatigued, and three in five respondents said it was easier to balance work with care responsibilities at home.
Results were largely steady across workplaces of varying sizes, demonstrating that this is an innovation that works for many types of organizations. Revenue increased by an average of 1.4% over the study period, according to data from 23 organizations that provided it. Absenteeism fell, and people were less likely to quit during the trial, even though it took place during the so-called Great Resignation.
Of the 61 companies that took part in the trial, 56 said they would continue offering the four-day workweek for now, and 18 said they planned to shorten the workweek permanently. Employers found that investing in technology and eliminating certain administrative tasks allowed them to squeeze the required weekly workload into four days instead of five.
While a strict four-day workweek may not fit every company's needs, managers are urged to rethink what is necessary to get the work done. The trial has demonstrated that working in a way that is most applicable to your organization to achieve the sweet spot of productivity is what companies should aim for. The success of the pilot program has validated the idea that it is possible for companies to reduce the workweek to 32 hours without reducing pay or work output, and it is expected that this trend will continue to gain traction in the coming years.
—
Photo credit: The picture was made based on the study by Henley Business School, University of Reading (2019)
Video shows
Entrepreneurs
Technology
Business
Cross-Culture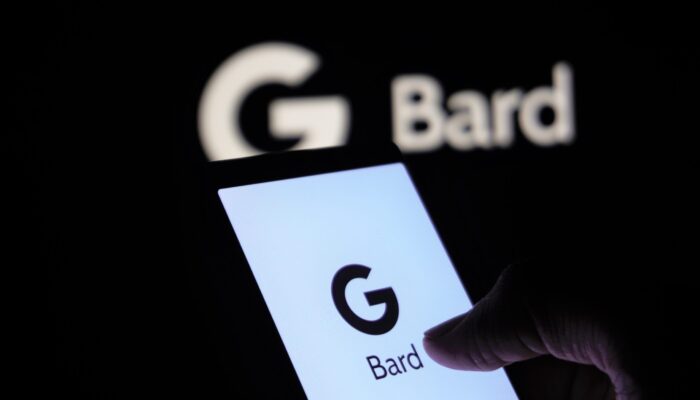 Google's Bard AI chatbot is getting a major upgrade, and it's all about making your life easier. In a recent …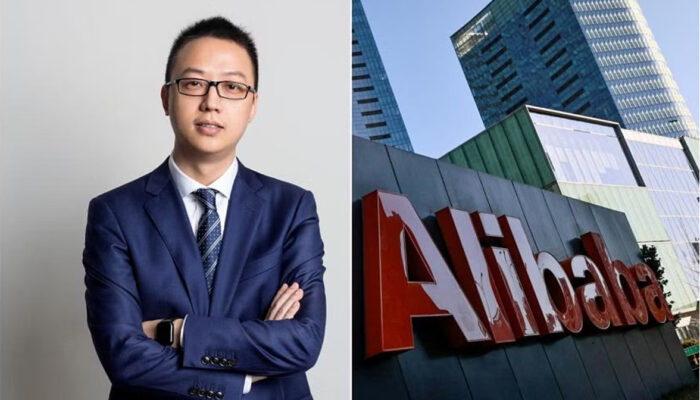 In a bold move to navigate the ever-evolving landscape of e-commerce and cloud computing, Alibaba Group is embarking on its …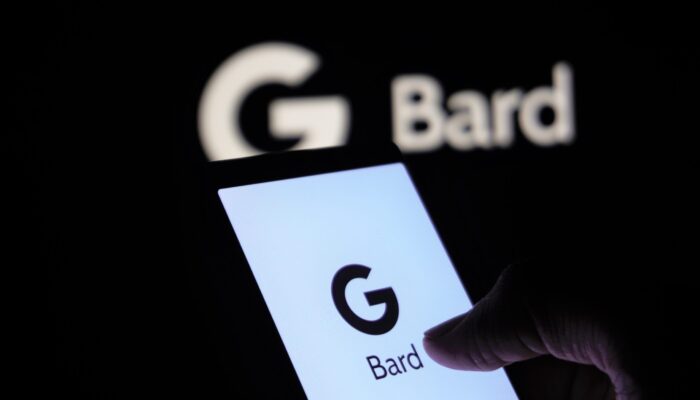 Google's Bard AI chatbot is getting a major upgrade, and it's all about making your life easier. In a recent …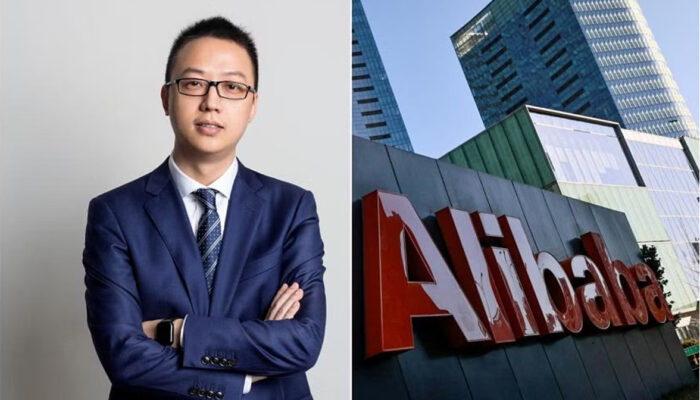 In a bold move to navigate the ever-evolving landscape of e-commerce and cloud computing, Alibaba Group is embarking on its …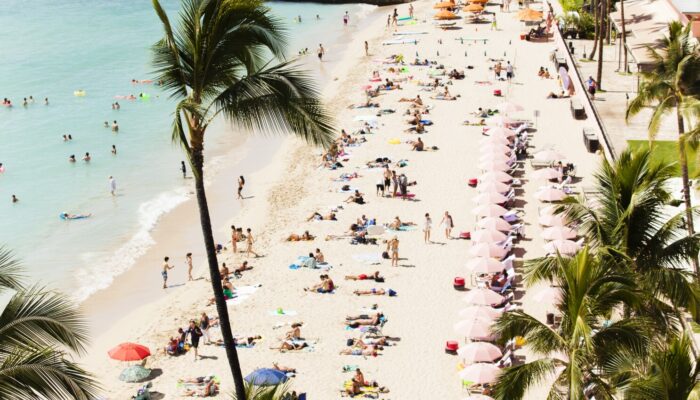 Hawaii, an idyllic paradise nestled in the heart of the Pacific Ocean, is a dream destination for many travelers. With …
On May 14th, at Tam Chuc Tourist Area in Kim Bang District, the People's Committee of Ha Nam Province, together …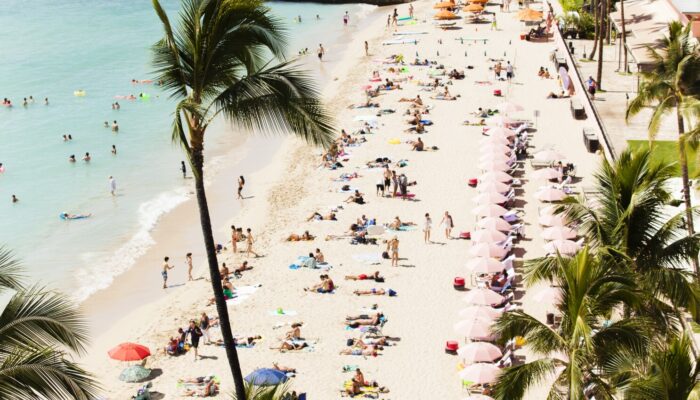 Hawaii, an idyllic paradise nestled in the heart of the Pacific Ocean, is a dream destination for many travelers. With …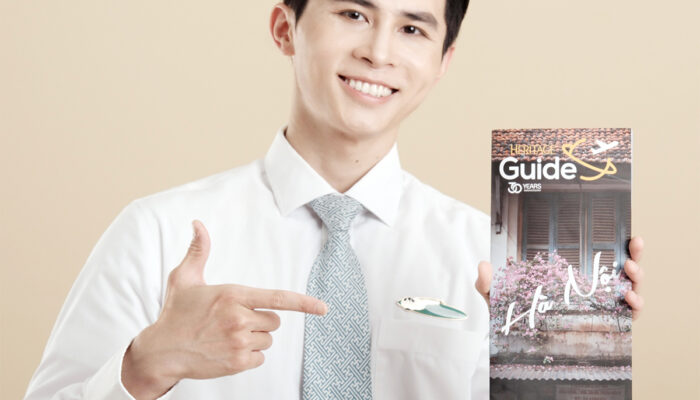 On June 15th, Vietnam's national airline, Vietnam Airlines, officially launched a new travel guide publication called "Heritage Guide" on all …
Singapore's Thomson Medical Group (TMG) has made a significant move in the healthcare sector by acquiring Vietnam's FV Hospital, marking …
By Rotation, a U.K.-based clothing rental app, is on a mission to combat the harmful effects of fast fashion by …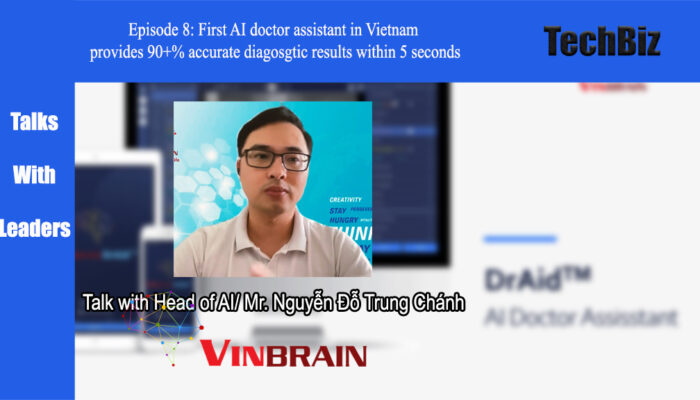 In this eighth episode, we'll learn about VinBrain, a VinGroup subsidiary dedicated to developing AI and IoT technologies for …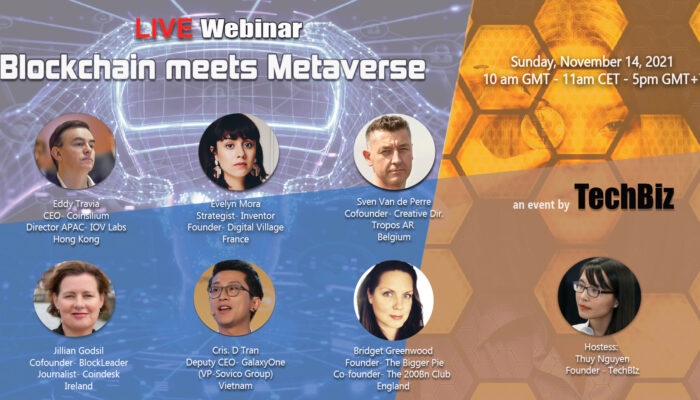 On November 14, 2021, the live webinar Blockchain meets Metaverse was successfully organized by TechBiz with the participation of …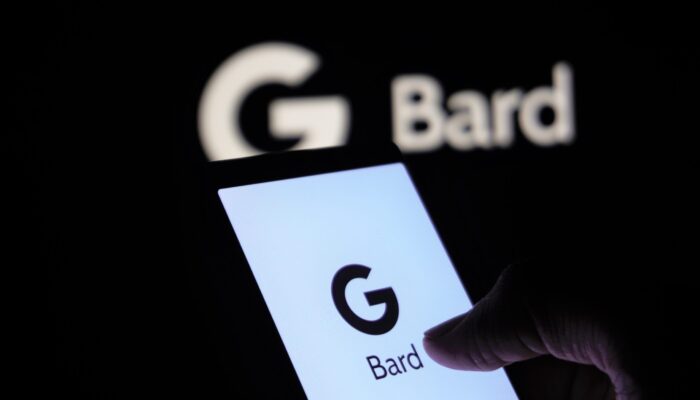 Google's Bard AI chatbot is getting a major upgrade, and it's all about making your life easier. In a recent …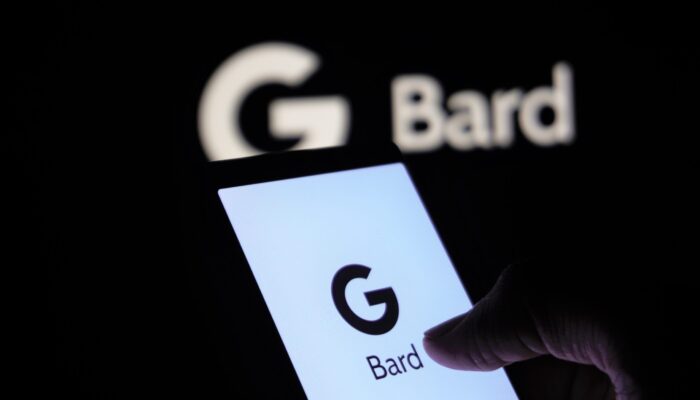 Google's Bard AI chatbot is getting a major upgrade, and it's all about making your life easier. In a recent …
Valentino, the iconic Italian fashion house, has announced its foray into the metaverse through a partnership with UNXD, the leading …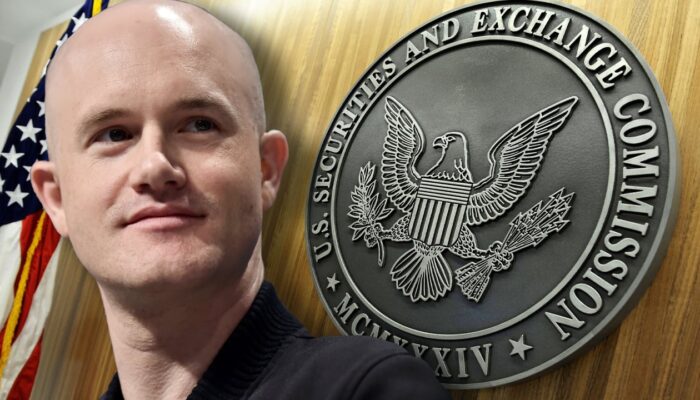 In a recent revelation, Brian Armstrong, the CEO of Coinbase, the largest cryptocurrency exchange in America, disclosed that the company …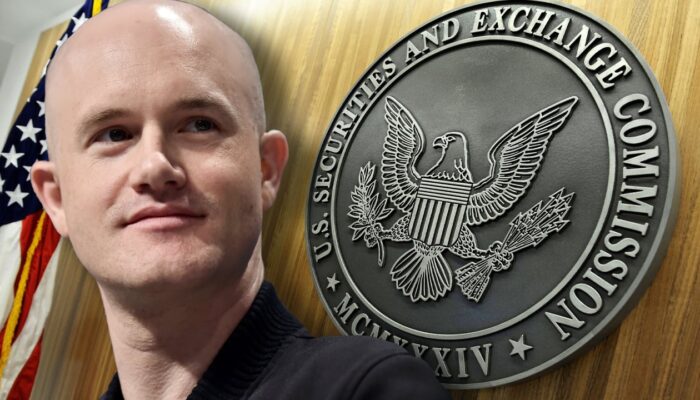 In a recent revelation, Brian Armstrong, the CEO of Coinbase, the largest cryptocurrency exchange in America, disclosed that the company …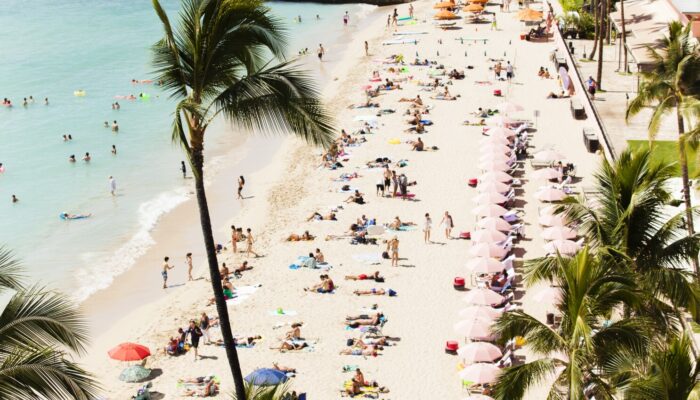 Hawaii, an idyllic paradise nestled in the heart of the Pacific Ocean, is a dream destination for many travelers. With …
Artist and activist Stuart Semple has embarked on an ambitious project to challenge the dominance of Adobe, the corporate …
By Rotation, a U.K.-based clothing rental app, is on a mission to combat the harmful effects of fast fashion by …
In early July, Meta, formerly known as Facebook, unveiled its highly anticipated social media offering, Threads. The platform, described as …
The Michelin Guide, which began as a humble travel companion for motorists, has evolved into an iconic gastronomic authority. It …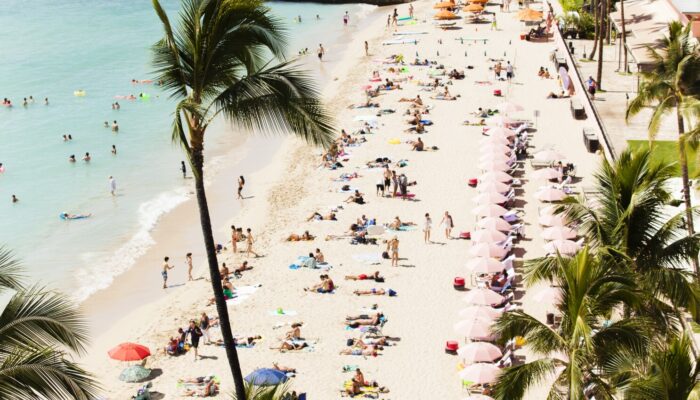 Hawaii, an idyllic paradise nestled in the heart of the Pacific Ocean, is a dream destination for many travelers. With …
On May 14th, at Tam Chuc Tourist Area in Kim Bang District, the People's Committee of Ha Nam Province, together …
Singapore's Thomson Medical Group (TMG) has made a significant move in the healthcare sector by acquiring Vietnam's FV Hospital, marking …
By Rotation, a U.K.-based clothing rental app, is on a mission to combat the harmful effects of fast fashion by …
Latest posts by techbiz.network
(see all)