Microsoft has taken steps to address concerns about its proposed $69 billion purchase of Activision Blizzard, as the deal comes under scrutiny from regulators in the United States, the United Kingdom, and the European Union. In an effort to convince European Union officials to approve the acquisition, Microsoft President Brad Smith held a closed-door meeting in Brussels with regulators and competitors to address concerns that the acquisition could harm competition in the video game industry.
To ease concerns, Microsoft announced partnerships with Nvidia and Nintendo. The company has entered into a 10-year agreement with Nvidia to bring Xbox PC games to Nvidia's cloud gaming service, resolving Nvidia's concerns with Activision Blizzard. As a result, Nvidia has offered its full support for regulatory approval of the acquisition. Microsoft also finalized a 10-year agreement to bring the latest version of "Call of Duty" to the Nintendo platform once the merger with Activision is completed.
According to Smith, these two agreements address concerns that "Call of Duty" will be less available than it is today, as the deals will bring the game to an additional 150 million people on Nintendo devices and Nvidia's cloud streaming services. Smith also indicated that Microsoft is willing to enter a 10-year agreement with Sony and is prepared to enter regulatory obligations as well, whether in London, Brussels, or Washington.
Despite these efforts, Sony remains the only principal company objecting to the deal. However, Smith remains confident that Microsoft can address Sony's concerns and secure regulatory approval for the acquisition.
The proposed acquisition of Activision Blizzard would give Microsoft access to a vast library of popular video game franchises, including "Call of Duty," "World of Warcraft," and "Diablo." With the addition of these franchises, Microsoft could significantly expand its gaming offerings and compete more directly with other major players in the industry, such as Sony and Nintendo.
In addition to addressing regulatory concerns, Microsoft has also faced criticism from Activision Blizzard employees and others in the wake of a lawsuit alleging widespread discrimination and harassment at the company. Microsoft has pledged to address these concerns and work to create a safe and inclusive workplace culture at Activision Blizzard.
Overall, Microsoft's efforts to address concerns and secure regulatory approval for the Activision Blizzard acquisition are ongoing. While the partnerships with Nvidia and Nintendo are a positive step forward, the company will need to continue to work with regulators and other stakeholders to address concerns and secure a successful acquisition.
Video shows
Entrepreneurs
Technology
Business
Cross-Culture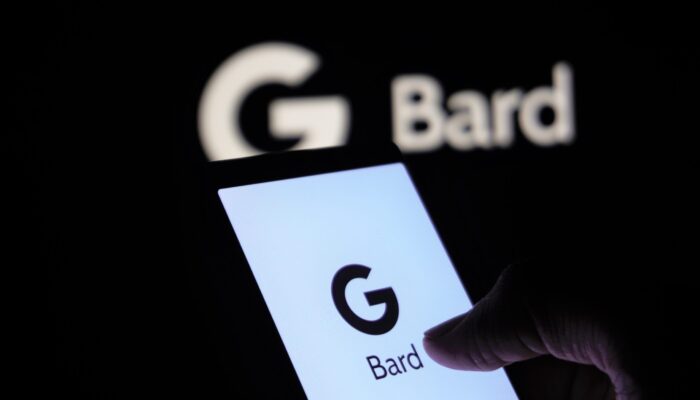 Google's Bard AI chatbot is getting a major upgrade, and it's all about making your life easier. In a recent …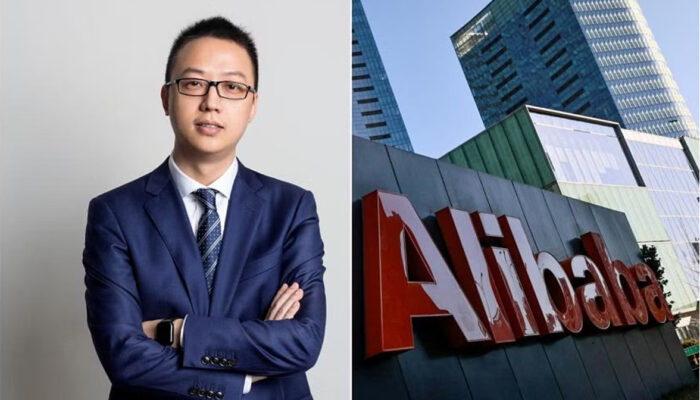 In a bold move to navigate the ever-evolving landscape of e-commerce and cloud computing, Alibaba Group is embarking on its …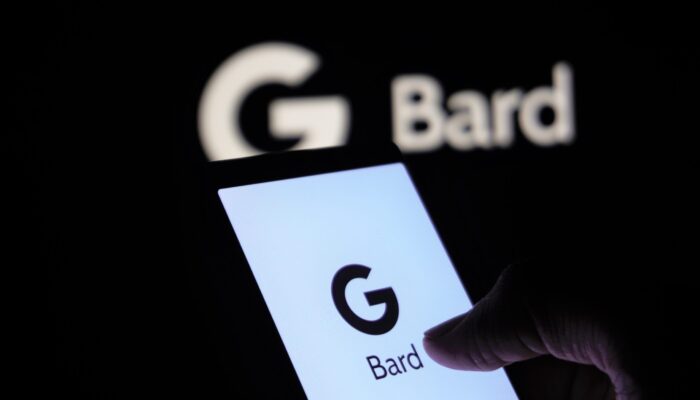 Google's Bard AI chatbot is getting a major upgrade, and it's all about making your life easier. In a recent …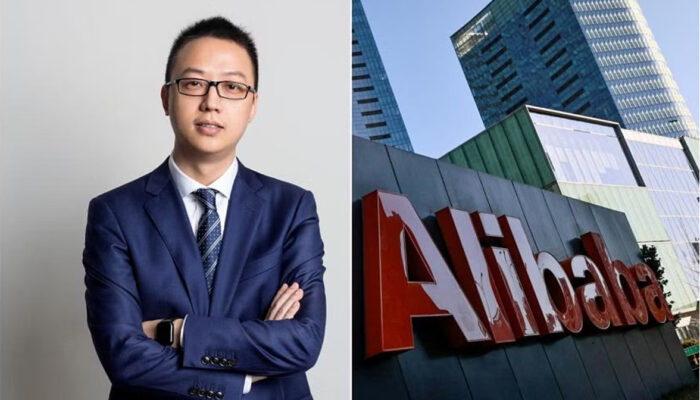 In a bold move to navigate the ever-evolving landscape of e-commerce and cloud computing, Alibaba Group is embarking on its …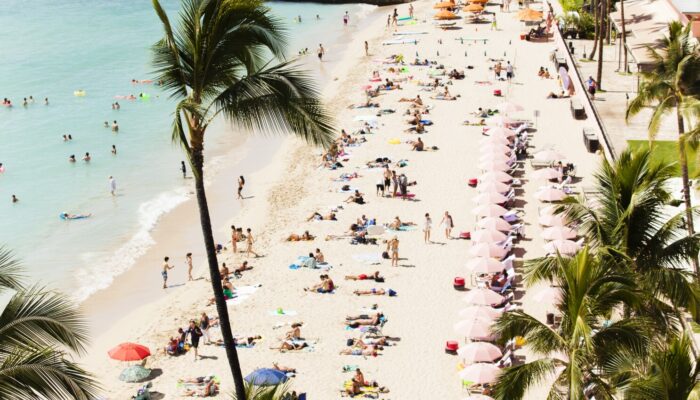 Hawaii, an idyllic paradise nestled in the heart of the Pacific Ocean, is a dream destination for many travelers. With …
On May 14th, at Tam Chuc Tourist Area in Kim Bang District, the People's Committee of Ha Nam Province, together …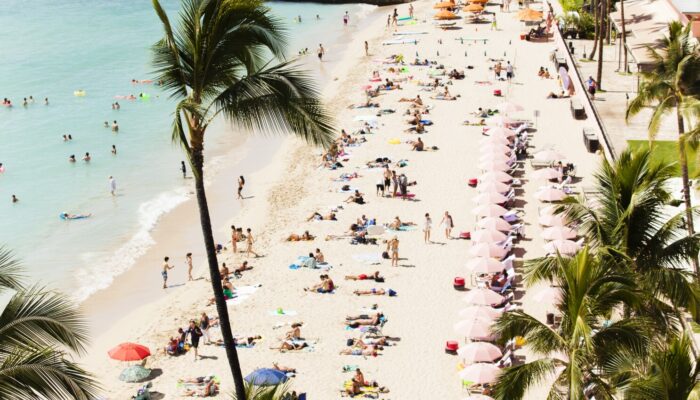 Hawaii, an idyllic paradise nestled in the heart of the Pacific Ocean, is a dream destination for many travelers. With …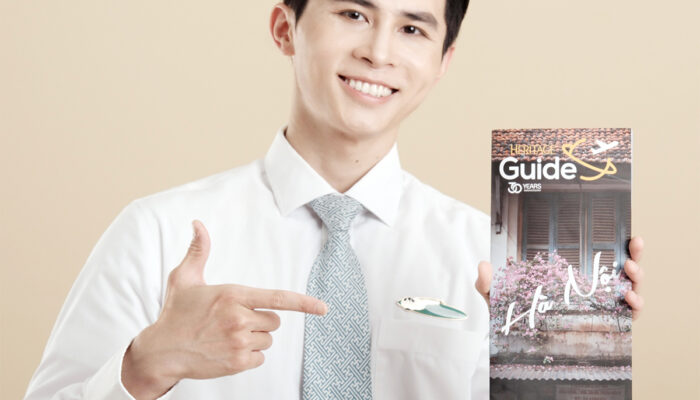 On June 15th, Vietnam's national airline, Vietnam Airlines, officially launched a new travel guide publication called "Heritage Guide" on all …
Singapore's Thomson Medical Group (TMG) has made a significant move in the healthcare sector by acquiring Vietnam's FV Hospital, marking …
By Rotation, a U.K.-based clothing rental app, is on a mission to combat the harmful effects of fast fashion by …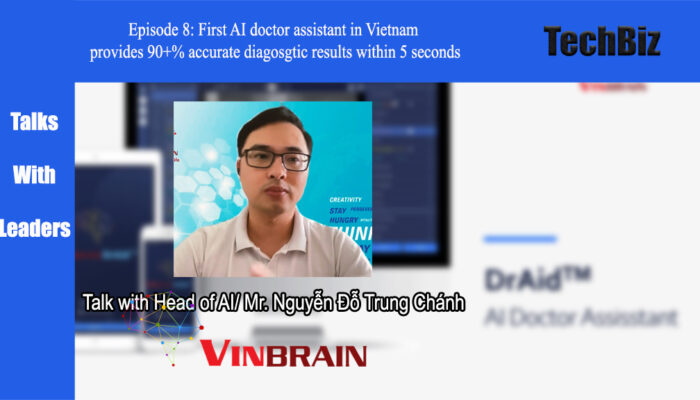 In this eighth episode, we'll learn about VinBrain, a VinGroup subsidiary dedicated to developing AI and IoT technologies for …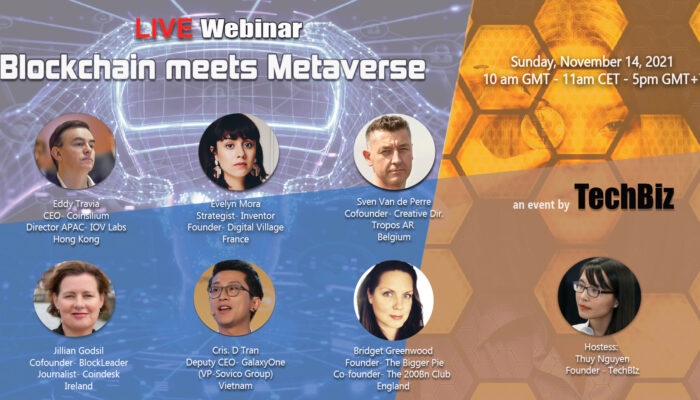 On November 14, 2021, the live webinar Blockchain meets Metaverse was successfully organized by TechBiz with the participation of …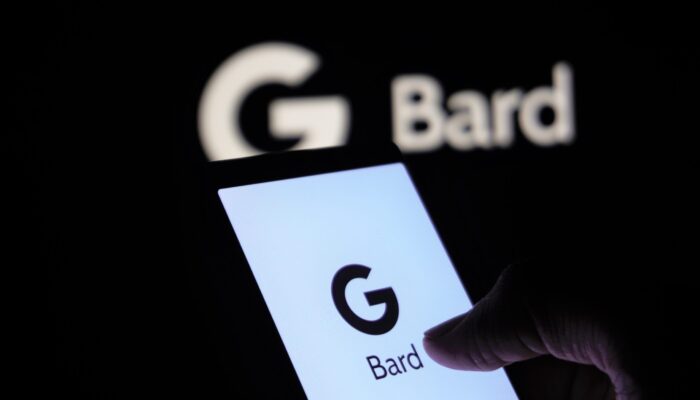 Google's Bard AI chatbot is getting a major upgrade, and it's all about making your life easier. In a recent …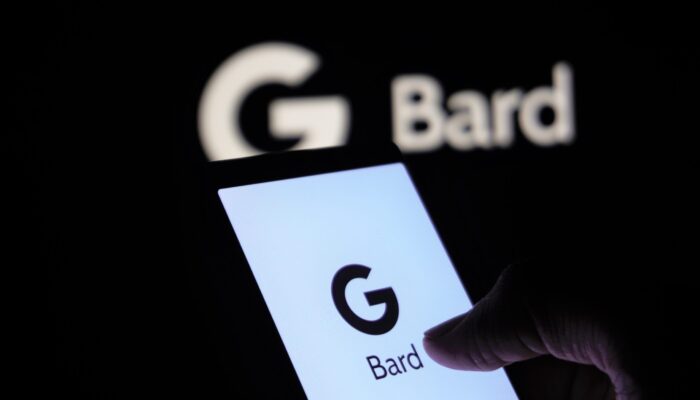 Google's Bard AI chatbot is getting a major upgrade, and it's all about making your life easier. In a recent …
Valentino, the iconic Italian fashion house, has announced its foray into the metaverse through a partnership with UNXD, the leading …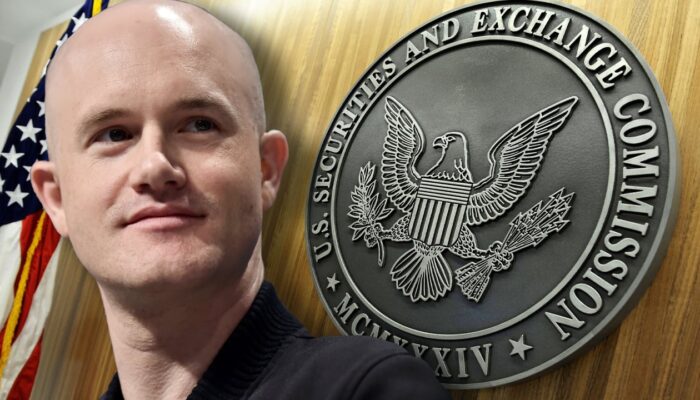 In a recent revelation, Brian Armstrong, the CEO of Coinbase, the largest cryptocurrency exchange in America, disclosed that the company …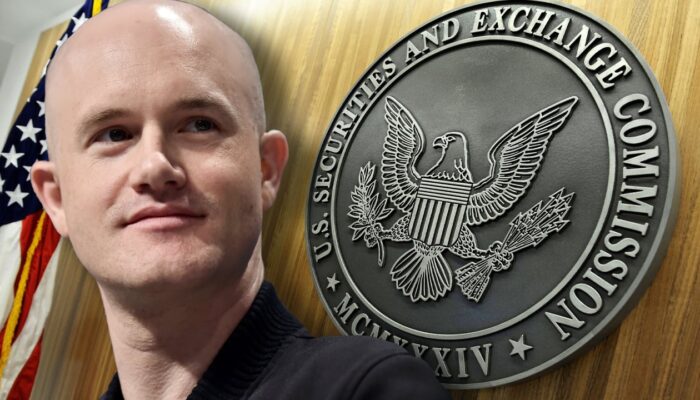 In a recent revelation, Brian Armstrong, the CEO of Coinbase, the largest cryptocurrency exchange in America, disclosed that the company …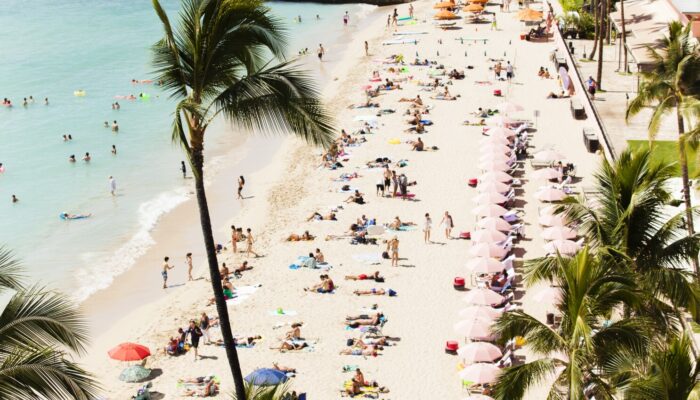 Hawaii, an idyllic paradise nestled in the heart of the Pacific Ocean, is a dream destination for many travelers. With …
Artist and activist Stuart Semple has embarked on an ambitious project to challenge the dominance of Adobe, the corporate …
By Rotation, a U.K.-based clothing rental app, is on a mission to combat the harmful effects of fast fashion by …
In early July, Meta, formerly known as Facebook, unveiled its highly anticipated social media offering, Threads. The platform, described as …
The Michelin Guide, which began as a humble travel companion for motorists, has evolved into an iconic gastronomic authority. It …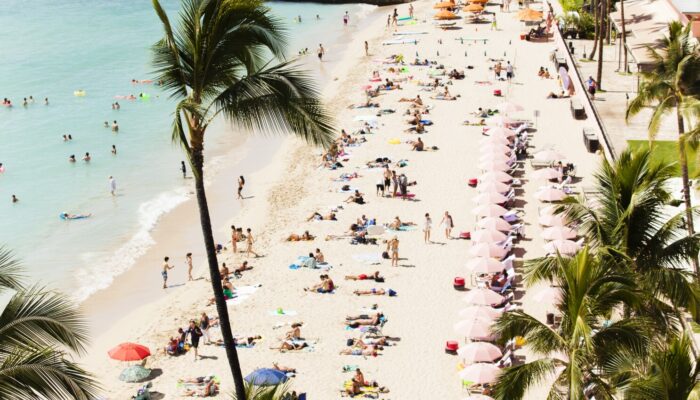 Hawaii, an idyllic paradise nestled in the heart of the Pacific Ocean, is a dream destination for many travelers. With …
On May 14th, at Tam Chuc Tourist Area in Kim Bang District, the People's Committee of Ha Nam Province, together …
Singapore's Thomson Medical Group (TMG) has made a significant move in the healthcare sector by acquiring Vietnam's FV Hospital, marking …
By Rotation, a U.K.-based clothing rental app, is on a mission to combat the harmful effects of fast fashion by …
Latest posts by techbiz.network
(see all)