Norway's largest co-working community Mesh has recently announced its acquisition of The Hub, the biggest recruiting platform for startups in the Nordics. The deal is set to bolster Mesh's recruitment services and expand its presence across different Nordic markets.
Mesh provides a space where entrepreneurs, freelancers, creatives, and founders can connect under one roof, encouraging collaboration, networking, and innovation. The community has over 4,000 members and 600 companies in Oslo, Trondheim, and Copenhagen. In recent years, the company has been focusing on building the best co-working spaces in the Nordic region while offering valuable services in recruitment, funding, and networking.
The acquisition of The Hub will allow Mesh to provide its members with access to the best talent in the whole region. The Hub, launched in 2016 by Danske Bank, has connected over one million job seekers with startups and currently has 300,000 job seeker profiles and over 10,000 startup jobs listed in Denmark, Sweden, Norway, and Finland. The sale of The Hub will enable Danske Bank to concentrate on banking and financial services towards growth companies.
Thomas Sveum, the founder of Startupmatcher, will become the CEO of The Hub. Startupmatcher, Norway's leading recruitment platform for startups, was acquired by Mesh in 2021. The move has strengthened Mesh's recruitment services, providing its members with access to the best talent within Norway.
Mesh aims to create an inspiring and nurturing environment for its members, and the acquisition of The Hub aligns with this vision. The co-working community hosts hundreds of thousands of participants at events each year, connecting founders, startups, and investors. However, the pandemic put Mesh's physical expansion on hold in 2020, forcing the company to focus entirely on its digital services.
The new version of The Hub's platform will be launched on February 27, 2023, and is expected to enhance the recruitment process for Mesh's members. The acquisition of The Hub marks a significant milestone for Mesh, providing an opportunity to expand its footprint in the Nordic region and continue supporting entrepreneurs and startups.
Video shows
Entrepreneurs
Technology
Business
Cross-Culture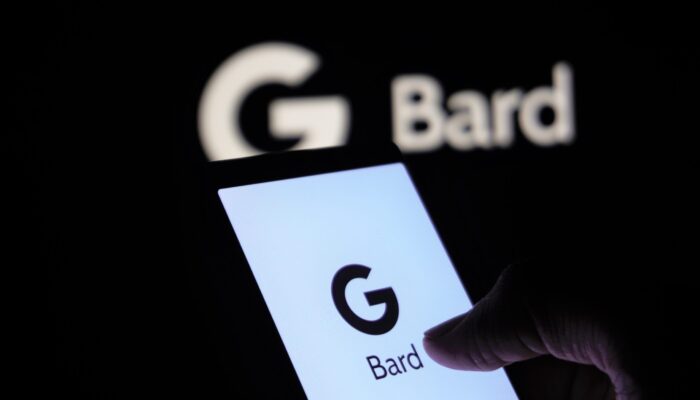 Google's Bard AI chatbot is getting a major upgrade, and it's all about making your life easier. In a recent …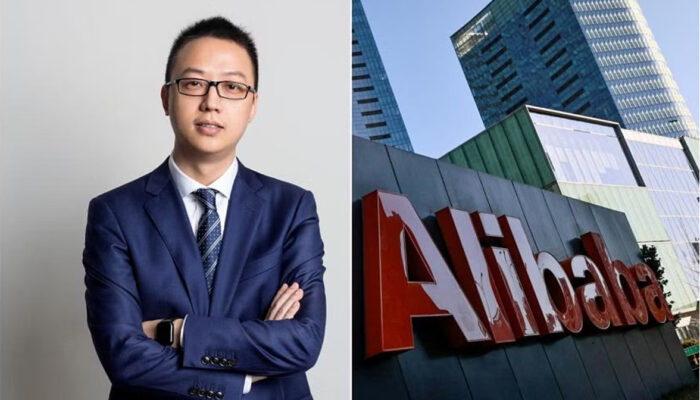 In a bold move to navigate the ever-evolving landscape of e-commerce and cloud computing, Alibaba Group is embarking on its …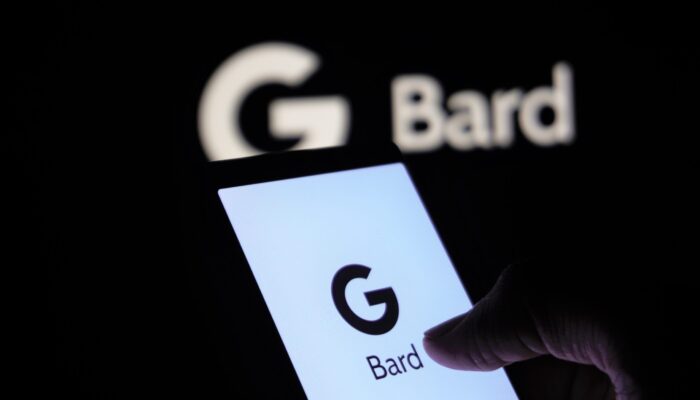 Google's Bard AI chatbot is getting a major upgrade, and it's all about making your life easier. In a recent …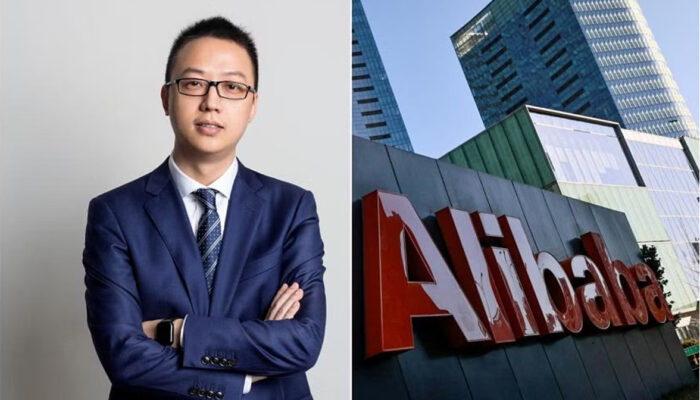 In a bold move to navigate the ever-evolving landscape of e-commerce and cloud computing, Alibaba Group is embarking on its …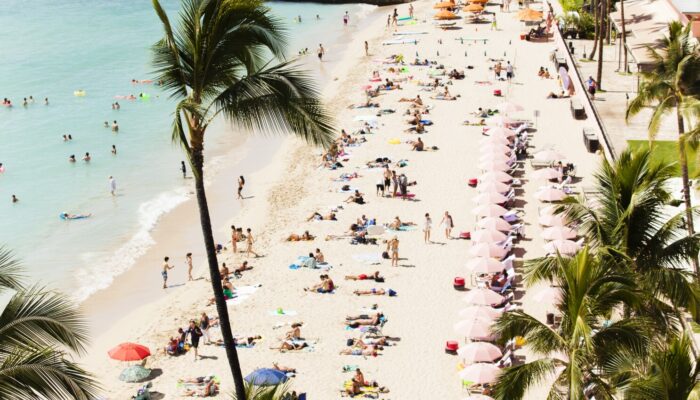 Hawaii, an idyllic paradise nestled in the heart of the Pacific Ocean, is a dream destination for many travelers. With …
On May 14th, at Tam Chuc Tourist Area in Kim Bang District, the People's Committee of Ha Nam Province, together …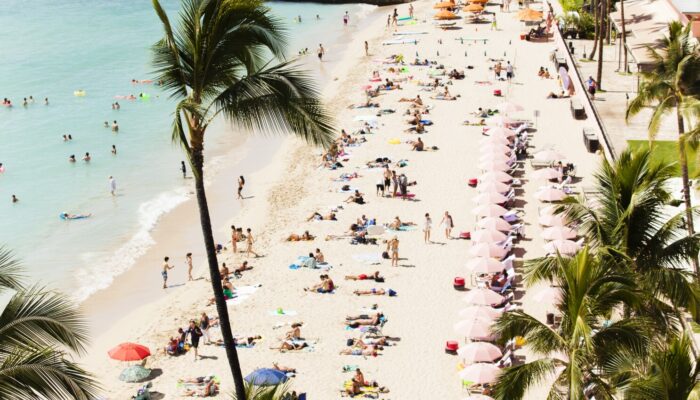 Hawaii, an idyllic paradise nestled in the heart of the Pacific Ocean, is a dream destination for many travelers. With …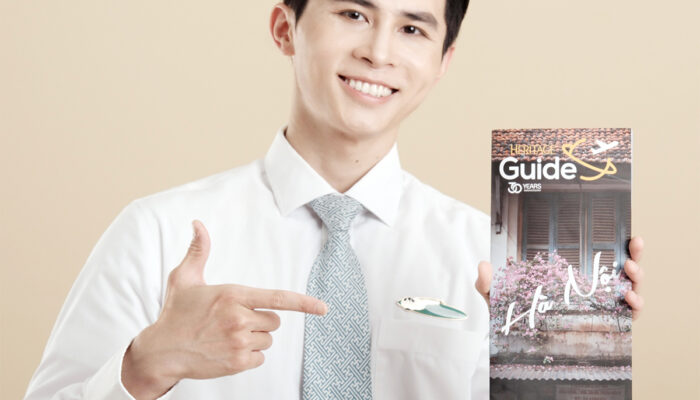 On June 15th, Vietnam's national airline, Vietnam Airlines, officially launched a new travel guide publication called "Heritage Guide" on all …
Singapore's Thomson Medical Group (TMG) has made a significant move in the healthcare sector by acquiring Vietnam's FV Hospital, marking …
By Rotation, a U.K.-based clothing rental app, is on a mission to combat the harmful effects of fast fashion by …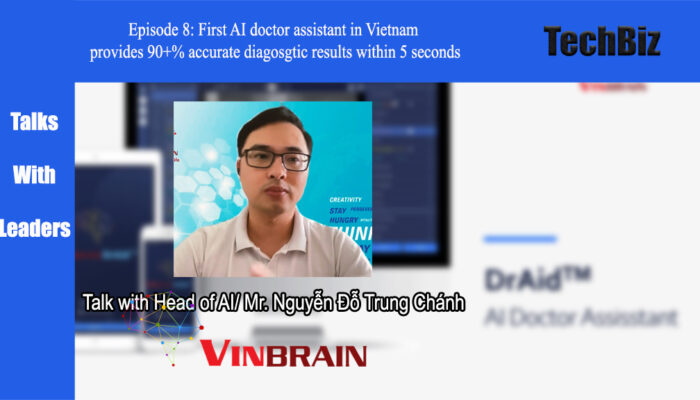 In this eighth episode, we'll learn about VinBrain, a VinGroup subsidiary dedicated to developing AI and IoT technologies for …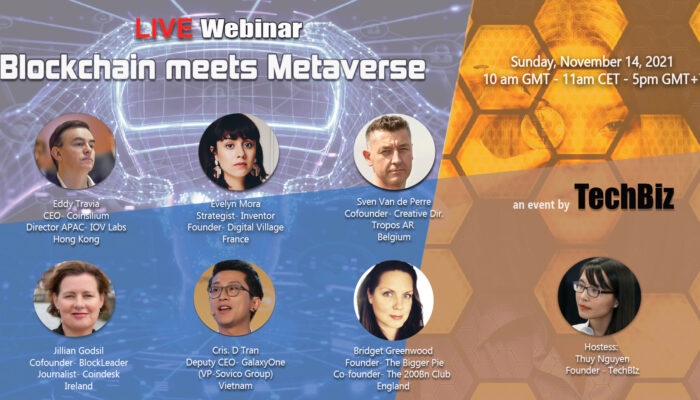 On November 14, 2021, the live webinar Blockchain meets Metaverse was successfully organized by TechBiz with the participation of …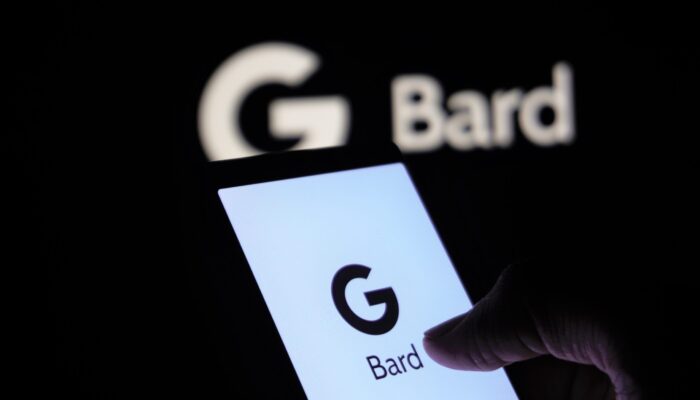 Google's Bard AI chatbot is getting a major upgrade, and it's all about making your life easier. In a recent …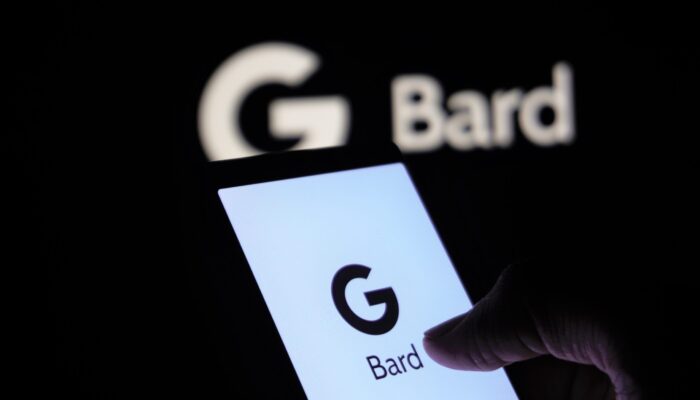 Google's Bard AI chatbot is getting a major upgrade, and it's all about making your life easier. In a recent …
Valentino, the iconic Italian fashion house, has announced its foray into the metaverse through a partnership with UNXD, the leading …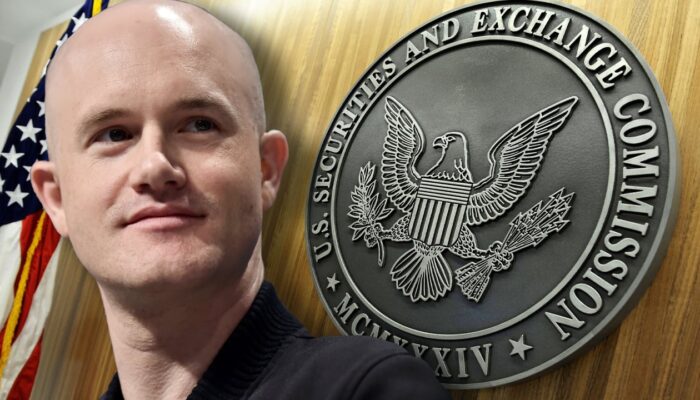 In a recent revelation, Brian Armstrong, the CEO of Coinbase, the largest cryptocurrency exchange in America, disclosed that the company …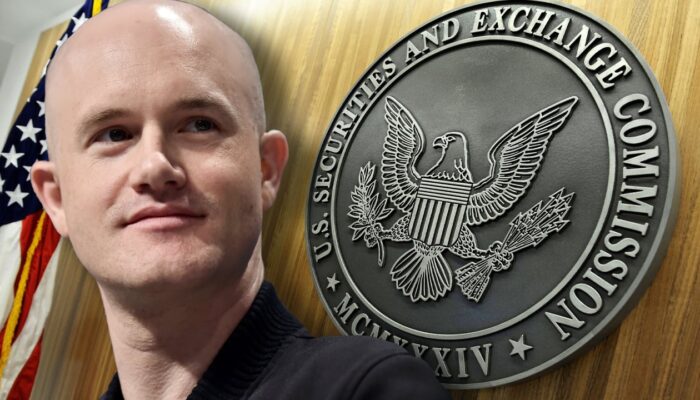 In a recent revelation, Brian Armstrong, the CEO of Coinbase, the largest cryptocurrency exchange in America, disclosed that the company …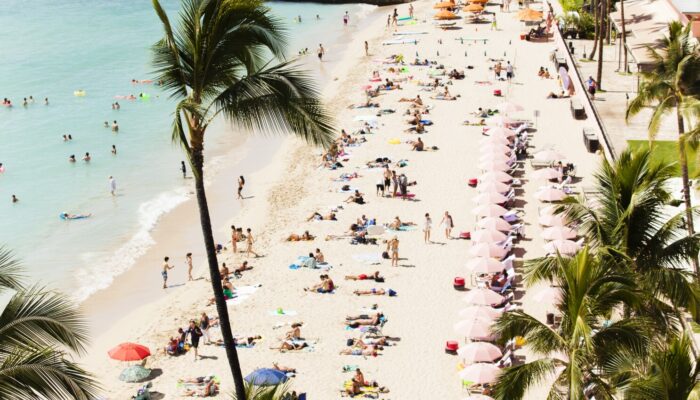 Hawaii, an idyllic paradise nestled in the heart of the Pacific Ocean, is a dream destination for many travelers. With …
Artist and activist Stuart Semple has embarked on an ambitious project to challenge the dominance of Adobe, the corporate …
By Rotation, a U.K.-based clothing rental app, is on a mission to combat the harmful effects of fast fashion by …
In early July, Meta, formerly known as Facebook, unveiled its highly anticipated social media offering, Threads. The platform, described as …
The Michelin Guide, which began as a humble travel companion for motorists, has evolved into an iconic gastronomic authority. It …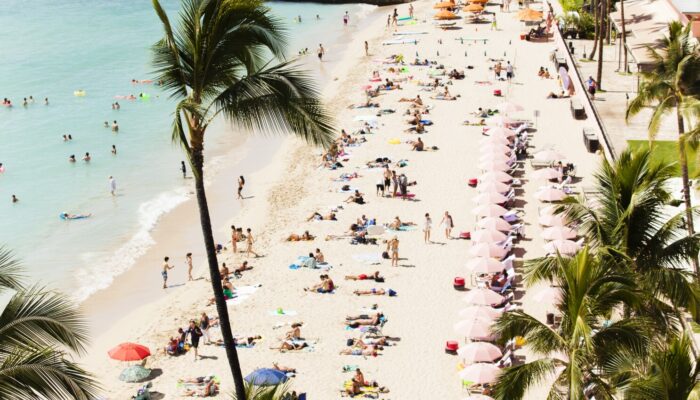 Hawaii, an idyllic paradise nestled in the heart of the Pacific Ocean, is a dream destination for many travelers. With …
On May 14th, at Tam Chuc Tourist Area in Kim Bang District, the People's Committee of Ha Nam Province, together …
Singapore's Thomson Medical Group (TMG) has made a significant move in the healthcare sector by acquiring Vietnam's FV Hospital, marking …
By Rotation, a U.K.-based clothing rental app, is on a mission to combat the harmful effects of fast fashion by …
Latest posts by techbiz.network
(see all)