Amazon has expanded its presence in the health care sector by officially launching a virtual clinic on November 15, . The virtual health care platform aims to treat more than 20 common health conditions, such as allergies, acne, and hair loss.
The health platform known as Amazon Clinic, is a "message-based virtual care" service. According to Dr. Nworah Ayogu, the chief medical officer and general manager of the clinic, Amazon opened this clinic to connect "customers with affordable virtual care options when and how they need it- at home, after dinner, at the grocery store, or on the go".
Amazon Clinic is currently available to access in 32 states, with plans to expand to more states in the near future. Currently the clinic does not accept insurance coverage yet.
According to Dr, Nworah Ayogu, it is quite easy and simple to use the Clinic. Customers only need to select their condition, "then choose their preferred provider from a list of licensed and qualified telehealth providers." Customers can see how much a consultation will cost when they browse the list. Though the prices can vary depending on the providers, "the cost of care is equivalent or less than the average copay." After choosing the clinician, they need to complete a short questionnaire before being connected to their clinician through a secure message-based portal. Following the consultation, a personalized treatment plan will be sent to customers via the portal including any necessary prescriptions to their preferred pharmacy. They can also choose the Amazon Pharmacy which offers 24/7 access to pharmacists.
Before Amazon Clinic, Amazon had already set its foot in the health care sector by having acquired online pharmacy PillPack in 2018. It then launched its own Amazon Pharmacy- Amazon's full-service online pharmacy, in 2020. In July this year, Amazon also entered a $3.9 billion deal to acquire One Medical, a human-centered and technology-powered primary care service. However, Amazon Clinic is considered the tech giant's effort to meet all health care demands given that sometimes customers only need "a quick interaction with a clinician for a common health concern that can be easily addressed virtually".
This move continues to show Amazon's ambition to broaden its reach into every corner of customers' lives, from grocery stores, video streaming, to home devices and now health care services.
Video shows
Entrepreneurs
Technology
Business
Cross-Culture
The AI Revolution: A Week of Unveilings, Challenges, and WitIn what can be deemed a watershed moment for artificial intelligence, …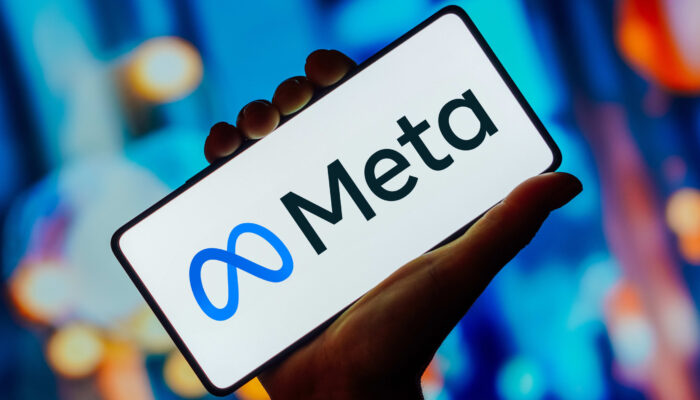 In a significant development, Meta, the parent company of Facebook and Instagram, has unveiled a new subscription service for users …
The AI Revolution: A Week of Unveilings, Challenges, and WitIn what can be deemed a watershed moment for artificial intelligence, …
Self-driving air taxis have long been a tantalizing vision of the future, and now, they're one step closer to becoming …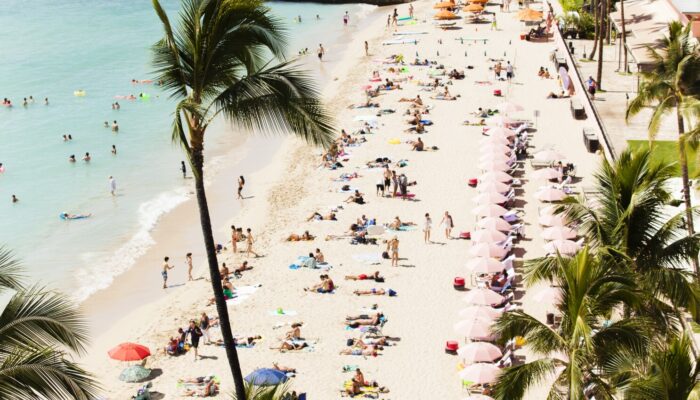 Hawaii, an idyllic paradise nestled in the heart of the Pacific Ocean, is a dream destination for many travelers. With …
On May 14th, at Tam Chuc Tourist Area in Kim Bang District, the People's Committee of Ha Nam Province, together …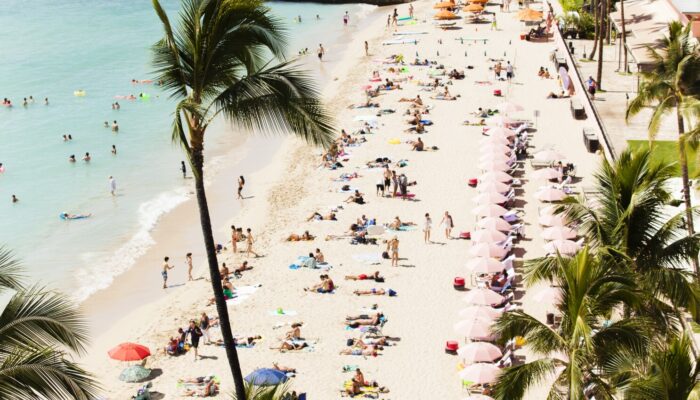 Hawaii, an idyllic paradise nestled in the heart of the Pacific Ocean, is a dream destination for many travelers. With …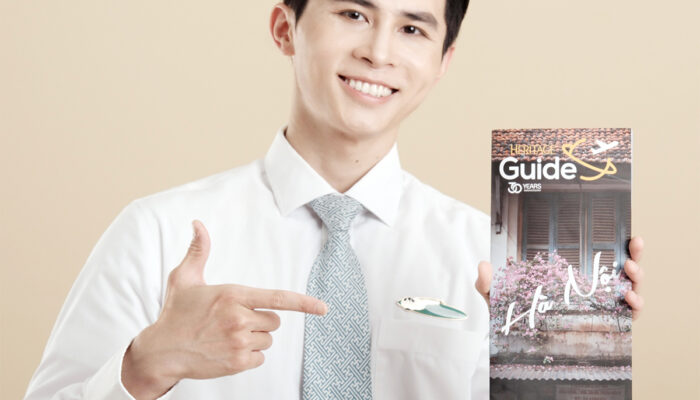 On June 15th, Vietnam's national airline, Vietnam Airlines, officially launched a new travel guide publication called "Heritage Guide" on all …
Singapore's Thomson Medical Group (TMG) has made a significant move in the healthcare sector by acquiring Vietnam's FV Hospital, marking …
By Rotation, a U.K.-based clothing rental app, is on a mission to combat the harmful effects of fast fashion by …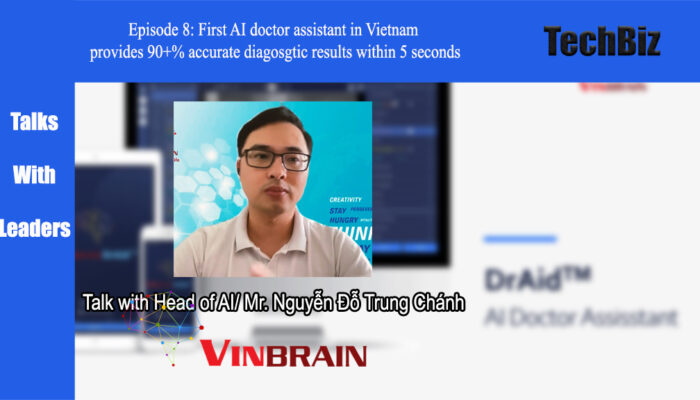 In this eighth episode, we'll learn about VinBrain, a VinGroup subsidiary dedicated to developing AI and IoT technologies for …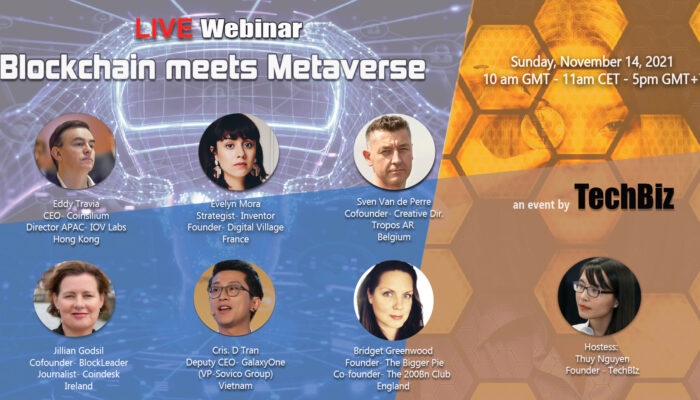 On November 14, 2021, the live webinar Blockchain meets Metaverse was successfully organized by TechBiz with the participation of …
The AI Revolution: A Week of Unveilings, Challenges, and WitIn what can be deemed a watershed moment for artificial intelligence, …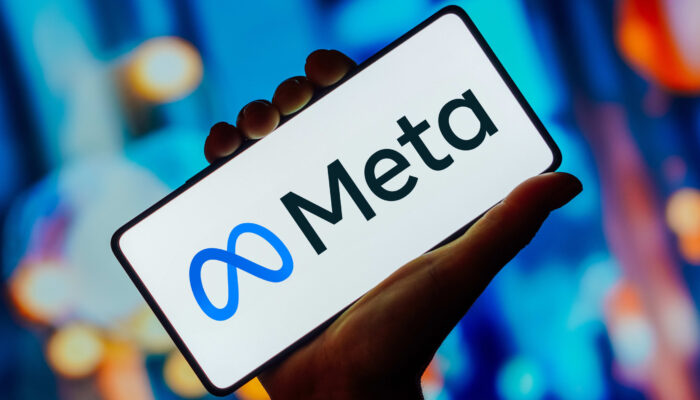 In a significant development, Meta, the parent company of Facebook and Instagram, has unveiled a new subscription service for users …
Valentino, the iconic Italian fashion house, has announced its foray into the metaverse through a partnership with UNXD, the leading …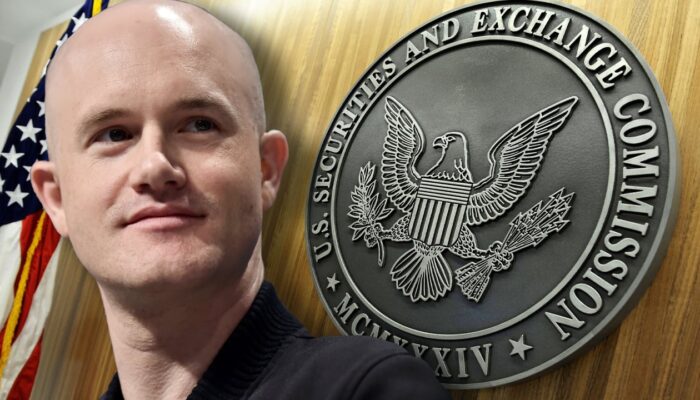 In a recent revelation, Brian Armstrong, the CEO of Coinbase, the largest cryptocurrency exchange in America, disclosed that the company …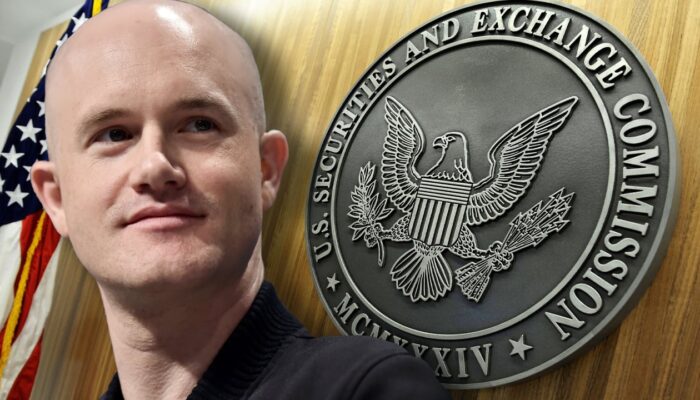 In a recent revelation, Brian Armstrong, the CEO of Coinbase, the largest cryptocurrency exchange in America, disclosed that the company …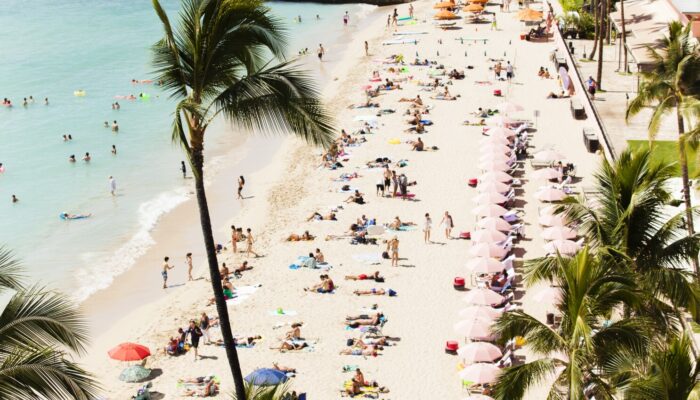 Hawaii, an idyllic paradise nestled in the heart of the Pacific Ocean, is a dream destination for many travelers. With …
Artist and activist Stuart Semple has embarked on an ambitious project to challenge the dominance of Adobe, the corporate …
By Rotation, a U.K.-based clothing rental app, is on a mission to combat the harmful effects of fast fashion by …
In early July, Meta, formerly known as Facebook, unveiled its highly anticipated social media offering, Threads. The platform, described as …
The Michelin Guide, which began as a humble travel companion for motorists, has evolved into an iconic gastronomic authority. It …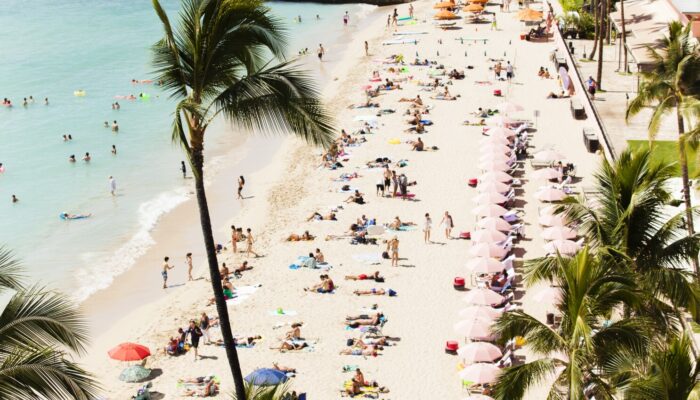 Hawaii, an idyllic paradise nestled in the heart of the Pacific Ocean, is a dream destination for many travelers. With …
On May 14th, at Tam Chuc Tourist Area in Kim Bang District, the People's Committee of Ha Nam Province, together …
Singapore's Thomson Medical Group (TMG) has made a significant move in the healthcare sector by acquiring Vietnam's FV Hospital, marking …
By Rotation, a U.K.-based clothing rental app, is on a mission to combat the harmful effects of fast fashion by …
Latest posts by techbiz.network
(see all)