Earlier this year, Meta unveiled new tools for creators to build businesses on Facebook and Instagram as part of its endeavor to reform its social media platforms in order to create stronger competitive advantages over TikTok and other competitors in the industry. One of the most significant features introduced is the option for creators to create their own digital collectibles on Instagram and sell them to fans, both on and off Instagram. Meta chose Polygon as its partner to launch this feature on Instagram. Accordingly, creators will have an end-to-end Instagram toolkit that can be used for the whole process, from creation, starting on the Polygon blockchain, to showcasing and selling NFTs both on and off Instagram. That way, people can also easily support their favorite creators by buying their digital collectibles directly within Instagram.
In May, a small group of U.S. creators was first selected to test the features to share NFTs that they have created or bought on Instagram. By late September, the service had been extended to 100 nations and allowed all US Facebook and Instagram users to connect their wallets, share their digital collectibles and automatically tag the creator and collector without having to pay any network fees.
Polygon voiced their views on the partnership with Meta in a tweet:
"Polygon is proud to provide a robust infrastructure for Meta to launch this ground-breaking tool."
Meta is the latest partner joining the list of global companies such as Stripe, Robinhood that choose Polygon as their entry point into Web3. Polygon is considered one of the most eco-friendly existing blockchains. The network is home to tens of thousands of decentralized apps powered by a suite of Polygon solutions, including Aave, Uniswap and OpenSea.
Last week, Polygon shared the statuses of the first selected creators announcing that they had begun experimenting with the new tool to mint and sell their NFTs directly on Instagram.
"This move represents a remarkable milestone in the evolution of Instagram's existing NFT functionality and a natural next step to bring Web3 to the mainstream," said Polygon co-founder Sandeep Nailwal.
Thanks to this partnership, the native token of Polygon network, Matic, saw its price jump by more than 30% early this month. Following the FTX collapse that has affected the the whole crypto market, Matic's price has also dropped but is still holding steady at the same level as before the partnership between Meta and Polygon was officially announced by Polygon on November 2.
Video shows
Entrepreneurs
Technology
Business
Cross-Culture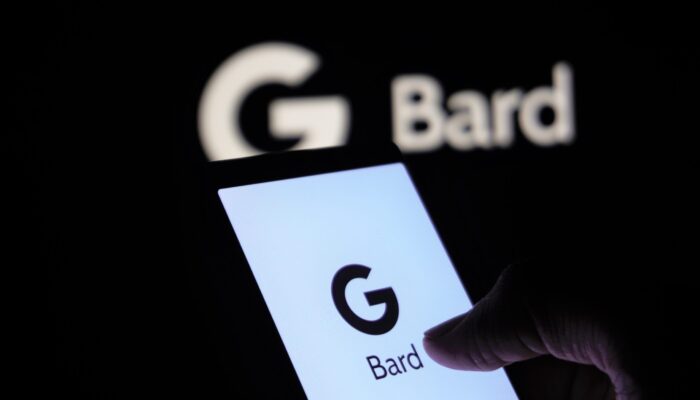 Google's Bard AI chatbot is getting a major upgrade, and it's all about making your life easier. In a recent …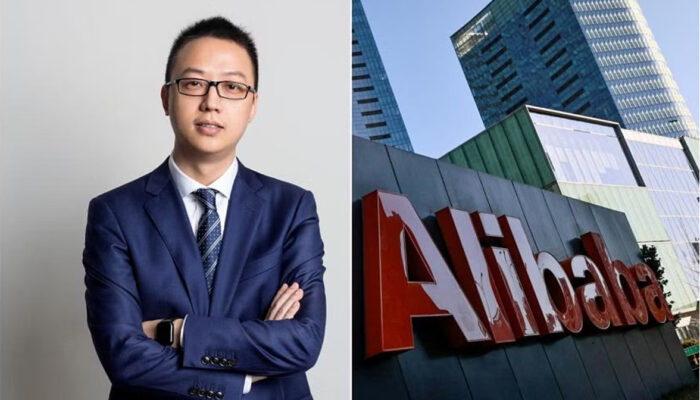 In a bold move to navigate the ever-evolving landscape of e-commerce and cloud computing, Alibaba Group is embarking on its …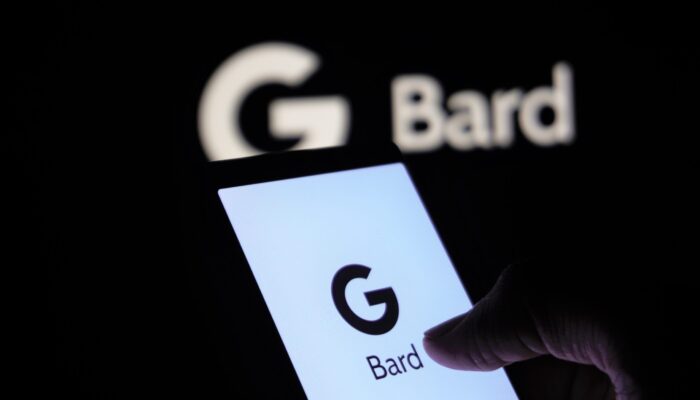 Google's Bard AI chatbot is getting a major upgrade, and it's all about making your life easier. In a recent …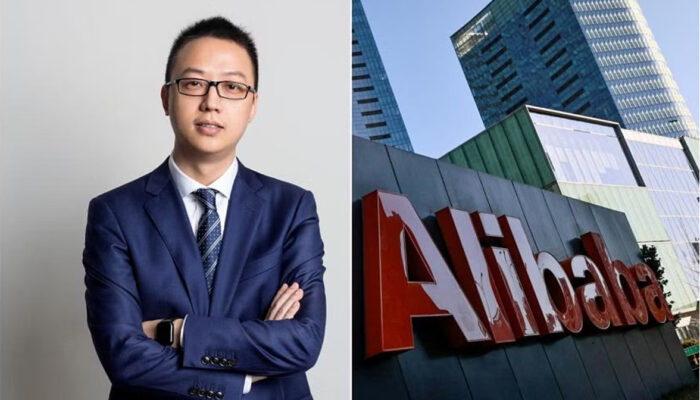 In a bold move to navigate the ever-evolving landscape of e-commerce and cloud computing, Alibaba Group is embarking on its …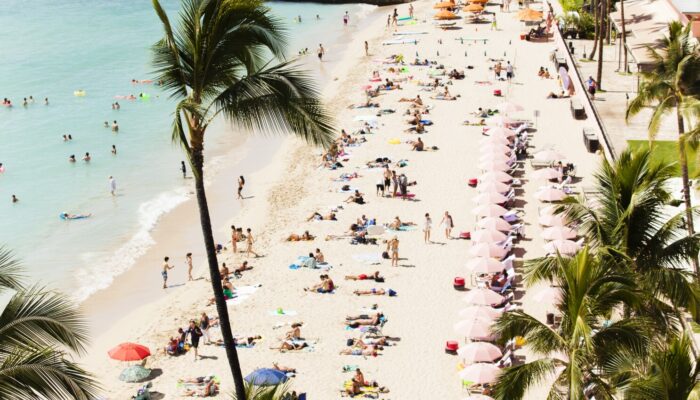 Hawaii, an idyllic paradise nestled in the heart of the Pacific Ocean, is a dream destination for many travelers. With …
On May 14th, at Tam Chuc Tourist Area in Kim Bang District, the People's Committee of Ha Nam Province, together …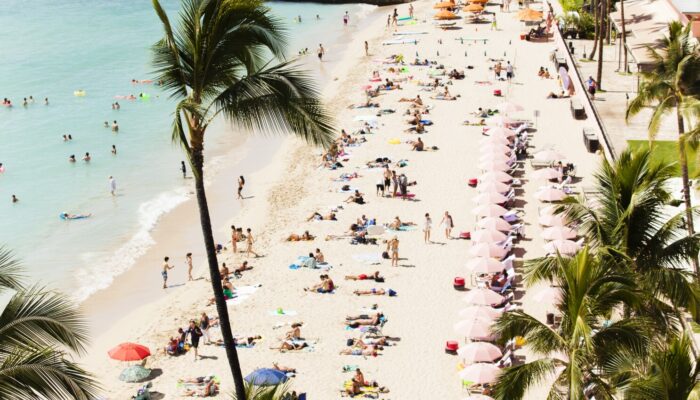 Hawaii, an idyllic paradise nestled in the heart of the Pacific Ocean, is a dream destination for many travelers. With …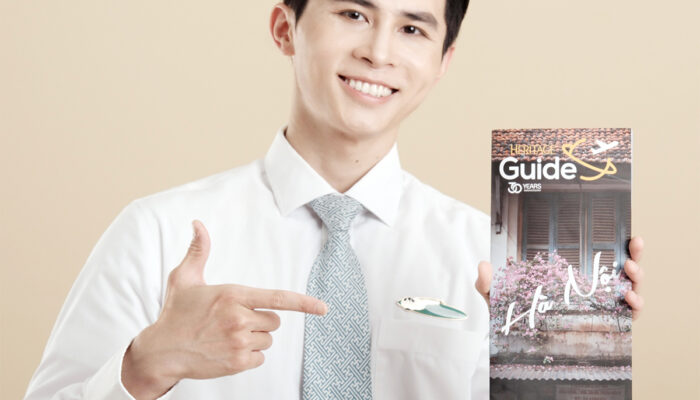 On June 15th, Vietnam's national airline, Vietnam Airlines, officially launched a new travel guide publication called "Heritage Guide" on all …
Singapore's Thomson Medical Group (TMG) has made a significant move in the healthcare sector by acquiring Vietnam's FV Hospital, marking …
By Rotation, a U.K.-based clothing rental app, is on a mission to combat the harmful effects of fast fashion by …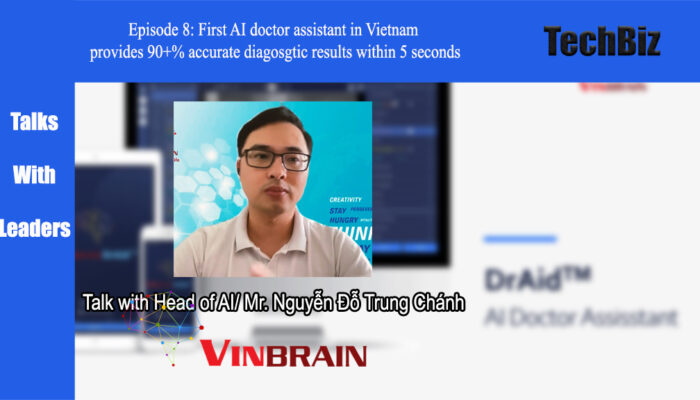 In this eighth episode, we'll learn about VinBrain, a VinGroup subsidiary dedicated to developing AI and IoT technologies for …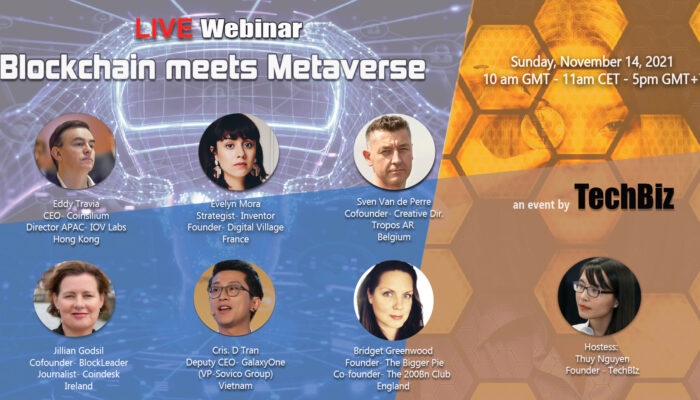 On November 14, 2021, the live webinar Blockchain meets Metaverse was successfully organized by TechBiz with the participation of …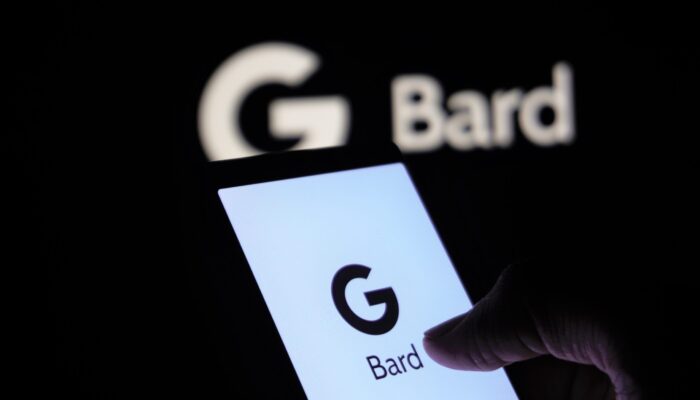 Google's Bard AI chatbot is getting a major upgrade, and it's all about making your life easier. In a recent …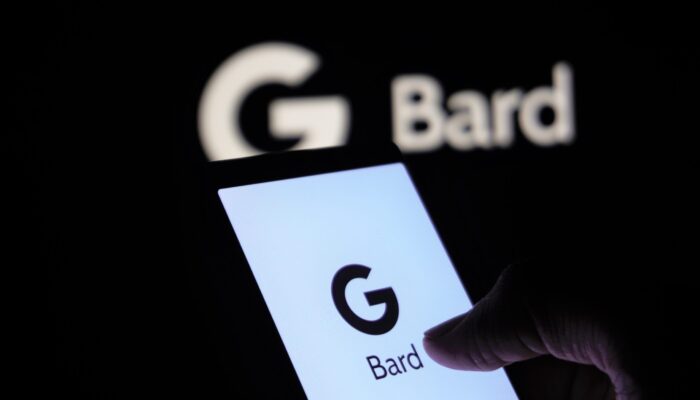 Google's Bard AI chatbot is getting a major upgrade, and it's all about making your life easier. In a recent …
Valentino, the iconic Italian fashion house, has announced its foray into the metaverse through a partnership with UNXD, the leading …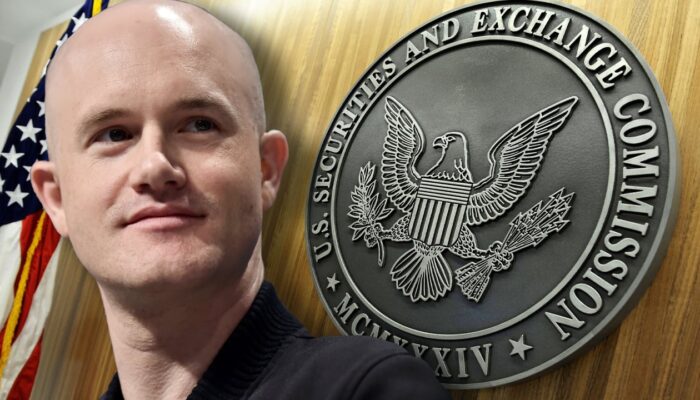 In a recent revelation, Brian Armstrong, the CEO of Coinbase, the largest cryptocurrency exchange in America, disclosed that the company …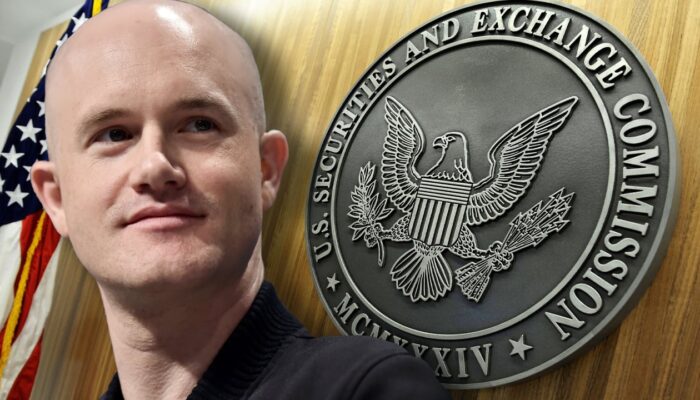 In a recent revelation, Brian Armstrong, the CEO of Coinbase, the largest cryptocurrency exchange in America, disclosed that the company …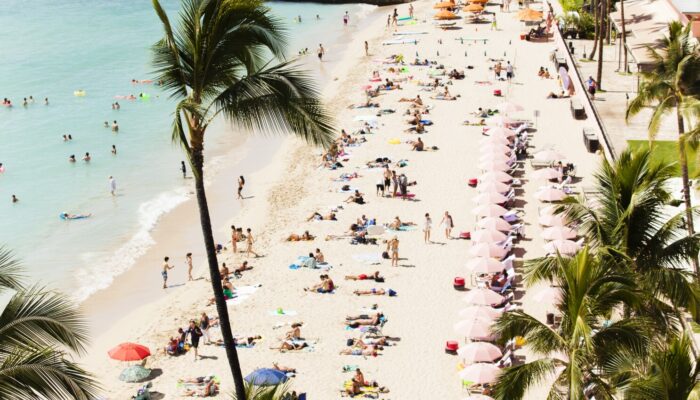 Hawaii, an idyllic paradise nestled in the heart of the Pacific Ocean, is a dream destination for many travelers. With …
Artist and activist Stuart Semple has embarked on an ambitious project to challenge the dominance of Adobe, the corporate …
By Rotation, a U.K.-based clothing rental app, is on a mission to combat the harmful effects of fast fashion by …
In early July, Meta, formerly known as Facebook, unveiled its highly anticipated social media offering, Threads. The platform, described as …
The Michelin Guide, which began as a humble travel companion for motorists, has evolved into an iconic gastronomic authority. It …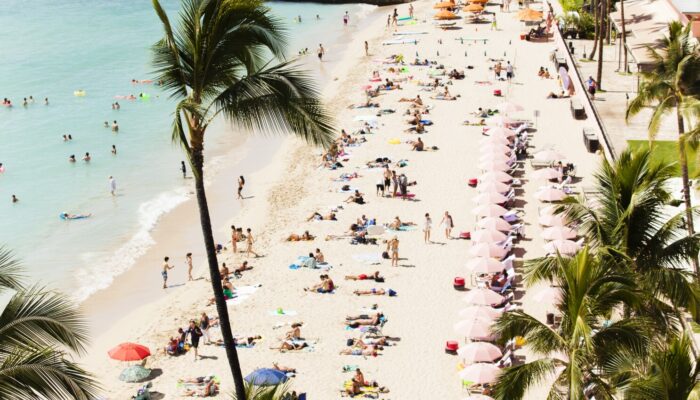 Hawaii, an idyllic paradise nestled in the heart of the Pacific Ocean, is a dream destination for many travelers. With …
On May 14th, at Tam Chuc Tourist Area in Kim Bang District, the People's Committee of Ha Nam Province, together …
Singapore's Thomson Medical Group (TMG) has made a significant move in the healthcare sector by acquiring Vietnam's FV Hospital, marking …
By Rotation, a U.K.-based clothing rental app, is on a mission to combat the harmful effects of fast fashion by …
Latest posts by techbiz.network
(see all)