Chinese researchers announced they have successfully created the world first hypersonic detonation wave engine that can power planes at Mach 9 (nine times the speed of sound), using cheap jet fuel.
In fact, since the beginning of this year Chinese researchers had been conducting a number of successful ground tests on the oblique detonation engine at the JF-12 hypersonic shock tunnel in Beijing.
Liu Yunfeng, Senior Engineer at the Institute of Mechanics, the Chinese Academy of Sciences, who led the research and tests, published the findings in the peer-reviewed Journal of Experiments in Fluid Mechanics on November 11.
"No test results for [hypersonic detonators using] aviation kerosene have been made before," said Liu Yunfeng.
A detonation engine can be more efficient and powerful than other hypersonic engines as it can generate sufficient thrust to propel flights at speeds more than Mach 8. While using the same amount of fuel as conventional combustion, the detonation wave can start a series of explosions almost immediately and release more energy.
In fact, scientists in many countries have developed detonation engines, but mainly used hydrogen as fuel, which is far more expensive and has much higher explosion risks.
The fuel, which Liu's research team uses, is RP-3, a type of jet fuel commonly found at Chinese airports.
"Aeronautical kerosene is the fuel of choice for air-breathing engines (also known as ducted jet engines – Techbiz) due to its high energy density as well as ease of storage and transport," claimed Liu.
Scientists have attempted to find ways to use jet fuel to power hypersonic flight for decades but igniting kerosene in extremely hot and fast circulating air is way too challenging.
According to Liu, "it's not easy to detonate". It is because kerosene burns more slowly than hydrogen, so kerosene-fueled engines often need a longer detonation chamber in order to hold the fuel-air mixture for a longer period of time.
It is estimated that a kerosene-powered engine would require a 10-time longer detonation chamber compared to a hydrogen-powered engine. According to Liu's research group, it is impossible to lengthen the chamber for most hypersonic aircraft since every millimeter matters.
However, Liu's team has discovered a straightforward way to make it work by adding a thumb-sized bump to the engine's air inlet surface. It would make it easier to ignite the kerosene while still retaining the detonation chamber's size. To explain, when fresh air moves into the narrow mouth of the engine's wedge-shaped air inlet, fast-moving air molecules will be compressed and heated. The tiny droplets of kerosene then interact with the heated air, breaking it into even smaller molecules. When the air and fuel mixture hit the bump, shock waves are generated to help ignite the kerosene…
As a result of their tests conducted under different conditions, the research group also found out the shock waves resulting from this modification can not only ignite kerosene, but also help explosions confined within a small space, creating a steady thrust supply. According to SCMP, China currently owns a number of hypersonic missiles such as the DF-17 and YJ-21, which can strike a building or moving warship, at a so fast speed that no air defense system can detect. The country is also planning to apply hypersonic technology to everyday life by building a fleet of aircraft that can fly passengers anywhere on the planet within an hour or two. Bringing hypersonic aircraft to daily life means that scientists must develop it to well function even for long-distance flights in extreme conditions. According to researchers and engineers who are working to develop this technology, the biggest obstacle now is to cut construction and operating costs, which is not easy to solve overnight.
Video shows
Entrepreneurs
Technology
Business
Cross-Culture
The AI Revolution: A Week of Unveilings, Challenges, and WitIn what can be deemed a watershed moment for artificial intelligence, …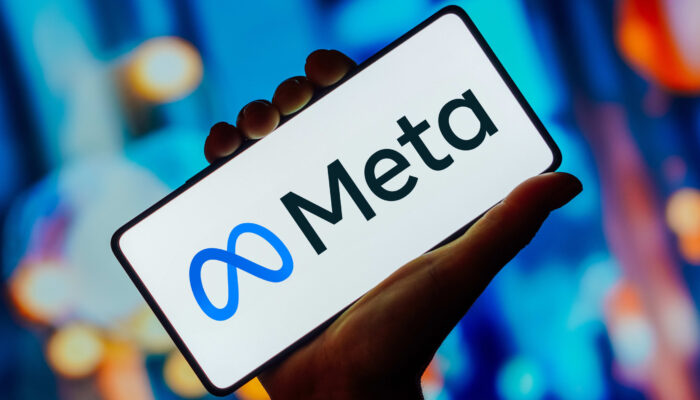 In a significant development, Meta, the parent company of Facebook and Instagram, has unveiled a new subscription service for users …
The AI Revolution: A Week of Unveilings, Challenges, and WitIn what can be deemed a watershed moment for artificial intelligence, …
Self-driving air taxis have long been a tantalizing vision of the future, and now, they're one step closer to becoming …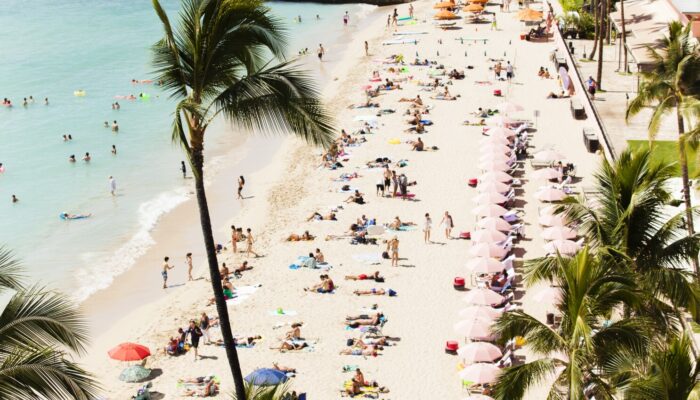 Hawaii, an idyllic paradise nestled in the heart of the Pacific Ocean, is a dream destination for many travelers. With …
On May 14th, at Tam Chuc Tourist Area in Kim Bang District, the People's Committee of Ha Nam Province, together …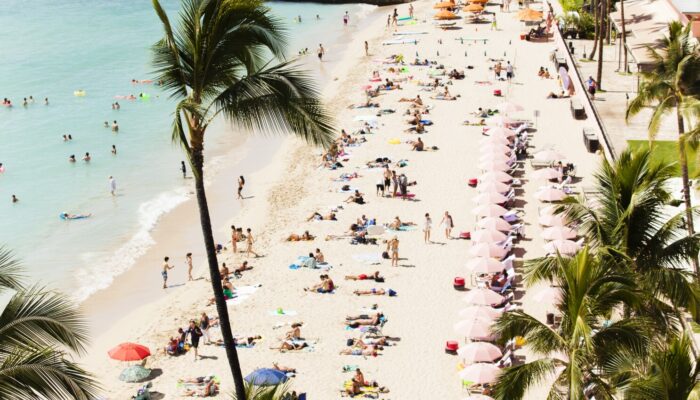 Hawaii, an idyllic paradise nestled in the heart of the Pacific Ocean, is a dream destination for many travelers. With …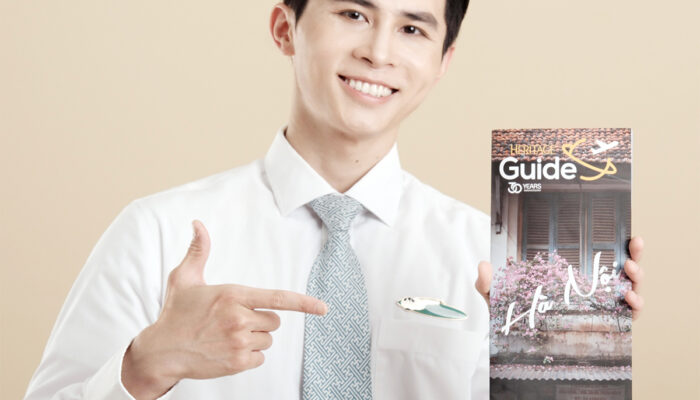 On June 15th, Vietnam's national airline, Vietnam Airlines, officially launched a new travel guide publication called "Heritage Guide" on all …
Singapore's Thomson Medical Group (TMG) has made a significant move in the healthcare sector by acquiring Vietnam's FV Hospital, marking …
By Rotation, a U.K.-based clothing rental app, is on a mission to combat the harmful effects of fast fashion by …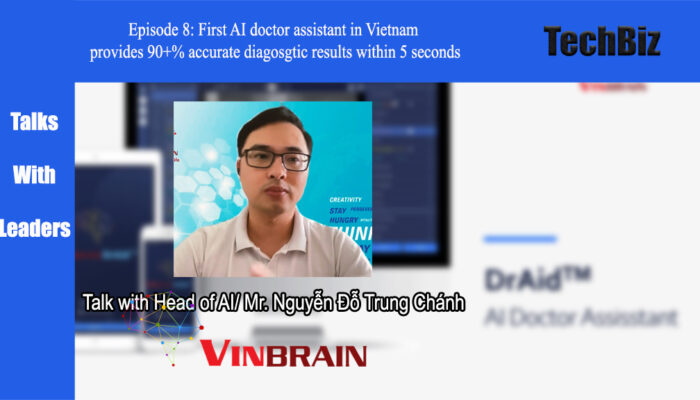 In this eighth episode, we'll learn about VinBrain, a VinGroup subsidiary dedicated to developing AI and IoT technologies for …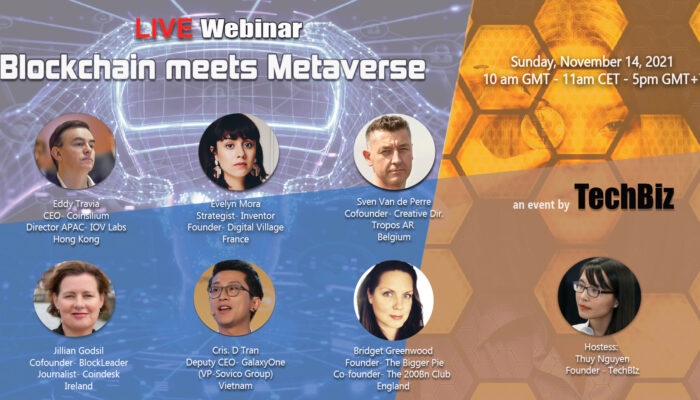 On November 14, 2021, the live webinar Blockchain meets Metaverse was successfully organized by TechBiz with the participation of …
The AI Revolution: A Week of Unveilings, Challenges, and WitIn what can be deemed a watershed moment for artificial intelligence, …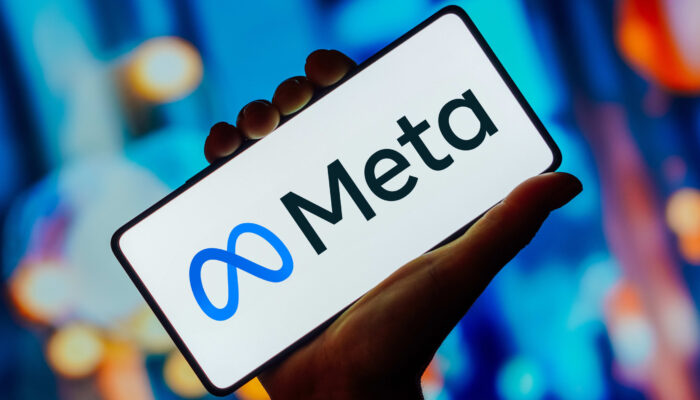 In a significant development, Meta, the parent company of Facebook and Instagram, has unveiled a new subscription service for users …
Valentino, the iconic Italian fashion house, has announced its foray into the metaverse through a partnership with UNXD, the leading …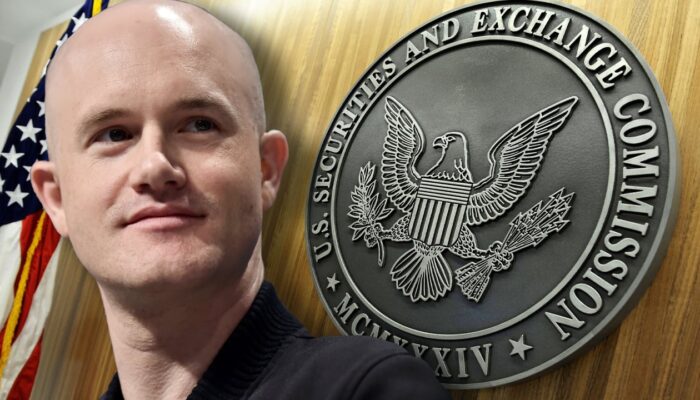 In a recent revelation, Brian Armstrong, the CEO of Coinbase, the largest cryptocurrency exchange in America, disclosed that the company …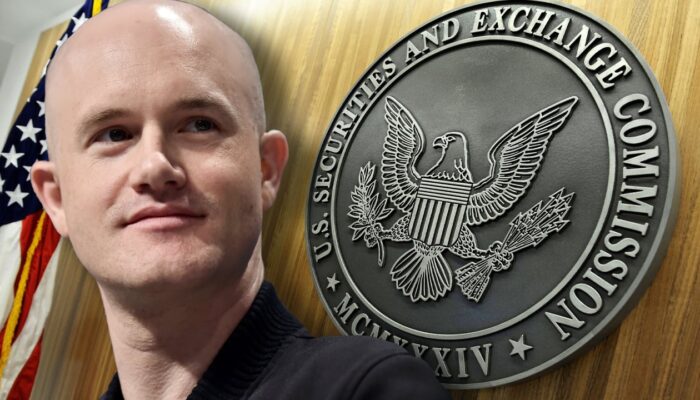 In a recent revelation, Brian Armstrong, the CEO of Coinbase, the largest cryptocurrency exchange in America, disclosed that the company …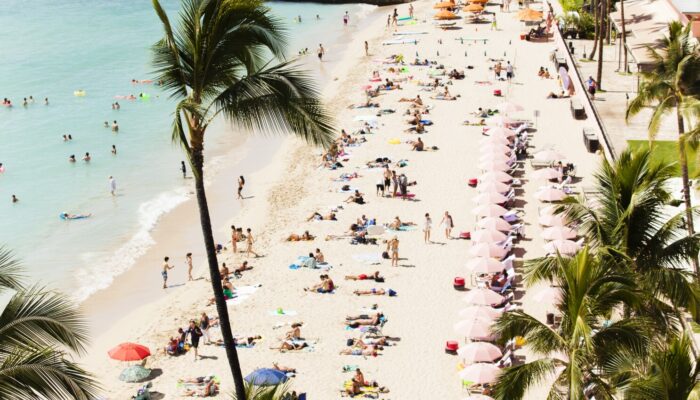 Hawaii, an idyllic paradise nestled in the heart of the Pacific Ocean, is a dream destination for many travelers. With …
Artist and activist Stuart Semple has embarked on an ambitious project to challenge the dominance of Adobe, the corporate …
By Rotation, a U.K.-based clothing rental app, is on a mission to combat the harmful effects of fast fashion by …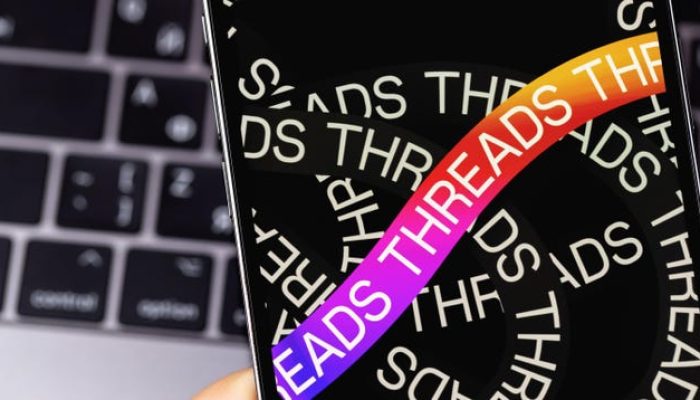 In early July, Meta, formerly known as Facebook, unveiled its highly anticipated social media offering, Threads. The platform, described as …
The Michelin Guide, which began as a humble travel companion for motorists, has evolved into an iconic gastronomic authority. It …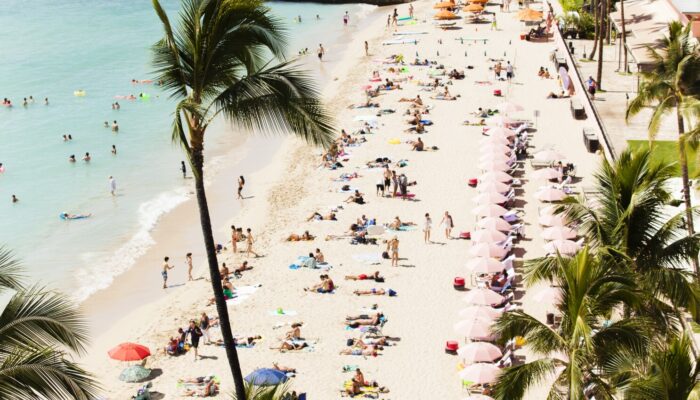 Hawaii, an idyllic paradise nestled in the heart of the Pacific Ocean, is a dream destination for many travelers. With …
On May 14th, at Tam Chuc Tourist Area in Kim Bang District, the People's Committee of Ha Nam Province, together …
Singapore's Thomson Medical Group (TMG) has made a significant move in the healthcare sector by acquiring Vietnam's FV Hospital, marking …
By Rotation, a U.K.-based clothing rental app, is on a mission to combat the harmful effects of fast fashion by …
Latest posts by techbiz.network
(see all)