The twitter account Sho Sawada (Shao1555) recently shared a video capturing a toilet sink at a McDonald's in Japan that has a function that allows you to disinfect your phone while washing your hands. WOSH is a sustainable hand-washing stand that features a reusable water based sink. In addition, it uses a hydrological cycle system and deep ultraviolet lights to sanitize your smartphone. The cutting-edge system was developed by the Japanese company WOTA. 
According to WOTA, WOSH can sterilize your smart phones by 99.9% in just 30 seconds. Simply insert your smart phone into the system, and it will immediately and automatically start cleaning your phone.
As Sho Sawada shows, a number of McDonald's in Japan have installed WOSH attracting many customers who use and appreciate the new tech system.
Look at the hand-washing stand, it is easy to see that WOSH is very eco- friendly as it can save a lot of water. The water after being used will be sanitized to reuse later. WOTA claims WOSH can save 98% of the water it uses. "Just 20 liters is enough to wash more than 500 times. WOSH cuts down waste water and is mindful of sustainability." This also means WOSH can be installed even at places that have no water supply.
In addition, due to its neat design, WOSH doesn't take up a lot of space which makes it easily be placed anywhere as long as there is a power source nearby.
As claimed by WOTA, the core technologies used for WOSH are custom AI and water quality sensors which ensure high water quality. As a result, viruses and impurities are removed through three filters. "Sensors feed AI that constantly monitors and controls the water quality and system." says WOTA. 
What do you think about this high tech hand-washing stand? Let us know your opinions in the comments.
Video shows
Entrepreneurs
Technology
Business
Cross-Culture
The AI Revolution: A Week of Unveilings, Challenges, and WitIn what can be deemed a watershed moment for artificial intelligence, …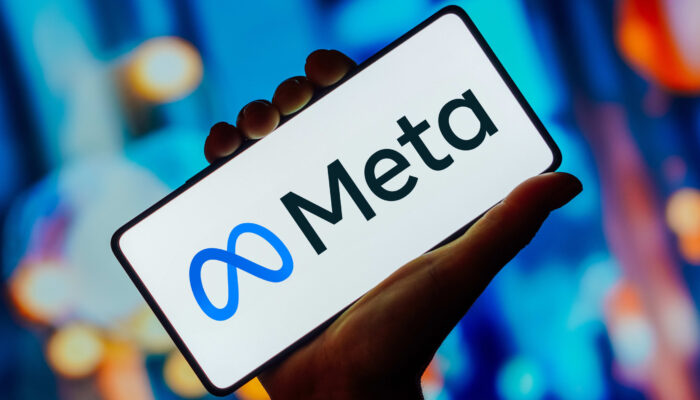 In a significant development, Meta, the parent company of Facebook and Instagram, has unveiled a new subscription service for users …
The AI Revolution: A Week of Unveilings, Challenges, and WitIn what can be deemed a watershed moment for artificial intelligence, …
Self-driving air taxis have long been a tantalizing vision of the future, and now, they're one step closer to becoming …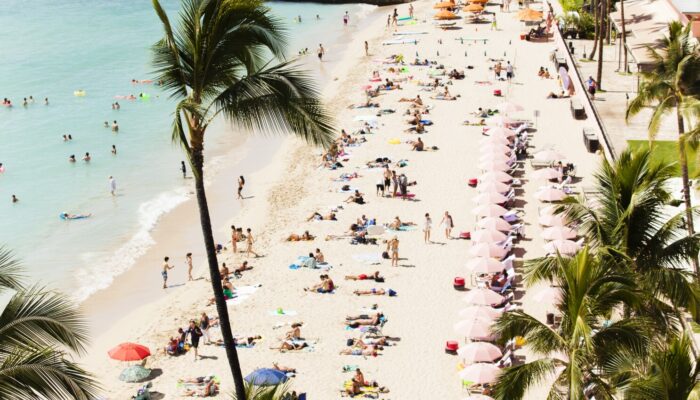 Hawaii, an idyllic paradise nestled in the heart of the Pacific Ocean, is a dream destination for many travelers. With …
On May 14th, at Tam Chuc Tourist Area in Kim Bang District, the People's Committee of Ha Nam Province, together …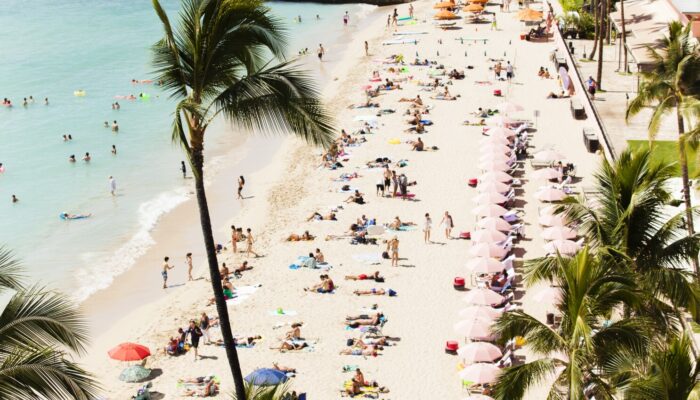 Hawaii, an idyllic paradise nestled in the heart of the Pacific Ocean, is a dream destination for many travelers. With …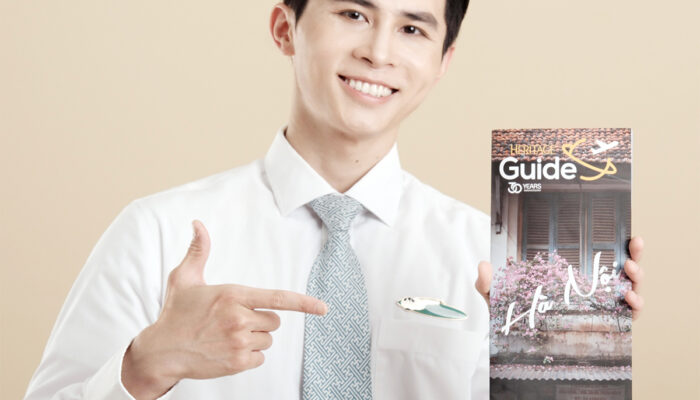 On June 15th, Vietnam's national airline, Vietnam Airlines, officially launched a new travel guide publication called "Heritage Guide" on all …
Singapore's Thomson Medical Group (TMG) has made a significant move in the healthcare sector by acquiring Vietnam's FV Hospital, marking …
By Rotation, a U.K.-based clothing rental app, is on a mission to combat the harmful effects of fast fashion by …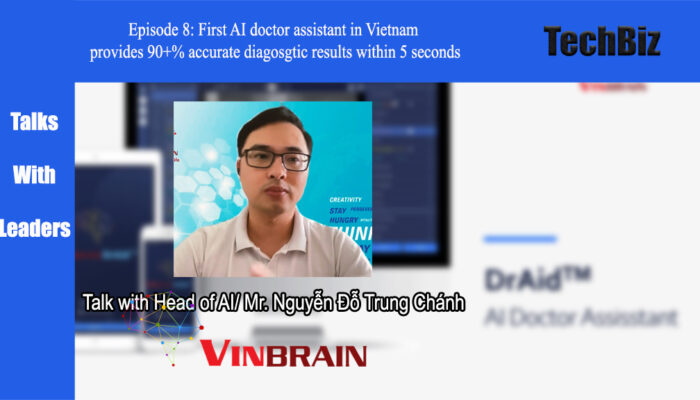 In this eighth episode, we'll learn about VinBrain, a VinGroup subsidiary dedicated to developing AI and IoT technologies for …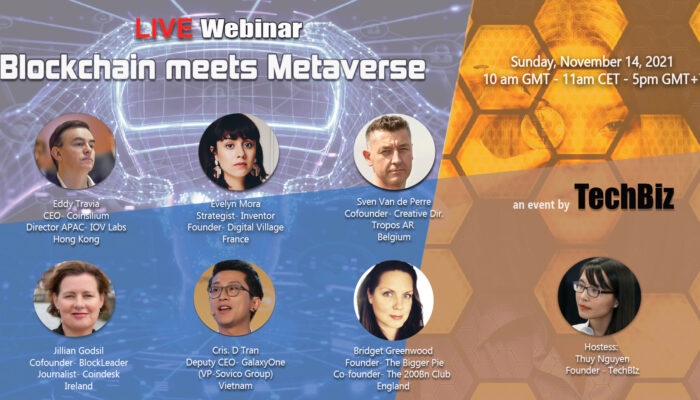 On November 14, 2021, the live webinar Blockchain meets Metaverse was successfully organized by TechBiz with the participation of …
The AI Revolution: A Week of Unveilings, Challenges, and WitIn what can be deemed a watershed moment for artificial intelligence, …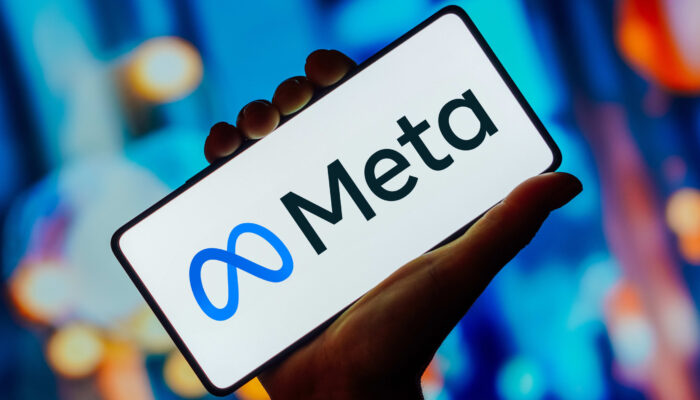 In a significant development, Meta, the parent company of Facebook and Instagram, has unveiled a new subscription service for users …
Valentino, the iconic Italian fashion house, has announced its foray into the metaverse through a partnership with UNXD, the leading …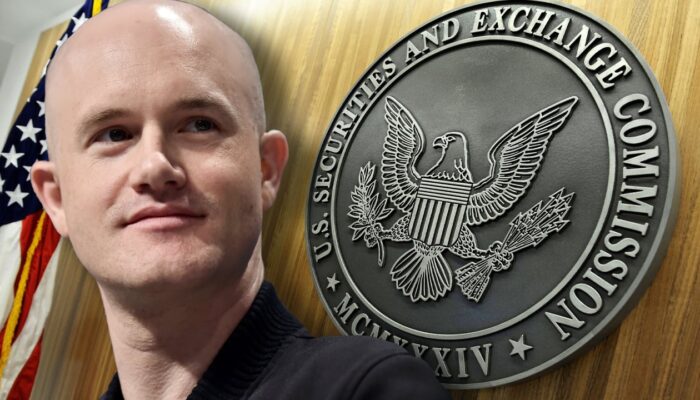 In a recent revelation, Brian Armstrong, the CEO of Coinbase, the largest cryptocurrency exchange in America, disclosed that the company …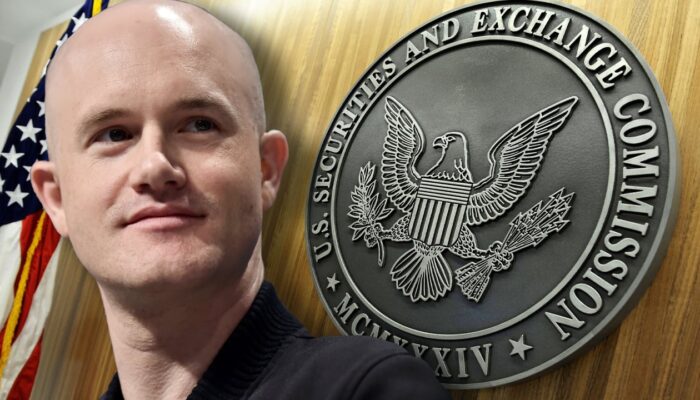 In a recent revelation, Brian Armstrong, the CEO of Coinbase, the largest cryptocurrency exchange in America, disclosed that the company …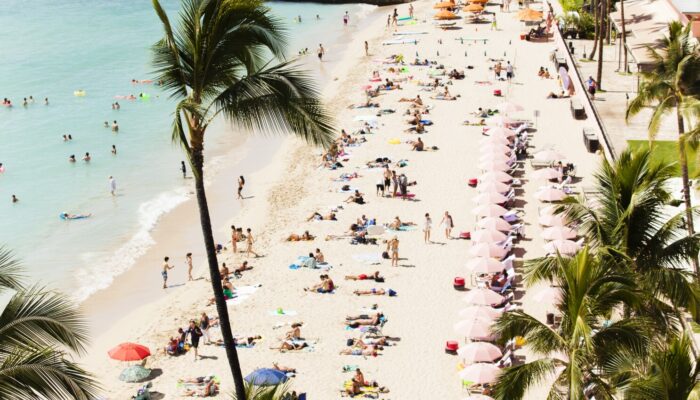 Hawaii, an idyllic paradise nestled in the heart of the Pacific Ocean, is a dream destination for many travelers. With …
Artist and activist Stuart Semple has embarked on an ambitious project to challenge the dominance of Adobe, the corporate …
By Rotation, a U.K.-based clothing rental app, is on a mission to combat the harmful effects of fast fashion by …
In early July, Meta, formerly known as Facebook, unveiled its highly anticipated social media offering, Threads. The platform, described as …
The Michelin Guide, which began as a humble travel companion for motorists, has evolved into an iconic gastronomic authority. It …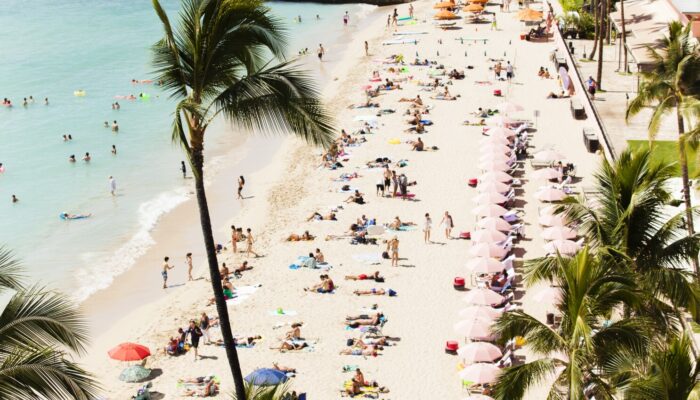 Hawaii, an idyllic paradise nestled in the heart of the Pacific Ocean, is a dream destination for many travelers. With …
On May 14th, at Tam Chuc Tourist Area in Kim Bang District, the People's Committee of Ha Nam Province, together …
Singapore's Thomson Medical Group (TMG) has made a significant move in the healthcare sector by acquiring Vietnam's FV Hospital, marking …
By Rotation, a U.K.-based clothing rental app, is on a mission to combat the harmful effects of fast fashion by …
Latest posts by techbiz.network
(see all)