Luxury fashion house Balenciaga has apologized for featuring children cuddling teddy bears dressed in bondage outfits in its latest ad campaign. On its Instagram account, the brand hid all the previous posts leaving only the apology for the issue signed by Cedric Charbit- its president and CEO.
In his apology letter, Charbit took responsibility and detailed some immediate actions Balenciaga would do in an attempt to learn from the incident. As a result, the company will review their campaign's content from both the internal and external side. They will reorganize their image department and train their team on community responsibility. In addition, the brand will not pursue litigation as announced before. After the scandal spread widely, Balenciaga used to release an announcement that it will sue North Six, Inc.- the production company behind its Spring 2023 ad campaign for $25million to compensate for the damage.
Balenciaga's Creative Director Demna also published an Instagram post three days ago expressing his regret on the "wrong artistic choice". He said: "I want to personally apologize for the wrong artistic choice of concept for the gifting campaign with the kids and I take my responsibility" and "It was inappropriate to have kids promote objects that had nothing to do with them."

Criticisms against Balenciaga began to spread last week after photos by photographer Gabriele Galimberti for the Balenciaga Gift Shop campaign featuring young children dressed in the Balenciaga Kids line were published on November 22.
According to the original press release published last week, the "campaign iterates on the artist's Toy Stories series, an exploration of what people collect and receive as gifts."
In its original press release, the company said that the line featured «dozens of new products ranging from homeware, petwear and scent, from everyday items to limited-edition collectibles and bespoke furniture».
But there was an angry response on social media to the shots which featured young children with plush teddy bear bags dressed in what looked like BDSM-inspired outfits. One child is pictured with an assortment of empty wine glasses.
Quickly responding to the controversies on social media, the company posted an apology on its Instagram on the same day the pictures were published, announcing that the campaign had been removed.
Hours after issuing the apology, Balenciaga posted a further statement on Instagram expressing regret for using "unsettling documents" in a separate campaign, referring to to a picture of the second campaign for its Spring 2023 collection that featured documents from a Supreme Court case involving child pornography laws.
"We apologize for displaying unsettling documents in our campaign. We take this matter very seriously and are taking legal action against the parties responsible for creating the set and including unapproved items for our Spring 23 campaign photoshoot," the company said. "We strongly condemn abuse of children in any form. We stand for children safety and well-being"
Due to the incident, Balenciaga has suffered significant damage, including financial losses as well as a drop in reputation and prestige. The company is still facing a lot of backlash from the public despite its apologies and prompt actions in response to the scandal.
Video shows
Entrepreneurs
Technology
Business
Cross-Culture
The dark side of social media platforms has once again come into the spotlight, as a recent investigation by the …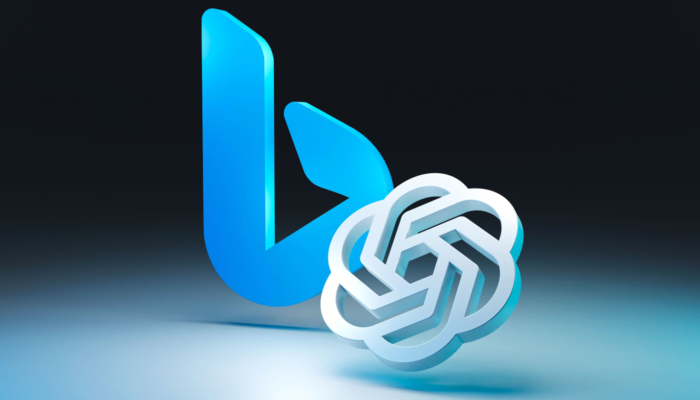 In a move to enhance user experience and adapt to changing technology trends, Microsoft has announced that Bing's chatbot now …
The dark side of social media platforms has once again come into the spotlight, as a recent investigation by the …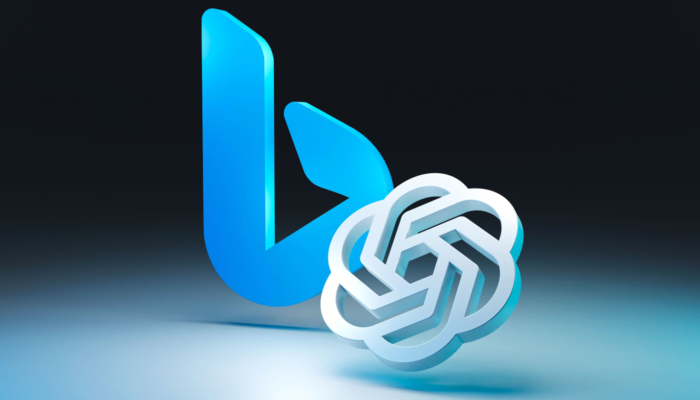 In a move to enhance user experience and adapt to changing technology trends, Microsoft has announced that Bing's chatbot now …
On May 14th, at Tam Chuc Tourist Area in Kim Bang District, the People's Committee of Ha Nam Province, together …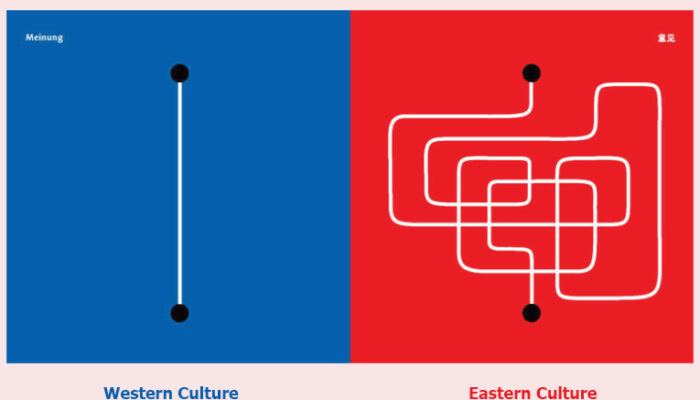 Yang Liu is a Chinese-German Berlin-based artist. For decades, her East Meets West drawing project has been recognized for illustrating …
The Michelin Guide, which began as a humble travel companion for motorists, has evolved into an iconic gastronomic authority. It …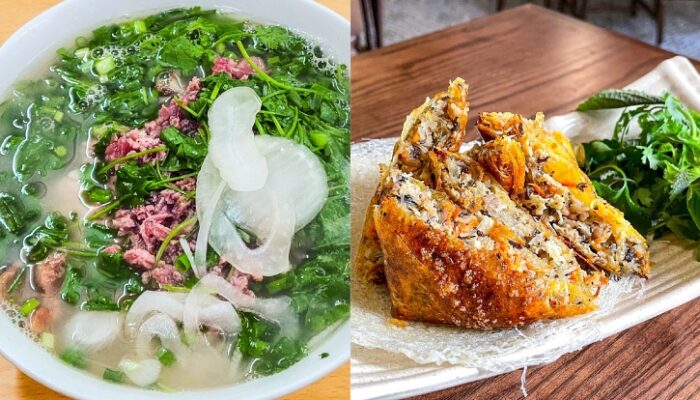 TOTAL ESTABLISHMENTS: 103- Total one MICHELIN Star: 4- Total Bib Gourmand 29:- Total MICHELIN Selected: 70HANOI: 48- One MICHELIN Star: 3- Bib …
By Rotation, a U.K.-based clothing rental app, is on a mission to combat the harmful effects of fast fashion by …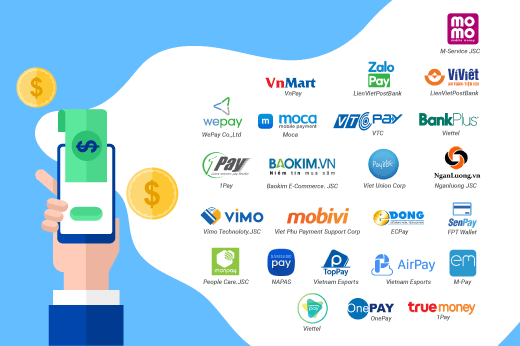 Two domestic e-wallets, MoMo and ZaloPay, are leading the market in Vietnam, surpassing other payment applications by a significant margin …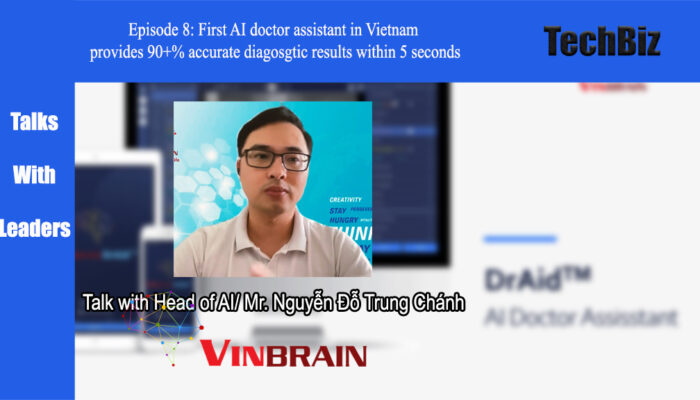 In this eighth episode, we'll learn about VinBrain, a VinGroup subsidiary dedicated to developing AI and IoT technologies for …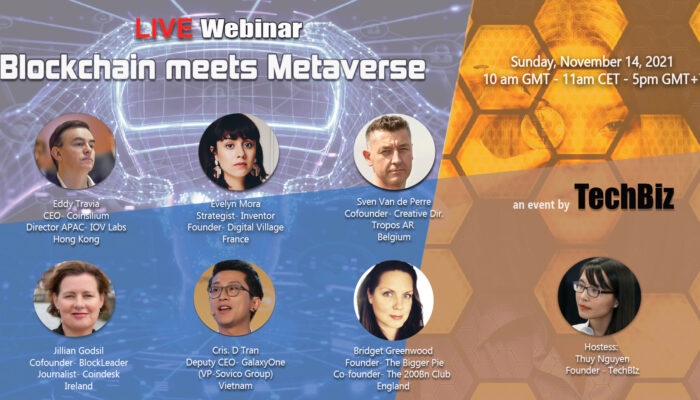 On November 14, 2021, the live webinar Blockchain meets Metaverse was successfully organized by TechBiz with the participation of …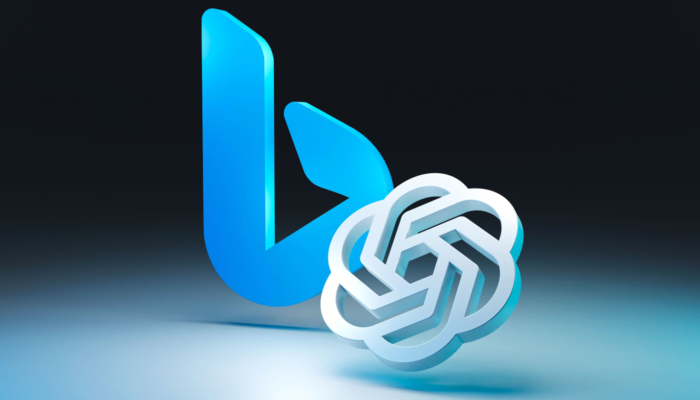 In a move to enhance user experience and adapt to changing technology trends, Microsoft has announced that Bing's chatbot now …
Subway, the world's largest sandwich chain, is set to embark on a massive expansion plan in China, opening nearly 4,000 …
Valentino, the iconic Italian fashion house, has announced its foray into the metaverse through a partnership with UNXD, the leading …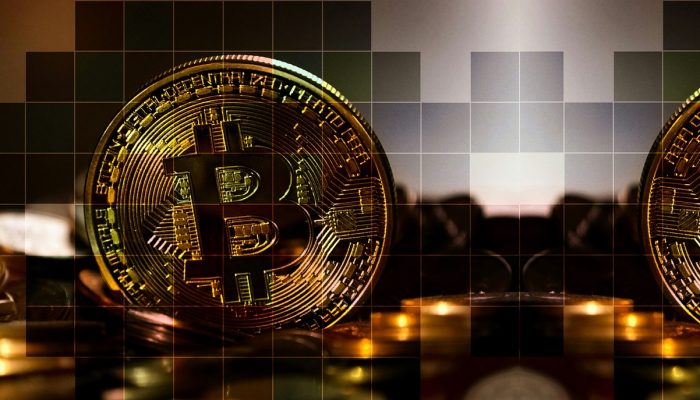 In a turn of events for the crypto market, Bitcoin experienced a decline on Wednesday, marking its first down month …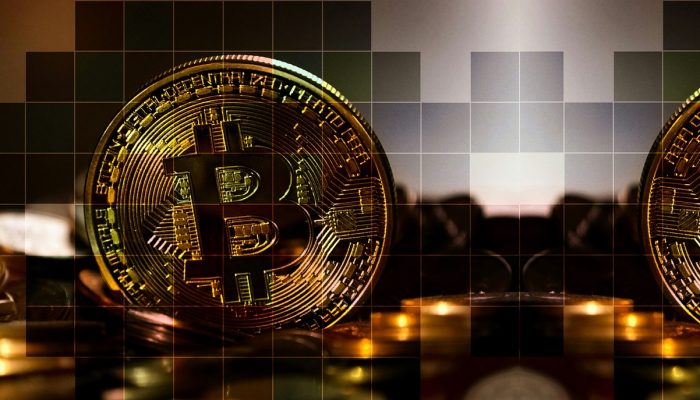 In a turn of events for the crypto market, Bitcoin experienced a decline on Wednesday, marking its first down month …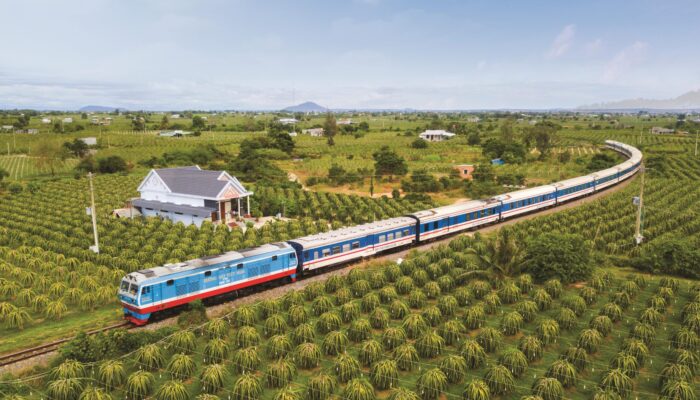 According to Lonely Planet, Vietnam The Reunification Express is the most spectacular train journey in the world. Here  below is …
By Rotation, a U.K.-based clothing rental app, is on a mission to combat the harmful effects of fast fashion …
By Rotation, a U.K.-based clothing rental app, is on a mission to combat the harmful effects of fast fashion by …
Codeword, a leading tech-marketing agency, has made history by hiring the world's first AI interns. Aiden and Aiko, the AI …
The Michelin Guide, which began as a humble travel companion for motorists, has evolved into an iconic gastronomic authority. It …
On May 14th, at Tam Chuc Tourist Area in Kim Bang District, the People's Committee of Ha Nam Province, together …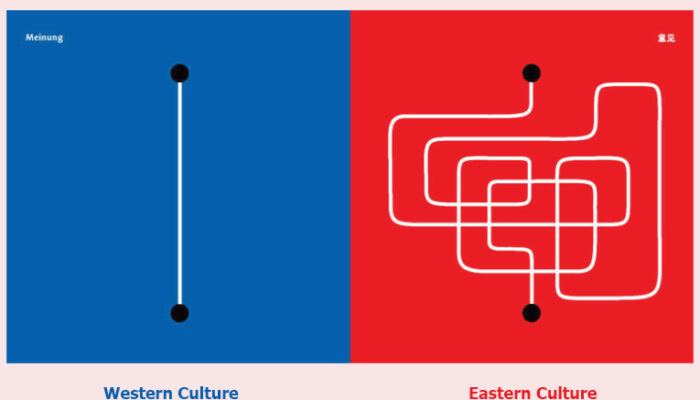 Yang Liu is a Chinese-German Berlin-based artist. For decades, her East Meets West drawing project has been recognized for illustrating …
By Rotation, a U.K.-based clothing rental app, is on a mission to combat the harmful effects of fast fashion by …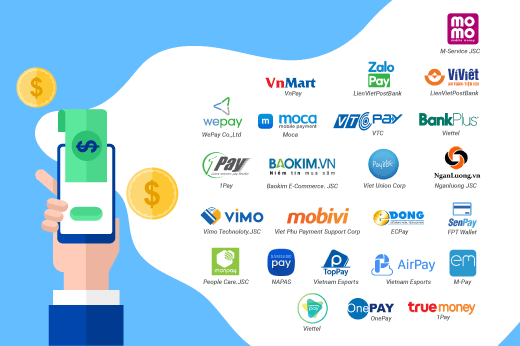 Two domestic e-wallets, MoMo and ZaloPay, are leading the market in Vietnam, surpassing other payment applications by a significant margin …
Latest posts by techbiz.network
(see all)