The former FIFA president Sepp Blatter said to the Swiss newspaper group Tamedia that the decision to let Qatar host the World Cup tournament was a "bad choice." The reason he stated was: "It's a country that's too small," and "Football and the World Cup are too big for that."
His stance has sparked a lot of controversial debates in the media. However, no one can deny that the Qatar World Cup is the most expensive World Cup tournament ever in history.
The cost of the World Cup was said to be more expensive than all of the previous World Cup tournaments put together.  According to Front Office Sports, Qatar has spent $220B to prepare for this year's World Cup  with the majority of that money going toward infrastructure costs including expenses for 7 new and 1 renovated stadiums, 100 hotels and accommodation towers, new roads and upgraded airports. This means that the World Cup in Qatar has cost nearly 19 times more than the most recent World Cup, which took place in Russia four years ago. 
Right in 2017, Qatar's minister of finance claimed the country was spending $500 million each week on infrastructure projects such as roads, hotels, stadiums, airport upgrades, hospitals to get the country ready to host the world's largest sporting event.
Costs for Qatar's refurbished and new stadiums alone have been estimated to be between $6.5 billion and $10 billion, a significant increase from the $4 billion initially proposed. Despite the high expenses associated with building and modernizing the eight stadiums, Qatar is the host country with the fewest World Cup venues since Brazil 1970, when there were only 16 countries competing. The country planned to have 12 stadiums used for the tournament but had to cut down to 8 due to financial concerns.
However, much of the infrastructure costs for World Cup is part of the Qatar 2030 Vision which aims to build Qatar into an advanced society capable of sustaining its development and providing a high standard of living for its people. As a result, Qatar's infrastructure will be upgraded to make the country become an innovation hub with hotels, sophisticated underground transportation, stadiums, and airports. Promoting sports is a component of the country's social development strategy, which aims to give its people a healthier and better quality of life.
Therefore, getting involved with the World Cup is not only to promote Qatar's images globally but also in a plan to enable its people to have a higher living standard.
In addition, the World Cup is also expected to pay off some of its expenses. The Qatar World Cup is estimated to bring more than 1 million tourists to the country of which the population is just almost 3 million. The tournament is also expected to bring $17B to the economy.
Video shows
Entrepreneurs
Technology
Business
Cross-Culture
The AI Revolution: A Week of Unveilings, Challenges, and WitIn what can be deemed a watershed moment for artificial intelligence, …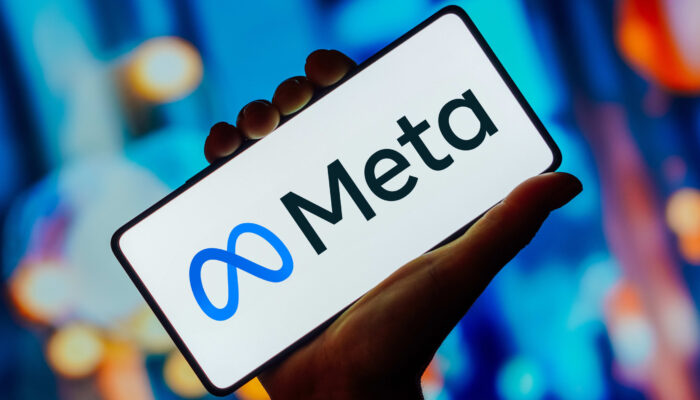 In a significant development, Meta, the parent company of Facebook and Instagram, has unveiled a new subscription service for users …
The AI Revolution: A Week of Unveilings, Challenges, and WitIn what can be deemed a watershed moment for artificial intelligence, …
Self-driving air taxis have long been a tantalizing vision of the future, and now, they're one step closer to becoming …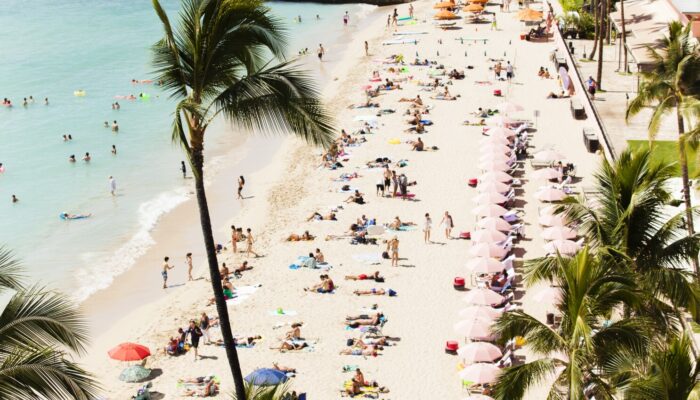 Hawaii, an idyllic paradise nestled in the heart of the Pacific Ocean, is a dream destination for many travelers. With …
On May 14th, at Tam Chuc Tourist Area in Kim Bang District, the People's Committee of Ha Nam Province, together …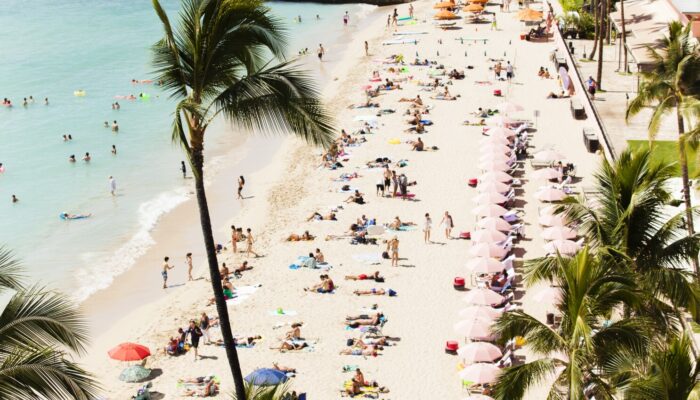 Hawaii, an idyllic paradise nestled in the heart of the Pacific Ocean, is a dream destination for many travelers. With …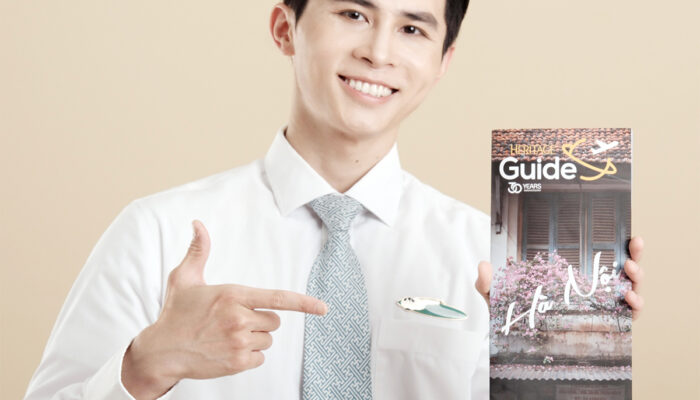 On June 15th, Vietnam's national airline, Vietnam Airlines, officially launched a new travel guide publication called "Heritage Guide" on all …
Singapore's Thomson Medical Group (TMG) has made a significant move in the healthcare sector by acquiring Vietnam's FV Hospital, marking …
By Rotation, a U.K.-based clothing rental app, is on a mission to combat the harmful effects of fast fashion by …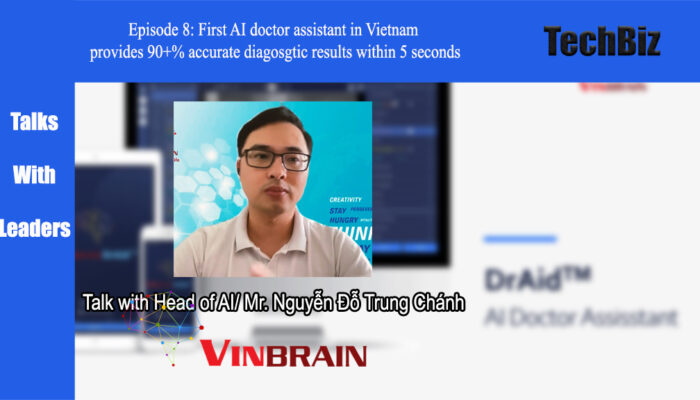 In this eighth episode, we'll learn about VinBrain, a VinGroup subsidiary dedicated to developing AI and IoT technologies for …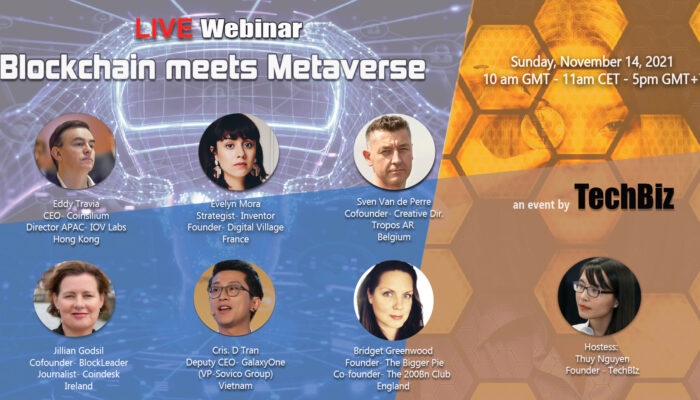 On November 14, 2021, the live webinar Blockchain meets Metaverse was successfully organized by TechBiz with the participation of …
The AI Revolution: A Week of Unveilings, Challenges, and WitIn what can be deemed a watershed moment for artificial intelligence, …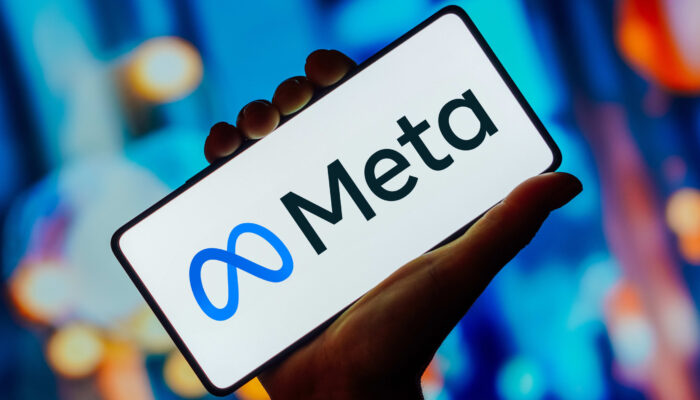 In a significant development, Meta, the parent company of Facebook and Instagram, has unveiled a new subscription service for users …
Valentino, the iconic Italian fashion house, has announced its foray into the metaverse through a partnership with UNXD, the leading …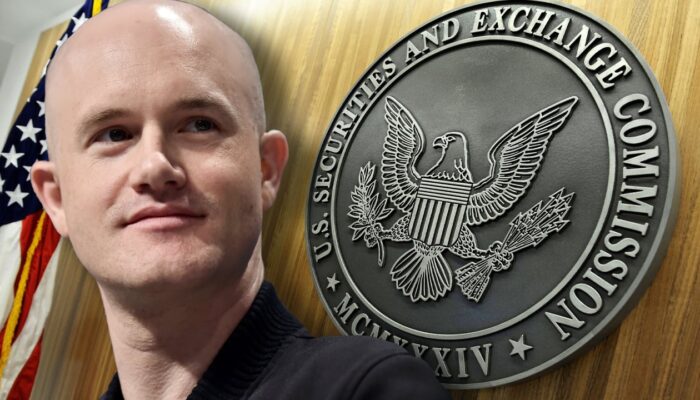 In a recent revelation, Brian Armstrong, the CEO of Coinbase, the largest cryptocurrency exchange in America, disclosed that the company …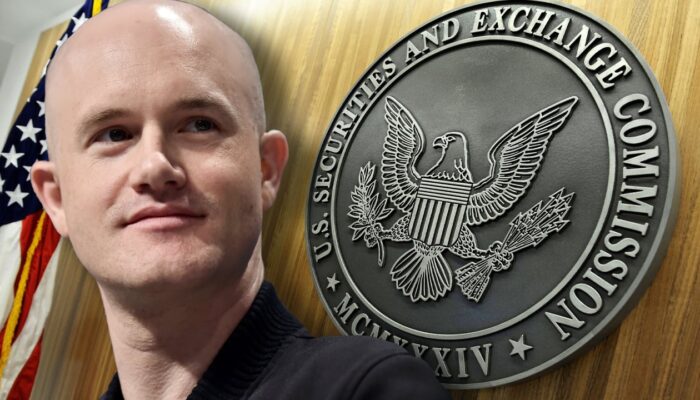 In a recent revelation, Brian Armstrong, the CEO of Coinbase, the largest cryptocurrency exchange in America, disclosed that the company …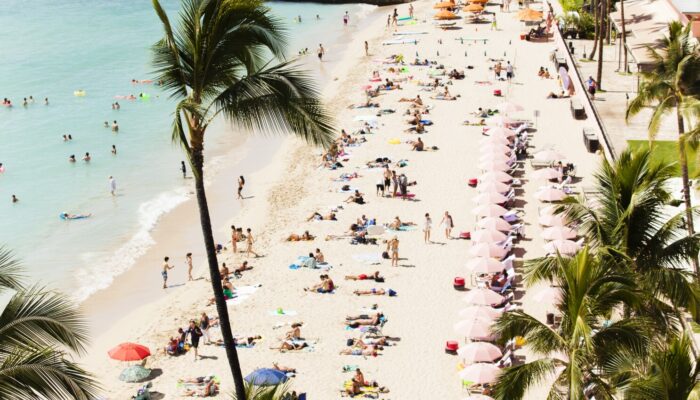 Hawaii, an idyllic paradise nestled in the heart of the Pacific Ocean, is a dream destination for many travelers. With …
Artist and activist Stuart Semple has embarked on an ambitious project to challenge the dominance of Adobe, the corporate …
By Rotation, a U.K.-based clothing rental app, is on a mission to combat the harmful effects of fast fashion by …
In early July, Meta, formerly known as Facebook, unveiled its highly anticipated social media offering, Threads. The platform, described as …
The Michelin Guide, which began as a humble travel companion for motorists, has evolved into an iconic gastronomic authority. It …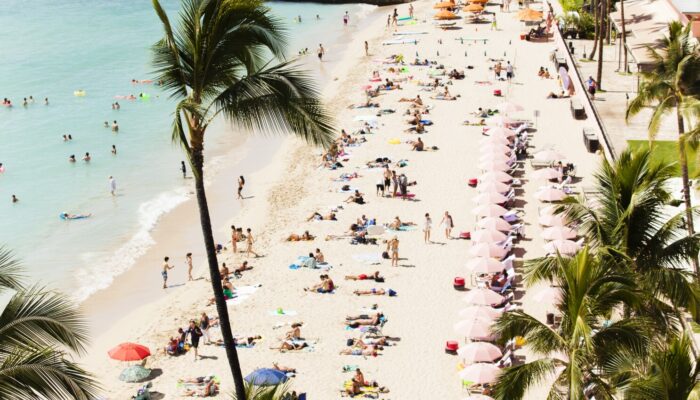 Hawaii, an idyllic paradise nestled in the heart of the Pacific Ocean, is a dream destination for many travelers. With …
On May 14th, at Tam Chuc Tourist Area in Kim Bang District, the People's Committee of Ha Nam Province, together …
Singapore's Thomson Medical Group (TMG) has made a significant move in the healthcare sector by acquiring Vietnam's FV Hospital, marking …
By Rotation, a U.K.-based clothing rental app, is on a mission to combat the harmful effects of fast fashion by …
Latest posts by techbiz.network
(see all)