Many people in Vietnam find it challenging to use ChatGPT because Vietnam is still one of the countries that has not been selected to test ChatGPT yet. There is now a way to use ChatGPT without using a VPN to alter your IP or having to buy a ChatGPT account from other parts of the world.
VoiceGPT, an integrated ChatGPT program developed by Tesse Vietnam, a Vietnamese tech startup, allows you to use ChatGPT without requiring you to change your IP address or log into OpenAI's system. It integrates ChatGPT using the OpenAI API and allows you to give voice commands to the chatbot in addition to text commands by using the Google text-to-speech API and the FPT speech-to-text API.
For instance, I voiced a request to it in English to "write an essay about Vietnamese culture".   Although it did recognize my speech and convert it to text, I still need to manually press the Send button in order to send the text to ChatGPT.
A further useful feature is the option to choose the language you want to use by clicking the flag icon in the input bar's right corner.
Currently, in order to sign up, you need an email address, a phone number, and an "invite code" from an existing user. You can  use the Techbiz's referral code "8HDcoik" to create an account and use this app.
Up till now, VoiceGPT has amassed more than 80,000 users and more than 100,000 views within around one week of introduction, which are outstanding numbers for a brand-new Vietnamese tech initiative.
In addition to VoiceGPT, the system also features VoiceDALL-E, which integrates DALL-E's AI technology, another OpenAI product that enables you to produce images using AI. For instance, I requested it to create a drawing of a couple holding hands in a lovely flower garden on Valentine's Day. The picture should have red color and include two flying birds. Although the work was not fully finished, it did resemble a real photo.
Despite the fact that it is a new application that need numerous enhancements, this is still a very helpful choice for users in Vietnam and many other parts of the world.
Video shows
Entrepreneurs
Technology
Business
Cross-Culture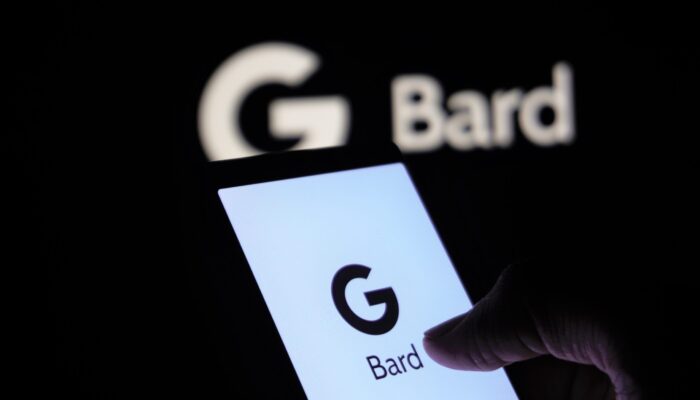 Google's Bard AI chatbot is getting a major upgrade, and it's all about making your life easier. In a recent …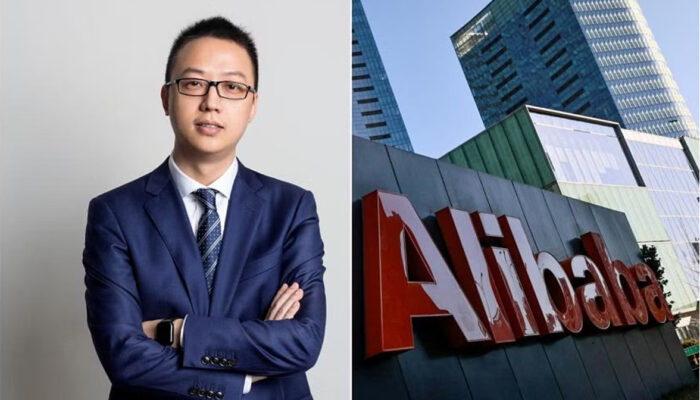 In a bold move to navigate the ever-evolving landscape of e-commerce and cloud computing, Alibaba Group is embarking on its …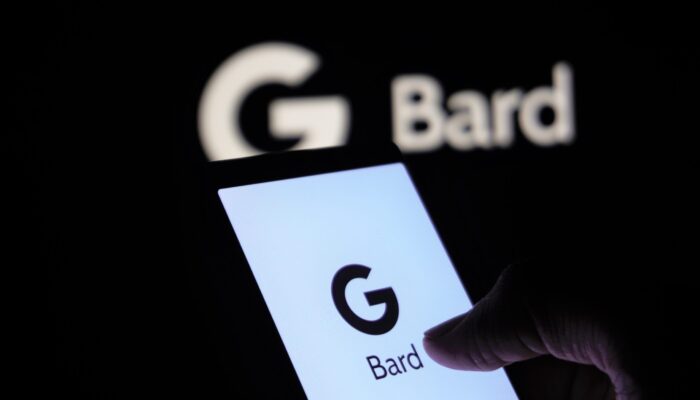 Google's Bard AI chatbot is getting a major upgrade, and it's all about making your life easier. In a recent …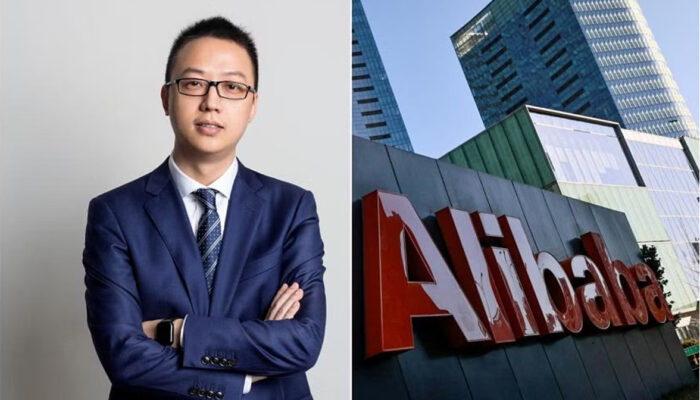 In a bold move to navigate the ever-evolving landscape of e-commerce and cloud computing, Alibaba Group is embarking on its …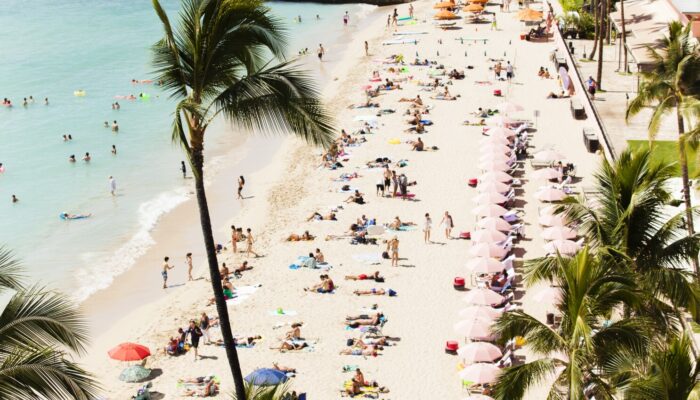 Hawaii, an idyllic paradise nestled in the heart of the Pacific Ocean, is a dream destination for many travelers. With …
On May 14th, at Tam Chuc Tourist Area in Kim Bang District, the People's Committee of Ha Nam Province, together …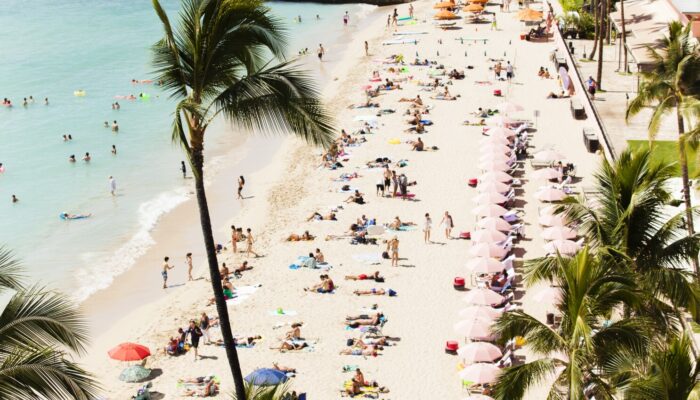 Hawaii, an idyllic paradise nestled in the heart of the Pacific Ocean, is a dream destination for many travelers. With …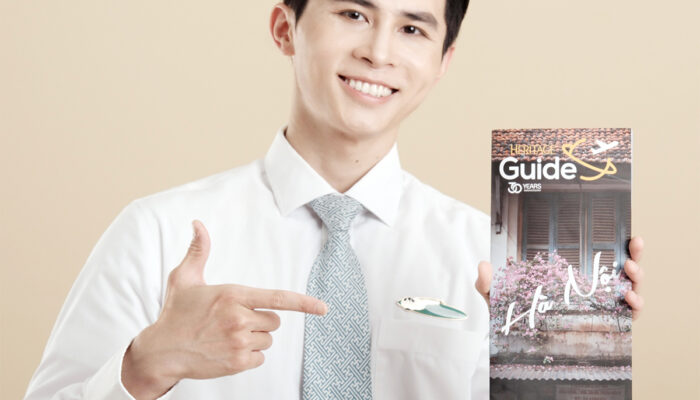 On June 15th, Vietnam's national airline, Vietnam Airlines, officially launched a new travel guide publication called "Heritage Guide" on all …
Singapore's Thomson Medical Group (TMG) has made a significant move in the healthcare sector by acquiring Vietnam's FV Hospital, marking …
By Rotation, a U.K.-based clothing rental app, is on a mission to combat the harmful effects of fast fashion by …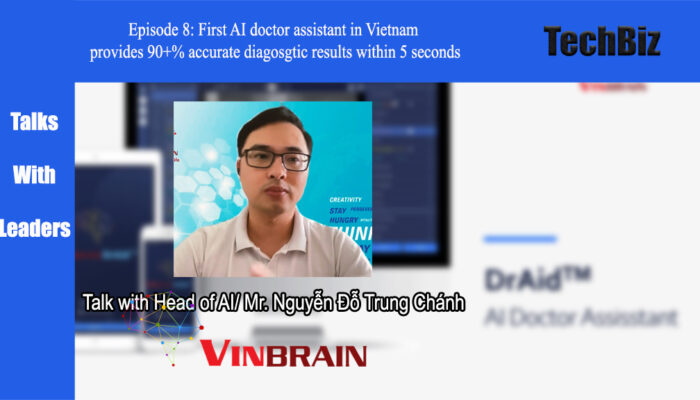 In this eighth episode, we'll learn about VinBrain, a VinGroup subsidiary dedicated to developing AI and IoT technologies for …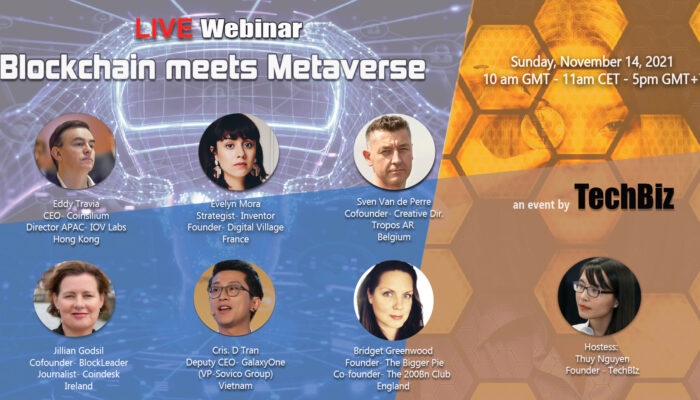 On November 14, 2021, the live webinar Blockchain meets Metaverse was successfully organized by TechBiz with the participation of …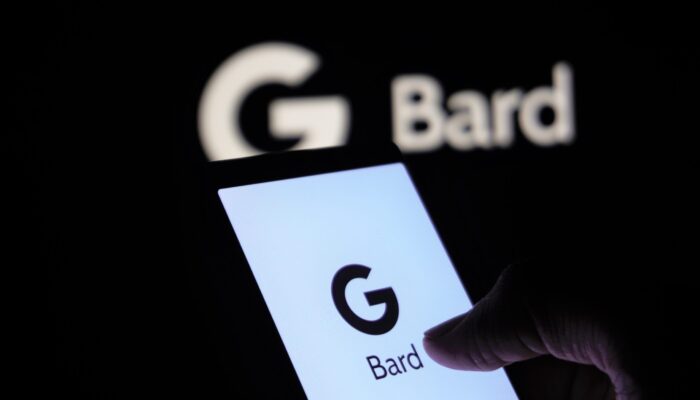 Google's Bard AI chatbot is getting a major upgrade, and it's all about making your life easier. In a recent …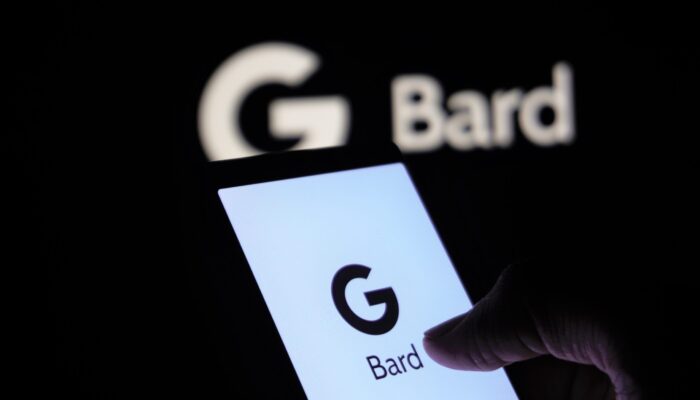 Google's Bard AI chatbot is getting a major upgrade, and it's all about making your life easier. In a recent …
Valentino, the iconic Italian fashion house, has announced its foray into the metaverse through a partnership with UNXD, the leading …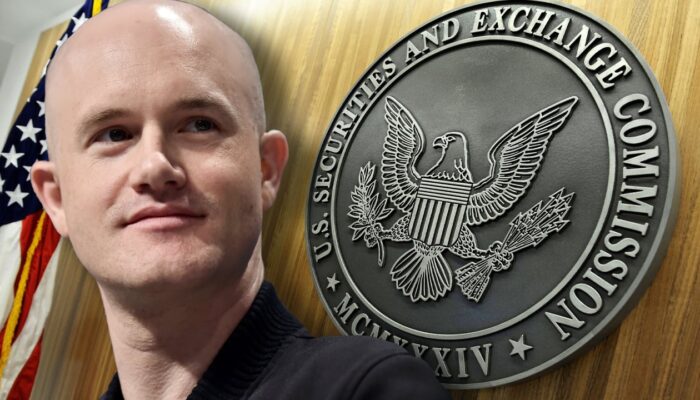 In a recent revelation, Brian Armstrong, the CEO of Coinbase, the largest cryptocurrency exchange in America, disclosed that the company …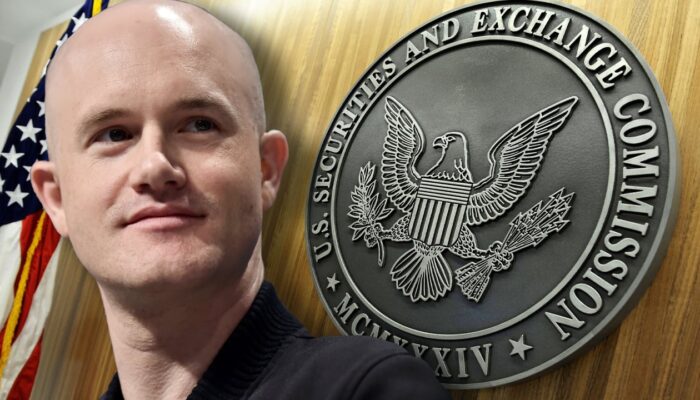 In a recent revelation, Brian Armstrong, the CEO of Coinbase, the largest cryptocurrency exchange in America, disclosed that the company …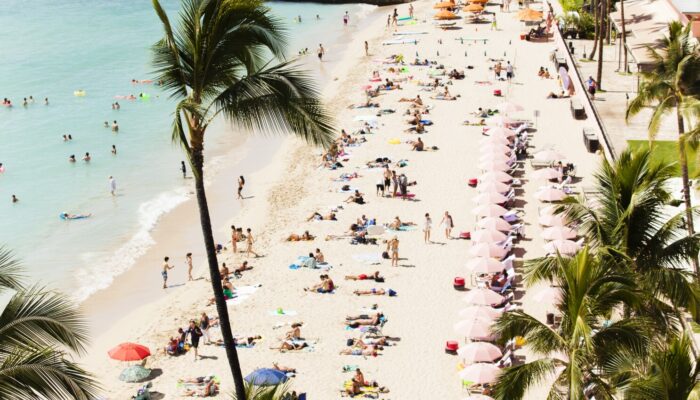 Hawaii, an idyllic paradise nestled in the heart of the Pacific Ocean, is a dream destination for many travelers. With …
Artist and activist Stuart Semple has embarked on an ambitious project to challenge the dominance of Adobe, the corporate …
By Rotation, a U.K.-based clothing rental app, is on a mission to combat the harmful effects of fast fashion by …
In early July, Meta, formerly known as Facebook, unveiled its highly anticipated social media offering, Threads. The platform, described as …
The Michelin Guide, which began as a humble travel companion for motorists, has evolved into an iconic gastronomic authority. It …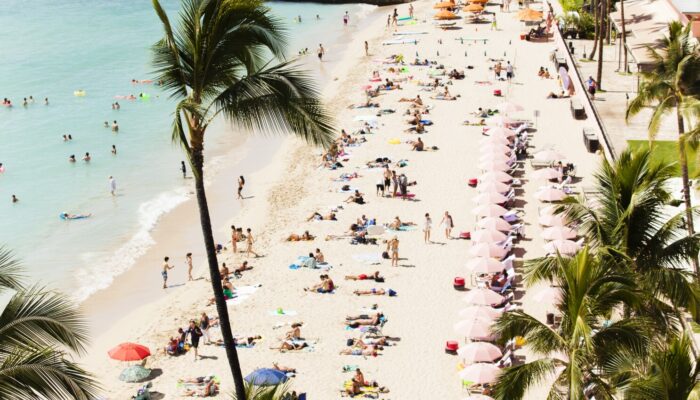 Hawaii, an idyllic paradise nestled in the heart of the Pacific Ocean, is a dream destination for many travelers. With …
On May 14th, at Tam Chuc Tourist Area in Kim Bang District, the People's Committee of Ha Nam Province, together …
Singapore's Thomson Medical Group (TMG) has made a significant move in the healthcare sector by acquiring Vietnam's FV Hospital, marking …
By Rotation, a U.K.-based clothing rental app, is on a mission to combat the harmful effects of fast fashion by …
Latest posts by techbiz.network
(see all)