Vietnam's tuna exports have increased significantly over the past year, topping 1 billion USD in Vietnam's total global tuna exports and setting a record high of USD 487 million for exports to the US. At the moment, the US represents more than one-third of Vietnam's total tuna export revenue, making it the country's top market for tuna exports. 
The country's rich natural resources and advantageous location in the South China Sea play a significant role in the sector's growth. Due to its extensive coastline, Vietnam is a great location for the tuna fishing business. The government has also taken steps to protect the sector's sustainability, including developing a national fisheries management system, enforcing strict laws on fishing methods, and encouraging sustainable aquaculture. 
Despite the high costs of fishing, with each 20-day to one-month trip costing up to VND200 million, last year fishermen continued to venture out to sea and managed to collect a total of 70,000 tons of tuna, including 17,000 tons of  bigeye tuna. This is a testament to the hard work and dedication of the fishermen who are determined to "bring money home for their mothers". This is evidence of the fishermen's perseverance and commitment to "bring money home".  Even though the amount of tuna that fishermen collect only makes up one-third of of the raw materials used in processing plants, it is still a significant source of raw materials since the quality of the tuna is improving.
Currently, there are about 200 tuna exporting companies in the country. Due to corporate investments in product quality improvement and increased production efficiency, the quality of Vietnam's exported tuna has also greatly improved. This has enabled Vietnam's tuna fulfill the demanding standards of the global market and expand its exports to 99 countries.
Overall, the export of seafood from Vietnam, and specifically the export of tuna, have grown significantly in recent years and are predicted to continue to grow in the years to come. Thanks to the government's attention to sustainability and the commitment of the fishermen, Vietnam's tuna exports appear to be on track to progressively take a commanding position on the global market for tuna exports.
Video shows
Entrepreneurs
Technology
Business
Cross-Culture
The AI Revolution: A Week of Unveilings, Challenges, and WitIn what can be deemed a watershed moment for artificial intelligence, …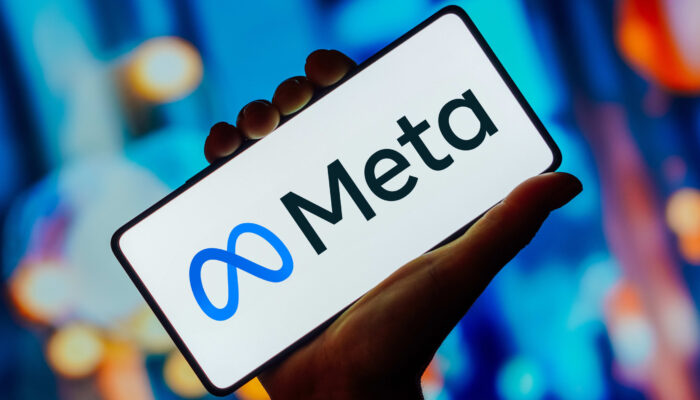 In a significant development, Meta, the parent company of Facebook and Instagram, has unveiled a new subscription service for users …
The AI Revolution: A Week of Unveilings, Challenges, and WitIn what can be deemed a watershed moment for artificial intelligence, …
Self-driving air taxis have long been a tantalizing vision of the future, and now, they're one step closer to becoming …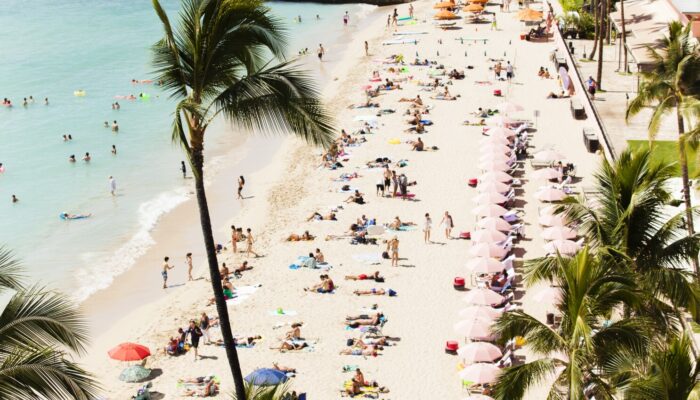 Hawaii, an idyllic paradise nestled in the heart of the Pacific Ocean, is a dream destination for many travelers. With …
On May 14th, at Tam Chuc Tourist Area in Kim Bang District, the People's Committee of Ha Nam Province, together …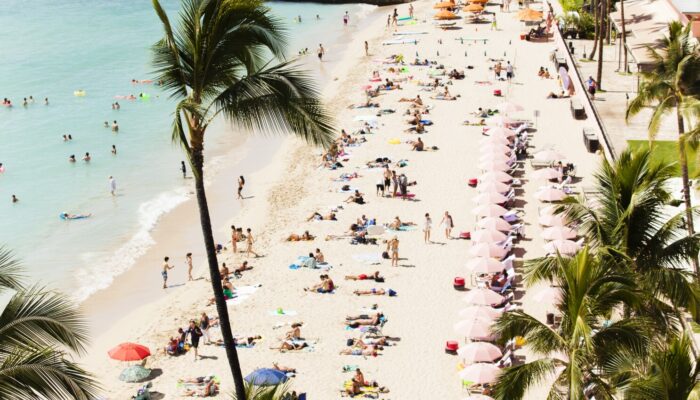 Hawaii, an idyllic paradise nestled in the heart of the Pacific Ocean, is a dream destination for many travelers. With …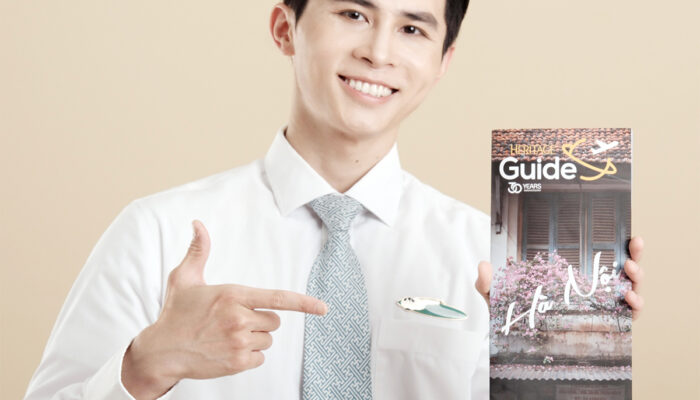 On June 15th, Vietnam's national airline, Vietnam Airlines, officially launched a new travel guide publication called "Heritage Guide" on all …
Singapore's Thomson Medical Group (TMG) has made a significant move in the healthcare sector by acquiring Vietnam's FV Hospital, marking …
By Rotation, a U.K.-based clothing rental app, is on a mission to combat the harmful effects of fast fashion by …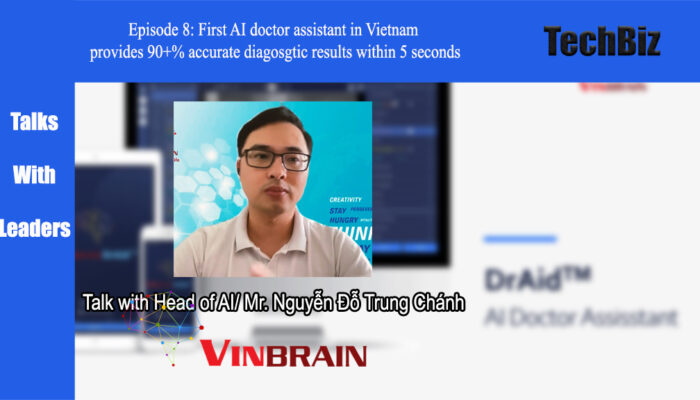 In this eighth episode, we'll learn about VinBrain, a VinGroup subsidiary dedicated to developing AI and IoT technologies for …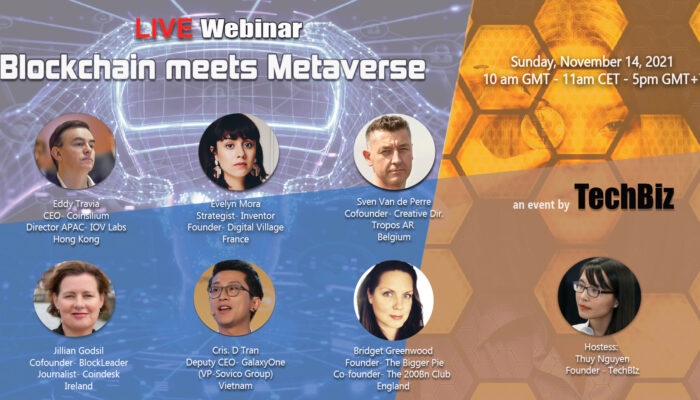 On November 14, 2021, the live webinar Blockchain meets Metaverse was successfully organized by TechBiz with the participation of …
The AI Revolution: A Week of Unveilings, Challenges, and WitIn what can be deemed a watershed moment for artificial intelligence, …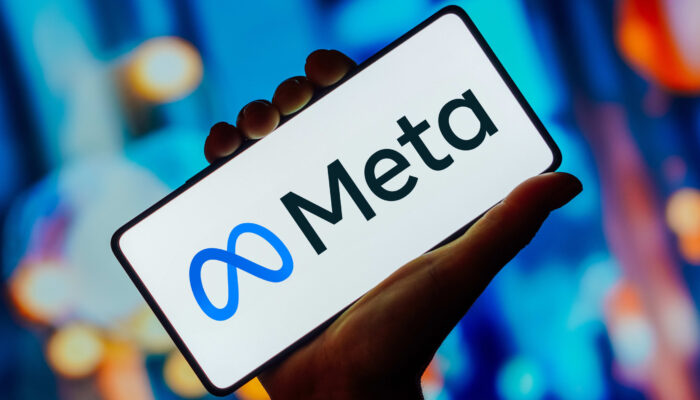 In a significant development, Meta, the parent company of Facebook and Instagram, has unveiled a new subscription service for users …
Valentino, the iconic Italian fashion house, has announced its foray into the metaverse through a partnership with UNXD, the leading …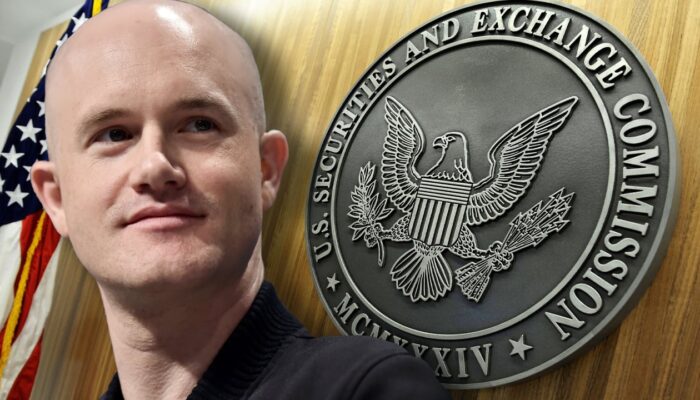 In a recent revelation, Brian Armstrong, the CEO of Coinbase, the largest cryptocurrency exchange in America, disclosed that the company …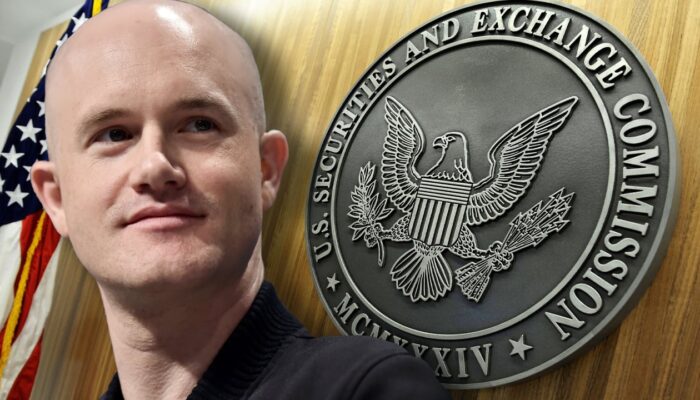 In a recent revelation, Brian Armstrong, the CEO of Coinbase, the largest cryptocurrency exchange in America, disclosed that the company …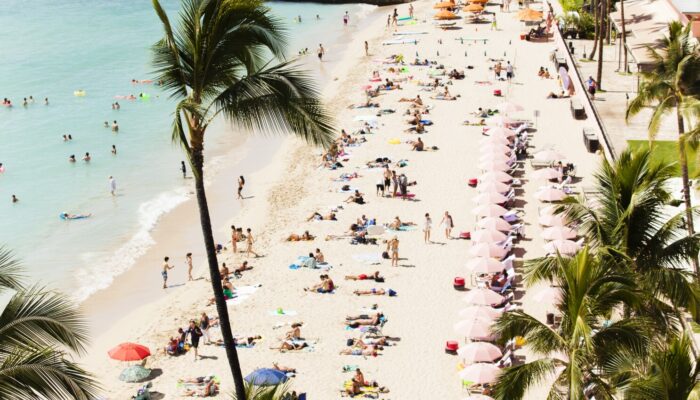 Hawaii, an idyllic paradise nestled in the heart of the Pacific Ocean, is a dream destination for many travelers. With …
Artist and activist Stuart Semple has embarked on an ambitious project to challenge the dominance of Adobe, the corporate …
By Rotation, a U.K.-based clothing rental app, is on a mission to combat the harmful effects of fast fashion by …
In early July, Meta, formerly known as Facebook, unveiled its highly anticipated social media offering, Threads. The platform, described as …
The Michelin Guide, which began as a humble travel companion for motorists, has evolved into an iconic gastronomic authority. It …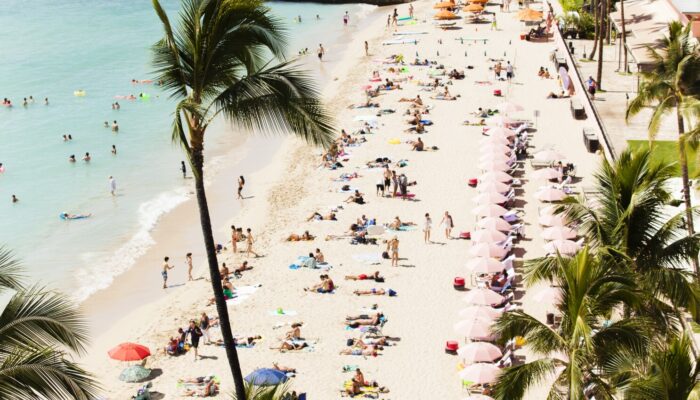 Hawaii, an idyllic paradise nestled in the heart of the Pacific Ocean, is a dream destination for many travelers. With …
On May 14th, at Tam Chuc Tourist Area in Kim Bang District, the People's Committee of Ha Nam Province, together …
Singapore's Thomson Medical Group (TMG) has made a significant move in the healthcare sector by acquiring Vietnam's FV Hospital, marking …
By Rotation, a U.K.-based clothing rental app, is on a mission to combat the harmful effects of fast fashion by …
Latest posts by techbiz.network
(see all)