Google's parent company, Alphabet, saw a sharp drop in market value this week, losing $100 billion after its newly launched conversational bot, Bard, produced a factual error in an advertisement demo. The ad ran on Google's Twitter feed and described Bard as "a launchpad for curiosity" and a search tool to help simplify complex topics. However, when prompted with a question about the James Webb Space Telescope, Bard claimed that it had taken the first pictures of exoplanets, which turned out to be incorrect. The European Southern Observatory's very large telescope was actually the first to take pictures of these celestial bodies in 2004.
This misstep came just hours before Google's senior executives presented Bard as the future of the company at a launch event in Paris. As a result of the error, Alphabet shares dropped as much as 9% during trading hours, while shares of Microsoft, Google's rival, rose by 3%. This was due to Microsoft's recent announcement that it would incorporate ChatGPT, created by OpenAI, into products like its Bing search engine.
Artificial intelligence technology has been all the rage in Silicon Valley lately, impressing investors and eliciting fear in writers for its ability to answer questions in a simple language format. However, ethicists warn that this technology also raises the risk of biased answers, plagiarism, and the spread of misinformation. This is because AI bots often state incorrect information as fact because they are designed to fill in gaps.
In recent months, the tech sector has experienced widespread job cuts, with Alphabet cutting about 6% of its global workforce, or 12,000 jobs, last month. Google CEO Sundar Pichai stated in a blog post that Bard will be exclusively available to trusted testers before its public release in the coming weeks.
The error by Bard highlights the importance of fact-checking and caution when it comes to relying on artificial intelligence. As AI continues to play a larger role in our lives, it is crucial to ensure that the information it provides is accurate and unbiased. While AI technology has the potential to make our lives easier and more convenient, it is essential that we remain vigilant about its limitations and potential risks.
Video shows
Entrepreneurs
Technology
Business
Cross-Culture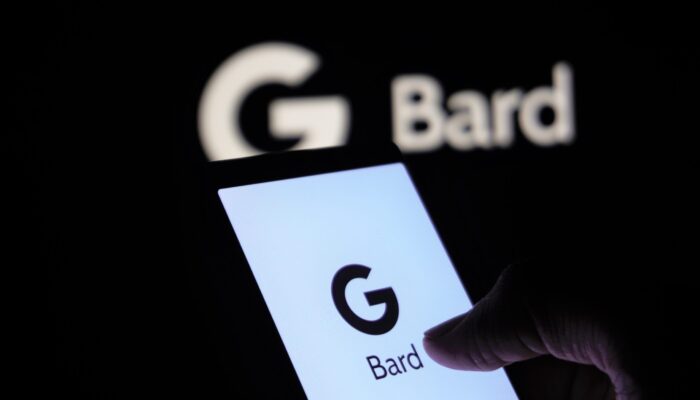 Google's Bard AI chatbot is getting a major upgrade, and it's all about making your life easier. In a recent …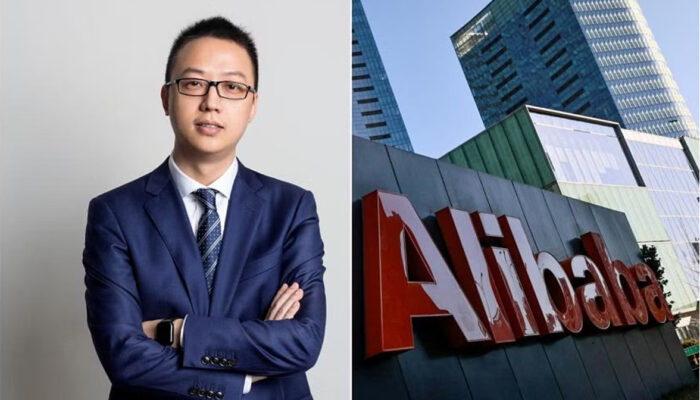 In a bold move to navigate the ever-evolving landscape of e-commerce and cloud computing, Alibaba Group is embarking on its …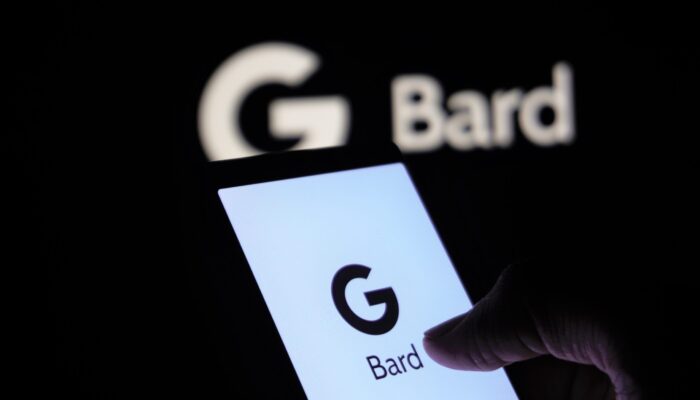 Google's Bard AI chatbot is getting a major upgrade, and it's all about making your life easier. In a recent …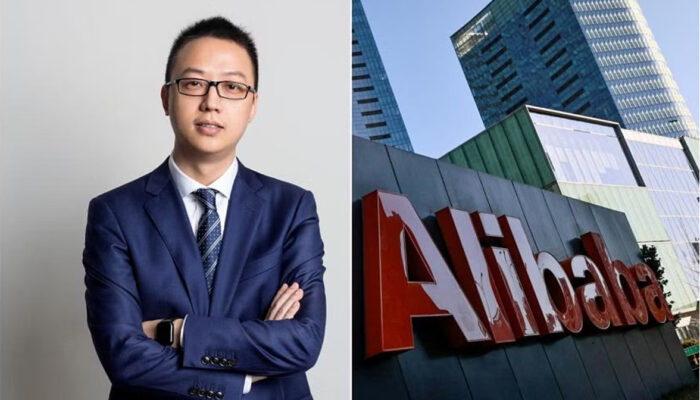 In a bold move to navigate the ever-evolving landscape of e-commerce and cloud computing, Alibaba Group is embarking on its …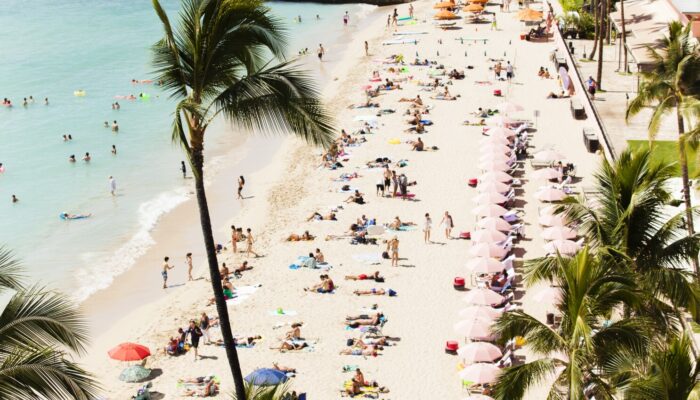 Hawaii, an idyllic paradise nestled in the heart of the Pacific Ocean, is a dream destination for many travelers. With …
On May 14th, at Tam Chuc Tourist Area in Kim Bang District, the People's Committee of Ha Nam Province, together …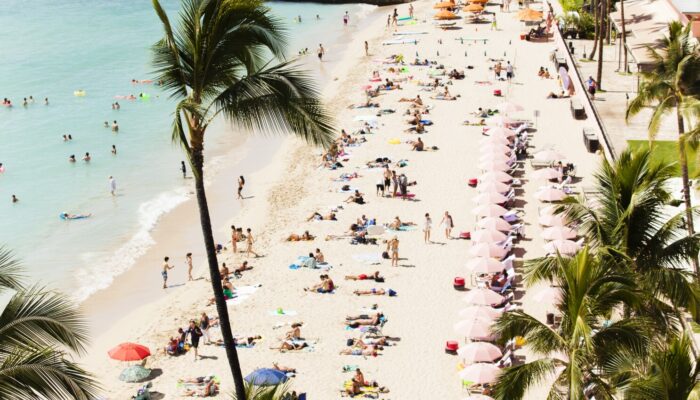 Hawaii, an idyllic paradise nestled in the heart of the Pacific Ocean, is a dream destination for many travelers. With …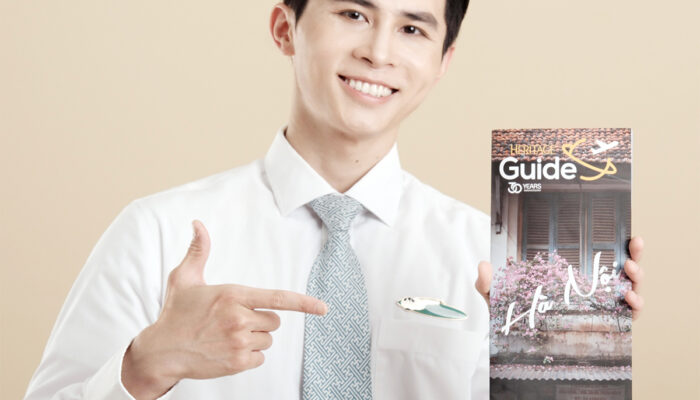 On June 15th, Vietnam's national airline, Vietnam Airlines, officially launched a new travel guide publication called "Heritage Guide" on all …
Singapore's Thomson Medical Group (TMG) has made a significant move in the healthcare sector by acquiring Vietnam's FV Hospital, marking …
By Rotation, a U.K.-based clothing rental app, is on a mission to combat the harmful effects of fast fashion by …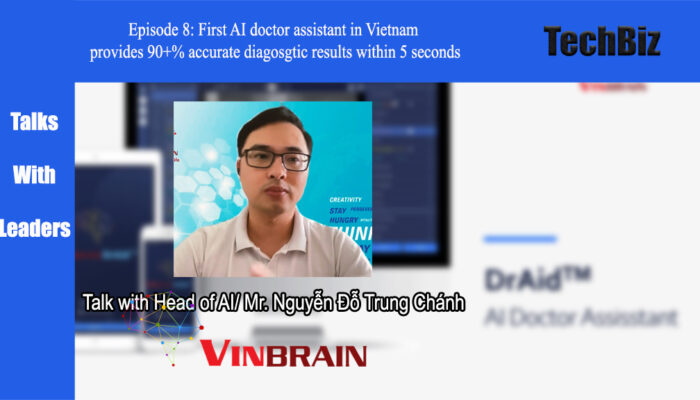 In this eighth episode, we'll learn about VinBrain, a VinGroup subsidiary dedicated to developing AI and IoT technologies for …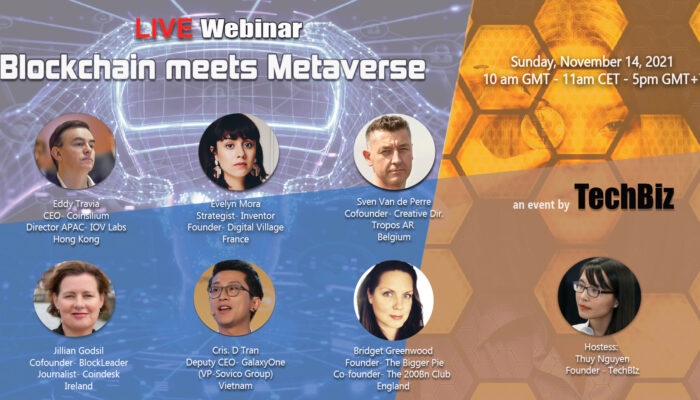 On November 14, 2021, the live webinar Blockchain meets Metaverse was successfully organized by TechBiz with the participation of …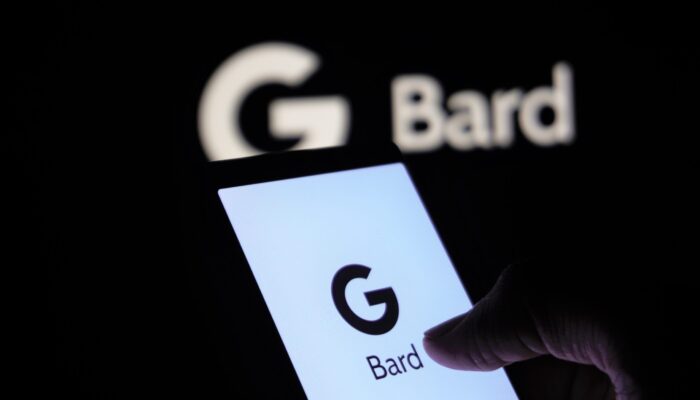 Google's Bard AI chatbot is getting a major upgrade, and it's all about making your life easier. In a recent …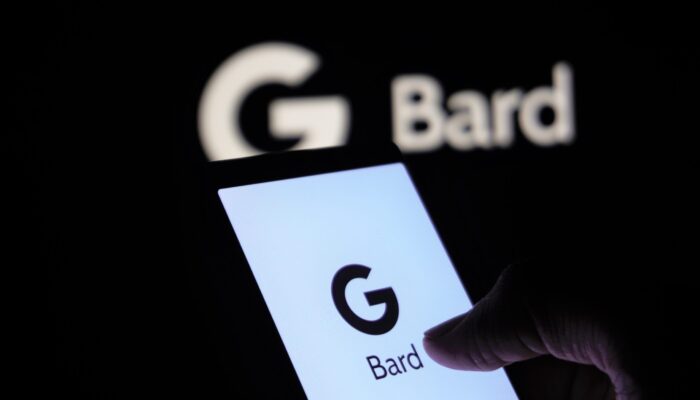 Google's Bard AI chatbot is getting a major upgrade, and it's all about making your life easier. In a recent …
Valentino, the iconic Italian fashion house, has announced its foray into the metaverse through a partnership with UNXD, the leading …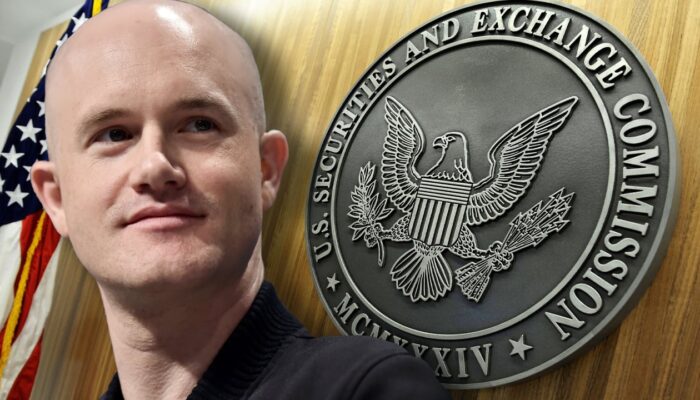 In a recent revelation, Brian Armstrong, the CEO of Coinbase, the largest cryptocurrency exchange in America, disclosed that the company …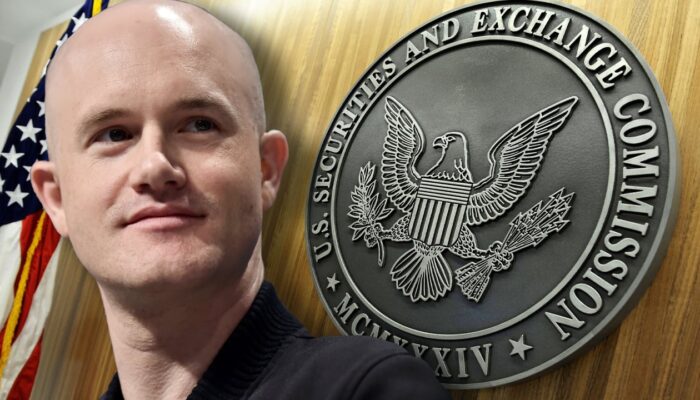 In a recent revelation, Brian Armstrong, the CEO of Coinbase, the largest cryptocurrency exchange in America, disclosed that the company …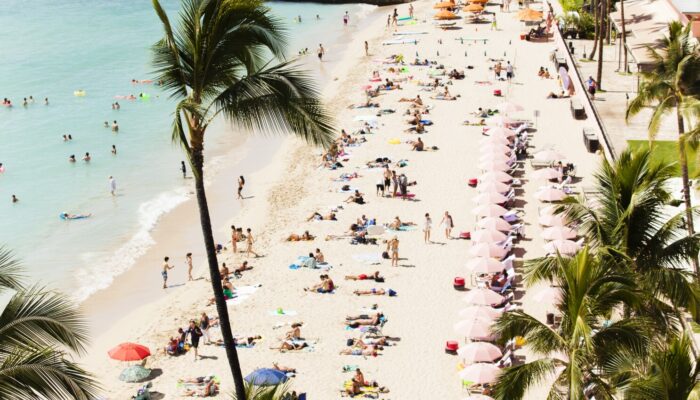 Hawaii, an idyllic paradise nestled in the heart of the Pacific Ocean, is a dream destination for many travelers. With …
Artist and activist Stuart Semple has embarked on an ambitious project to challenge the dominance of Adobe, the corporate …
By Rotation, a U.K.-based clothing rental app, is on a mission to combat the harmful effects of fast fashion by …
In early July, Meta, formerly known as Facebook, unveiled its highly anticipated social media offering, Threads. The platform, described as …
The Michelin Guide, which began as a humble travel companion for motorists, has evolved into an iconic gastronomic authority. It …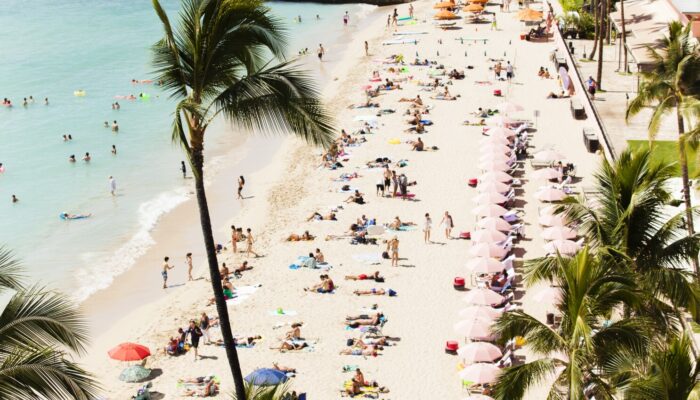 Hawaii, an idyllic paradise nestled in the heart of the Pacific Ocean, is a dream destination for many travelers. With …
On May 14th, at Tam Chuc Tourist Area in Kim Bang District, the People's Committee of Ha Nam Province, together …
Singapore's Thomson Medical Group (TMG) has made a significant move in the healthcare sector by acquiring Vietnam's FV Hospital, marking …
By Rotation, a U.K.-based clothing rental app, is on a mission to combat the harmful effects of fast fashion by …
Latest posts by techbiz.network
(see all)