In a heartening move, Vietnam's central bank enthusiastically embraced an agreement on Friday, becoming an integral part of a collaborative endeavor involving five other vibrant Southeast Asian nations. This effort is all about establishing seamless cross-border payment mechanisms that foster stronger connections between these countries.
With Vietnam's entry, a powerful coalition forms, including Indonesia, Malaysia, Thailand, the Philippines, and Singapore. Together, they are committed to weaving a web of interconnectivity by harmonizing their respective payment systems. What's truly exciting is the adoption of the QR (quick response) code system for everyday retail transactions, making monetary interactions swift and straightforward.
This exciting agreement was hatched during a gathering of ASEAN's 10-member community, where finance ministers and central bank governors came together in Jakarta. But that's not all – Indonesia, Malaysia, and Thailand have set their sights on another vital phase, aiming to facilitate cross-border transactions involving financial assets such as equities and government bonds, all denominated in local currencies.
Bank Indonesia governor Perry Warjiyo shared his optimism during a press conference, noting, "Our objectives stretch beyond just simplifying trade and investment. We're also bolstering our collective resilience against the unpredictable shifts in exchange rates and the global influence of institutions like the Fed."
Indonesia has already taken strides in this direction, successfully linking its payment system with Thailand and Malaysia using QR codes. The next target on their radar is Singapore, with plans to establish this connection later in the year. With ASEAN encompassing over 600 million individuals, this collaborative effort is a significant step forward, aiming to integrate economies collectively valued at a staggering $2.3 trillion. The long-held vision of economic integration, enriched through harmonized standards, customs procedures, and increased market connectivity, is now gaining momentum after years of anticipation.
The AI Revolution: A Week of Unveilings, Challenges, and WitIn what can be deemed a watershed moment for artificial intelligence, …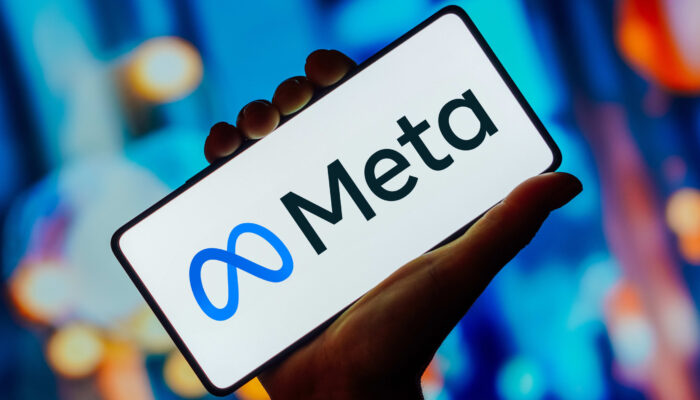 In a significant development, Meta, the parent company of Facebook and Instagram, has unveiled a new subscription service for users …
The AI Revolution: A Week of Unveilings, Challenges, and WitIn what can be deemed a watershed moment for artificial intelligence, …
Self-driving air taxis have long been a tantalizing vision of the future, and now, they're one step closer to becoming …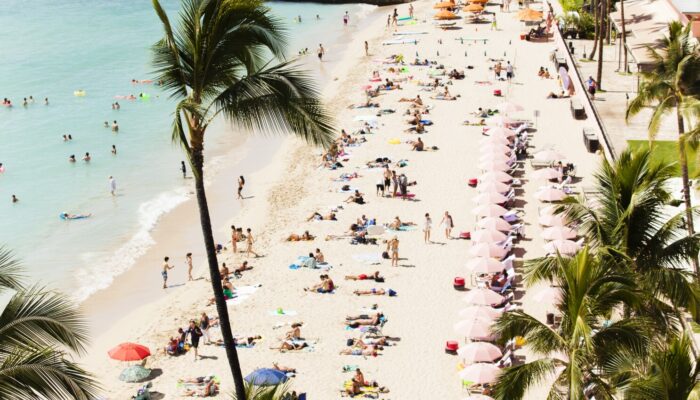 Hawaii, an idyllic paradise nestled in the heart of the Pacific Ocean, is a dream destination for many travelers. With …
On May 14th, at Tam Chuc Tourist Area in Kim Bang District, the People's Committee of Ha Nam Province, together …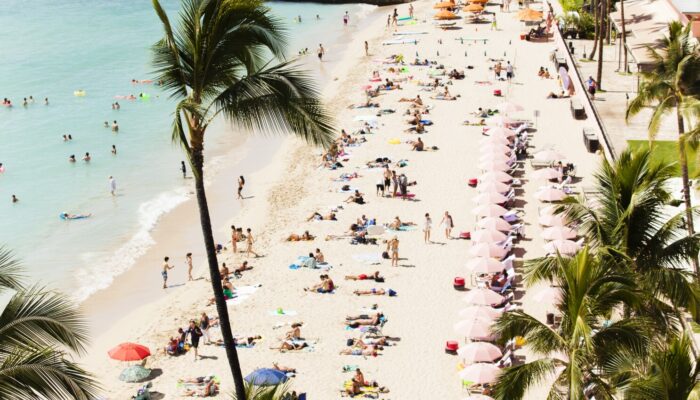 Hawaii, an idyllic paradise nestled in the heart of the Pacific Ocean, is a dream destination for many travelers. With …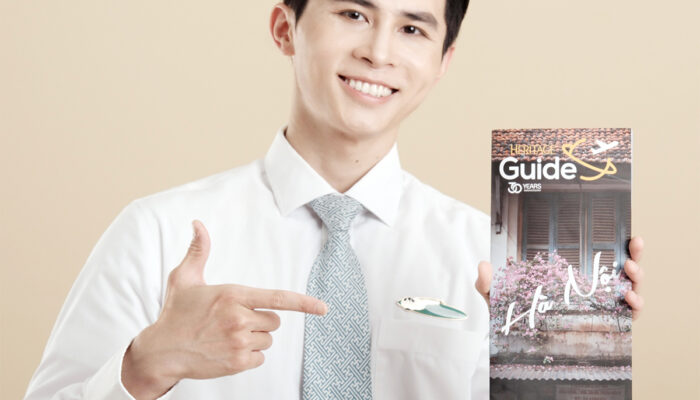 On June 15th, Vietnam's national airline, Vietnam Airlines, officially launched a new travel guide publication called "Heritage Guide" on all …
Singapore's Thomson Medical Group (TMG) has made a significant move in the healthcare sector by acquiring Vietnam's FV Hospital, marking …
By Rotation, a U.K.-based clothing rental app, is on a mission to combat the harmful effects of fast fashion by …
The AI Revolution: A Week of Unveilings, Challenges, and WitIn what can be deemed a watershed moment for artificial intelligence, …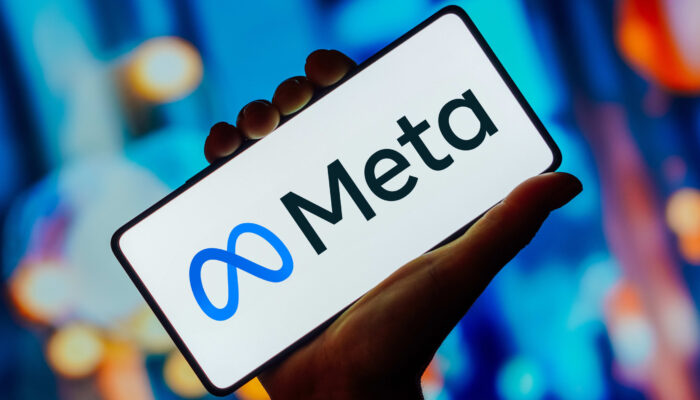 In a significant development, Meta, the parent company of Facebook and Instagram, has unveiled a new subscription service for users …
Valentino, the iconic Italian fashion house, has announced its foray into the metaverse through a partnership with UNXD, the leading …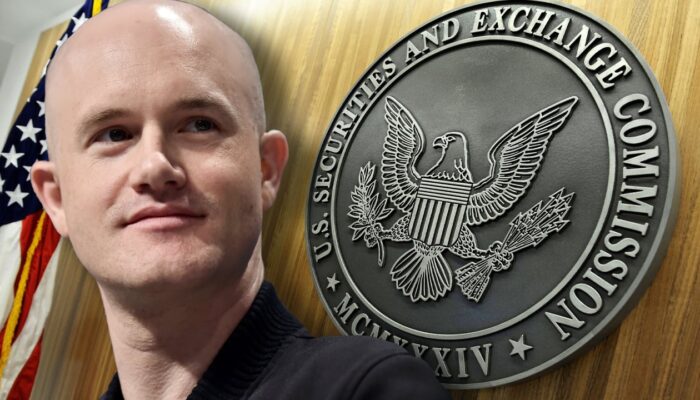 In a recent revelation, Brian Armstrong, the CEO of Coinbase, the largest cryptocurrency exchange in America, disclosed that the company …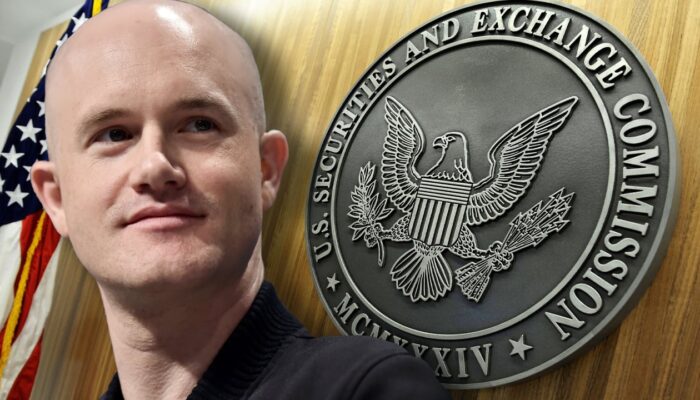 In a recent revelation, Brian Armstrong, the CEO of Coinbase, the largest cryptocurrency exchange in America, disclosed that the company …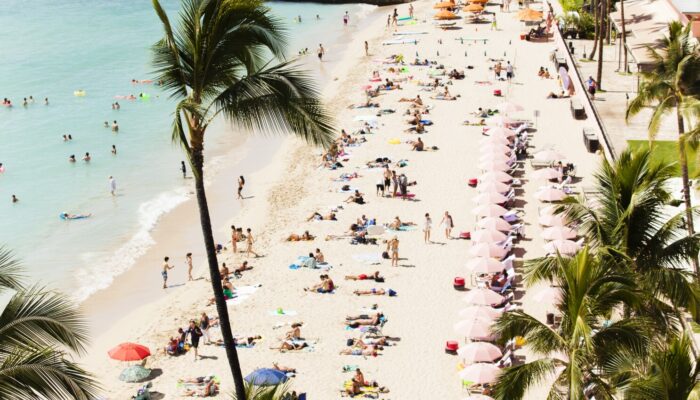 Hawaii, an idyllic paradise nestled in the heart of the Pacific Ocean, is a dream destination for many travelers. With …
Artist and activist Stuart Semple has embarked on an ambitious project to challenge the dominance of Adobe, the corporate …
By Rotation, a U.K.-based clothing rental app, is on a mission to combat the harmful effects of fast fashion by …
In early July, Meta, formerly known as Facebook, unveiled its highly anticipated social media offering, Threads. The platform, described as …
The Michelin Guide, which began as a humble travel companion for motorists, has evolved into an iconic gastronomic authority. It …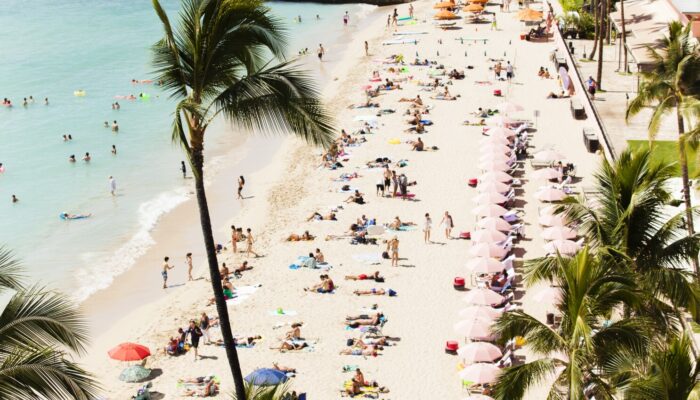 Hawaii, an idyllic paradise nestled in the heart of the Pacific Ocean, is a dream destination for many travelers. With …
On May 14th, at Tam Chuc Tourist Area in Kim Bang District, the People's Committee of Ha Nam Province, together …
Singapore's Thomson Medical Group (TMG) has made a significant move in the healthcare sector by acquiring Vietnam's FV Hospital, marking …
By Rotation, a U.K.-based clothing rental app, is on a mission to combat the harmful effects of fast fashion by …
Latest posts by techbiz.network
(see all)