Uniqlo owner, Fast Retailing Co, announced on Wednesday that it would increase the yearly pay for full-time workers in Japan by up to 40% in an effort to retain and inspire personnel as the nation deals with the fastest-pacing inflation in decades.
The fast fashion giant stated that the wage increases would impact new hires, store managers, and a larger group of employees.
The cost of everything from food to petrol has increased by amounts that were once inconceivable, prompting Prime Minister Fumio Kishida to repeatedly push businesses to raise wages.
Japan's average wage is the lowest among the G7 countries, and the third-largest economy in the world has been stagnant for decades. The average annual wage in Japan was $39,711 in 2021, which is significantly less than the OECD average of $51,607 and not much different from the early 1990s.
According to Fast Retailing, "Going forward, the new remuneration of each employee will be decided by globally aligned grade criteria" based on performance and outcomes at work as well as an individual's capacity to contribute to the company.
According to Fast Retailing, starting earnings for university graduates would climb from ¥255,000 to ¥300,000 (US$2,265) per month, while starting salaries for new store managers would increase from ¥290,000 to ¥390,000 per month.
The corporation also stated that it intended to raise annual compensation for other staff by up to 40%.
According to Tung, Fast Retailing's spokeswoman, considering a prior hourly salary increase for part-time workers, the company's overall personnel expenditures in Japan would increase by nearly 15% from the prior year. However, the cost would be covered by increased productivity.
The company's action comes after numerous other similar moves by other Japanese corporations. According to local reports, Nippon Life Insurance will increase sales representative compensation by about 7%, increasing its personnel expenditures by ¥100 million while Suntory will hike pay by around 6 percent.
Local media revealed Brewers Asahi Group Holdings Ltd, Kirin Holdings Co, and Sapporo Holdings Ltd are also thinking about raising basic salaries.
Video shows
Entrepreneurs
Technology
Business
Cross-Culture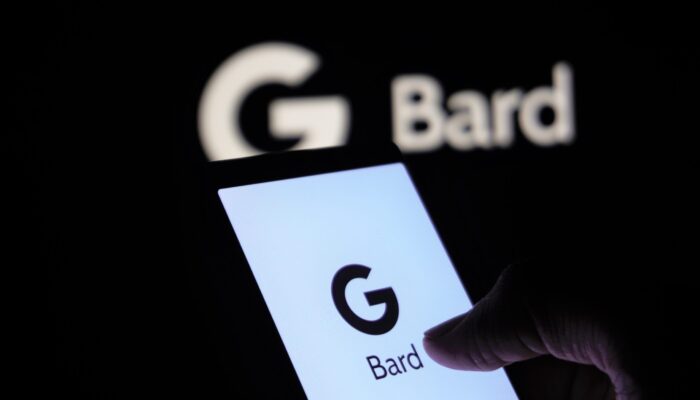 Google's Bard AI chatbot is getting a major upgrade, and it's all about making your life easier. In a recent …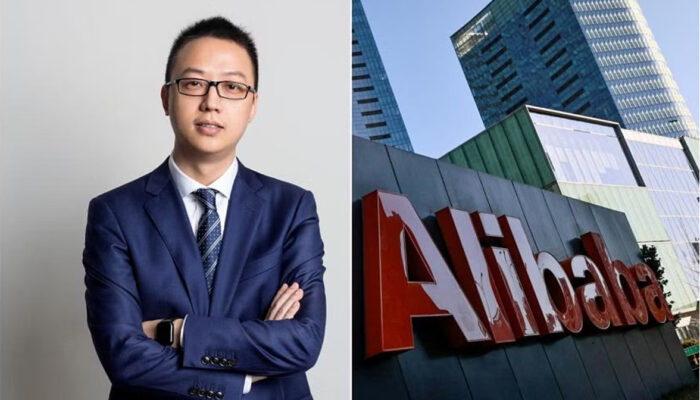 In a bold move to navigate the ever-evolving landscape of e-commerce and cloud computing, Alibaba Group is embarking on its …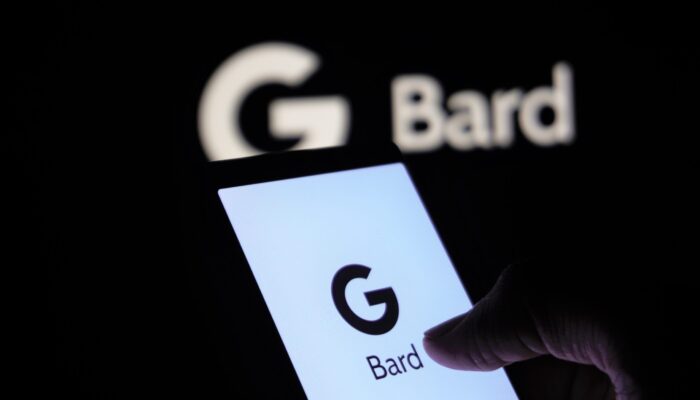 Google's Bard AI chatbot is getting a major upgrade, and it's all about making your life easier. In a recent …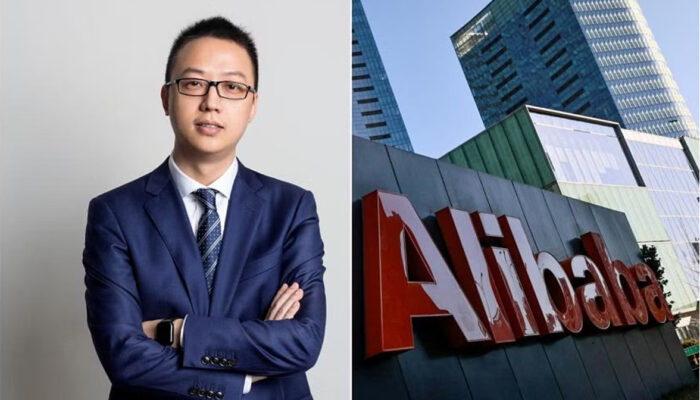 In a bold move to navigate the ever-evolving landscape of e-commerce and cloud computing, Alibaba Group is embarking on its …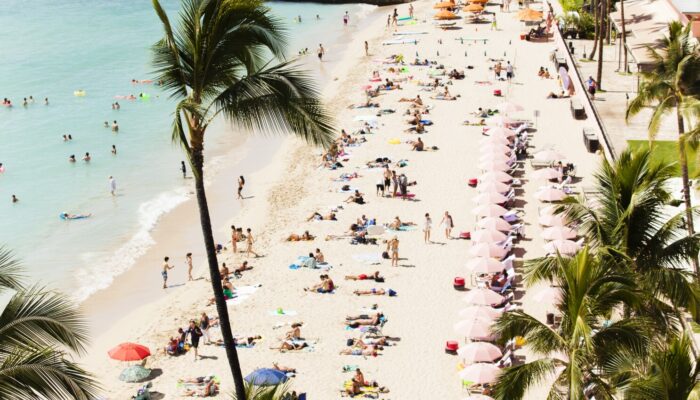 Hawaii, an idyllic paradise nestled in the heart of the Pacific Ocean, is a dream destination for many travelers. With …
On May 14th, at Tam Chuc Tourist Area in Kim Bang District, the People's Committee of Ha Nam Province, together …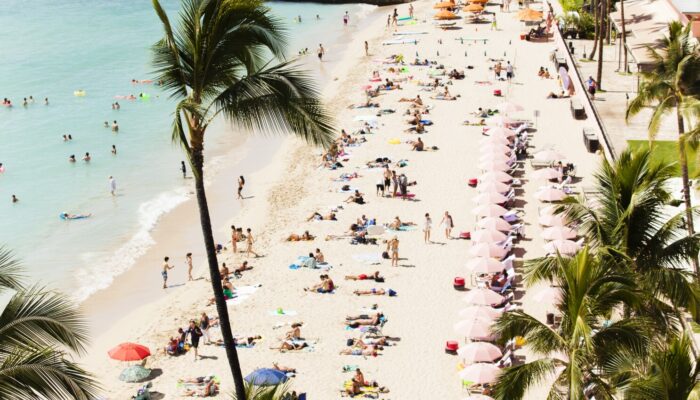 Hawaii, an idyllic paradise nestled in the heart of the Pacific Ocean, is a dream destination for many travelers. With …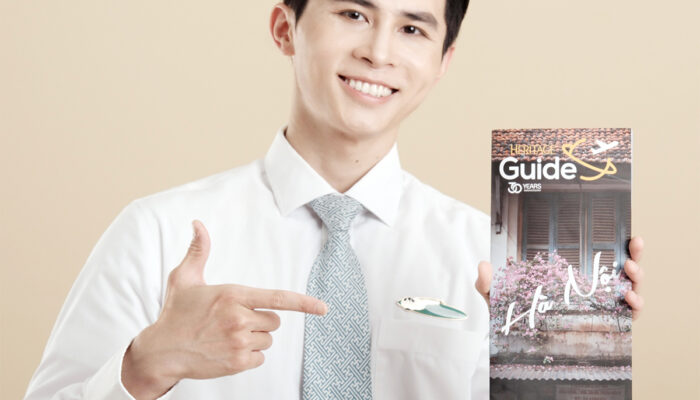 On June 15th, Vietnam's national airline, Vietnam Airlines, officially launched a new travel guide publication called "Heritage Guide" on all …
Singapore's Thomson Medical Group (TMG) has made a significant move in the healthcare sector by acquiring Vietnam's FV Hospital, marking …
By Rotation, a U.K.-based clothing rental app, is on a mission to combat the harmful effects of fast fashion by …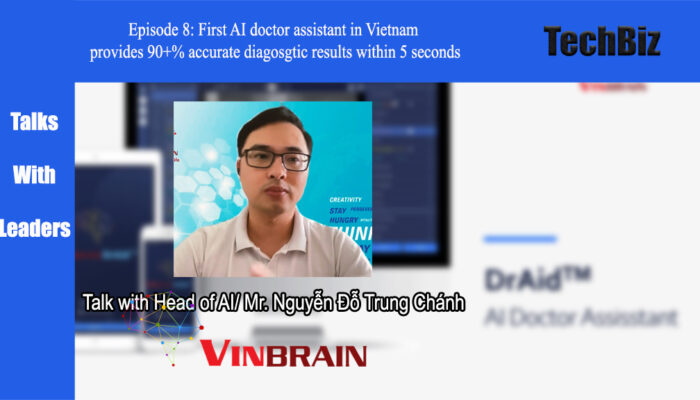 In this eighth episode, we'll learn about VinBrain, a VinGroup subsidiary dedicated to developing AI and IoT technologies for …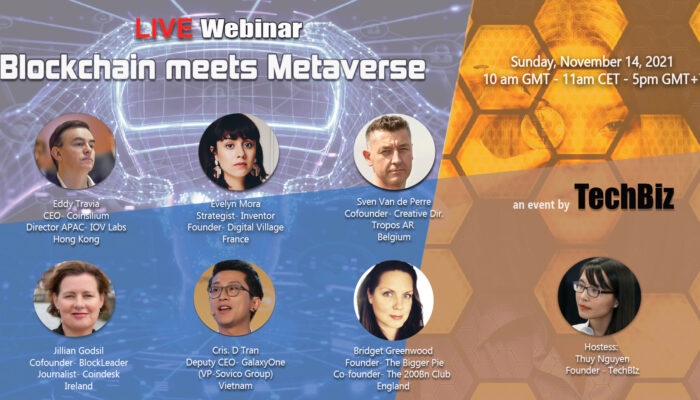 On November 14, 2021, the live webinar Blockchain meets Metaverse was successfully organized by TechBiz with the participation of …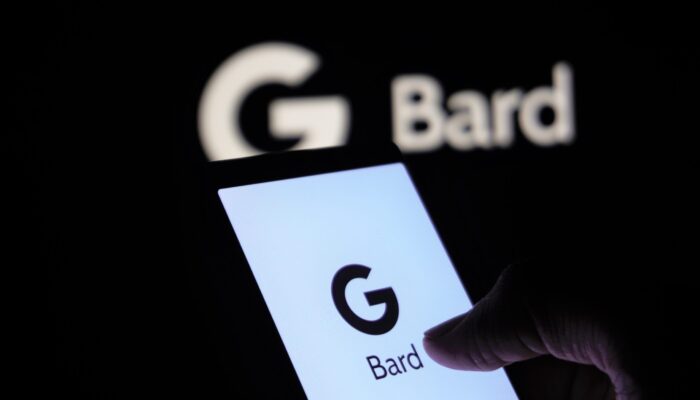 Google's Bard AI chatbot is getting a major upgrade, and it's all about making your life easier. In a recent …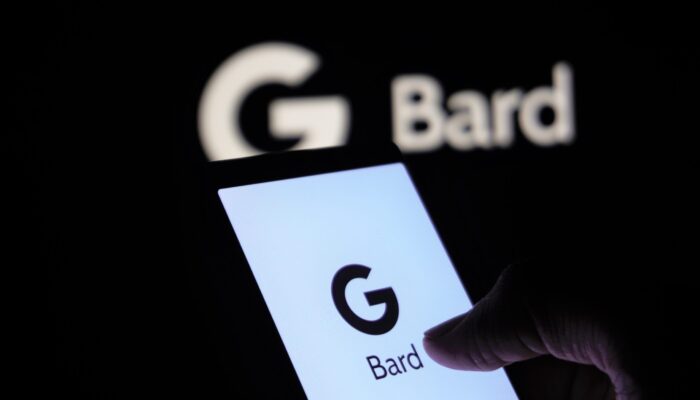 Google's Bard AI chatbot is getting a major upgrade, and it's all about making your life easier. In a recent …
Valentino, the iconic Italian fashion house, has announced its foray into the metaverse through a partnership with UNXD, the leading …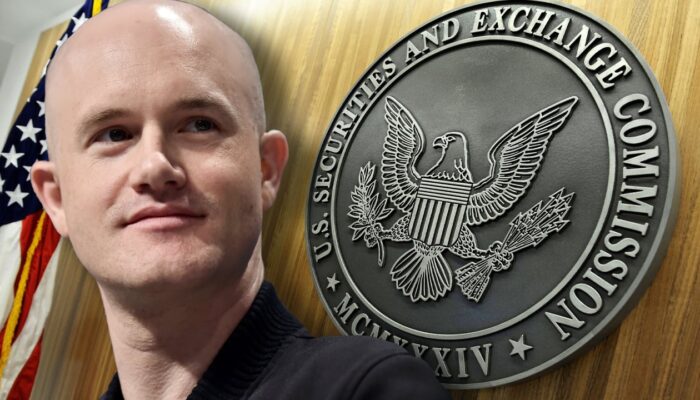 In a recent revelation, Brian Armstrong, the CEO of Coinbase, the largest cryptocurrency exchange in America, disclosed that the company …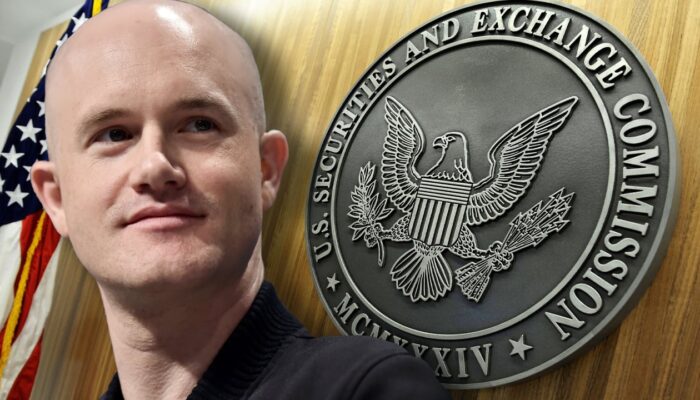 In a recent revelation, Brian Armstrong, the CEO of Coinbase, the largest cryptocurrency exchange in America, disclosed that the company …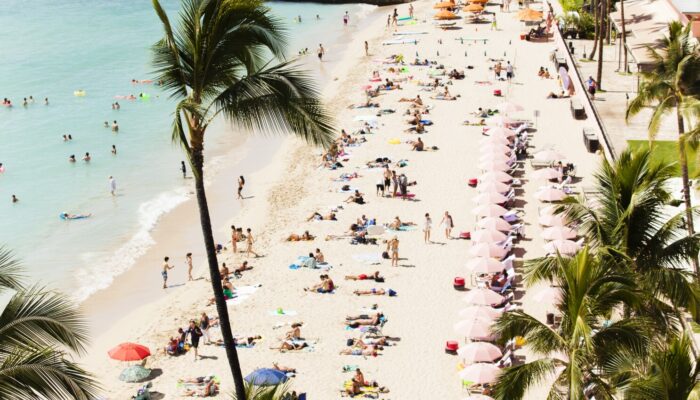 Hawaii, an idyllic paradise nestled in the heart of the Pacific Ocean, is a dream destination for many travelers. With …
Artist and activist Stuart Semple has embarked on an ambitious project to challenge the dominance of Adobe, the corporate …
By Rotation, a U.K.-based clothing rental app, is on a mission to combat the harmful effects of fast fashion by …
In early July, Meta, formerly known as Facebook, unveiled its highly anticipated social media offering, Threads. The platform, described as …
The Michelin Guide, which began as a humble travel companion for motorists, has evolved into an iconic gastronomic authority. It …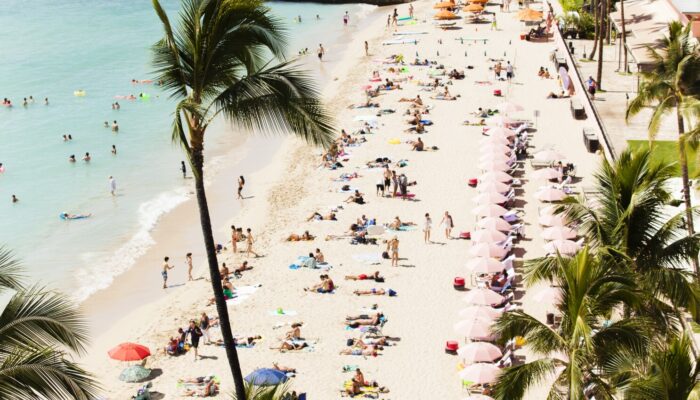 Hawaii, an idyllic paradise nestled in the heart of the Pacific Ocean, is a dream destination for many travelers. With …
On May 14th, at Tam Chuc Tourist Area in Kim Bang District, the People's Committee of Ha Nam Province, together …
Singapore's Thomson Medical Group (TMG) has made a significant move in the healthcare sector by acquiring Vietnam's FV Hospital, marking …
By Rotation, a U.K.-based clothing rental app, is on a mission to combat the harmful effects of fast fashion by …
Latest posts by techbiz.network
(see all)