"Twitter will soon start freeing the name space of 1.5 billion accounts," revealed Twitter's CEO Elon Musk. Musk explained further that this will be applied to accounts with "no tweets and no log in for years".
These are obvious account deletions with no tweets & no log in for years

— Elon Musk (@elonmusk) December 9,
This comes after Musk said on November 9 that he would delete accounts that had not been active in the previous 15 years.  He wrote: "Please note that Twitter will do lots of dumb things in coming months. We will keep what works & change what doesn't."
Musk made an announcement on November 30 about Twitter starting to remove spam accounts, an issue he had pushed for before he acquired Twitter for $44 billion at the end of October.
According to a financial result report released on July 22, Twitter's average monetizable daily active usage was 237.8 million in the second quarter, up 16.6% over the same period of last year. The report revealed the growth was driven by "ongoing product improvements and global conversation around current events".
Since taking over Twitter, Musk has made a number of quick and controversial changes for the social media company, including banning remote work for employees, and cutting workforce by half. He also charges users 8$ (for Web and Android) and $11 (for IOS) a month for their blue check marks which was cancelled shortly after its early November launch but will be relaunched on Monday, December 12. 
However, he has also added some new great features to Twitter, especially those applied to accounts with verified check marks (Blue tick for personal account, Gold tick for Business and Grey tick for government account). Accordingly, they can upload Full HD 1080p videos, edit their tweets and see fewer ads on Twitter. Lately, Musk also announced that he would add a feature that would allow Twitter users to see the number of people that read their tweets. He wrote: "Tweets will show view count in a few weeks, just like videos do. Twitter is much more alive than people think".
Video shows
Entrepreneurs
Technology
Business
Cross-Culture
Subway, the world's largest sandwich chain, is set to embark on a massive expansion plan in China, opening nearly 4,000 …
The Michelin Guide, which began as a humble travel companion for motorists, has evolved into an iconic gastronomic authority. It …
By Rotation, a U.K.-based clothing rental app, is on a mission to combat the harmful effects of fast fashion by …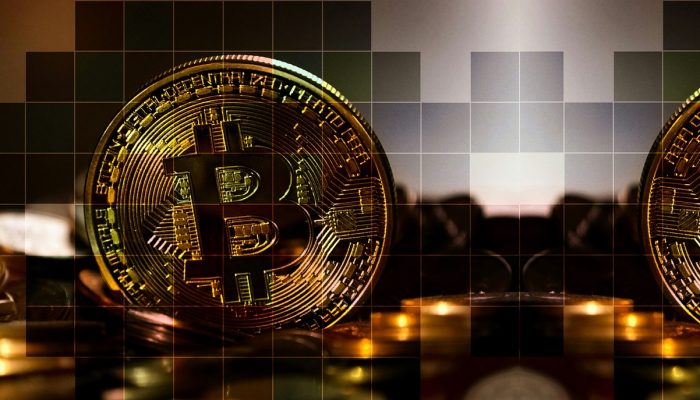 In a turn of events for the crypto market, Bitcoin experienced a decline on Wednesday, marking its first down month …
On May 14th, at Tam Chuc Tourist Area in Kim Bang District, the People's Committee of Ha Nam Province, together …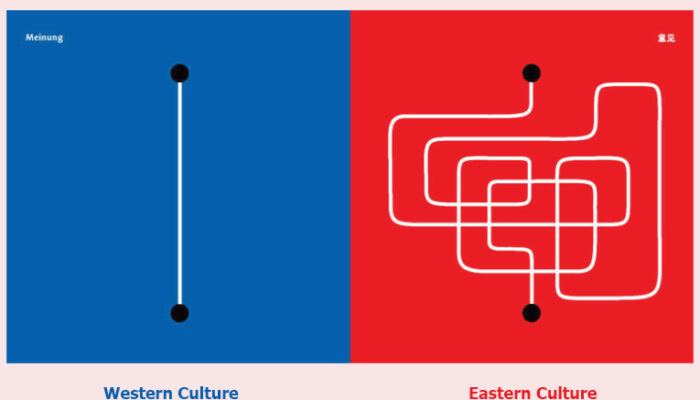 Yang Liu is a Chinese-German Berlin-based artist. For decades, her East Meets West drawing project has been recognized for illustrating …
The Michelin Guide, which began as a humble travel companion for motorists, has evolved into an iconic gastronomic authority. It …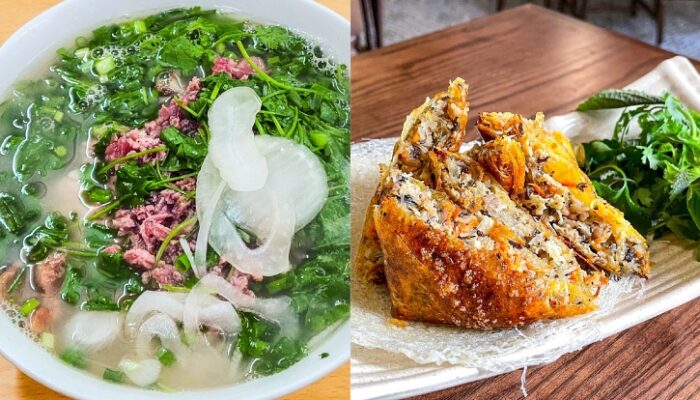 TOTAL ESTABLISHMENTS: 103- Total one MICHELIN Star: 4- Total Bib Gourmand 29:- Total MICHELIN Selected: 70HANOI: 48- One MICHELIN Star: 3- Bib …
By Rotation, a U.K.-based clothing rental app, is on a mission to combat the harmful effects of fast fashion by …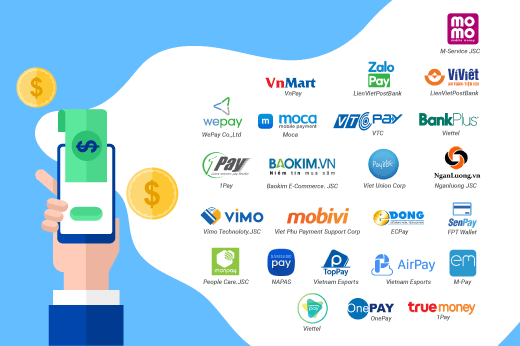 Two domestic e-wallets, MoMo and ZaloPay, are leading the market in Vietnam, surpassing other payment applications by a significant margin …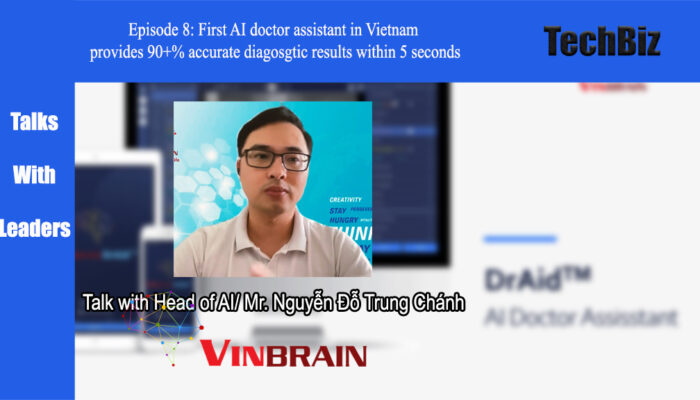 In this eighth episode, we'll learn about VinBrain, a VinGroup subsidiary dedicated to developing AI and IoT technologies for …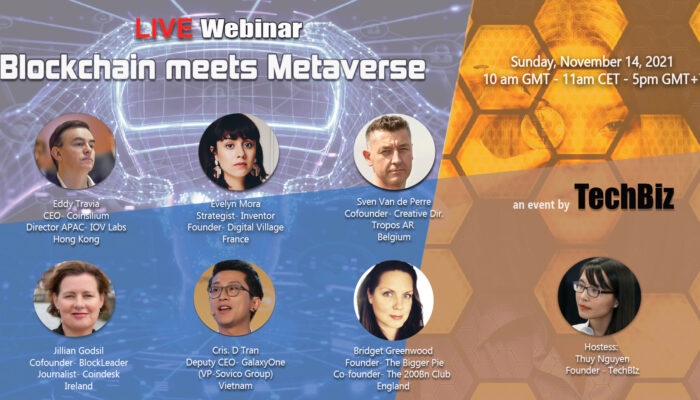 On November 14, 2021, the live webinar Blockchain meets Metaverse was successfully organized by TechBiz with the participation of …
Codeword, a leading tech-marketing agency, has made history by hiring the world's first AI interns. Aiden and Aiko, the AI …
Subway, the world's largest sandwich chain, is set to embark on a massive expansion plan in China, opening nearly 4,000 …
Valentino, the iconic Italian fashion house, has announced its foray into the metaverse through a partnership with UNXD, the leading …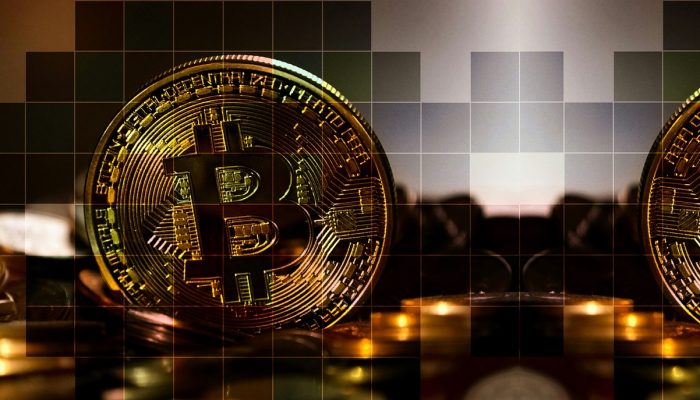 In a turn of events for the crypto market, Bitcoin experienced a decline on Wednesday, marking its first down month …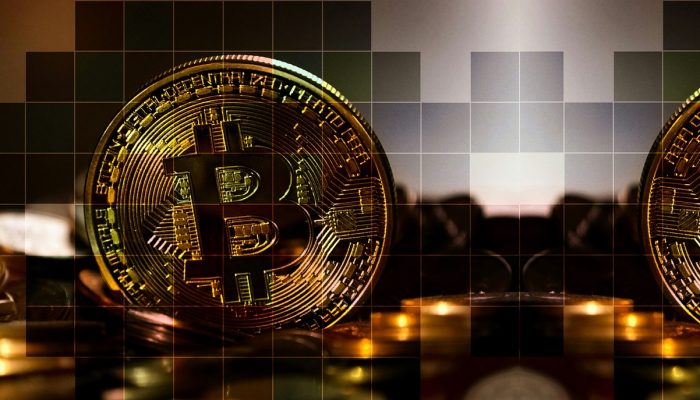 In a turn of events for the crypto market, Bitcoin experienced a decline on Wednesday, marking its first down month …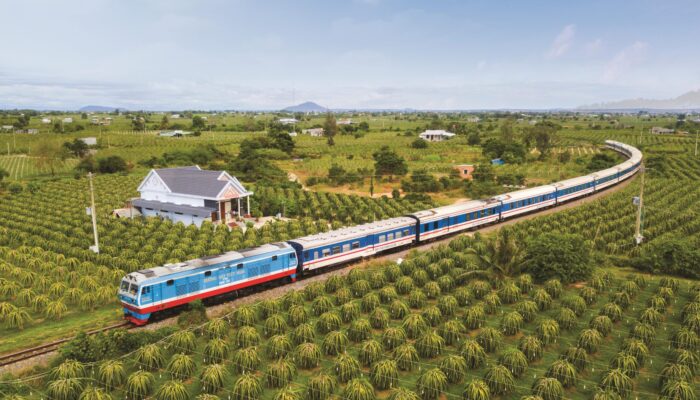 According to Lonely Planet, Vietnam The Reunification Express is the most spectacular train journey in the world. Here  below is …
By Rotation, a U.K.-based clothing rental app, is on a mission to combat the harmful effects of fast fashion …
By Rotation, a U.K.-based clothing rental app, is on a mission to combat the harmful effects of fast fashion by …
Codeword, a leading tech-marketing agency, has made history by hiring the world's first AI interns. Aiden and Aiko, the AI …
The Michelin Guide, which began as a humble travel companion for motorists, has evolved into an iconic gastronomic authority. It …
On May 14th, at Tam Chuc Tourist Area in Kim Bang District, the People's Committee of Ha Nam Province, together …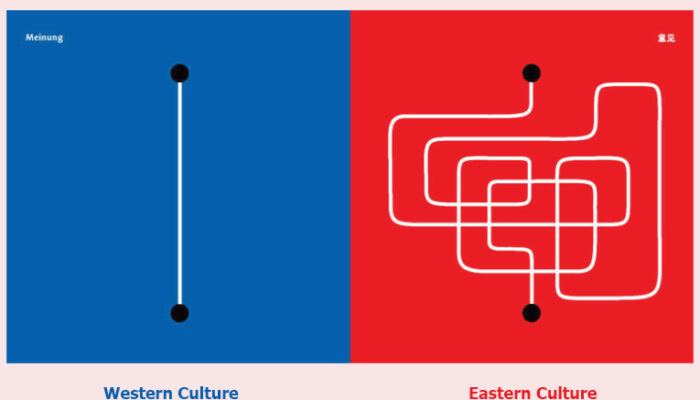 Yang Liu is a Chinese-German Berlin-based artist. For decades, her East Meets West drawing project has been recognized for illustrating …
By Rotation, a U.K.-based clothing rental app, is on a mission to combat the harmful effects of fast fashion by …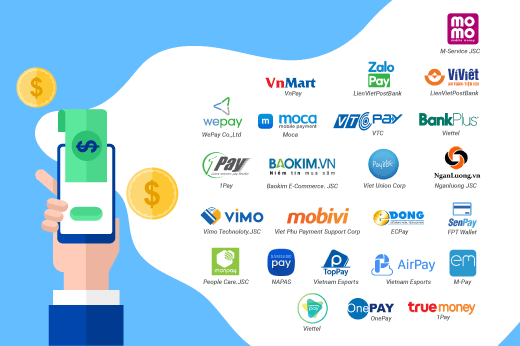 Two domestic e-wallets, MoMo and ZaloPay, are leading the market in Vietnam, surpassing other payment applications by a significant margin …
Latest posts by techbiz.network
(see all)