Many factors have shown that OEM advertising will be the next big thing for user acquisition. If you are a marketer, you probably do not want to miss this.
Nowadays, mobile phones play a crucial role in our daily life. According to Oberlo, 6.6 billion people, or 82.5% of the world's population, are using smartphones in . On average, a person uses a smartphone for 4.8 hours each day, and this number is rising each year. Every minute, 435,000 apps are downloaded from app stores. Mobile advertising is therefore anticipated to reach $350 billion in , up 18.6% from $295 in 2021. These statistics show that user exposure to OEM advertising will increase and its potential for growth is enormous.
What is OEM advertising?
OEM stands for Original Equipment Manufacturer. OEM is a type of advertising platform designed by device manufacturers like Xiaomi, Oppo, VIVO, Samsung. OEMs help promote products and services by showcasing them in pre-installed apps like Weather or Mail, app stores, and showing recommendations to users when they change their mobile phone settings or use applications.
OEM ads may look like smartphone manufacturer recommendations. Here below are some illustrations from the recommendation advertising platform Appnext.
There are several types of platforms that provide access to OEM traffic. Today they can be divided into three categories. The first category is the original technology solutions created by manufacturers themselves, i.e. Android mobile device manufacturers like Xiaomi, Huawei, etc.
The second is ecosystem, which is integrated into the Android operating system through a system application (APK). These platforms serve as direct intermediaries between manufacturers and advertisers that deliver on-device traffic. The process of integrating an APK into a smartphone operating system is an expensive one, taking up to 1.5 years. Currently, IronSource Aura and Digital Turbine are two most well-known representatives in this category.
The third type are advertising platforms, which buy traffic from manufacturers by integrating it with third-party technology platforms (SSPs). OEM traffic may not be the only type of traffic in these sources, but with the right optimization you can achieve excellent ROI results.
Each has distinct technological prowess and quality features. Marketers should engage with suppliers who have direct connections to OEM traffic sources to get to know which their businesses are most suitable for.
Why use OEM channels?
OEM advertising performance is very high because it brings the same amount of traffic as all the applications, platforms used on your phone. First of all, this is due to the nature of this type of advertising. They are promoted in a very friendly way with a natural look that matches your phone's interface, so they are not offensive to users. It is obvious that OEM sources have a higher CR than other in-app sources if we look at the data on average CR per installation and CTR:
The CR to installation of OEM sources, for instance, can range from 10%- 40% on average and up to 85% in specific cases.
OEM sources have an average CTR of 1-6% with average in-app rates ranging from 0.15% to 1%.
Other advantages of OEM traffic source
– No fraud due to highly transparency of OEM traffic. Many people mistakenly attribute the quality of the in-app sources to OEM traffic, assuming that this is also a fraud. That is incorrect because OEM traffic is free of fraud thanks to the design and user experience that is so characteristic of its kind. Many people wrongly blame OEM traffic, which may include fraud. That is untrue since the design and user experience make OEM traffic free of fraud. An OEM channel's technical stack is either a direct channel, or an APK solution, or SSP that delivers traffic directly from a manufacturer to a user. The first two send traffic straight from manufacturers to users. This means that OEM channel traffic is transparent and easy to track.
– The next advantage of OEM-traffic is that there are higher chances to launch profitable advertising campaigns because the performance forecast is pretty accurate. OEM ad campaigns are able to better achieve their performance targets due to great transparency of OEM traffic and the accuracy of predictions.
– OEM advertising is suitable for all businesses and budgets. The market share of Android is increasing globally, and new players are entering the market. OEM advertising platforms (both supply and demand) are diverse. According to the Zorka agency's report, the budget for OEM advertising appears to be more limited. However, e ven with a small budget, this agency can still receive the best outcomes when using OEM sources because their CPA is two times lower and their CR is over 1.5 times higher.
– CR is above average because ads look native. OEM advertising is presented to users as an on-device experience. 
– OEM advertising adds to the product's long-term value thanks to its recommendation style, which leads to a high customer LTV. User interaction is continuously built thanks to OEM advertising and its native, recommendatory nature.  Due to the nature of the user experience, the validation track for OEM advertising results often takes at least 30 days.
– OEM advertising seems to gain more trust from users. The advertising message is received natively within the phone itself, users' trust for the device's manufacturer is somehow transferred to the trust for the OEM ads.
– OEM can be used alone or as a component of a comprehensive ad plan that also uses UA, SEO, SMM, and/or IM channels.
Market share of OEMs continues to increase
Nowadays, OEM advertising is only supported by Android phones. The share of the OEM advertising market depends on the popularity of Android phones and their sales in the region. Business of Apps reports that Android has a global market share of 75%. Here is some more information:
– 2.8 billion users are online right now.
– Brazil, India, Indonesia, Turkey, and Vietnam all have a market share of more than 85% for Android devices.
– In 2021, the number of Android smartphones shipped has exceeded 1 billion units.
– Biggest players' market share: Samsung: 37.10%, Xiaomi: 11.20%, Huawei: 11%, Oppo: 8.70%, Vivo: 7.30%, Motorola 4.10%, LG 1.90%, Other Vendors: 19.70%.
As we all know, Android manufacturers are mainly brands of Asian origin.  OEMs emerge in the global mobile advertising market as a response to Facebook and Google's monopoly which has been linked to many scandals. In contrast, OEMs adhere to GDPR and are transparent about traffic attribution, which makes it even more attractive to advertisers, especially ones in USA and Europe.
In fact, in Q2 2021, Xiaomi shipped 12.7 million smartphones to Europe, making it the best-selling smartphone brand in Europe with a 25.3% market share. According to AVOW's report, OEMs already have a 45% market share in Europe and the US and it continues to grow.
Based on the data, the OEM market is expanding because Android manufacturers are actively entering the global market, particularly in the last two years in the US and Europe. In the very near future, OEM sources are expected to become one of the main channels for attracting users.
Therefore, marketers should keep an eye on OEMs as they are growing rapidly and set to become a really promising part of user acquisition marketing.
Both the OEM platform count and the market share of Android are growing. OEM traffic is qualitatively different from other traffic sources as it is fraud-free, provides accurate performance forecasts, and has a traffic volume that is quite similar to organic traffic.
Because each OEM supplier category differs in nature, marketers should carefully approach each to find out which is suitable for their specific business goals.
—
Source: Zorka Agency, Earthweb, Oberlo
Video shows
Entrepreneurs
Technology
Business
Cross-Culture
The AI Revolution: A Week of Unveilings, Challenges, and WitIn what can be deemed a watershed moment for artificial intelligence, …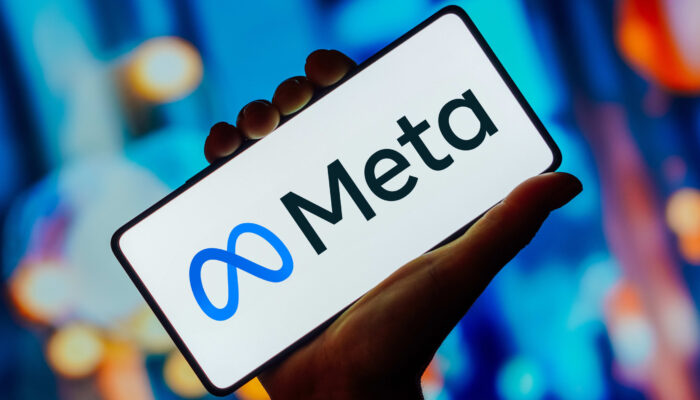 In a significant development, Meta, the parent company of Facebook and Instagram, has unveiled a new subscription service for users …
The AI Revolution: A Week of Unveilings, Challenges, and WitIn what can be deemed a watershed moment for artificial intelligence, …
Self-driving air taxis have long been a tantalizing vision of the future, and now, they're one step closer to becoming …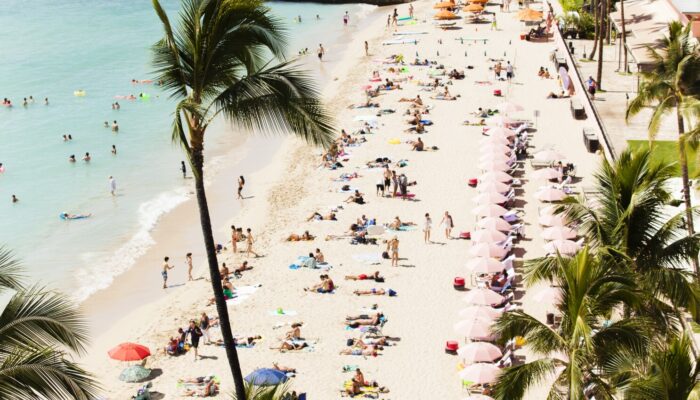 Hawaii, an idyllic paradise nestled in the heart of the Pacific Ocean, is a dream destination for many travelers. With …
On May 14th, at Tam Chuc Tourist Area in Kim Bang District, the People's Committee of Ha Nam Province, together …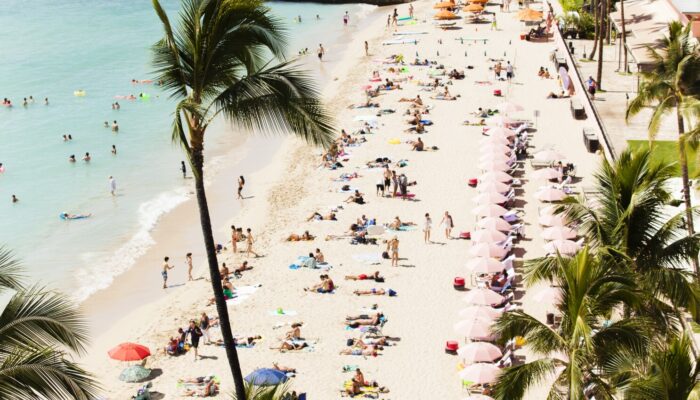 Hawaii, an idyllic paradise nestled in the heart of the Pacific Ocean, is a dream destination for many travelers. With …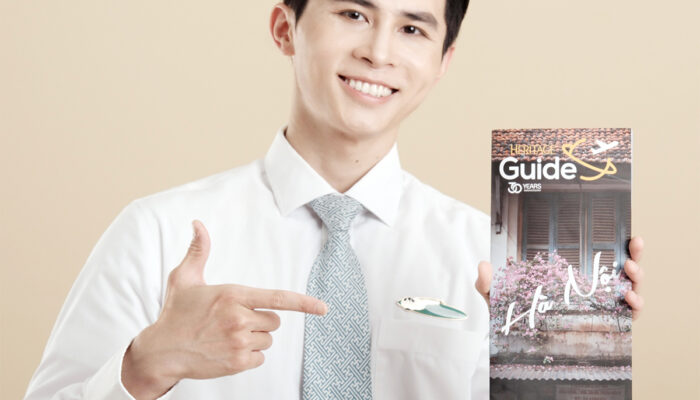 On June 15th, Vietnam's national airline, Vietnam Airlines, officially launched a new travel guide publication called "Heritage Guide" on all …
Singapore's Thomson Medical Group (TMG) has made a significant move in the healthcare sector by acquiring Vietnam's FV Hospital, marking …
By Rotation, a U.K.-based clothing rental app, is on a mission to combat the harmful effects of fast fashion by …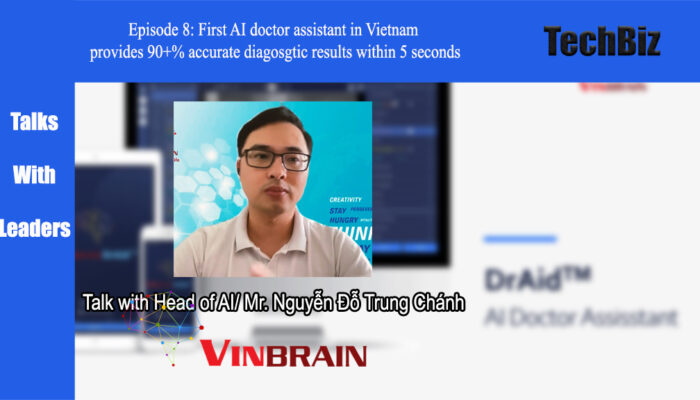 In this eighth episode, we'll learn about VinBrain, a VinGroup subsidiary dedicated to developing AI and IoT technologies for …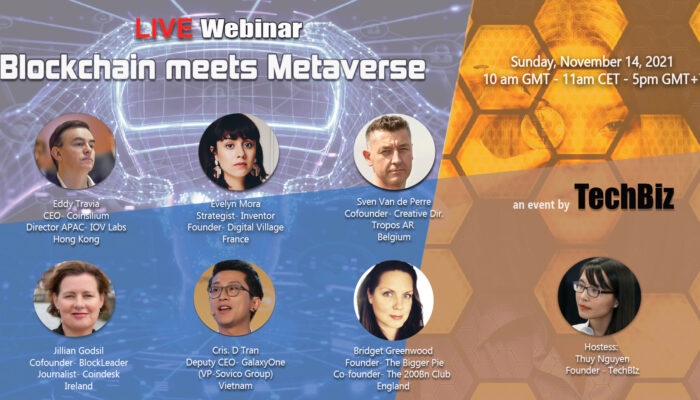 On November 14, 2021, the live webinar Blockchain meets Metaverse was successfully organized by TechBiz with the participation of …
The AI Revolution: A Week of Unveilings, Challenges, and WitIn what can be deemed a watershed moment for artificial intelligence, …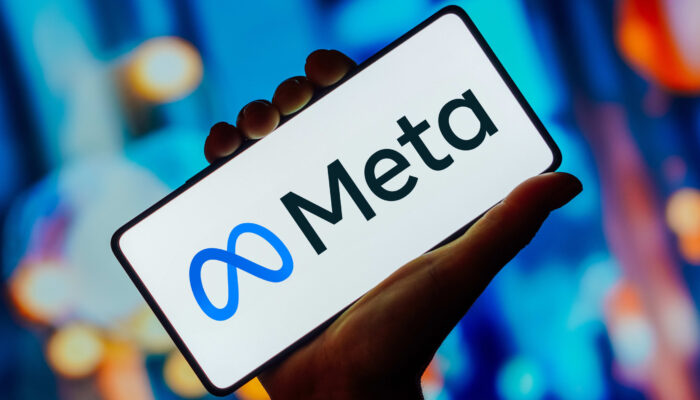 In a significant development, Meta, the parent company of Facebook and Instagram, has unveiled a new subscription service for users …
Valentino, the iconic Italian fashion house, has announced its foray into the metaverse through a partnership with UNXD, the leading …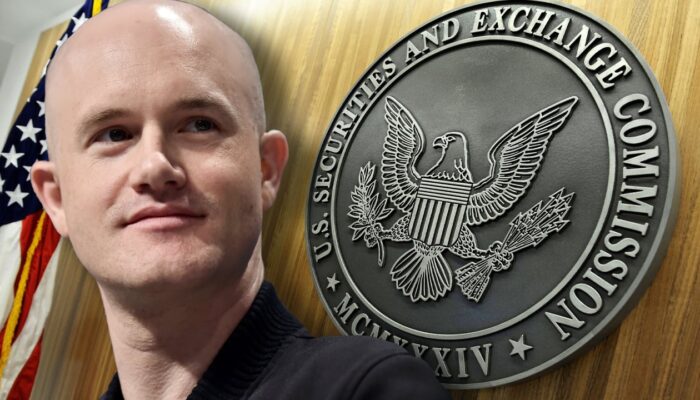 In a recent revelation, Brian Armstrong, the CEO of Coinbase, the largest cryptocurrency exchange in America, disclosed that the company …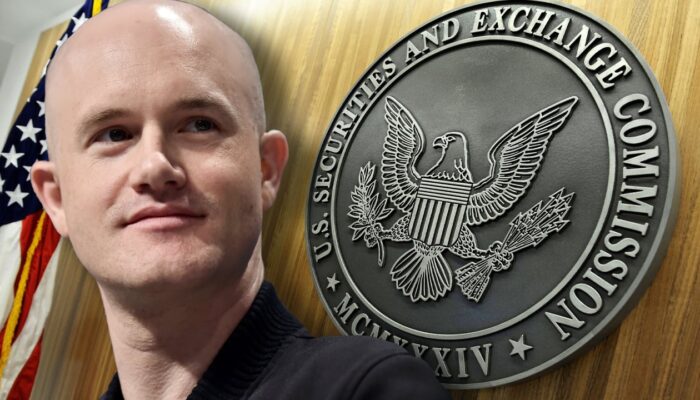 In a recent revelation, Brian Armstrong, the CEO of Coinbase, the largest cryptocurrency exchange in America, disclosed that the company …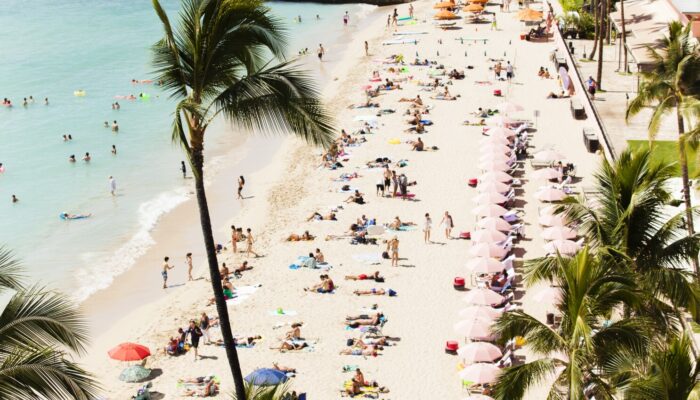 Hawaii, an idyllic paradise nestled in the heart of the Pacific Ocean, is a dream destination for many travelers. With …
Artist and activist Stuart Semple has embarked on an ambitious project to challenge the dominance of Adobe, the corporate …
By Rotation, a U.K.-based clothing rental app, is on a mission to combat the harmful effects of fast fashion by …
In early July, Meta, formerly known as Facebook, unveiled its highly anticipated social media offering, Threads. The platform, described as …
The Michelin Guide, which began as a humble travel companion for motorists, has evolved into an iconic gastronomic authority. It …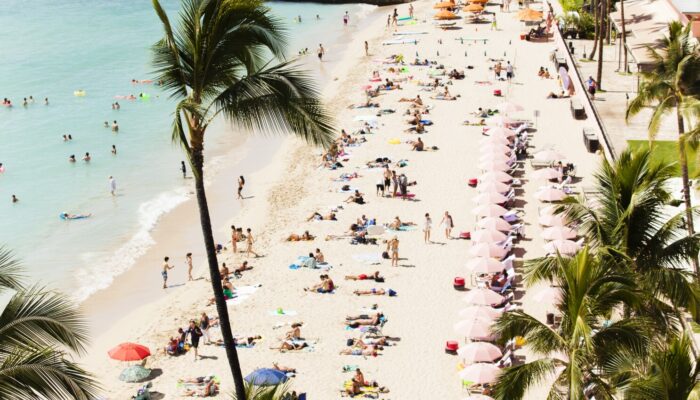 Hawaii, an idyllic paradise nestled in the heart of the Pacific Ocean, is a dream destination for many travelers. With …
On May 14th, at Tam Chuc Tourist Area in Kim Bang District, the People's Committee of Ha Nam Province, together …
Singapore's Thomson Medical Group (TMG) has made a significant move in the healthcare sector by acquiring Vietnam's FV Hospital, marking …
By Rotation, a U.K.-based clothing rental app, is on a mission to combat the harmful effects of fast fashion by …
Latest posts by techbiz.network
(see all)