Starbucks has rolled out a new line of beverages made with extra virgin olive oil, called Oleato, starting this week in Italy. These drinks are made with a spoonful of oil, adding 120 calories to the total. Each drink includes Oleato in its name, and there are three different beverages available for sale in Starbucks cafes in Italy. There's an Oleato latte with oat milk and olive oil, an Oleato ice shaken espresso with oat milk, hazelnut flavor and olive oil, and the Oleato golden foam cold brew, made with a version of Starbucks' sweet milk foam infused with two olive oil servings. Versions of those drinks will arrive in Southern California this spring, with more details about the US launch to come. They'll roll out in other markets in the UK, Middle East and Japan this year.
Starbucks has been known for tweaking its menu and rolling out limited-edition items seasonally or introducing new ingredients like oat milk. However, this launch is much bigger, as Brady Brewer, Starbucks' chief marketing officer, told CNN, "It is one of the biggest launches we've had in decades." He noted that the launch is a platform, meaning that customers will be able to use olive oil to customize some drinks.
Starbucks is betting that people will try Oleato to experience its taste and because they've heard that there are health benefits to extra virgin olive oil. However, adding fat to coffee is not new, as you can do it the old-fashioned way, with cream or milk, or even butter. Recipes for olive oil coffee exist online. Consumers are certainly not clamoring for olive oil coffee, and Starbucks is launching the line at a time when supply chains are fragile, consumers are watching their budgets, and baristas, some of whom are so frustrated with the company they're joining a union, are already contending with complicated drink orders.
Starbucks' decision to launch Oleato is based on a meeting between Howard Schultz, the current Starbucks' interim CEO, and olive oil producer Tommaso Asaro last year. Asaro introduced Schultz to the practice of consuming a tablespoon of olive oil each day. Schultz learned more about the practice while visiting Sicily this summer and then picked up the habit himself. Schultz wondered if he could combine olive oil with his daily coffee routine. Schultz joined Starbucks in 1982, and he became enamored of Milan's cafe culture during a visit to Milan in 1983. Since then, Schultz has always been inspired by Italian culture, and he teased that the new line will "transform the coffee industry" and be "a very profitable new addition to the company."
Starbucks' beverage team came up with about 12 options for the line, which were whittled down to the three that are now available in Starbucks' Italian cafes. Starbucks Reserve Roastery in Milan will serve five Oleato drinks, including a deconstructed espresso drink, an iced cortado, and an espresso martini, all of which include olive oil.
Starbucks is not making any health claims with Oleato, but it hopes that people will see it as a healthy choice. In recent years, beverage companies have incorporated into their recipes ingredients like turmeric or CBD, which customers see as healthy or offering certain benefits, like aiding sleep.
The launch of Oleato marks Starbucks' second attempt to crack the Italian market after the opening of its Milan Reserve Roastery in 2018. Starbucks has managed to expand within the country and is once again looking to Italy for feedback on the new line. In case they don't like the new line, Schultz quipped, "I won't be coming back to Seattle."
Video shows
Entrepreneurs
Technology
Business
Cross-Culture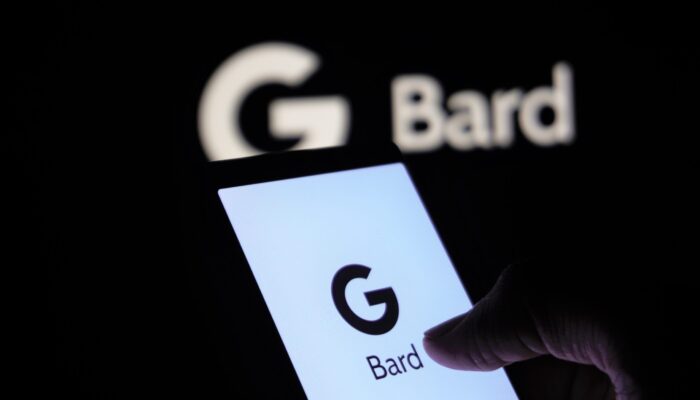 Google's Bard AI chatbot is getting a major upgrade, and it's all about making your life easier. In a recent …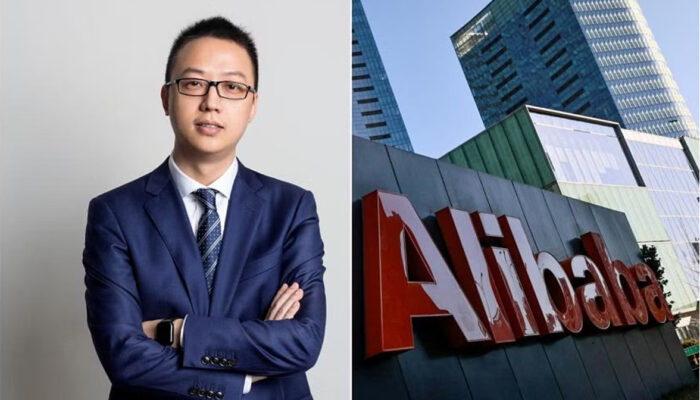 In a bold move to navigate the ever-evolving landscape of e-commerce and cloud computing, Alibaba Group is embarking on its …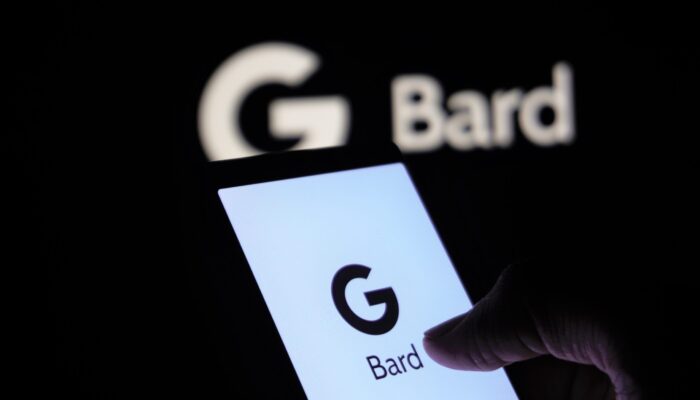 Google's Bard AI chatbot is getting a major upgrade, and it's all about making your life easier. In a recent …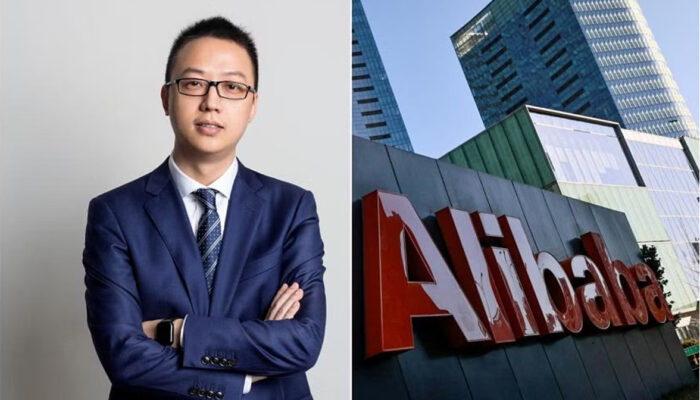 In a bold move to navigate the ever-evolving landscape of e-commerce and cloud computing, Alibaba Group is embarking on its …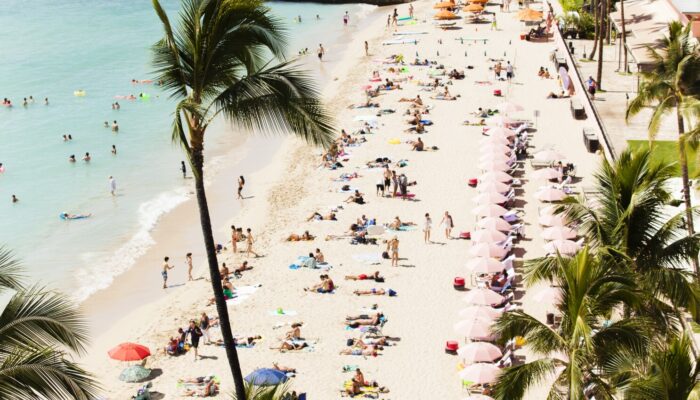 Hawaii, an idyllic paradise nestled in the heart of the Pacific Ocean, is a dream destination for many travelers. With …
On May 14th, at Tam Chuc Tourist Area in Kim Bang District, the People's Committee of Ha Nam Province, together …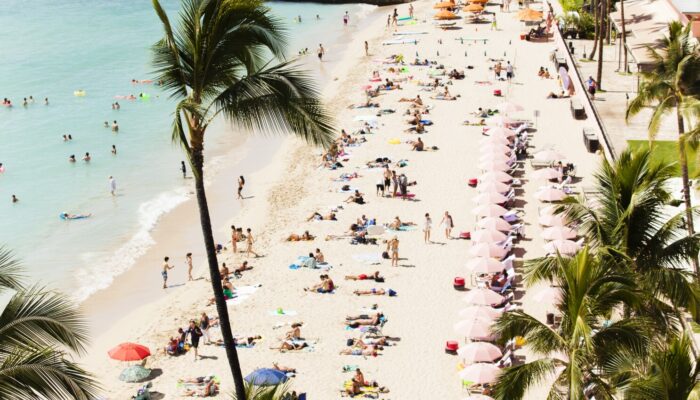 Hawaii, an idyllic paradise nestled in the heart of the Pacific Ocean, is a dream destination for many travelers. With …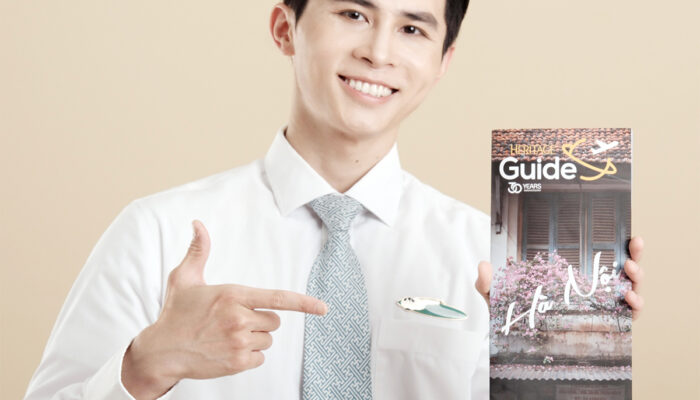 On June 15th, Vietnam's national airline, Vietnam Airlines, officially launched a new travel guide publication called "Heritage Guide" on all …
Singapore's Thomson Medical Group (TMG) has made a significant move in the healthcare sector by acquiring Vietnam's FV Hospital, marking …
By Rotation, a U.K.-based clothing rental app, is on a mission to combat the harmful effects of fast fashion by …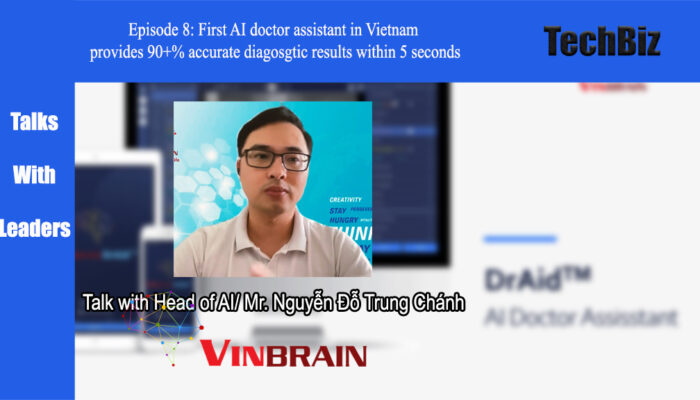 In this eighth episode, we'll learn about VinBrain, a VinGroup subsidiary dedicated to developing AI and IoT technologies for …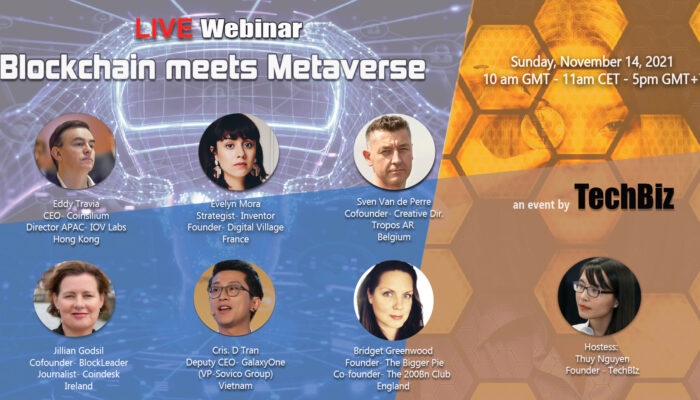 On November 14, 2021, the live webinar Blockchain meets Metaverse was successfully organized by TechBiz with the participation of …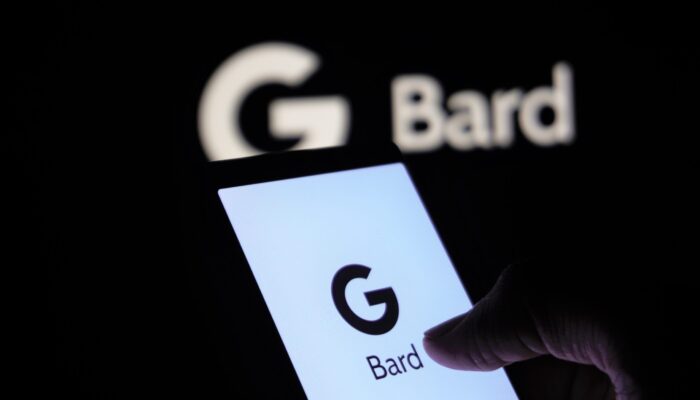 Google's Bard AI chatbot is getting a major upgrade, and it's all about making your life easier. In a recent …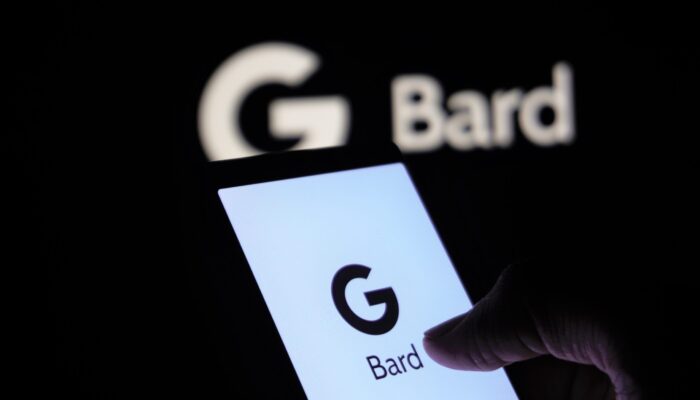 Google's Bard AI chatbot is getting a major upgrade, and it's all about making your life easier. In a recent …
Valentino, the iconic Italian fashion house, has announced its foray into the metaverse through a partnership with UNXD, the leading …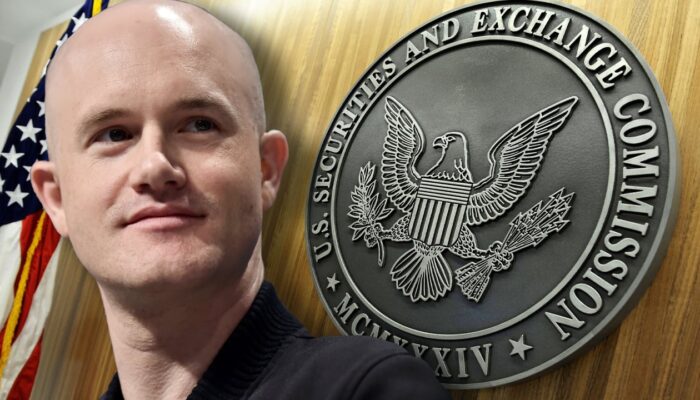 In a recent revelation, Brian Armstrong, the CEO of Coinbase, the largest cryptocurrency exchange in America, disclosed that the company …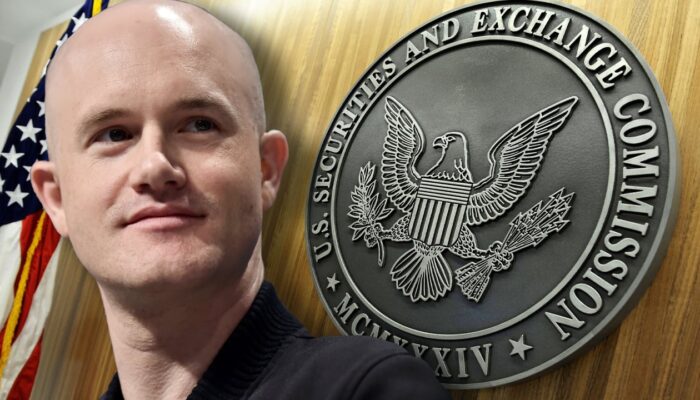 In a recent revelation, Brian Armstrong, the CEO of Coinbase, the largest cryptocurrency exchange in America, disclosed that the company …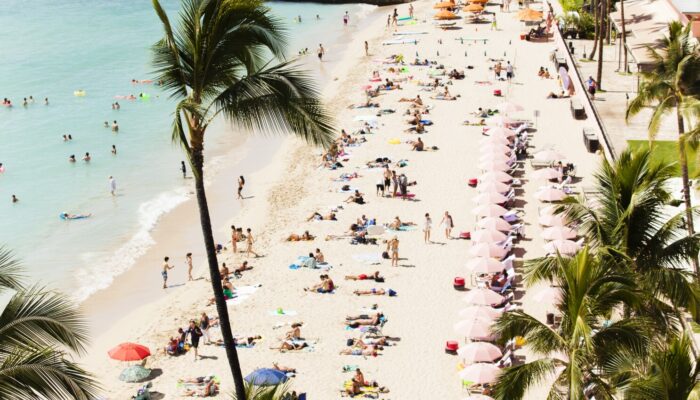 Hawaii, an idyllic paradise nestled in the heart of the Pacific Ocean, is a dream destination for many travelers. With …
Artist and activist Stuart Semple has embarked on an ambitious project to challenge the dominance of Adobe, the corporate …
By Rotation, a U.K.-based clothing rental app, is on a mission to combat the harmful effects of fast fashion by …
In early July, Meta, formerly known as Facebook, unveiled its highly anticipated social media offering, Threads. The platform, described as …
The Michelin Guide, which began as a humble travel companion for motorists, has evolved into an iconic gastronomic authority. It …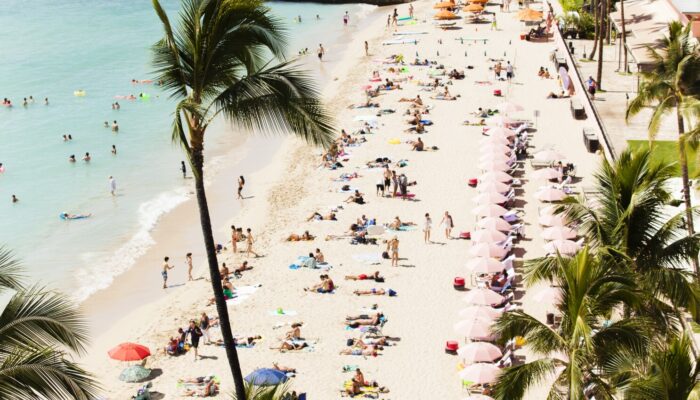 Hawaii, an idyllic paradise nestled in the heart of the Pacific Ocean, is a dream destination for many travelers. With …
On May 14th, at Tam Chuc Tourist Area in Kim Bang District, the People's Committee of Ha Nam Province, together …
Singapore's Thomson Medical Group (TMG) has made a significant move in the healthcare sector by acquiring Vietnam's FV Hospital, marking …
By Rotation, a U.K.-based clothing rental app, is on a mission to combat the harmful effects of fast fashion by …
Latest posts by techbiz.network
(see all)